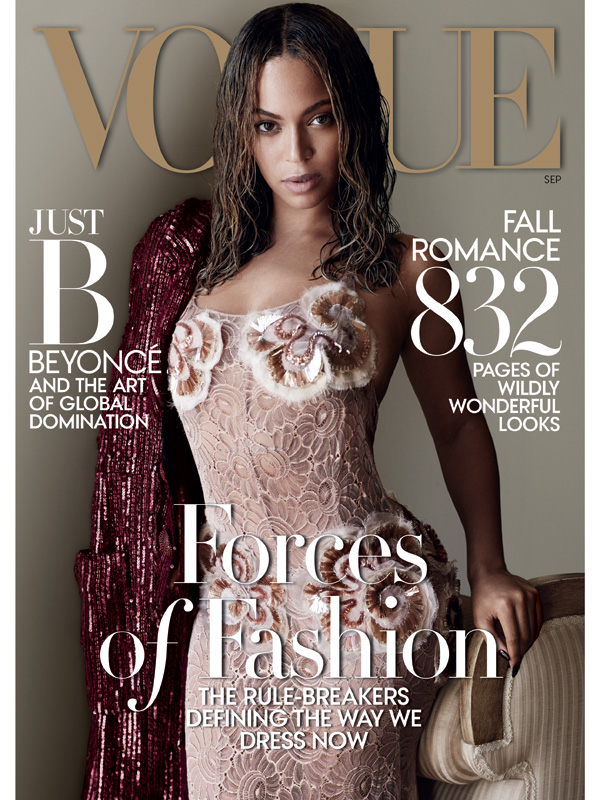 Umma just let this sit here for a sec…..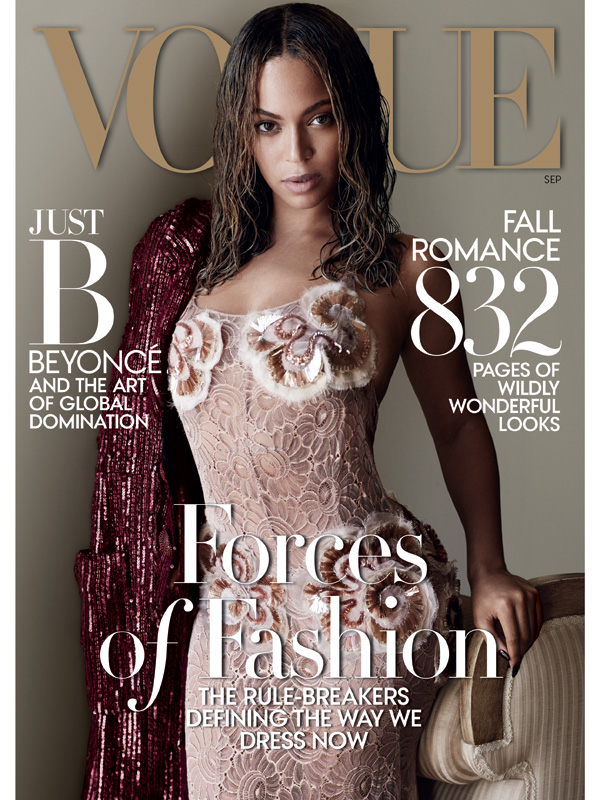 Okay, I'm Back!
Lets talk about this…
Word on the street is that BEY, AKA, Mrs. Carter,  will be gracing the September's issue of VOGUE!
Wait, lemme say it again for those who didn't catch it!!!
I SAID THE SEPTEMBER ISSUE OF VOGUE!
Why the hype?
Well, only because it's the absolute HOTTEST issue of  the entire year, and not just for VOGUE, but for the fashion industry altogether.  AND because BEY will be making history as the FIRST BLACK FEMALE ARTIST, TO GRACE THE COVER OF VOGUE, FOR THE MONTH OF SEPTEMBER!
I'm so very happy for her. She works hard and it pays off.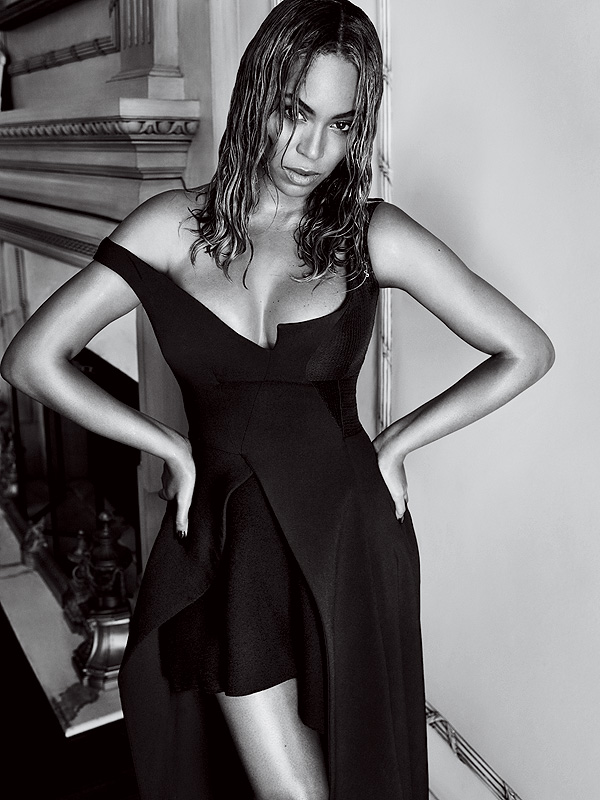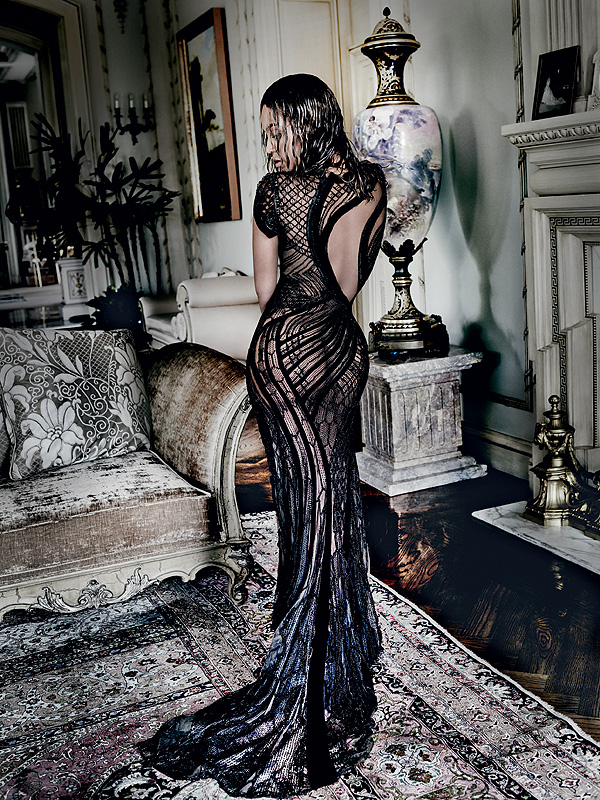 Can you imagine what it would be like to be bestie's with YONCE'
I imagine the conversations to go something like this…
….Bey, what you want for your birthday?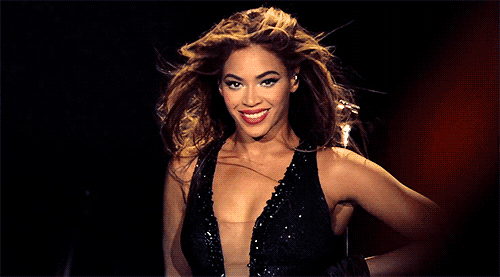 Well, I guess I'll start with the  cover of VOGUE!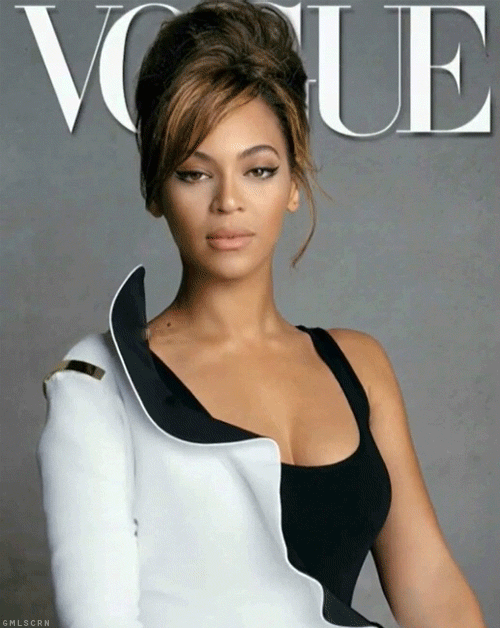 Check out these throwbacks: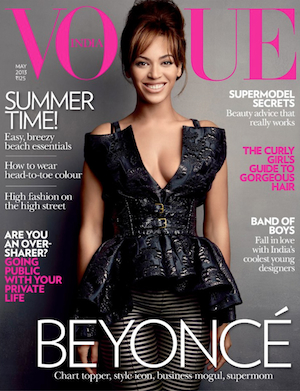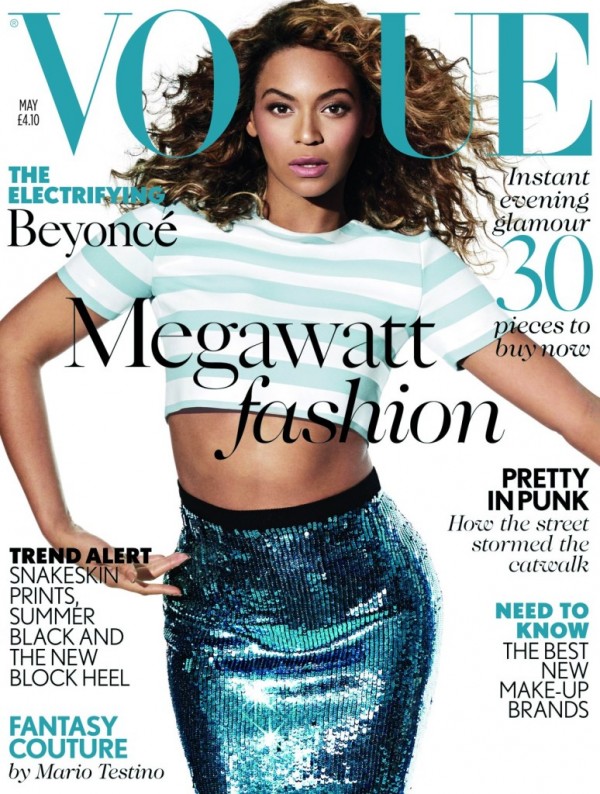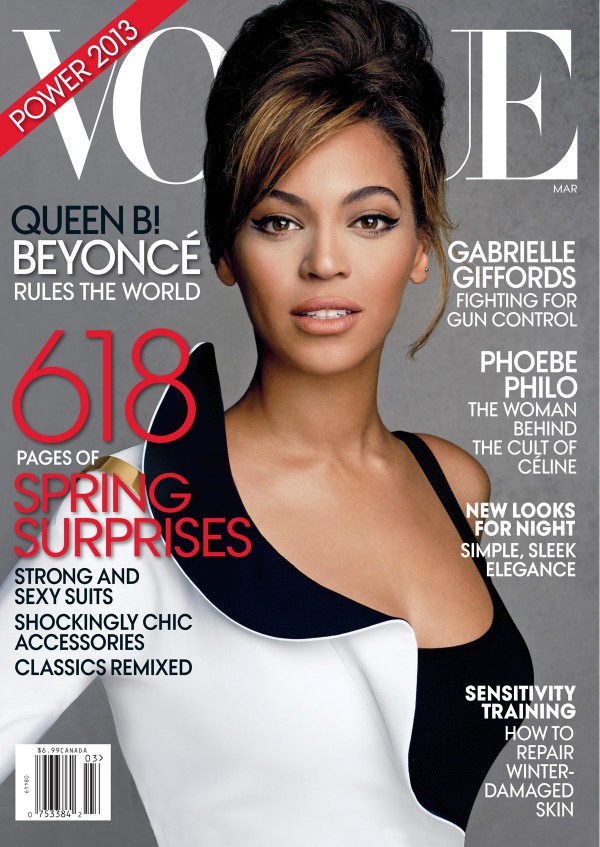 September proves to be a promising month, with the return of Empire, Scandal, How To Get Away With Murder, + The September issue of Vogue! Who's ready?