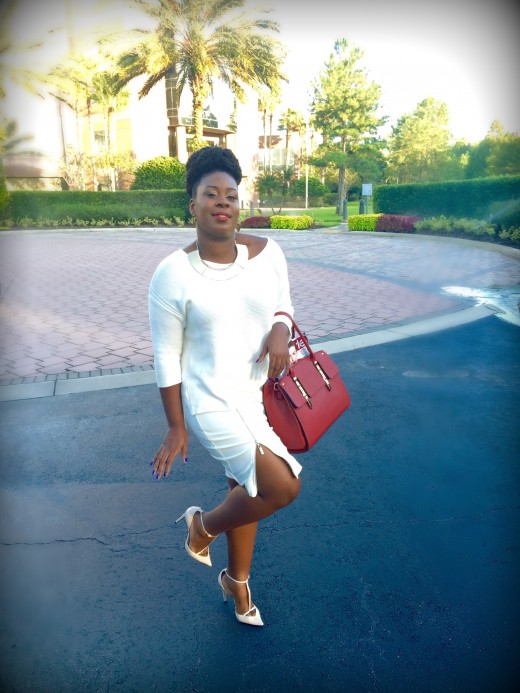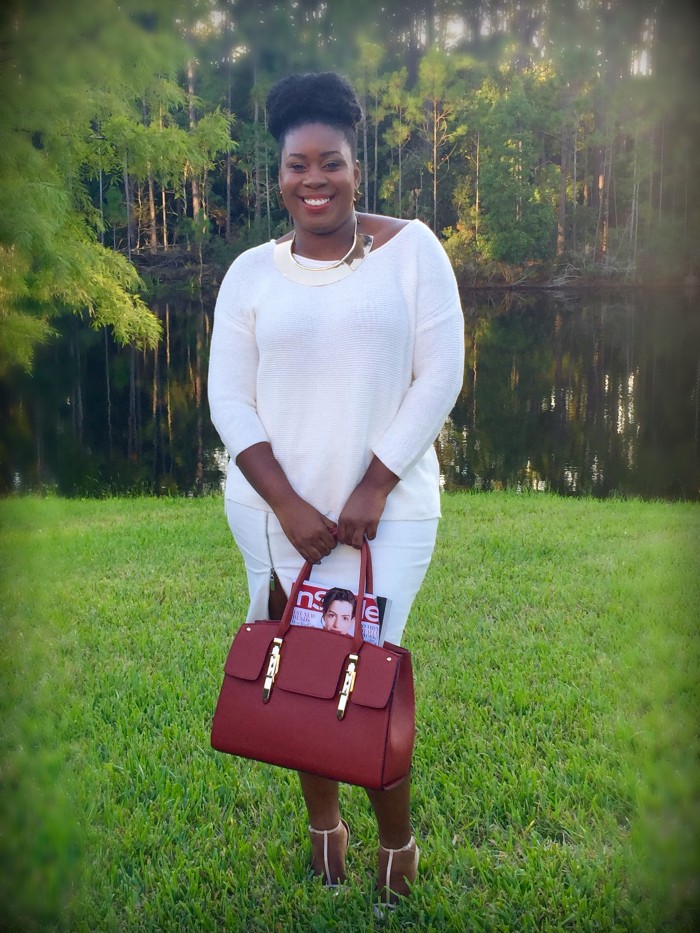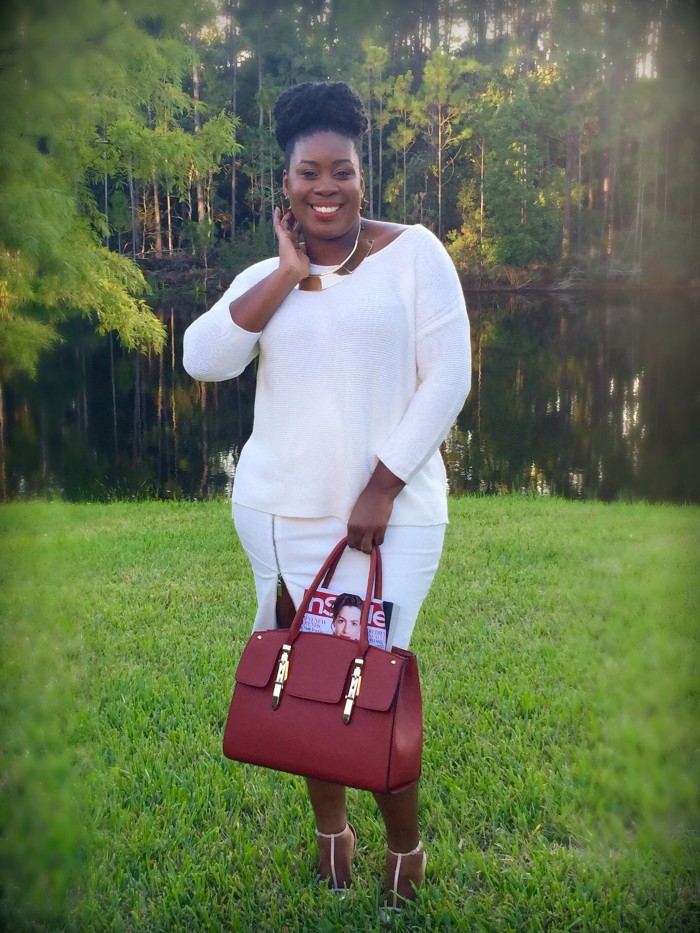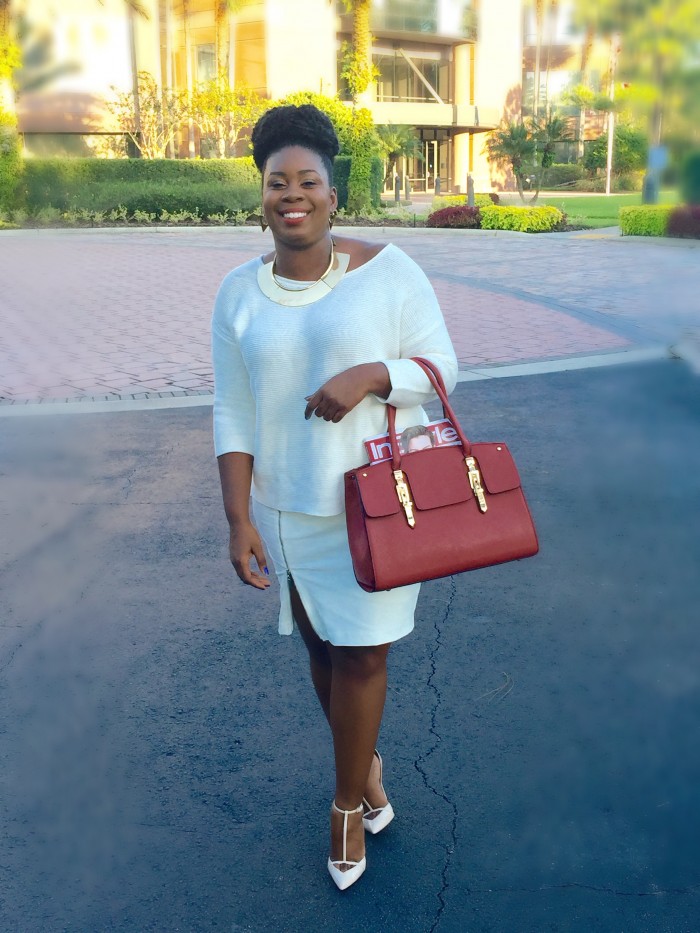 Hello Dahlings!
I hope the weekend treated you well. Today I decided to pull up on the scene in my cozy fall attire. Monday is the hardest day for me, dress-wise. I'd prefer to roll out the bed, throw on a pair of sweats, my ole faithful PINK sweatshirt, + a pair of UGG Boots.  Though I could very well pull that off where I work, "I ain't gon do it"
Sometimes we get into those slumps where we just aren't willing to sacrifice comfort for work wear. I of all people can relate to that. I've had countless days where I just didn't feel like putting any effort into getting dressed, let alone dressed up.  After a bit of trail and error, I managed to master the art of looking polished + professional, all while being super cozy and comfortable. Wearing oversized clothing and managing to look put together can be a bit tricky if you're as curvaceous as I am. However, having polished, professional style doesn't mean you have to do away with your comfy clothing. You can totally make oversized sweaters and t-shirts work in an office setting.  Just follow this little formula and you'll be on your way to style and comfort, in no time.
The key is to ensure that if you're wearing something oversized up top (i.e. sweater, boyfriend shirt, oversized t-shirt, etc), wear something form-fitting on bottom. The same rule applies if you're going to wear wide-leg trousers, or a full skirt. In that case the rule would be reversed, you'd wear a form-fitting top.  A simple way to remember this is to think of the old saying  "Opposites Attract"
Another tip for finding comfy office attire is to wear clothes that stretch, but have good shape and structure. The shape + structure of your skirts and pants are so important because if you're not careful, after a few hours of sitting,  you'll have that whole droopy-soupy look happening and as Tamar would say, "That ain't hot".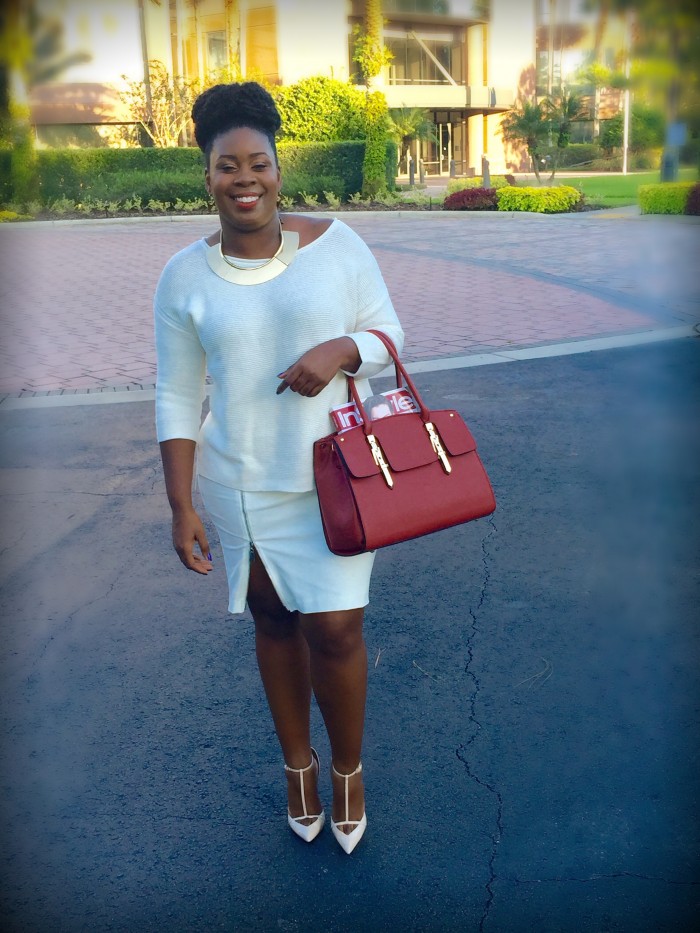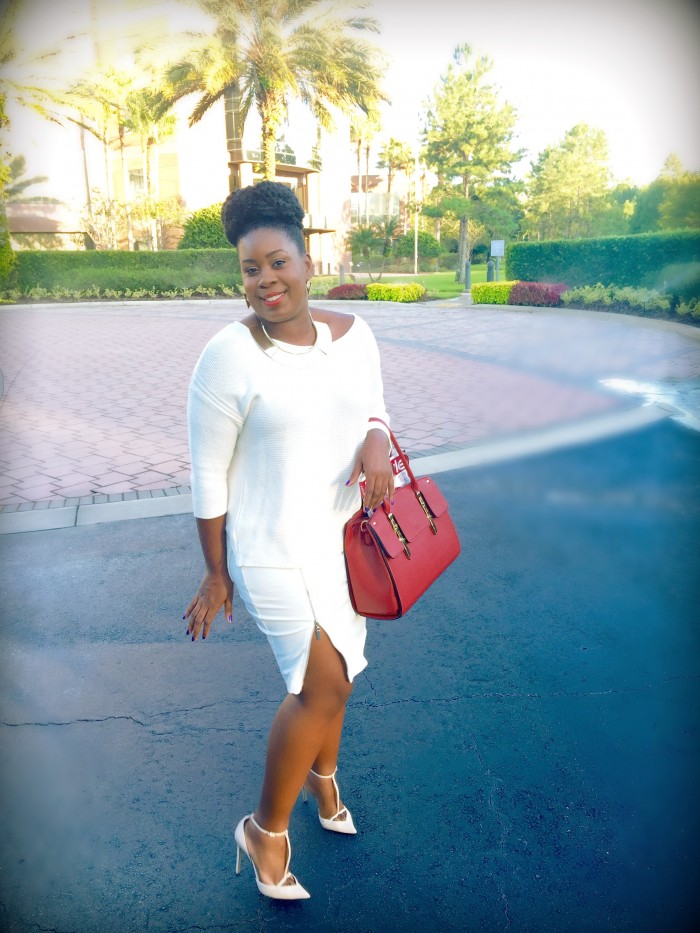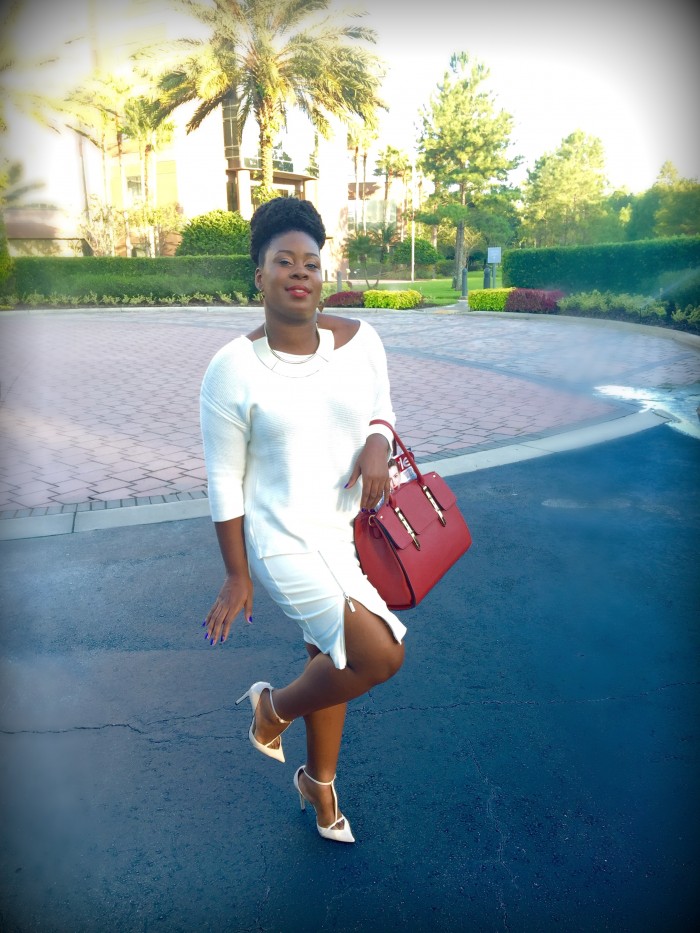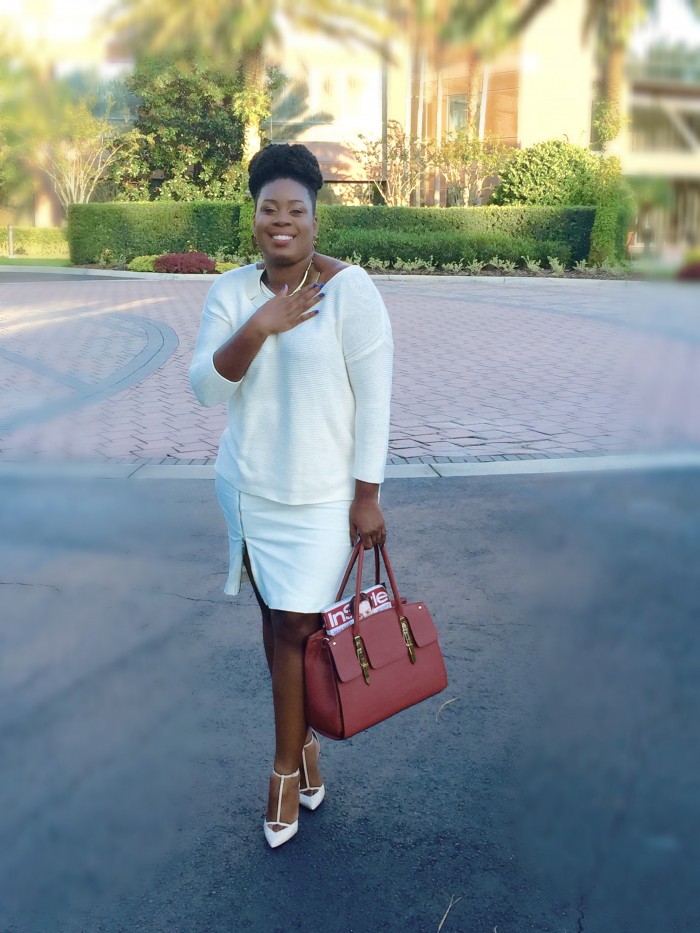 I hope you found this mini style sesh to be helpful!
Let me know if you'd want me to share more personal style tips or  contact me if you have questions or personal style barriers you'd like me to address.
" The most important thing to remember is that you can wear all the greatest clothes and all the greatest shoes, but you've got to have a good spirit on the inside. That's what's really going to make you look like you're ready to rock the world."
—Alicia Keys