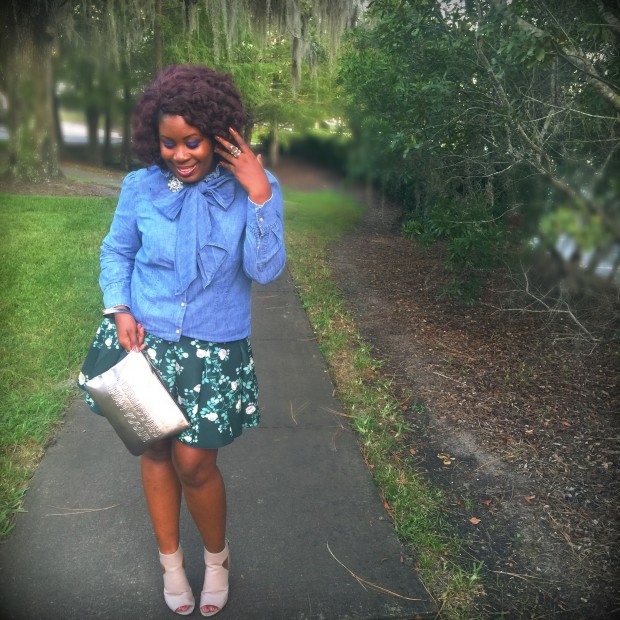 It's gratifying when you can be a blessing to someone or support something bigger than yourself. Y'all know I'm all about that life dot-com-period! So naturally, upon receiving an invite to support the Moments of Happiness Campaign for St. Jude (Children's Research Hospital), it was a no brainer-I shifted some things around on my calendar and made myself available for the cause!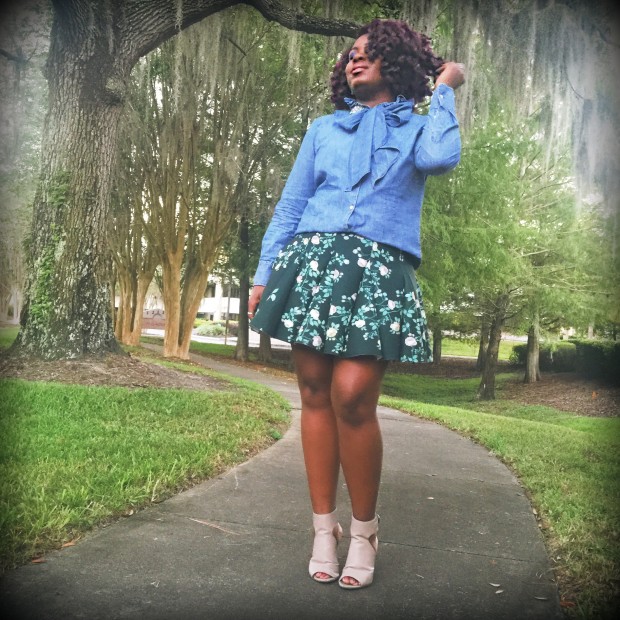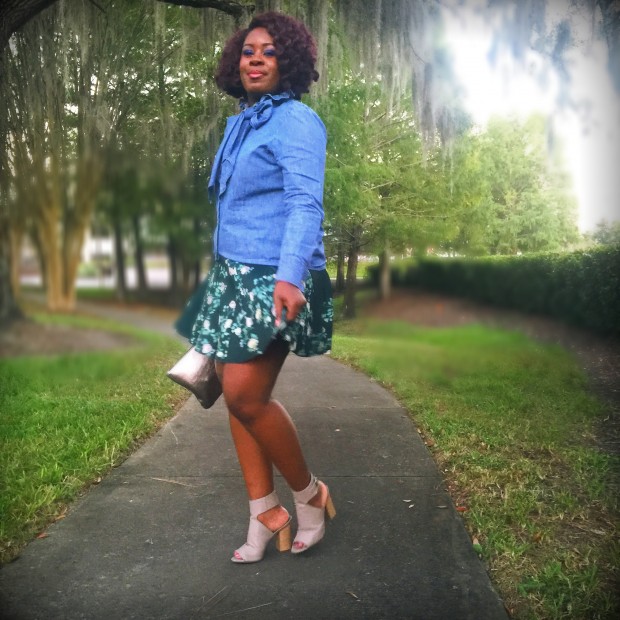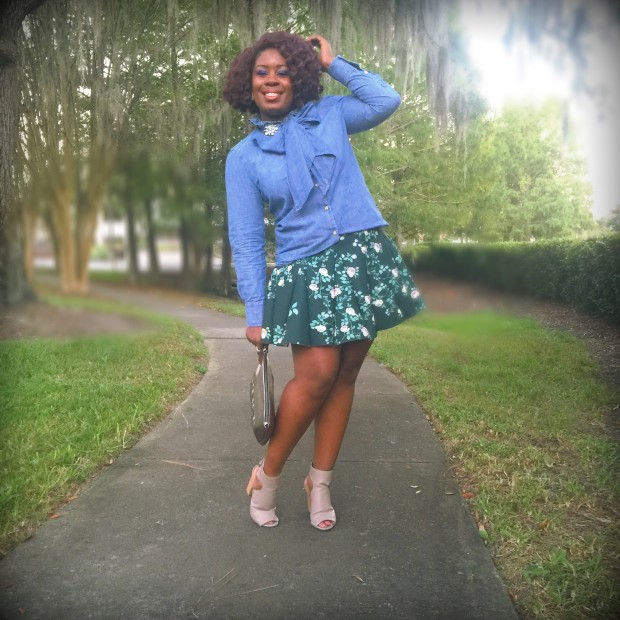 It was such an rewarding experience as the purpose of the campaign is to raise awareness and funds for  Cancer Research. Dillard's and Lancôme are so committed to supporting St. Jude, that they've partnered with National Celebrity Makeup Artist Mickey Williams, and Fashion + Beauty Bloggers alike to spread the word, and raise funding.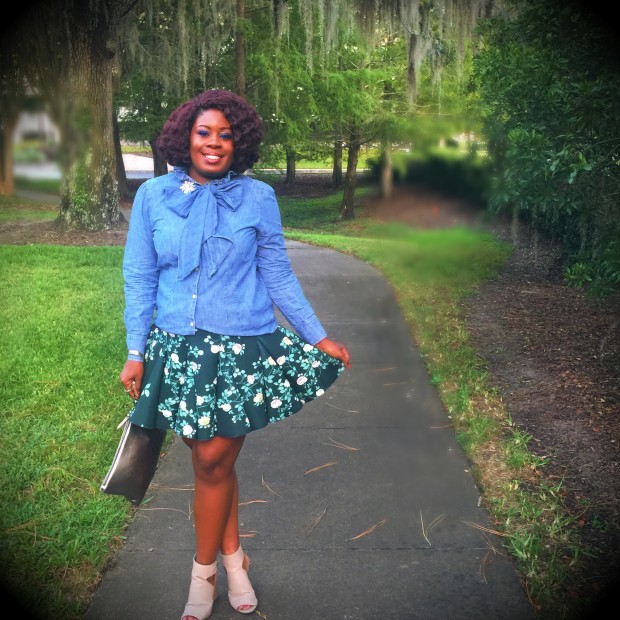 This October, the Moments of Happiness campaign will support the cause through regional in-store events, an interactive initiative and a nationwide fundraising effort where 100% of the donations will benefit St. Jude. For the 6th annual initiative, Lancôme invites you all,  my lovely SD readers, to participate in a variety of ways. From October 18th to October 24th,  for every purchase SD readers make, the brand will donate $1 directly to St. Jude for every transaction made on Lancome-usa.com and at Lancôme counters nationwide. In addition, Dillard's has pledged to match every red cent that Lancôme donates. Can you say AWESOME SAUCE? I sure can!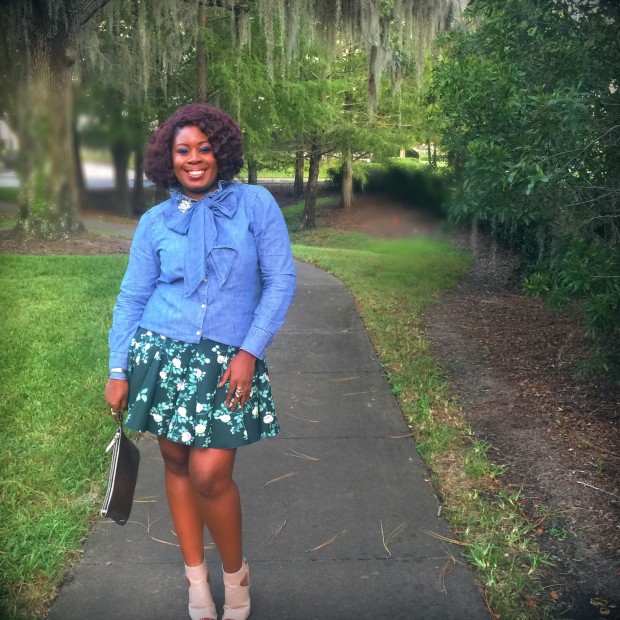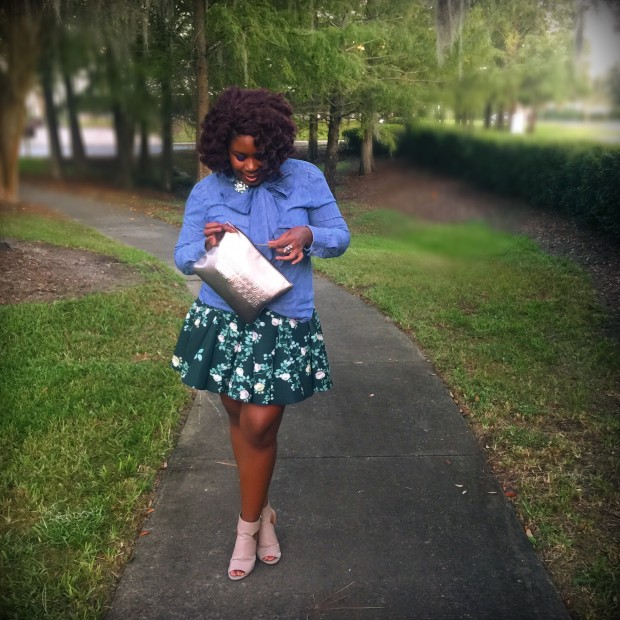 The coolest thing of it all is that though it's encouraged, you don't necessarily have to make a purchase in order to support St. Jude research, and save lives.  Simply Instagram or Tweet a picture of your hands in the shape of a heart, use the hashtag #LancomeGivesBack + Lancôme will donate a dollar for every pic! Amazeballs, huh?  Be sure to "at" me in your tweets + IG messages, as I'd love to see your photos!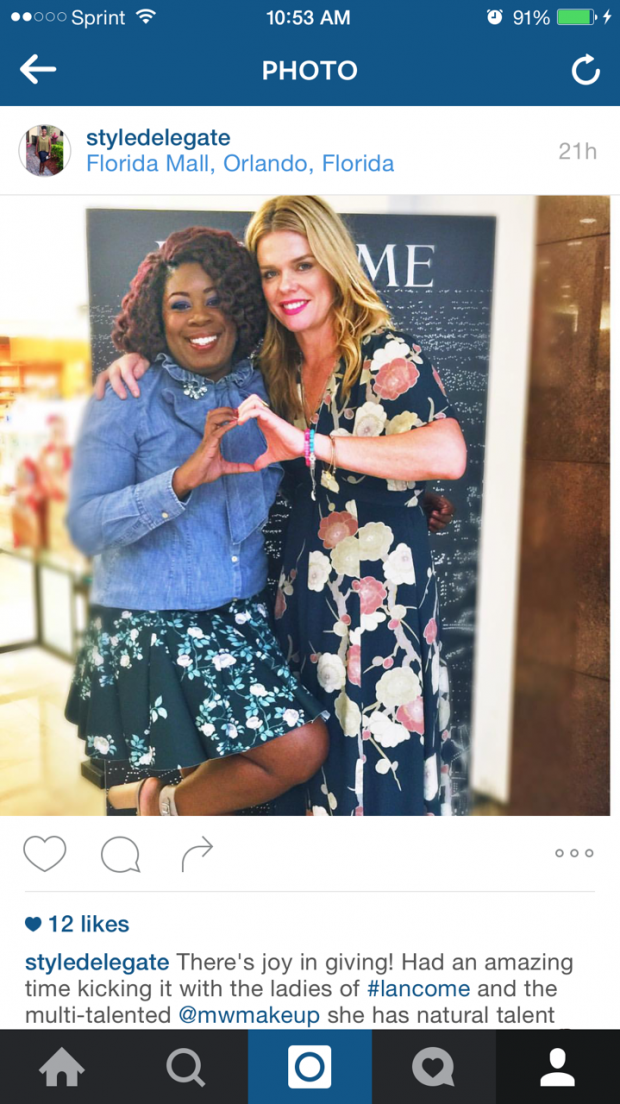 ---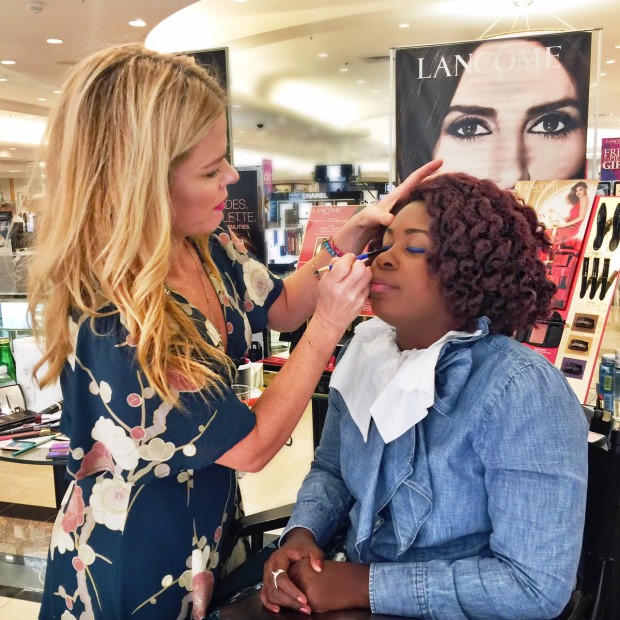 Now with my crazed love for makeup and beauty products, y'all know I couldn't leave the event without partaking in a sumptuous beat face session c/o Celebrity Makeup Artist, Mickey Williams. She's worked her magic on a host of celebrities and public figures to include myself and  our President, Mr. Barack Obama! My girl Mickey is one of earths "Beat Face GAWDS" okay. I'd put my face in her hands anytime. Not only is she sick with the brush work, but she's a beautiful spirit with a heart of gold and that makes her that much more illustrious!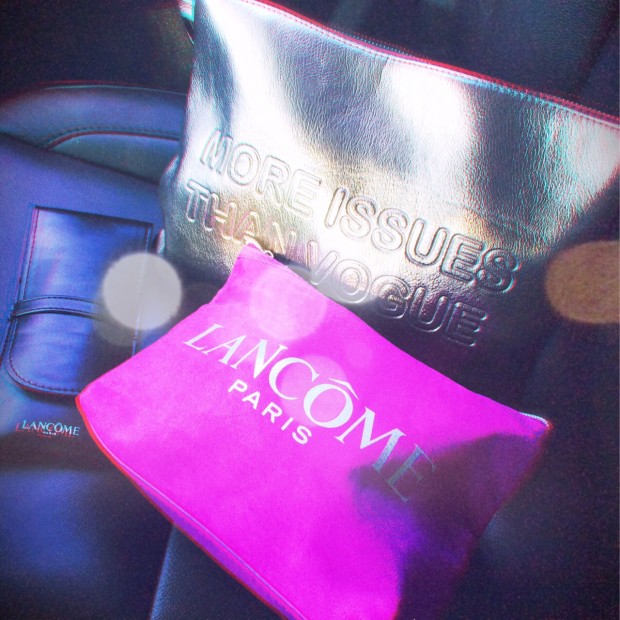 Hey, if you can't go to Paris, go to Lancôme. *

Winks
Always remember…
 "We make a living by what we get, but we make a life by what we GIVE" ~ Winston Churchill