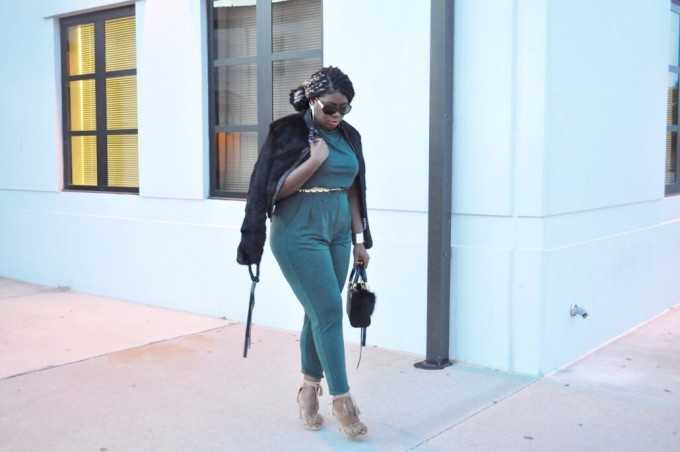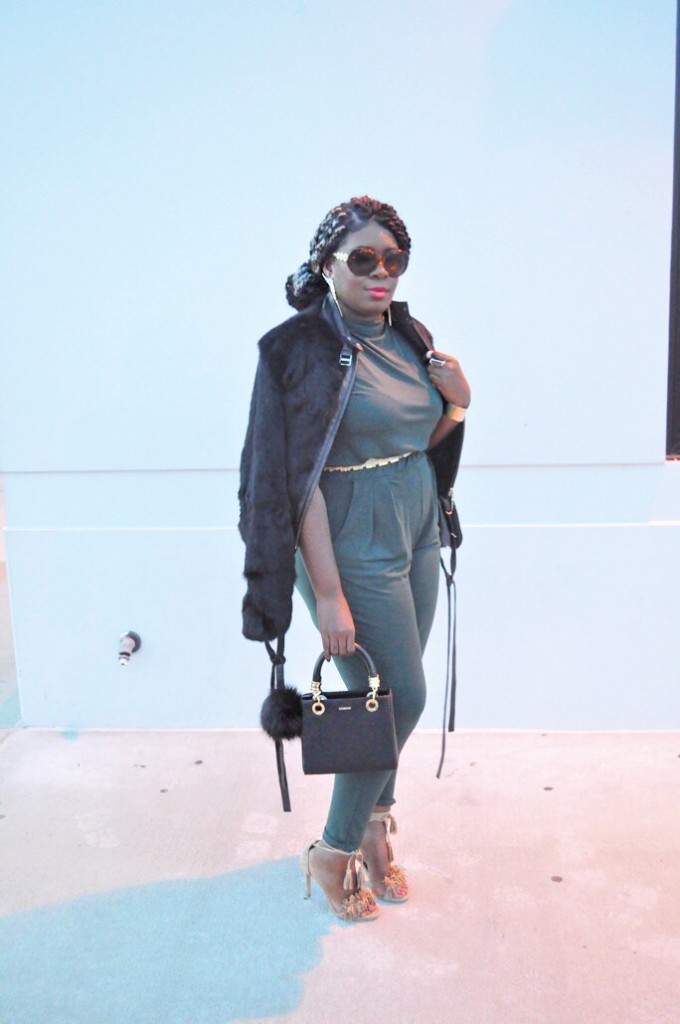 Hello Dahlings! I couldn't let another day pass without checking in with you all. As you can imagine it's been go, go, go around here with the holidays and all. I have so many great things to share but so little time to chat.  It's pretty late right now and I've got a full day ahead of me tomorrow. I'll be sure to fill you all in on my latest happenings. I promise I had valid reasons for being away so long. I thank you all for the emails and for checking on a sister. Your warm wishes and heartfelt concerns are much appreciated. I'll post a recap soon. Until then, here are a few photos from my most recent shoot. Enjoy ladies, and see below for the deets!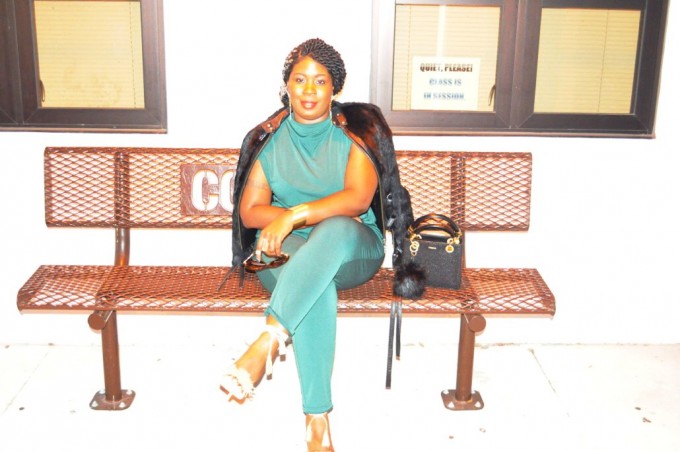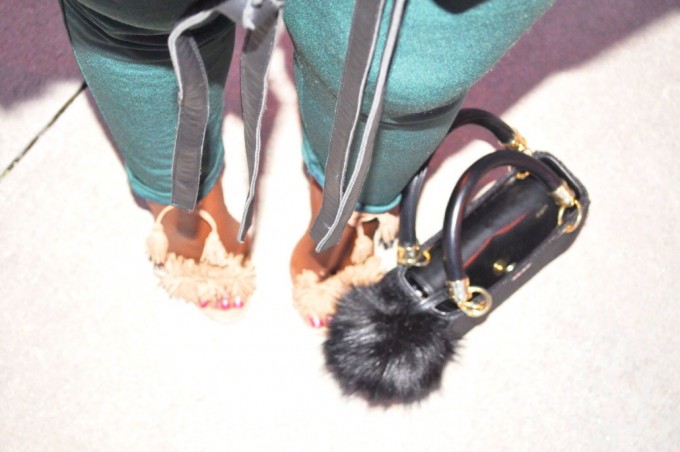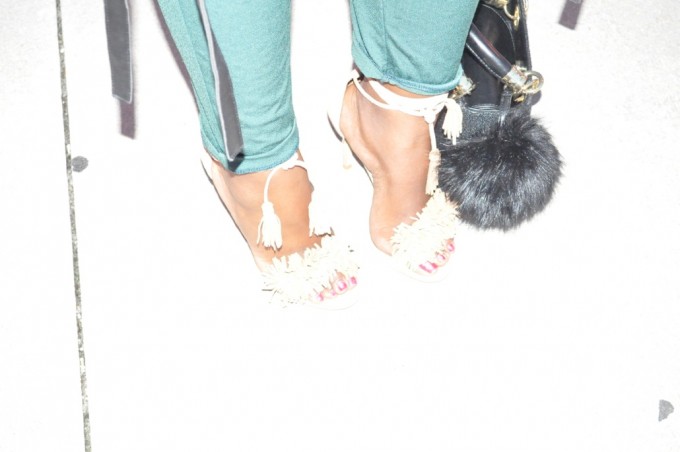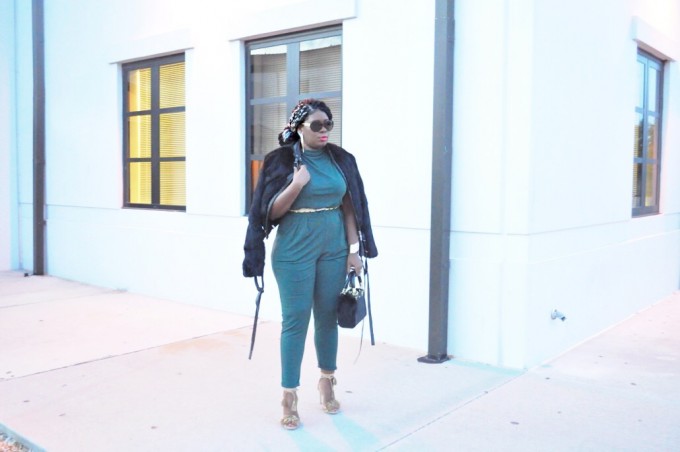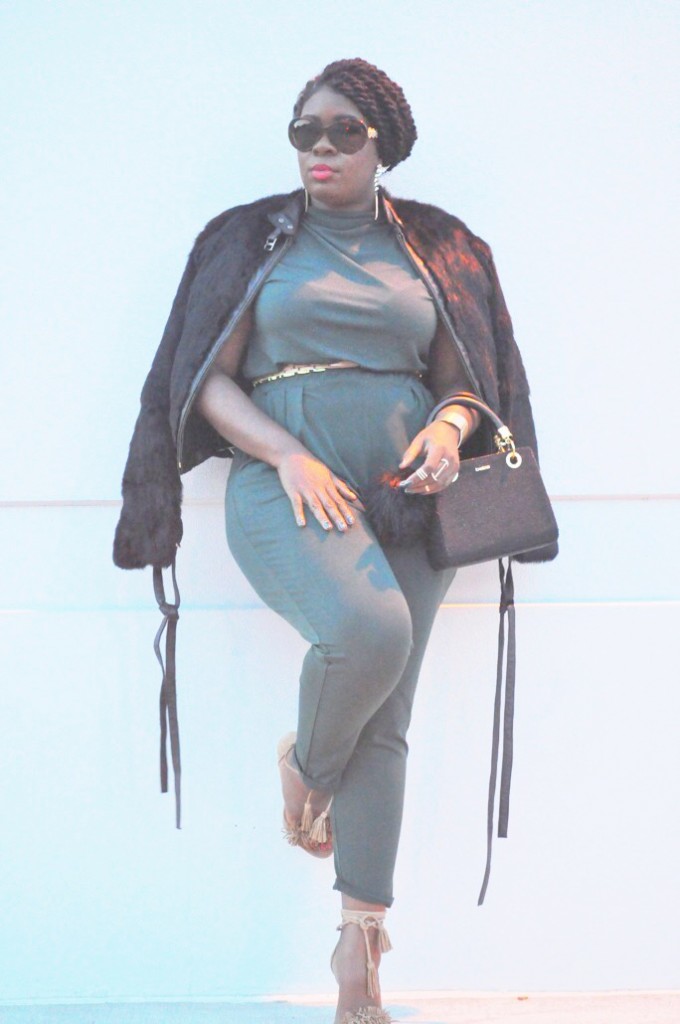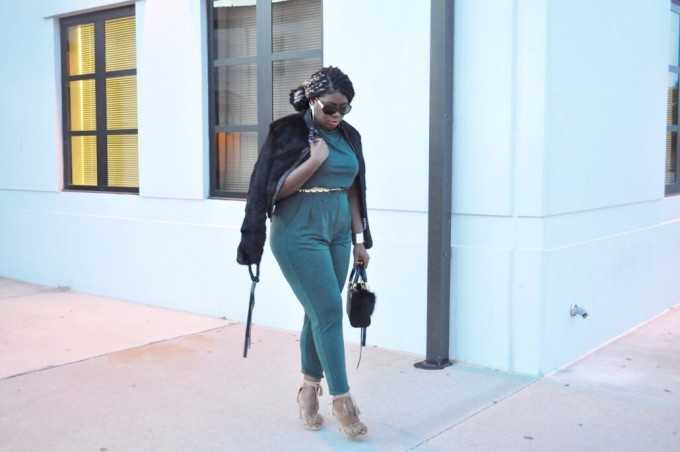 Jumper Kohls|: Purse + belt, bebe|:Shoes Steve Madden|: Fur Leather Coat, Vintage|: Sunnies Versace|: Rings, Gifted
"When I stand before God at the end of my life, I would hope that I would not have a single bit of talent left and could say, I used everything you gave me"
So my friends, What will you do with your gifts?