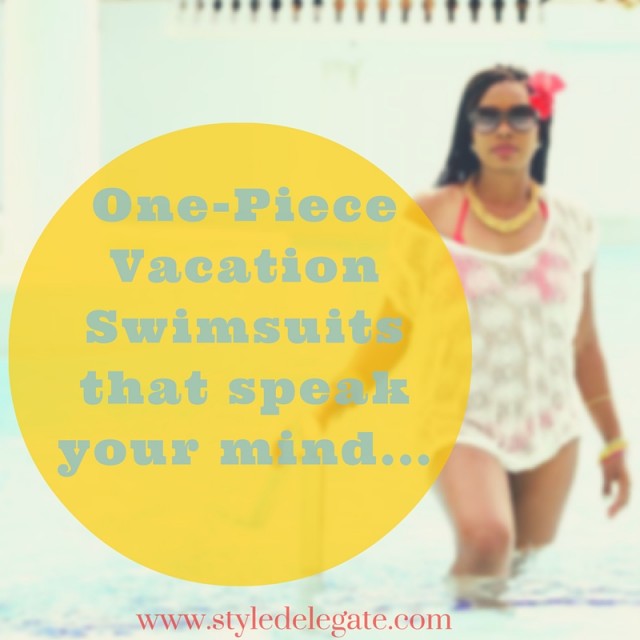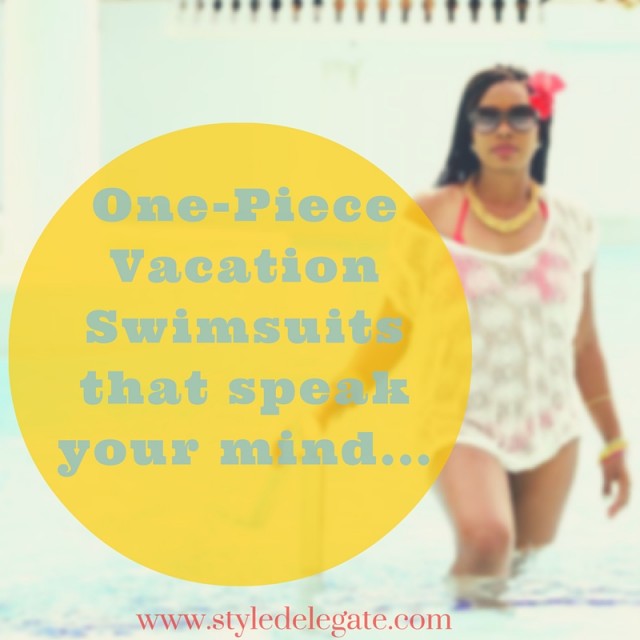 When you know your squad's the truest, you rollup on the sand in this hotness right here. I love the "Private Party"collection at Nordstrom. I wish they had more sizes available though, and  maybe even a few extra inches to cover that cheek-cleavage, but hey, what can one say, I'd still rock these fun body gloves as they are. I appreciate the playful vibes these swimsuits have.  I'm so ready to jet-set to the furthest beach. Mojitos anyone?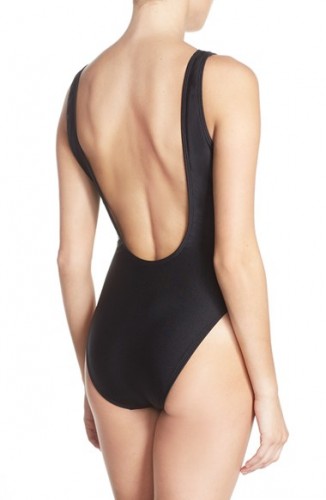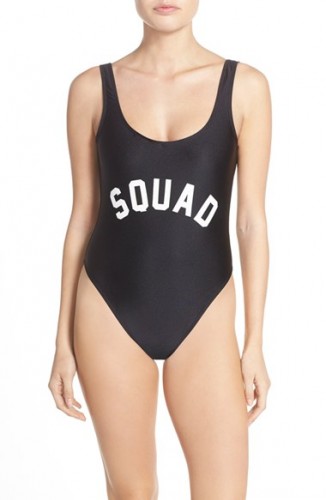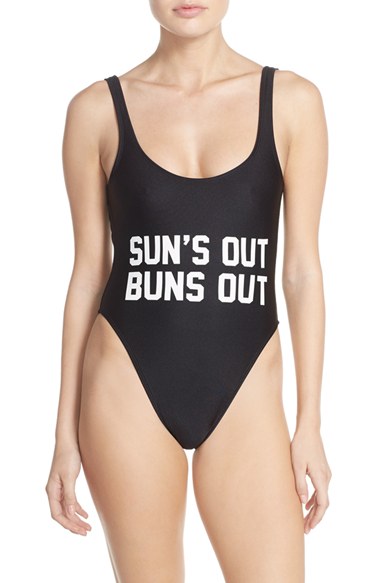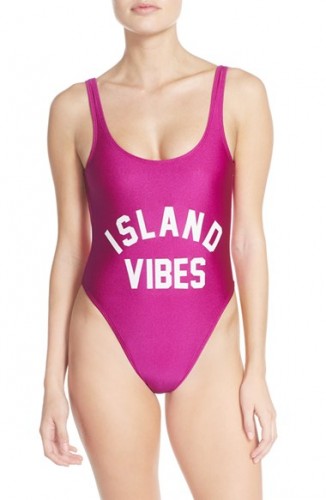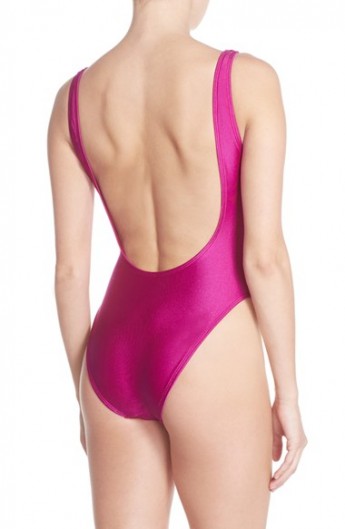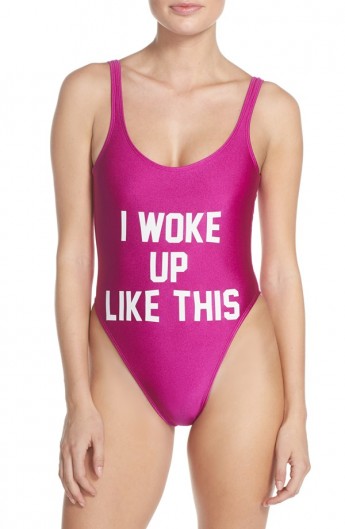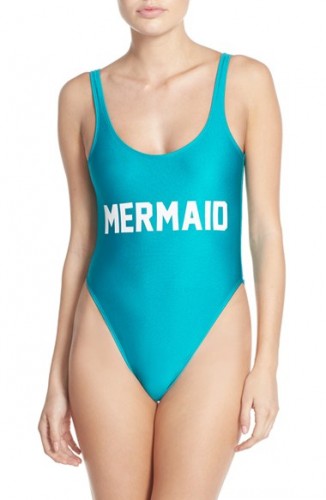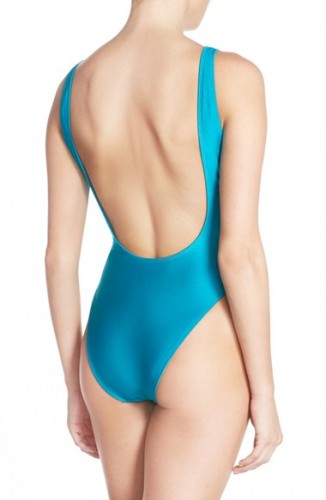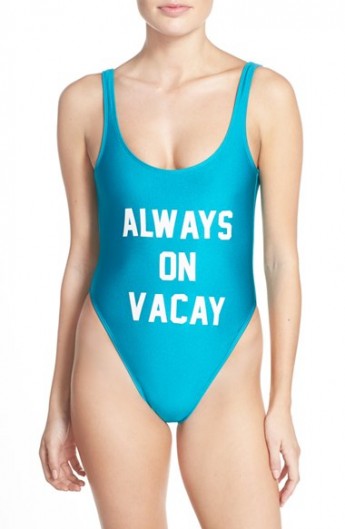 Here are some additional Private Party swimsuit options. They have cute tees as well. This one is perfect for celebrating your birthday weekend. I'm also a fan of sweaters with attitude, because some days, I just can't! What are your plans darling?
Vacationing to any place cool? Leave a comment below.
Now that you've got the drop on these statement suits, envision yourself serving all sorts of slayage on the beach.
My friend, you're cordially invited to head over to Nordstrom to get THY entire LIFE!