" There are things I'm still afraid of… when I have to conquer those things, I still go back to that park. Before I hit the stage, I go back to that park. When it was time for me to give birth, I went back to that park. The park became a state of mind, the park became my strength. The park is what made me who I am… Where is your park?"
~Beyonce'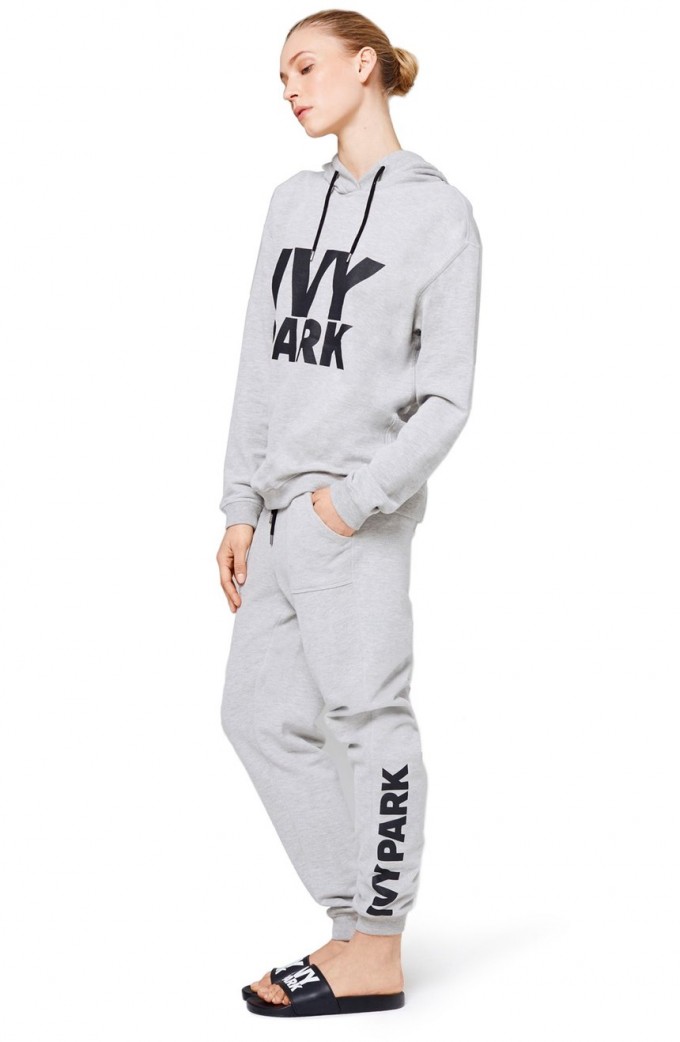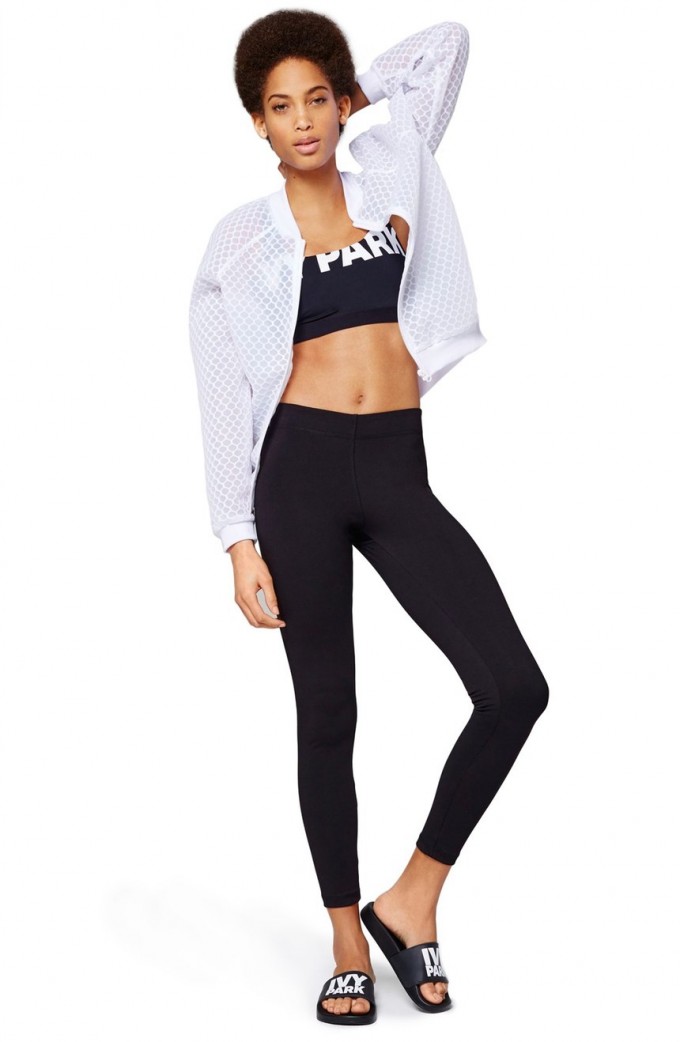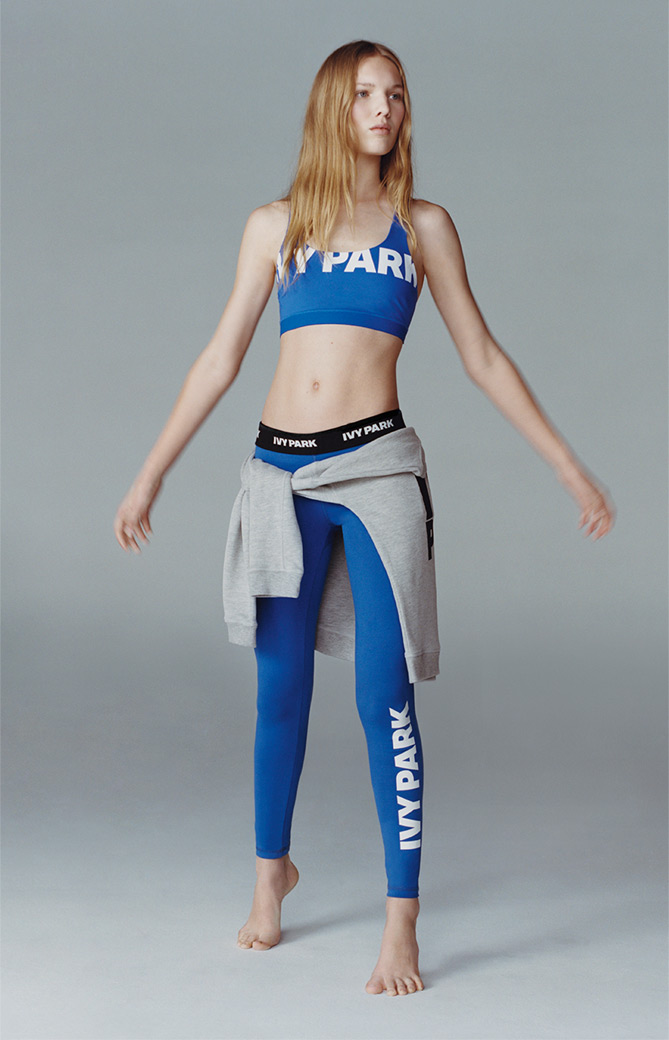 After seeing Bey SLAY her Ivy Park campaign, I picked up my entire bottom lip, closed my mouth, and scrolled through these internet streets to get the deets on the official release date for the Ivy Park athletic attire.. That day is today! You can grab your favorite pieces from Nordstrom or TopShop (but hurry because things are selling out fast) I could be a bit biased but I love the collection. This video takes me back down memory lane when going to the park was the highlight of the day. It transports me to a place of picnic blankets, lil Debbie's,  roller blades,  and my booming walkman. I know I'm telling my age with this one, lol!
This "place" is what us thirty-sumthin' folks call "The good old days"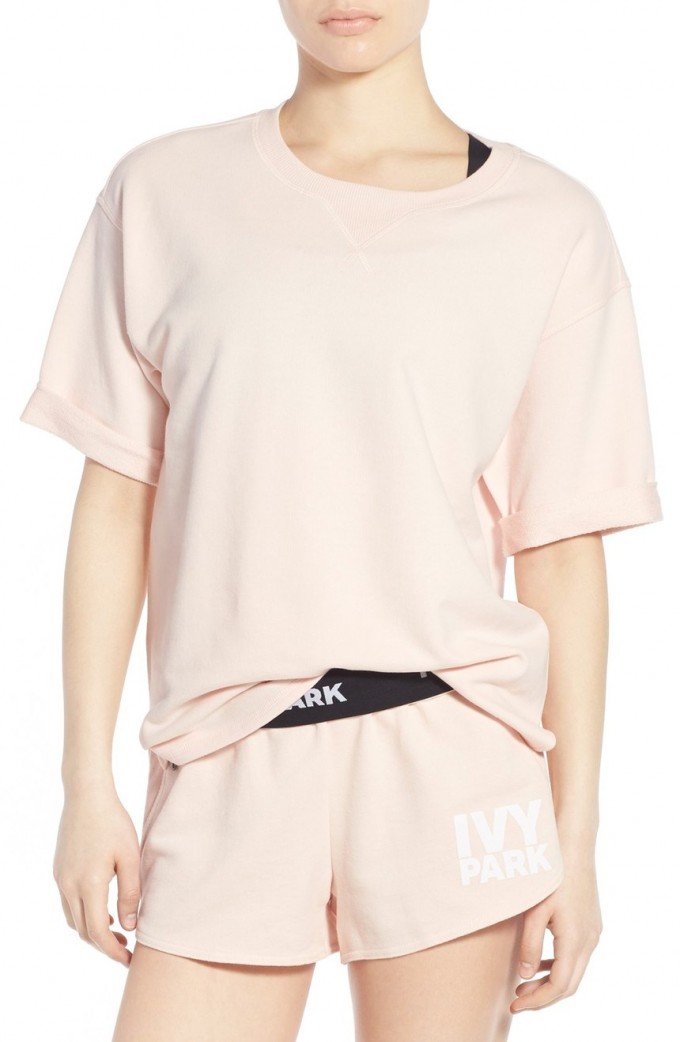 I'm looking forward to shopping the Ivy Park collection. I'm so here for comfy lounge wear. The Ivy Park line is like the sophisticated version of  the Victoria Secret PINK collection. I know, I know, it's fitness gear. BUT, fitness wear has long become a substitute for street apparel. I think Bey got the memo. Thats why she graced us with such an awesome collection. Prices range from $24 to $200. Not too bad for quality, multi- purpose active wear.
Here are a few of the places I'll be rocking my Ivy Park gear.
–Retail shopping
–To the grocery store
-Kid sporting events
–To the Doctor's Office
–On Instagram 🙂
–To the Gym
–Bike Riding
–Lunch Dates
–To grab a coffee
–Travel, I bet this will be perfect for traveling, especially for those long flights.
Do you like the collection? Where will you rock your "Ivy Park" gear?