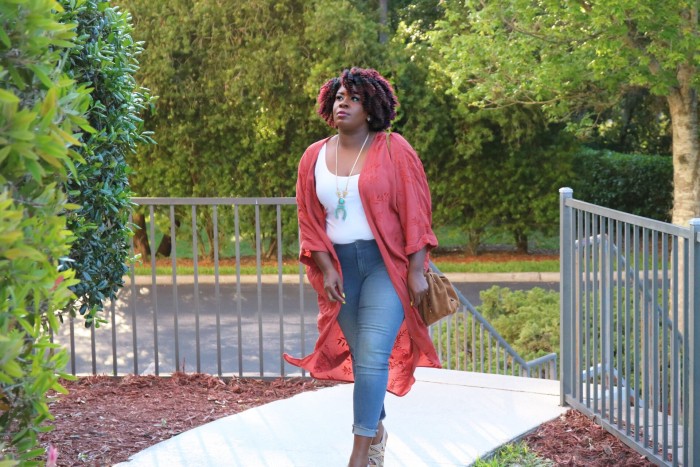 I'm no energizer bunny but I've been beating the H-E-double-hockey-sticks outta that drum. This past weekend was EXTRA EPIC, and Extra BUSY!  My first born attended senior prom. Words cannot express the joy I felt when I saw him in what I refer to as his "gentleman's attire." There's something about that moment that resonated with me. It's like, WOW! He's really all grown up. I always knew this day would come, but never did I think it would happen this fast. It seems so rapid. Like, he was just two. Now, he's almost 20! Guess I've been having way too much fun, huh? I had lots of commitments on Saturday. My schedule was packed. Brunch and makeup w/ my book club babes,  prep for a kiddy b-day party, last minute prom obligations (including finding a same day seamstress). The struggle. Thankfully, Hubs came through clutch. Teamwork was essential to pulling it all off. With the help of my lover, "The Mr."  I was able to get the two photo ops done as well. By days end, I was BEAT.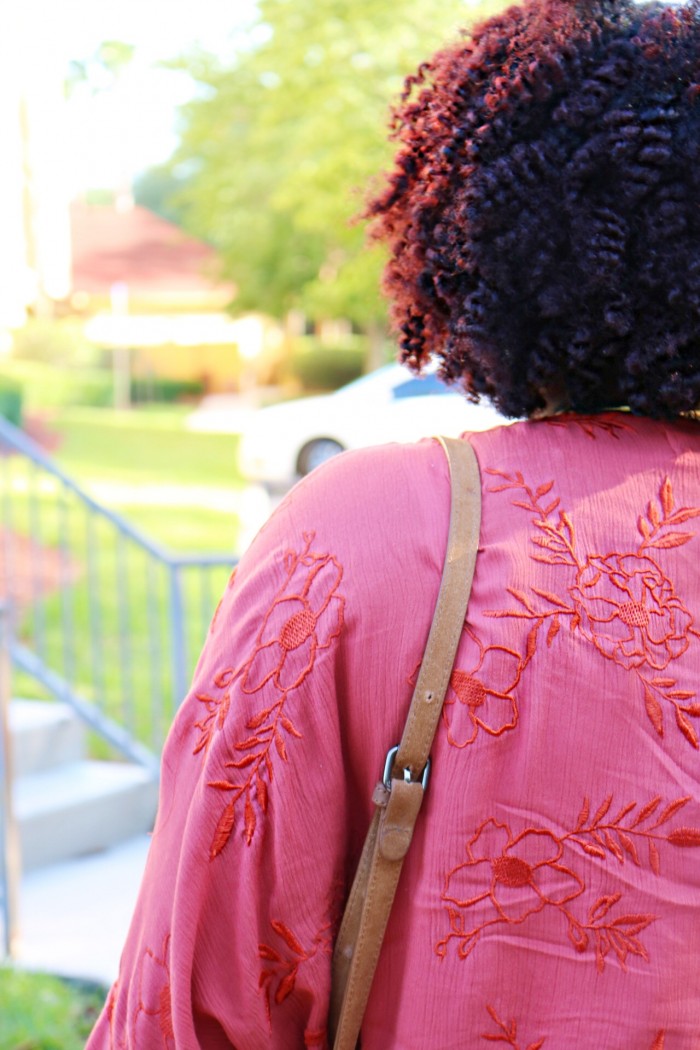 STYLENotes:
On days such as this, I opt for comfy chic. I wasn't feeling sneakers or flats so I wore wedges. Wedges are my happy middle. I'm feeling the bohemian vibes of the shoe, so I paired it with a suede bucket bag to keep with the theme.  The beading details add that extra oomph factor. It's so festive and Coachella aprop. Raw hem pencil jeans are trending. I'm so here for it.  I layer year around; even during the spring and summer months, so this Kimono is the perfect completer piece.  It's floral, light weight and it adds dimension and interest without being too fussy.  My kind of style!  You can grab the jeans here and the floral kimono here. Add a basic tank, and a statement necklace and this look is complete. I tamed my mane with a new fave. If you're looking for a new butter that works miracles for your natural tresses you should definitely check this out.  It's currently the holy grail in my hair care routine. My tresses were so free flowing and bouncy AND when the wind blew… chile,  I was enveloped by the sweet notes of vanilla and coconut. Love! Four days later and my hair is still full of textured curls.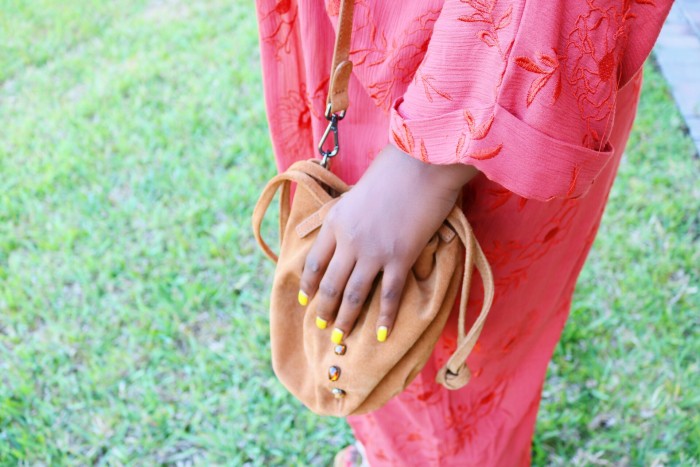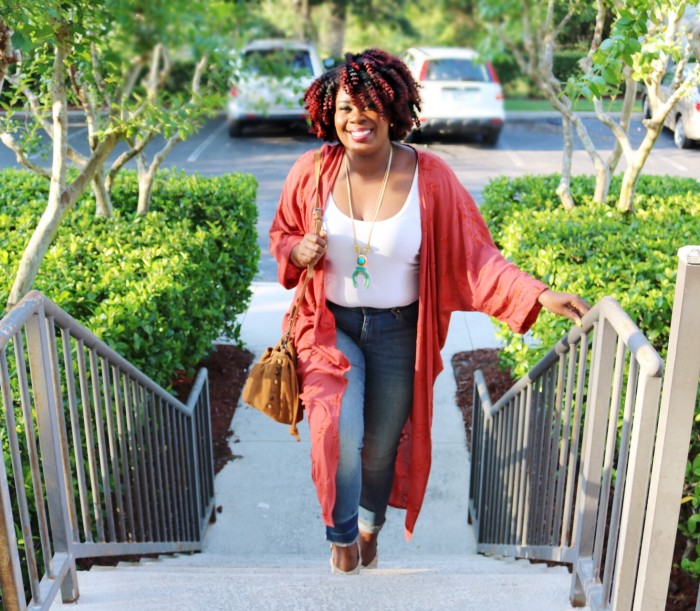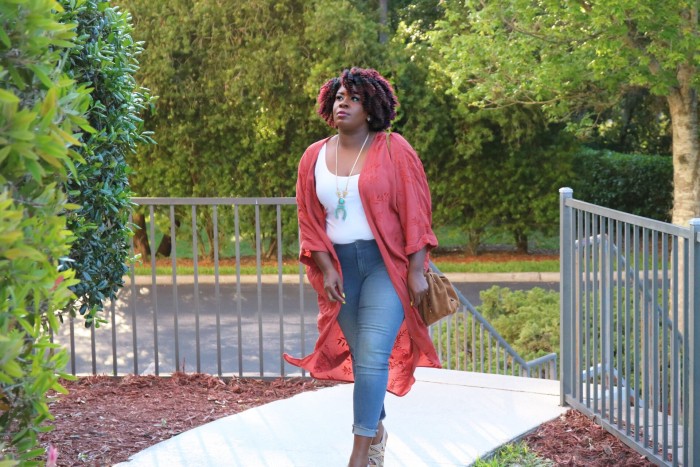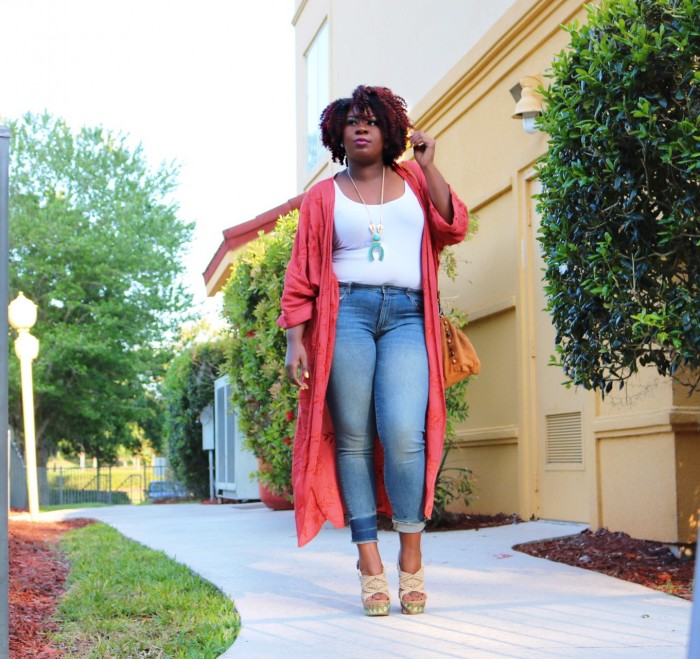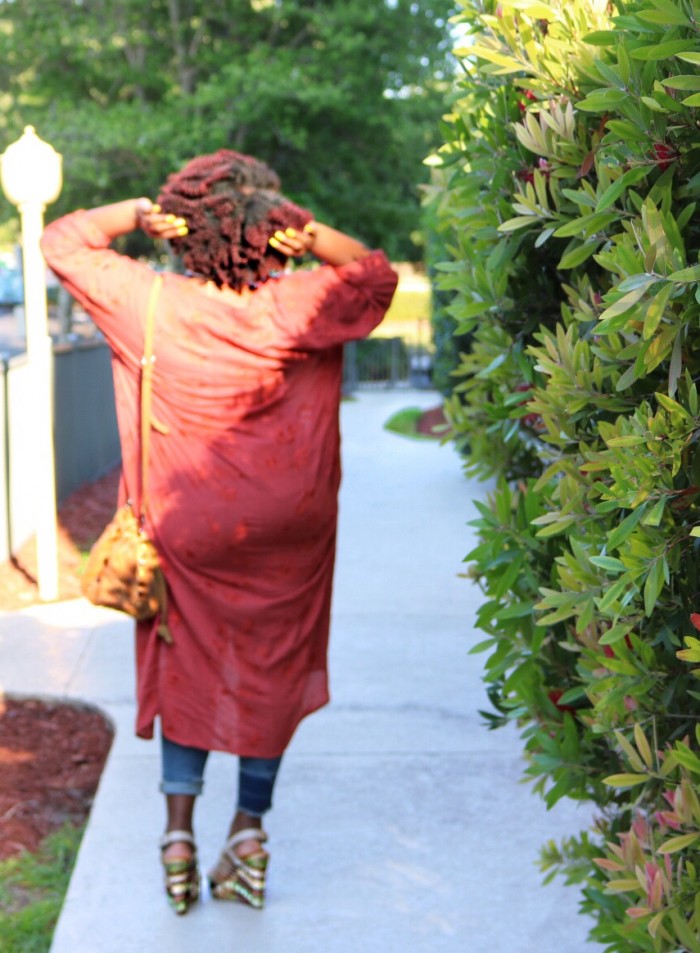 LifeSTYLE Notes:
When I let go of what I am, I become what I might be

~ Lao Tzu

I never thought I'd say this but Monday's haven't been so bad. I've shifted my mindset.  Now I view Mondays as an opportunity rather than an obstacle. Life is so much sweeter when we decide to focus on the positive. One of the HUGE take aways I got from reading Living Forward was understanding how to flip a negative situation or circumstance to get a positive outcome. The message that Michael shared was almost too simple, but it makes perfect sense.

Rather than exhausting your energy focusing on the negative aspect of the situation, focus ALL of your attention and energy on finding the opportunity that lies within the obstacle you're facing.  

Do you see that Gem I just dropped? You better pick it up and put it in your pocket! I won't judge you. TAKE the info I'm giving you and APPLY IT! In doing so, your quality of life will improve instantaneously!

NOW, before you start side-eyeing me, listen. I'll be the first to admit that this way of thinking isn't always easy. Especially when it's not something you've practiced. I recommend starting small.  For example, I absolutely HATE  when I'm dining out and I get my mind set on a particular menu item, only to discover that it's no longer available. Like, seriously! Don't you dare let me get my heart set on indulging in the Blueberry-Lavender Ice Cream or the Tulipes with Raspberry Sorbet THEN say "Sorry, it's out, would you like to try something else"  Like, what do you mean it's out. Why the heck is it still on the menu, looking all available and ish. Pisses. Me. Off.  BUT! Rather than getting all worked up, I can choose to view that as an opportunity to try something that I wouldn't normally order. Something new and adventurous.  See how that works? Just like that an obstacle, or circumstance becomes an opportunity.

I hope you'll consider giving this a shot. It won't cost you a single penny, but it will add value to your quality of life. Naturally, you'll become happier and more fun to be around 🙂

Let me know how it goes for you. Also, if you're not riding along for the journey, join me on Instagram, twitter and Facebook.