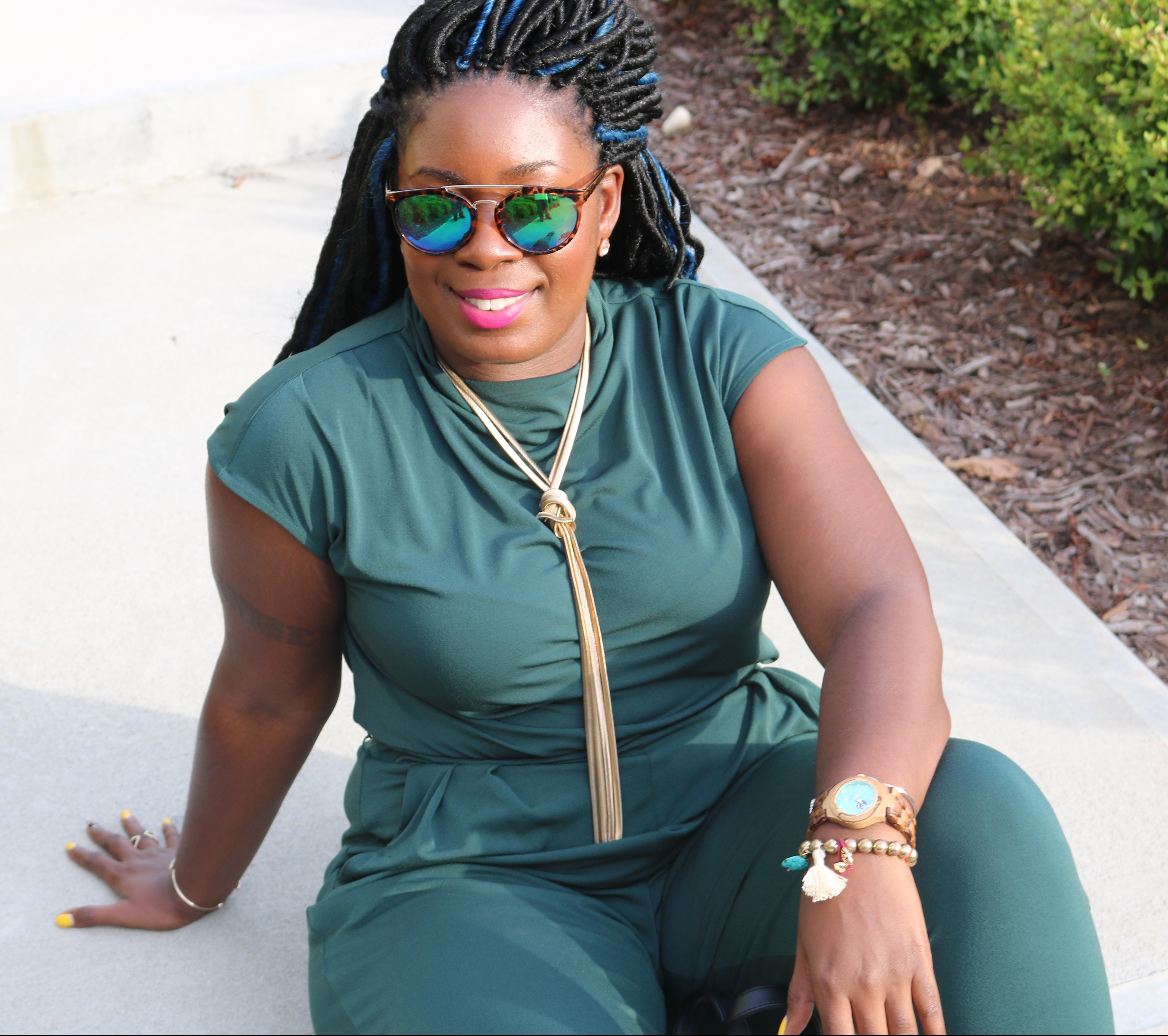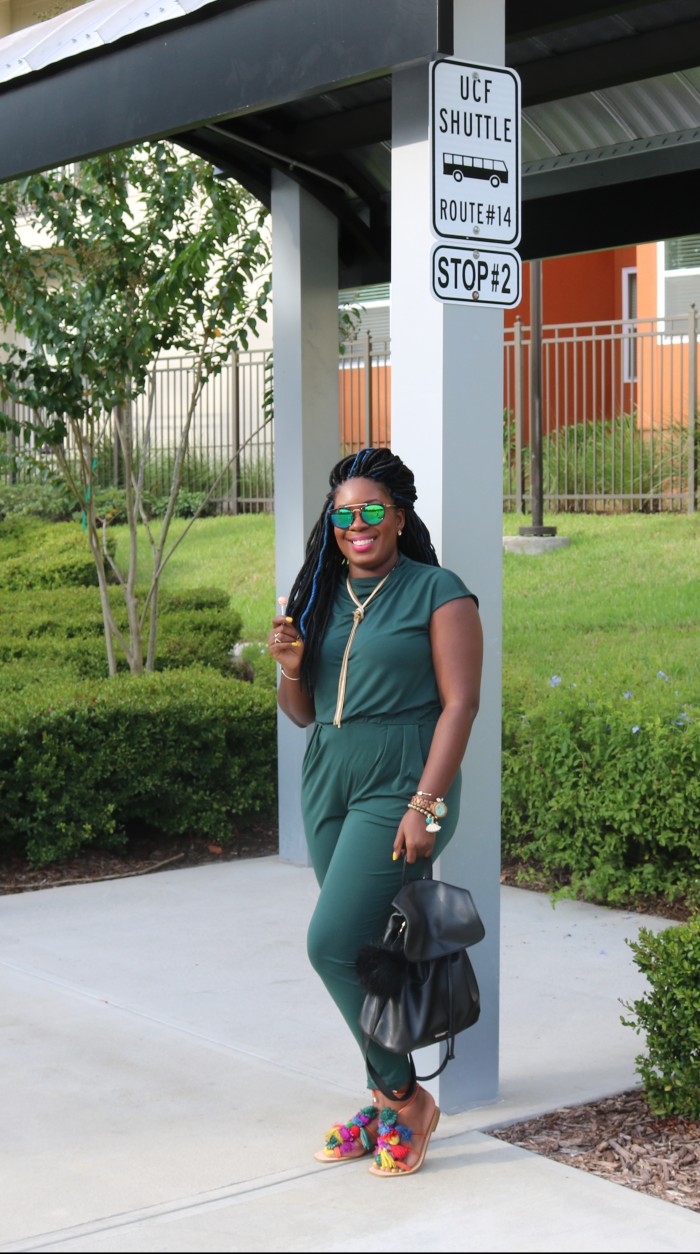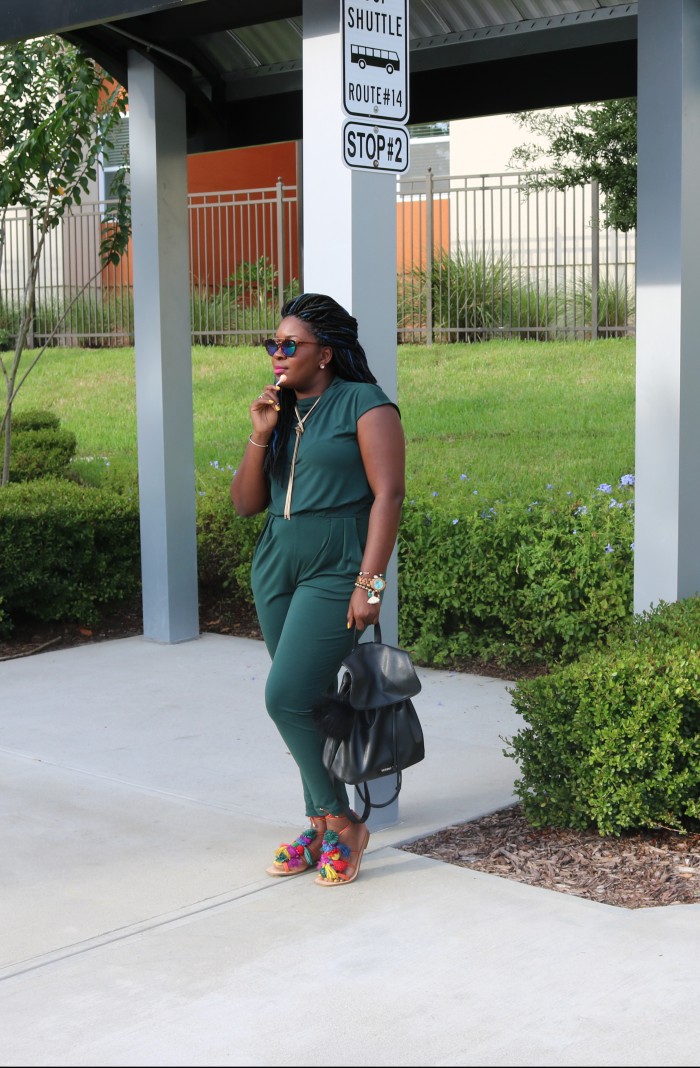 I'm beyond excited so I'm gonna jump right in with the good news! Style Delegate's blogaversary is nearing and we've partnered with JORD to celebrate this milestone in style. I love giving my friends unique gifts and thats exactly what I'd describe JORD watches as, "unique". If you're familiar with JORD's iconic wood watches, or if you follow JORD's drool worthy Instagram feed you're already obsessed with the unique watches for men and women, AND If you're blessed to already own one of their gorgeous timepieces then you're probably making room to acquire another watch for your collection *slowly raises hand* Hubs and I are fans of the craftsmanship, the wood is absolutely alluring. People always ask to see my watch when I'm wearing it about town. I get so many compliments. Honestly, it's pretty addicting, the watch that is. 🙂 I like a watch thats interesting enough to strike a conversation. JORD makes the best women's watches and they're light weight and easy to style because you can dress them up or down depending on your mood. The packaging is really nice too, I'm a bit of a sucker for good  packaging. The details really matter to me.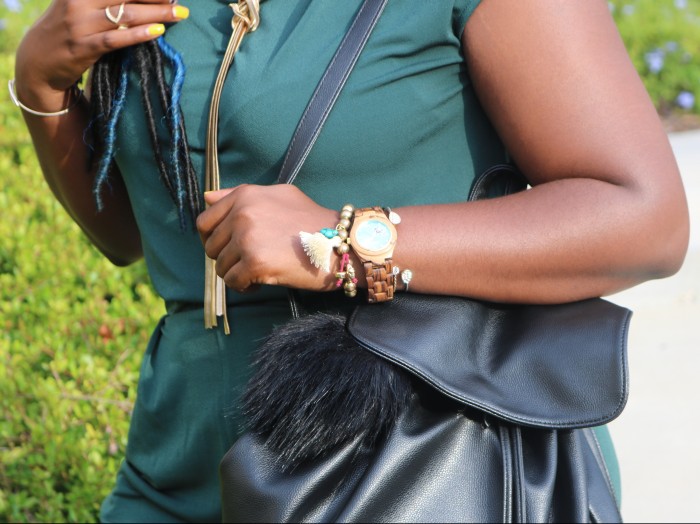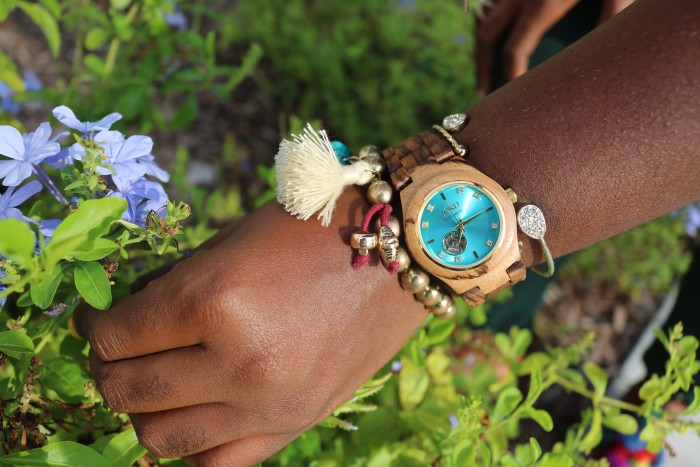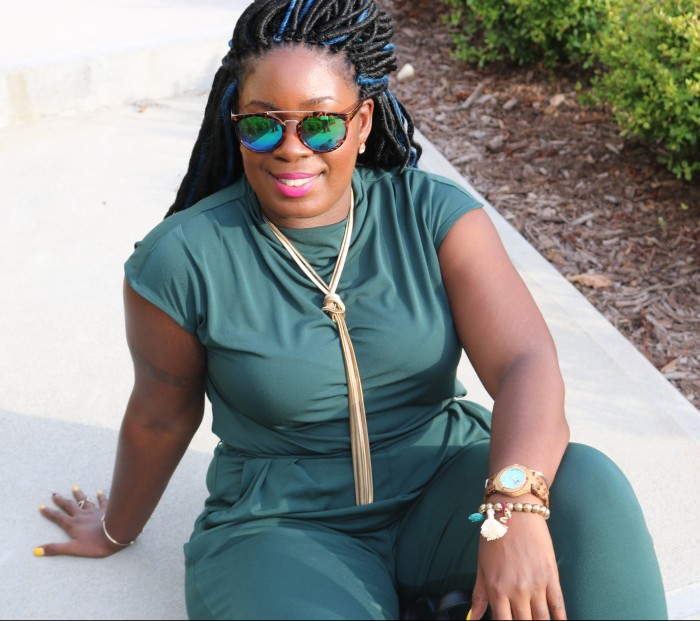 "We are focused on creating timepieces that are modeled after a modern lifestyle. We value sustainability, efficiency, and experiential living. We make our watches for people who don't just have somewhere to be, they have somewhere to go."
The Specs

:
MOVEMENT
Sea-Gull ST6103K
display: hours – minutes – seconds
jewel bearing: 21 jewels
power reserve: 36 hours
frequency: 21,600 BPH (beats per hour)
accuracy: +/- 3 seconds /day
drive system: self-winding automatic (requires no battery)
FEATURES
sapphire crystal glass
deployment buckle with push button
swarovski crystal markers
screw-down crown
case width: 37mm
case thickness: 12mm
lug ends: 38mm
band thickness: 18mm – 22mm
band length: 211mm
FINISH & CARE
The natural zebrawood is hand finished and pretreated with tung oils. The Cora is splash-proof but should not be submerged in water (3 ATM).
Lemon or orange oil extract is best for cleaning the natural wood. When storing this timepiece, avoid extremely hot, cold, and excessively dry/humid environments.
Clearly, JORD's big on designing watches that tell a story– one of luxury and exploration.
To me,  JORD is more than a brand it's a lifestyle that I'm totally here for living. I want you all to have an opportunity to indulge in the JORD watch experience so I've provided the contest/giveaway info below.   It's super simple.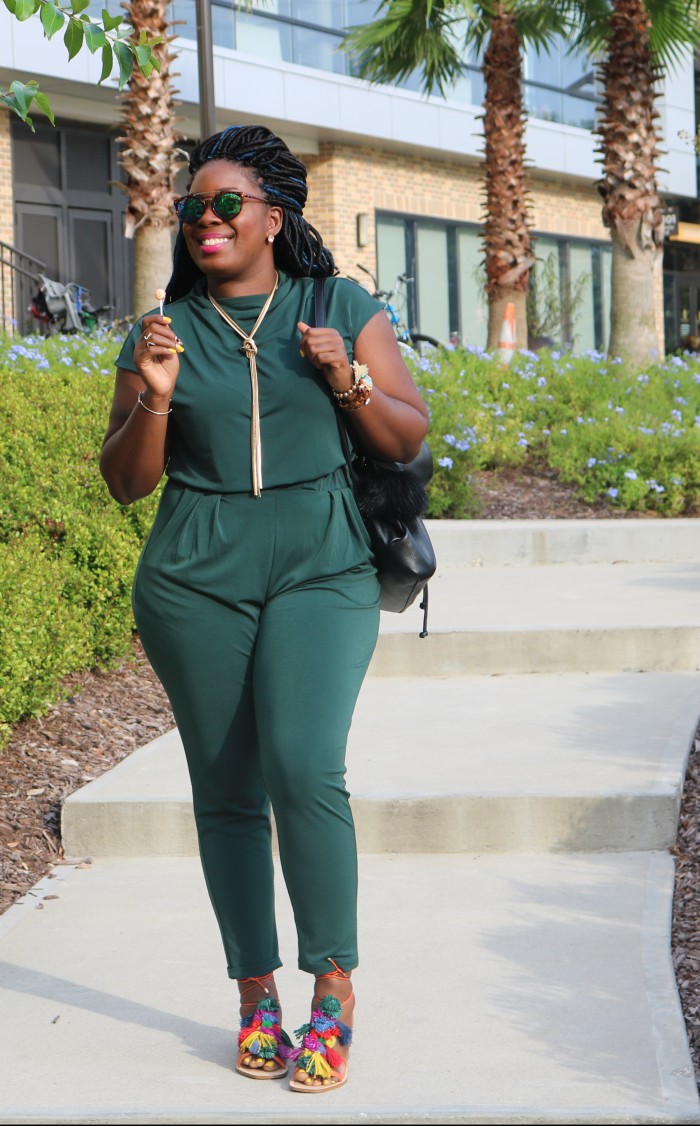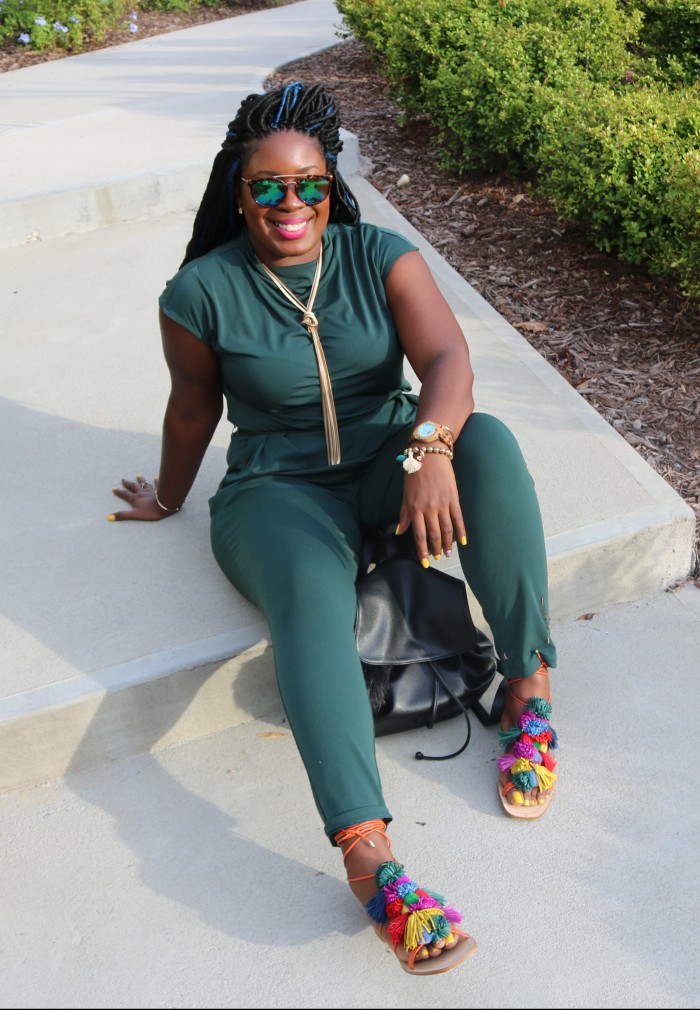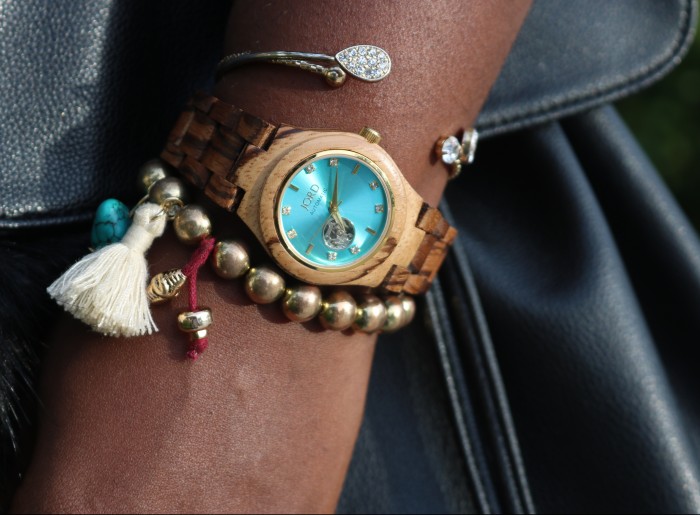 So, here's the skinny peeps, one lucky reader will be chosen at random by JORD's automated system. The winner will receive a $75 e-voucher. What's even cooler is that everyone wins! Just by entering you'll receive a $20.00 e-gift card (*excluding the grand prize winner) that can be applied to any watch on JORDs website! The winning e-voucher expires 1 month after the ending date. The opportunity to enter the giveaway ends 8/14 so you better move quickly. Participation is simple, enter your name and email address, and you're done! I swear I feel like Oprah today, I love giving cool stuff to my cool friends. Like, seriously! Don't you just love it when everyone wins!!! *You get a gift card, you get a gift card, you get a gift card* Lol!
Disclosure:  This article was sponsored by JORD
Though this watch was received  c/o JORD, all opinions are my own because it's my site and I make the rules around here and the rule is HONESTY above all else. 🙂