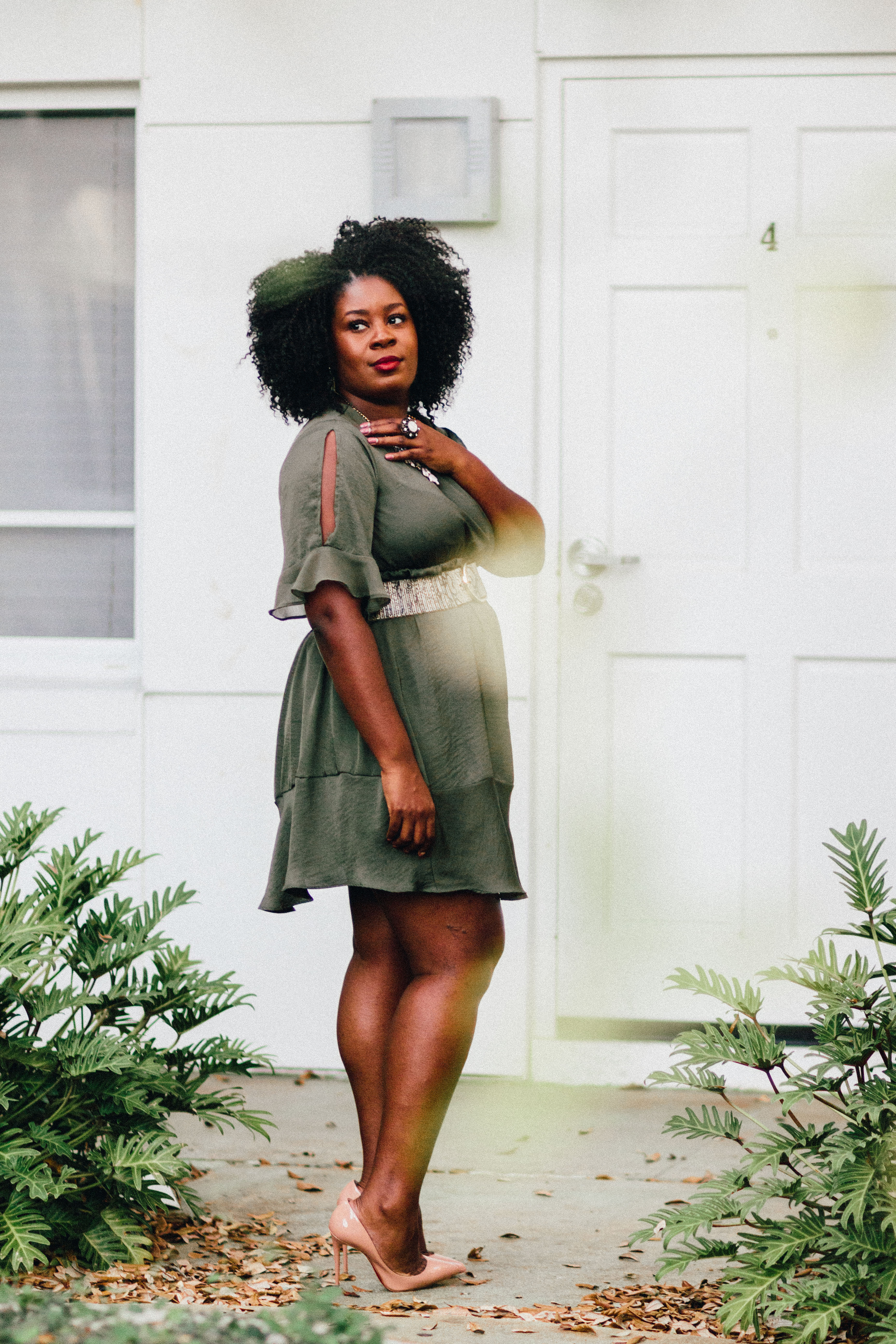 There's an obvious reason the world's most successful business leaders are also incredible at building relationships. I would argue that success in nearly every aspect of life comes down to your ability to build meaningful relationships – both personal and professional.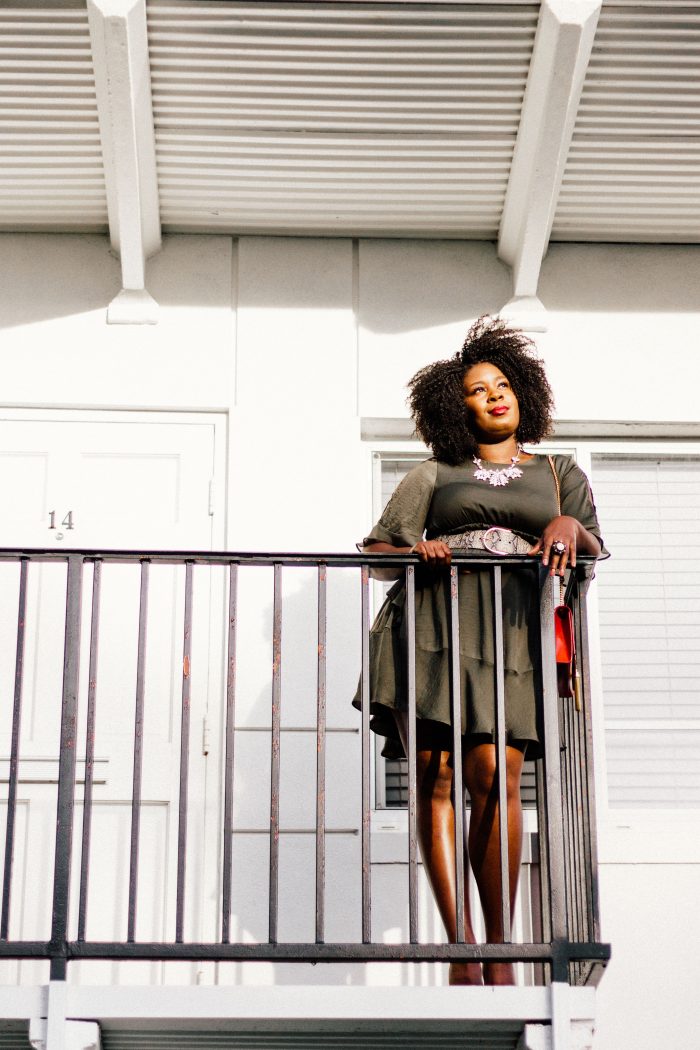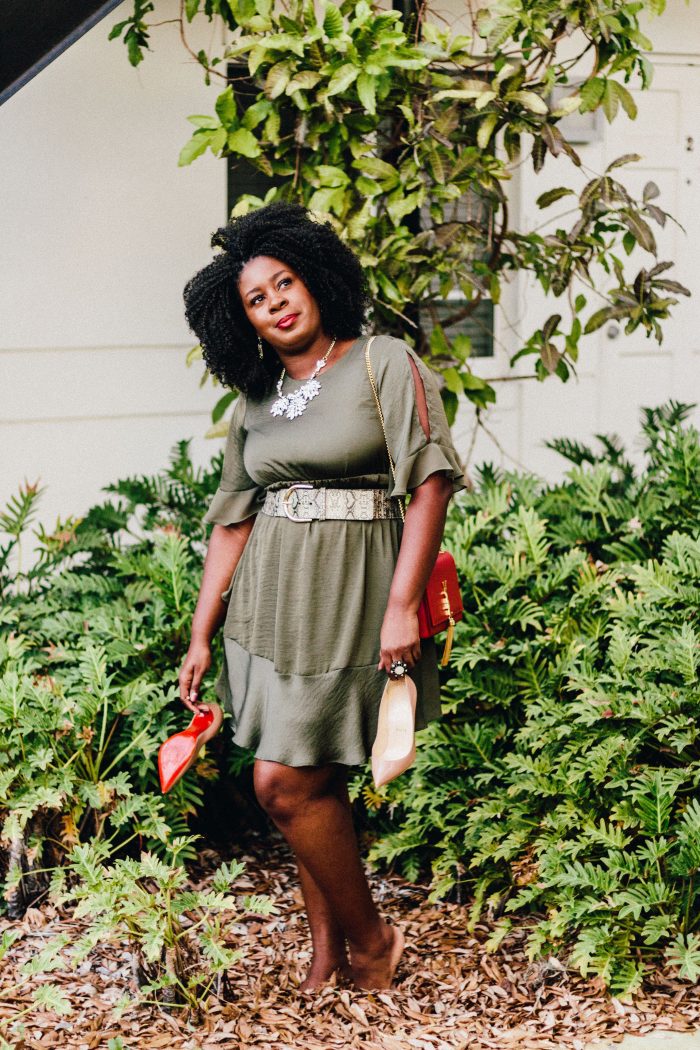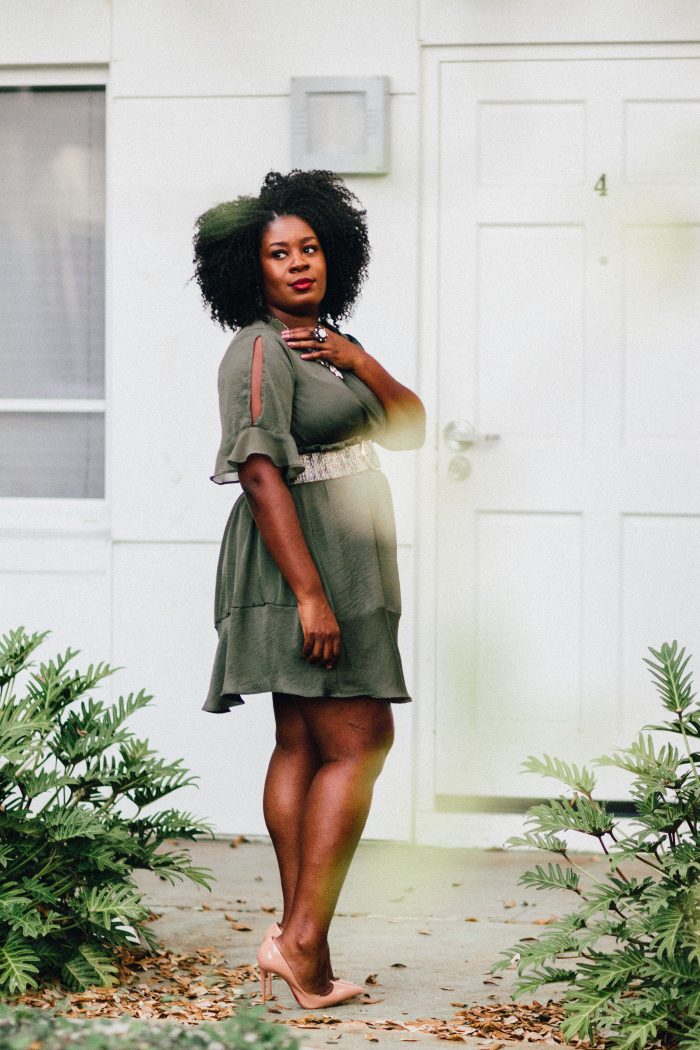 Cue the Confetti, the work week is coming to a close and it's time to let your hair down a bit before you pour all of your energy into your weekend #sidehustle.  A common way to unwind after the  long work week is to go to happy hour for drinks  and tapas with friends and co-workers. Psst, I'm not sure if you got the memo but Margarita's and Martini's are ALWAYS a good idea. Like it or not,  after work functions are actually one of the best, most effective forms of networking and marketing yourself for upcoming positions, so though it may be uncomfortable and sometimes even inconvenient, you should make your best effort to attend at least one of these events monthly.
If you're a gladiator and wearer of multiple "white hats" (mom, wife, chef, chauffeur, fur-momma etc), you've probably got some planning to do if you're going to participate in after work functions BUT, listen,  don't use this  as a crutch to justify not attending.  Instead, plan for it.  Often times work events come with some advance notice so spend a little time sorting the logistics before-hand. Maybe you can ask your mom, or a trusted friend to pick the kids up from school or even schedule for them to attend after care for the evening; OR if you normally cook after work, try preparing Friday's meal on Thursday. That way, you make it easy for hubs or the BF to cook.  All they'll have to do is pop the food in the oven and keep it moving. Easy peasy, Right?

StyleNOTE:
Here's a pro tip: Save yourself the hassle of having to go home to change clothes by wearing something multifunctional. You know, something that transitions from office to after hours. A side trip to the house will actually increase the probability of you not attending, you've already got a million and one justifiable reasons NOT to attend so do yourself a favor and don't create another one.  There will always be something the needs tending to, be it the dishes, the laundry, your daughters school project, the dogs afternoon walk, the ketchup stain on the ceiling, and of course the couch, the wine, and good ole Netflix.  YOU NAME IT, theres always going to be a perfectly logical reason why you shouldn't go. But, heres the thing. If you allocate your time wisely, you can actually do both. You can tend to the house and do a little networking. It's called happy HOUR for a reason. You don't have to stay out all night getting blitzed out of your mind (unless you want to of course), You're just going for an hour or so, to be social. Let the group know upfront that you will be leaving at a pre-established time. It really is that simple.
People make time for things that matter, so if you're always conveying the message that you're "too busy" to attend the networking functions at work, it's likely that your co-workers are translating the message to mean that you've set a hard boundary and that you're just not interested in getting to know them beyond work. If this is indeed the case thats okay, however, it's not okay if you're looking to advance beyond your current position within the company or outside of the company for that matter.  It's no secret; statistics reveal that 85 percent of jobs are filled through networking. Keep this in mind the next time you think about declining your invite for a "seat at the table".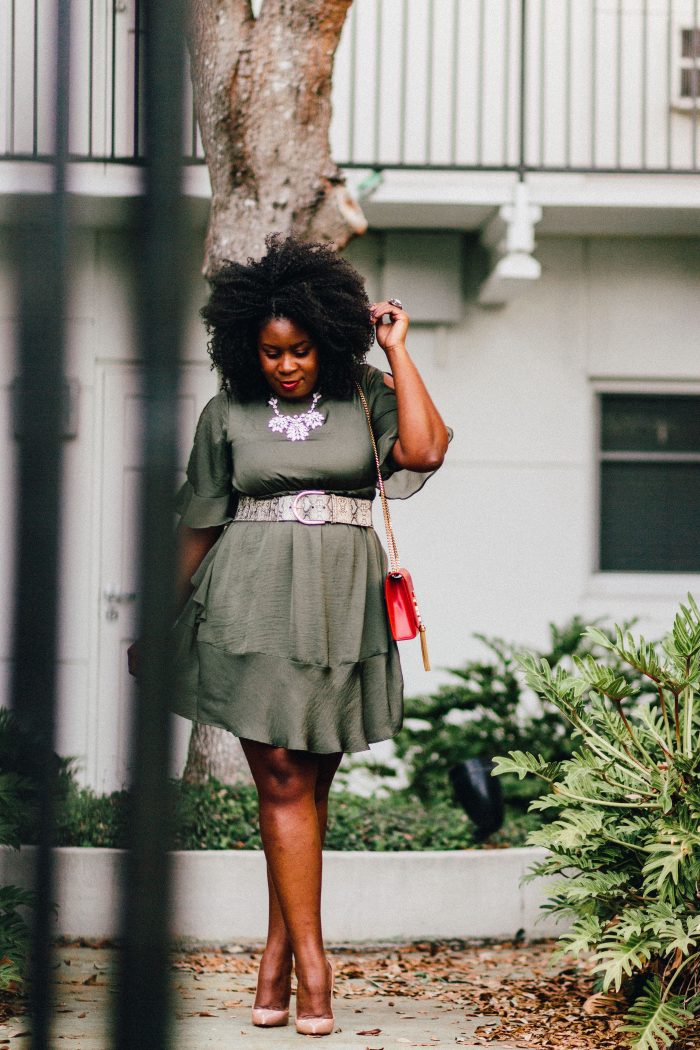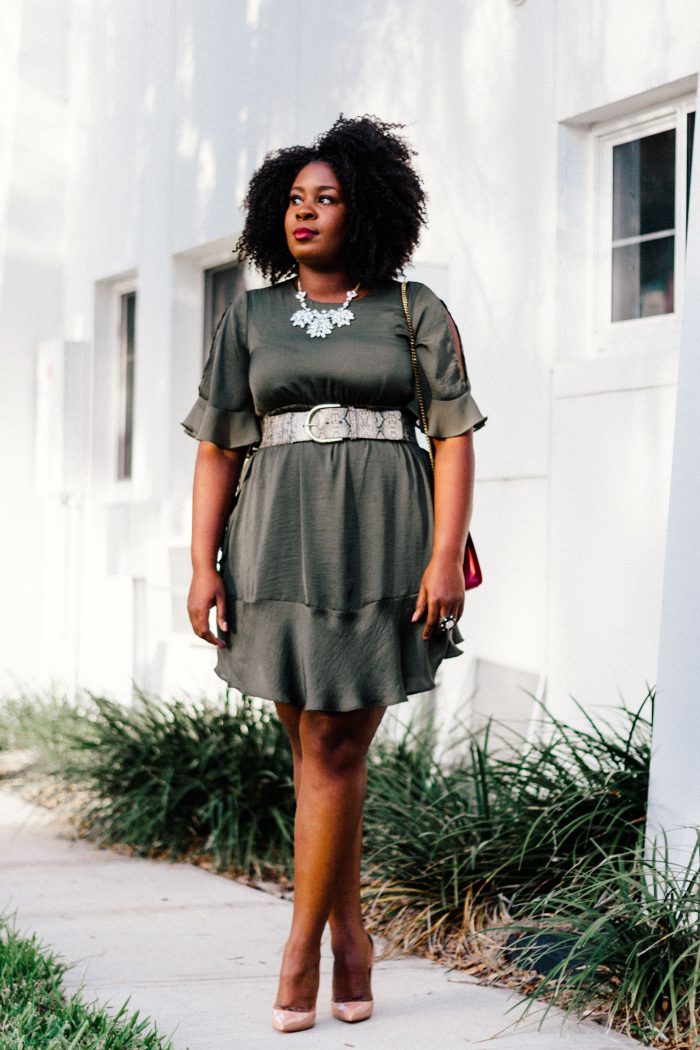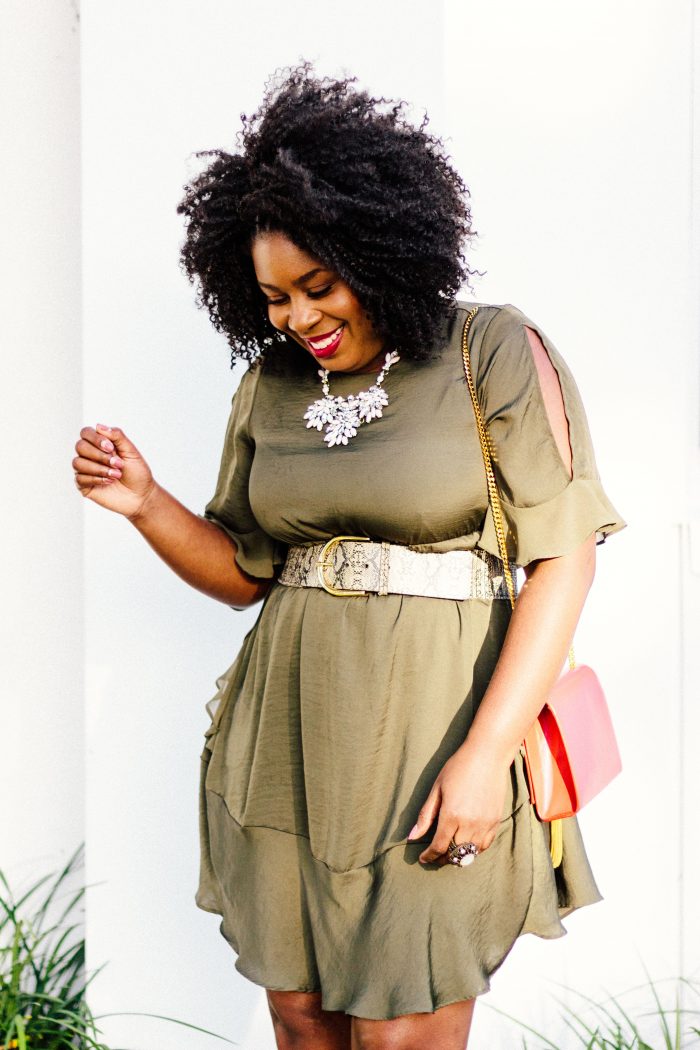 Remember to work hard, eat well, and order dessert