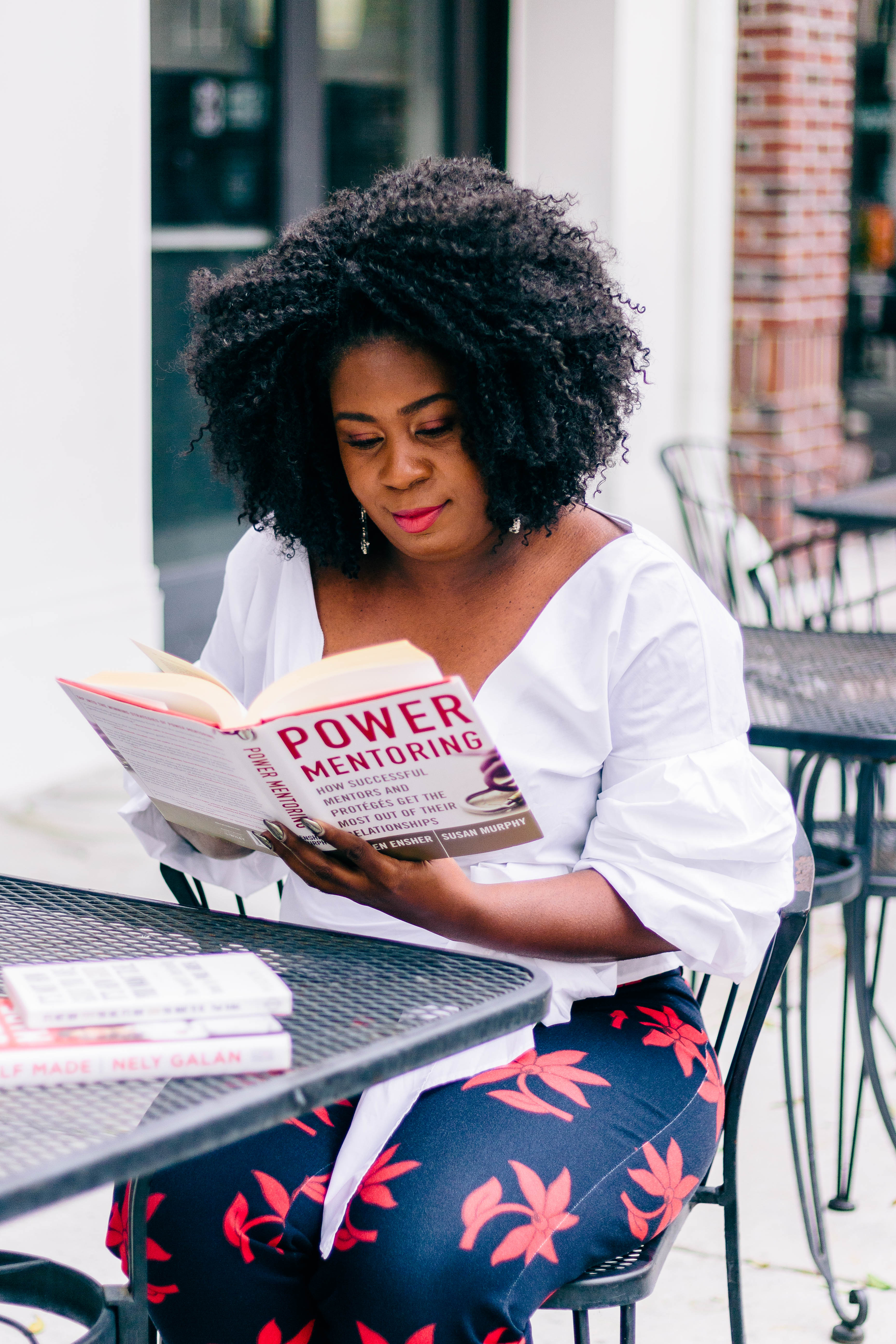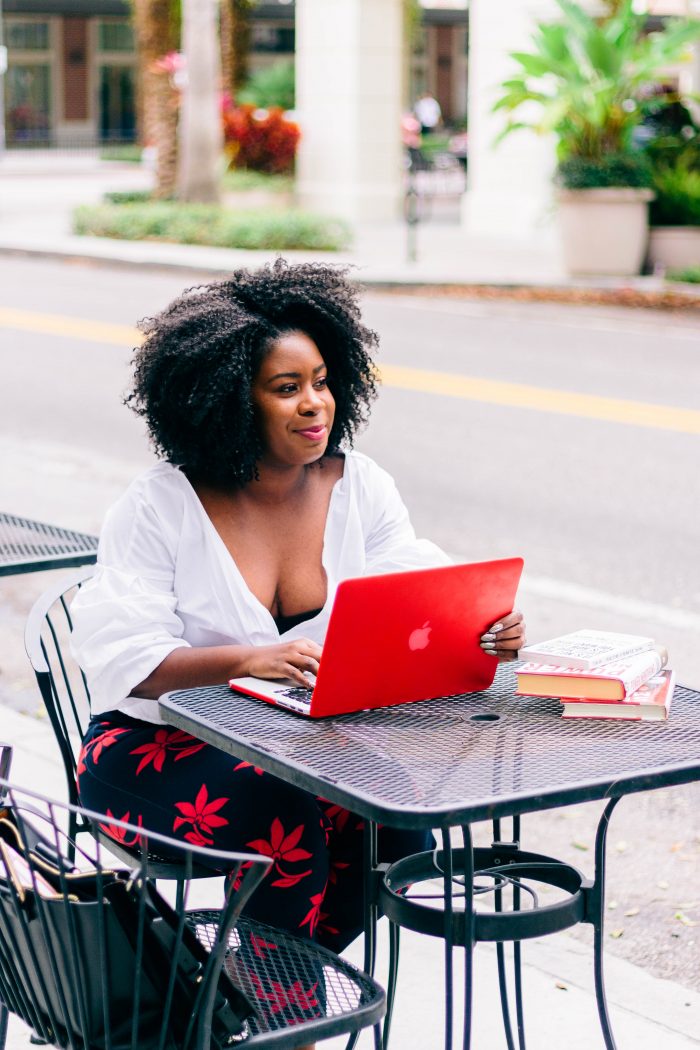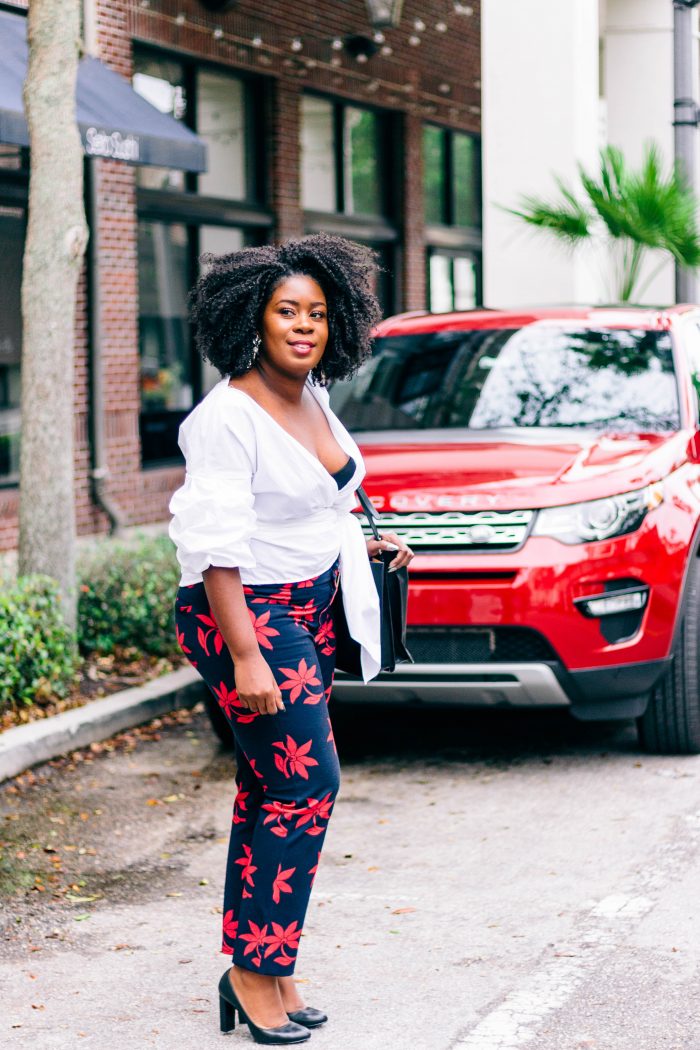 After unplugging at the Waldorf Astoria Resort (with my dynamic four) and getting some much needed sand and sun for spring break, I'm reenergized and pumped up to put my best foot forward and power through the work week.
Being out of the office for much of last week means I've got plenty to keep me engaged, you already know the drill… emails, routine meetings, mentoring commitments, prepping for upcoming travel and gearing up for another acquisition course (to obtain my Level II Certification)—Whew, just typing this makes me wanna get caffeinated, Lol!
Though work can be demanding, it also has it's perks. I'm super excited to be traveling to Virginia Beach (to conduct an audit for work). I enjoy conducting the configuration audits and this flight to VA couldn't come at a better time as I'll get there just in time to celebrate my moms birthday!  *Insert Confetti Emoji here
It's hard to believe that it's been well over 10 years since I've physically been there to celebrate her birthday so I've made plans to take my Queen on a date to her favorite seafood spot.  It's legit gonna be the best Monday ever! (heart eyes)
Meanwhile, I'm strolling through these streets stuntin' like my daddy, in my favorite Sloan pants. This print is as bold and outward as I am so it's no surprise that I adore these pants so much.  In a workplace full of brown khaki's and black slacks I'm sure to stand out from the crowd, and I wouldn't have it any other way. It's not a thing of wanting to be "seen" it's more about being remembered. It's about being authentic to me and allowing my attire to speak to my personality. When I enter a room, I own it! I'm never in a place where I feel the need to blend in with everyone else. Besides, theres no fun in that! In a sea full of black and blue, the board members are more likely to remember the assertive woman with big ideas and bold printed pants…It's very likely that they applaud your courage to venture away from the norm as long as you do so with confidence and tact. Fact is, no one admires the weak or timid, but we flock to the bold outgoing risk takers of the world.
I often encourage other women to be bold and calculated in their choosings as well. I think it's important for you to hone a "signature look" that works for YOUR personality AND your work environment. I believe that there's a happy middle for everyone.
As I progress in my career, it's become even more important for me to be the best mentor that I can be to my mentees and protégée's . When I think of the mentors I've been fortunate to have, both past and present,  I know that it is by God's grace and their good sage advice that I've been able to accomplish all that I have over the last 18 years of transitioning throughout different career paths. Now more than ever, It's my desire to pay it forward and I hope that you will too.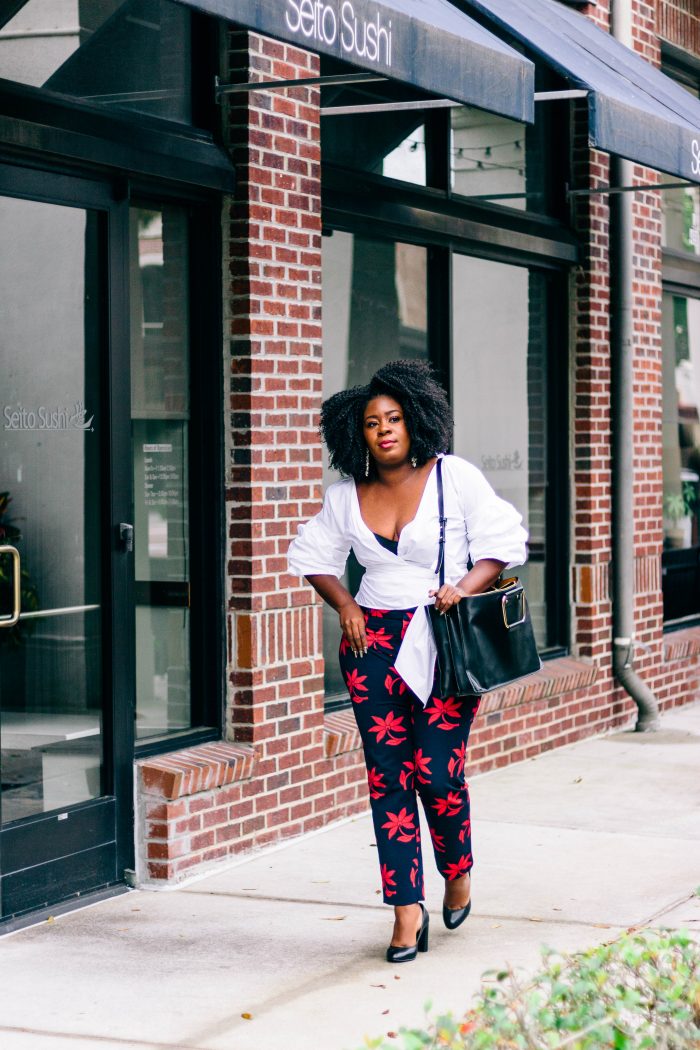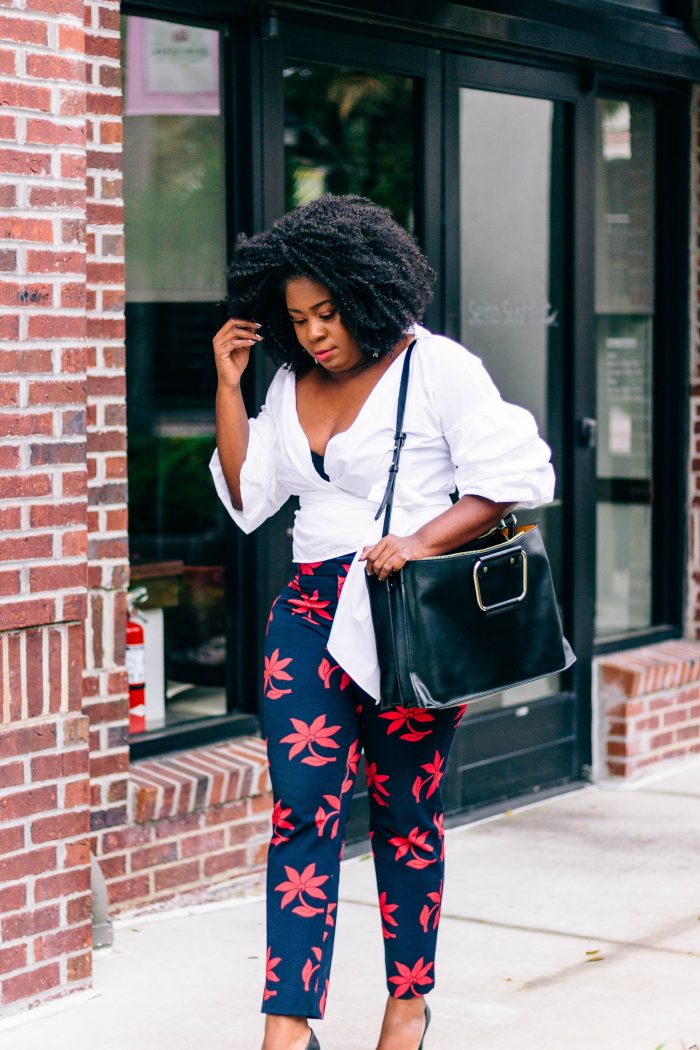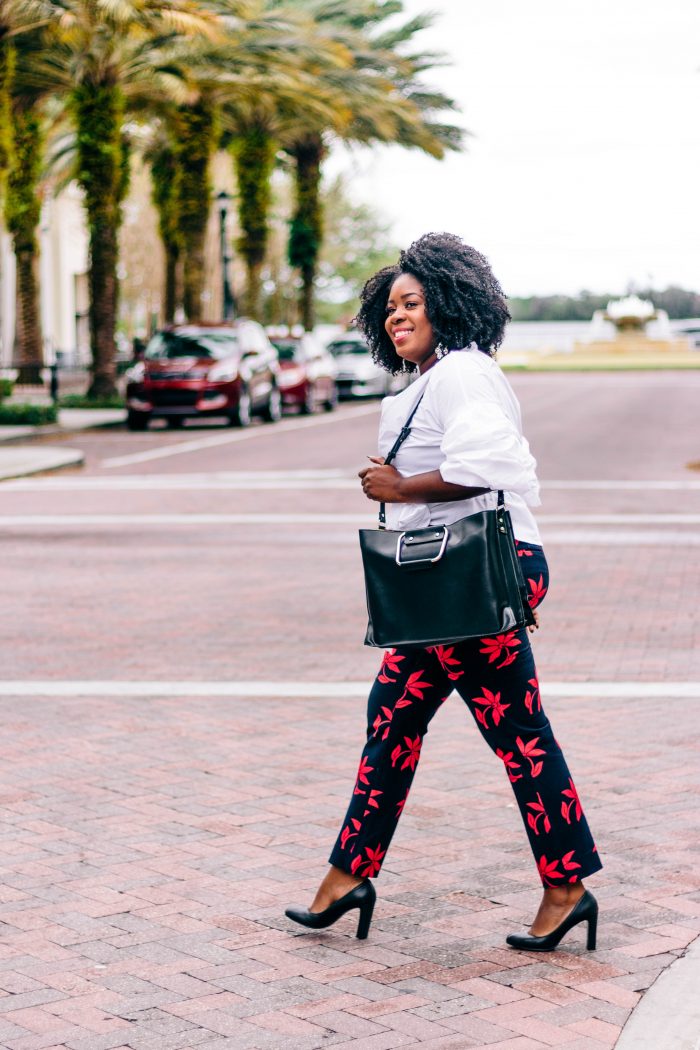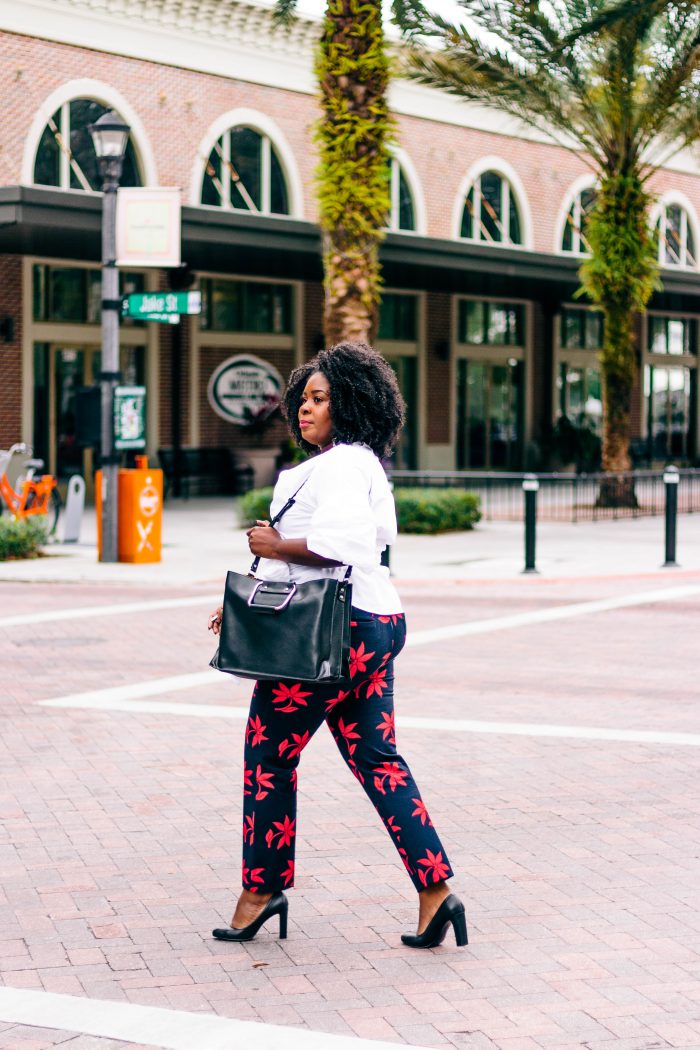 "One of the greatest values of mentors is the ability to see ahead what others cannot see and to help them navigate a course to their destination." — John C. Maxwell