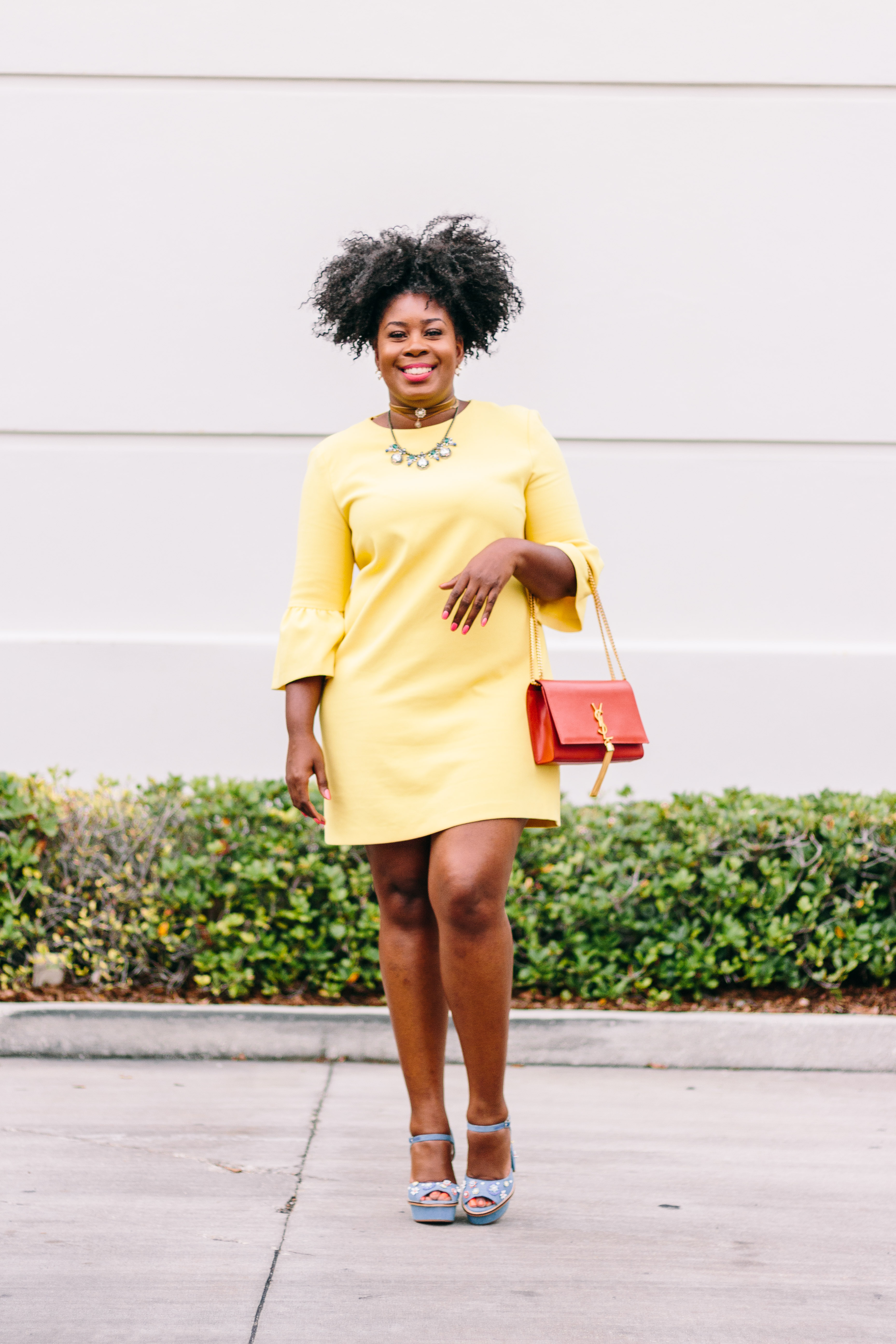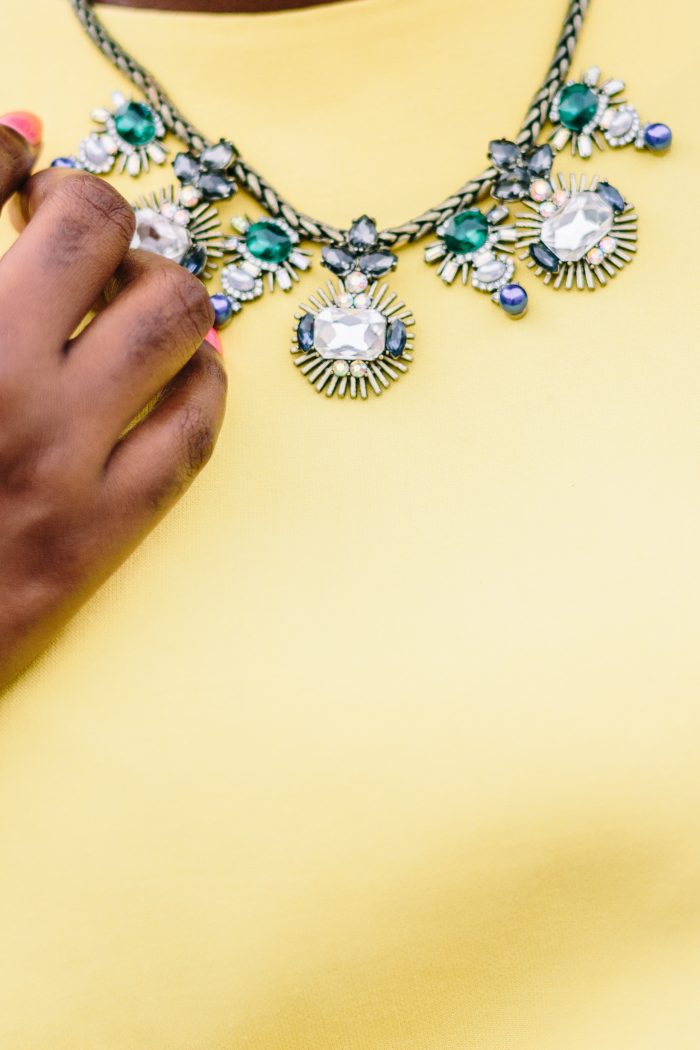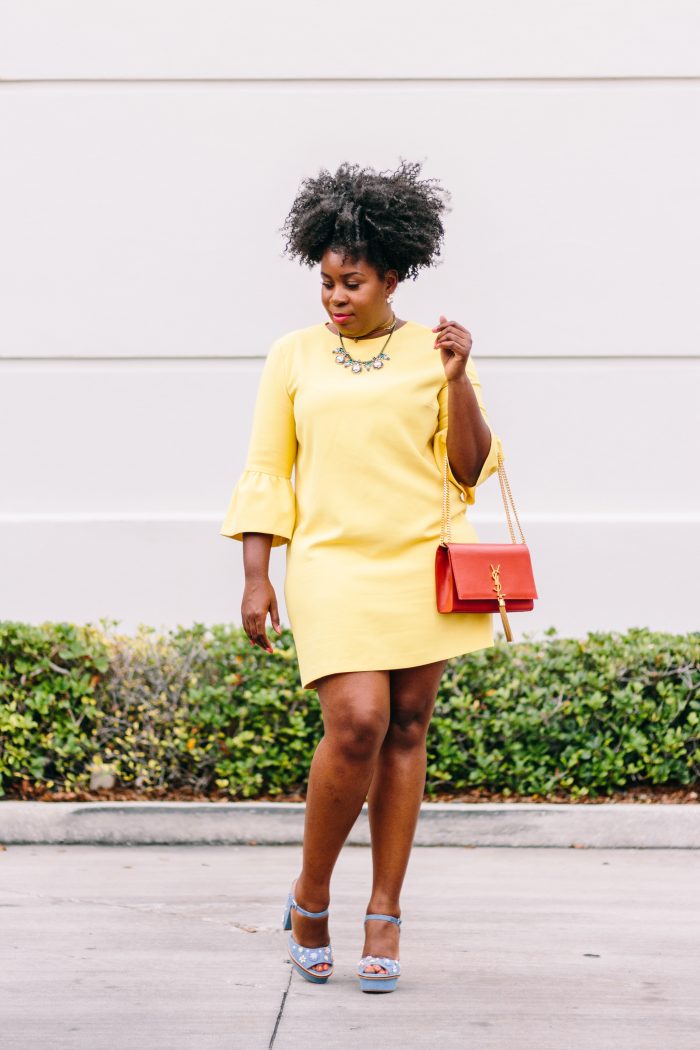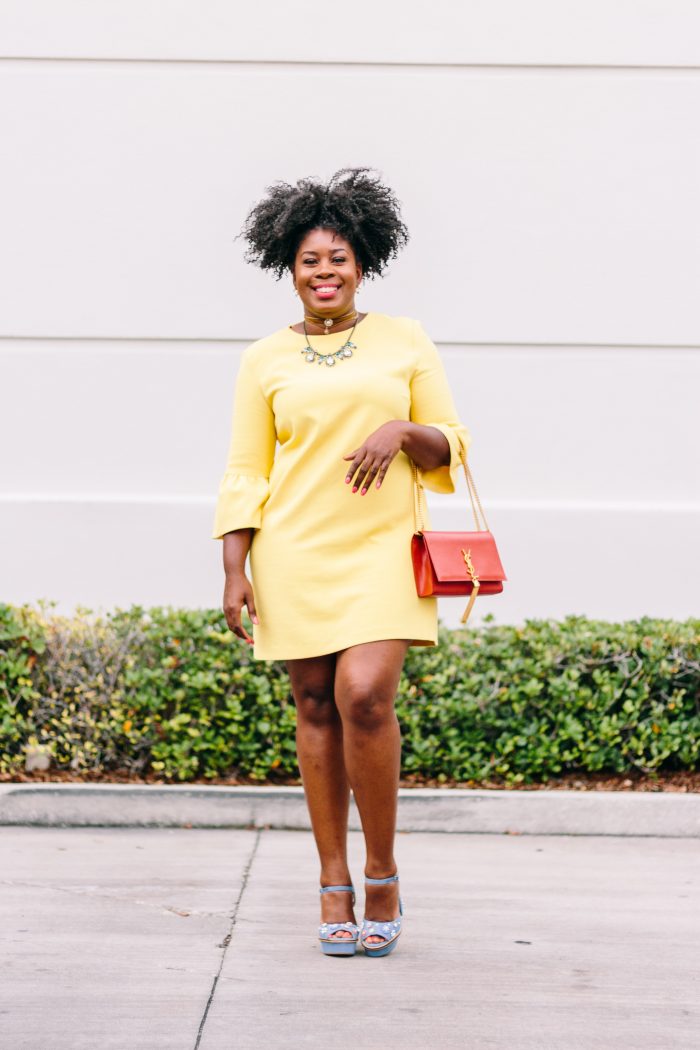 If you think my hair's big then sweetie you should see my goals. That's exactly what I told someone a few days ago when they tried to come for me, but here's the thing.
When you come to terms with not only who you are, but WHO'S you are, you tend to walk confidently, you tend to speak positively, and you begin to LIVE ENTIRELY. You learn to bounce back more effectively.
Today I woke up with a heart of gratitude. I'm so thankful for all that God has done for me. I'm so appreciative of where he is taking me. My marriage is healthy, my children are healthy, my financial status is increasing, and so is my workload. My loved ones are cared for, they lack NOTHING. I flat out refuse to complain or even give energy to the things that haven't come to flourish, as I know and trust that in due time, they will.
You see, God is a God who cannot lie. His word will never come back void. He will do exceedingly and abundantly above all things that you can ask for or even imagine for that matter. So why should I fret? Why should you worry?  I just finished up a good ole cup of coffee, and now I'm about to head out to the office and make *ish HAPPEN!
Right now, my only desire is #MoreLIFE!
Let's start this weekend off right. Let's set our sights on the good things. Take a few minutes to jot down what you are thankful for. Gratitude lists are so powerful.
Beyond what's listed above, here's my list of gratitude!
MENTORING OPPORTUNITIES: I had an opportunity to Mentor some young ladies this week and that experience was so rewarding. I realize that mentoring is a passion and so I've committed to doing more of it. Sowing into the youth is the best investment any of us can make.
MENTORS:  Hey, every good mentor has a mentor. It's that simple. I'm so fortunate to have several mentors that sow into me. There's nothing like having that safe space to share your goals and aspirations with people who don't place limitations upon your abilities, but rather encourage you to reach beyond them. I recommend that you get a mentor if you don't already have one. If you already have 1 then get 2 more 🙂
FRIDAYS:  Yup, like, you seriously could have guessed this one! It's Friday hun, you know I'm all the way excited. I've got plans of hanging out with the Mr. and attending my daughters first competition. She's so stoked and so are we. I can't wait to see her crush it out there. I know she's gonna STICK IT! I see lots of flowers and confetti wands in her future. Because it's not a celebration unless there's confetti.
Sprinkle me baby, it's the freakin' weekend! Cheers to sneak peeks and sweet retreats. xo
Learn to be thankful for what you already have, while you pursue what you want~ Jim Rohn