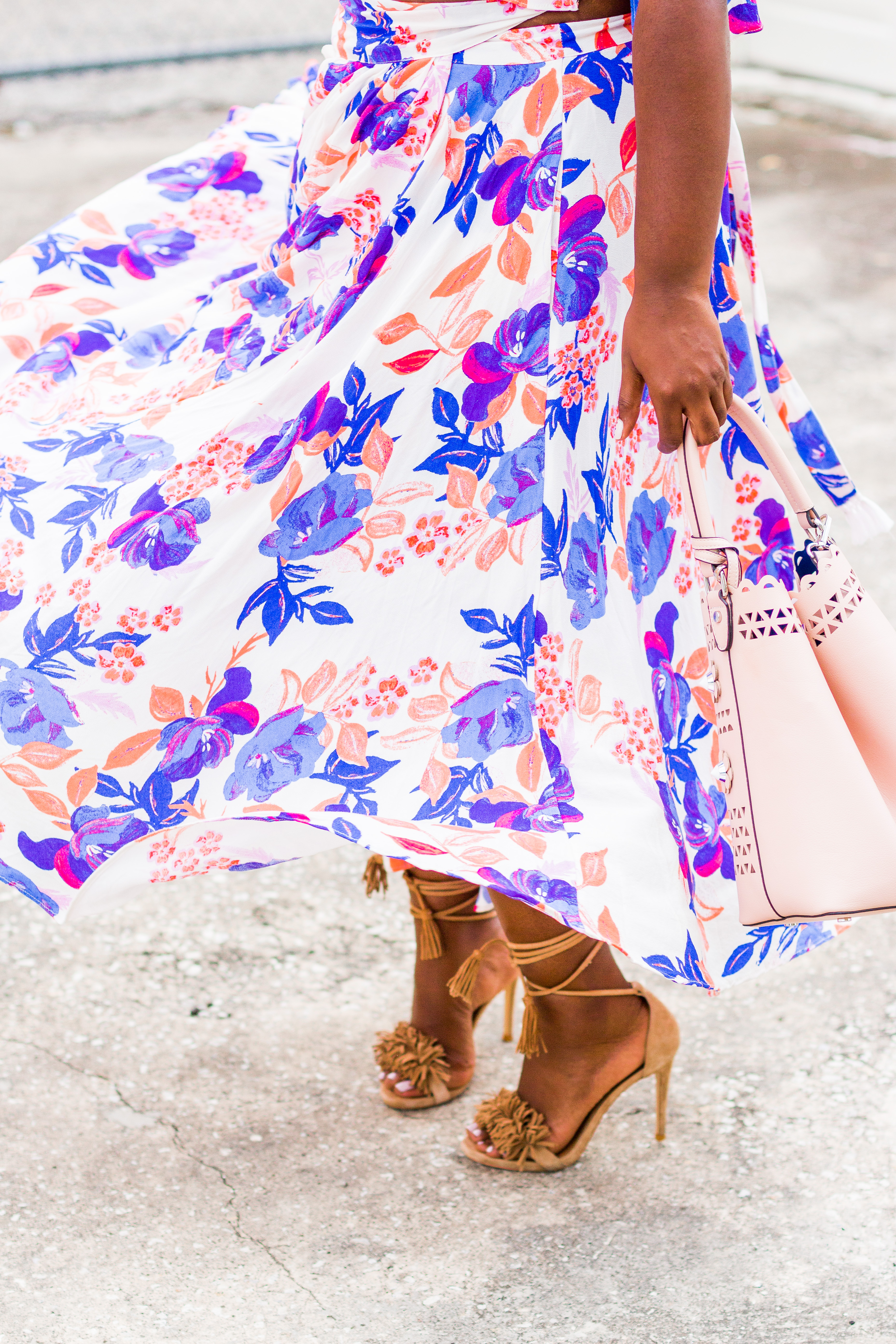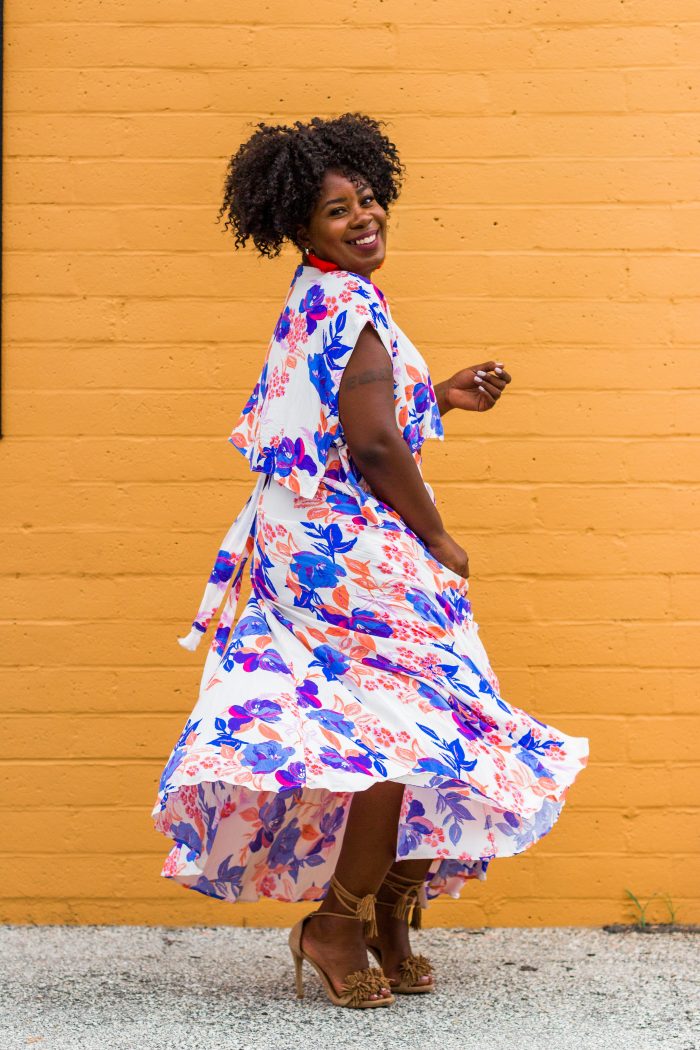 Man, what a week. Irma came and took all of my energy with her. However, that won't stop this praise from going down. I'm so thankful that my family and friends are okay. So many people lost so much yet here we are. Well and good. I thank God for that. I pray for those still suffering due to Hurricane Harvey and Irma. It's been rough. If you'd like to help, you can still donate.  Here's the link for donations, click–> Harvey and here–> Irma
LifeStyle Note:
I'm currently on a mission to reclaim the f*ck outta my ENERGY and INSPIRATION. I'm like, where did it go? I'm usually good. I can do a million things, be tired AF and still push through and feel inspired and motivated to achieve my goals. As I stand now, not so much. I could watch 10 Super Soul Sundays, consecutively, listen to two sermons from T.D. Jakes, four Podcasts from the #MyTaughtYou series, hop on twitter and read 24 tweetables from Mattie and Myleik, see 15 dope AF #OOTD posts from Kahlana Barfield Brown and STILL feel uninspired and nap dependent.  Whet! How Sway?
How can anyone feel so enervated and lackluster after so much inspiration and positivity?  I think I need EXERCISE, JOURNALING and WATER… LOTS OF WATER. Oh, and just to hop back into life overall. As much as I'd like to crawl back into bed, I know that a lazy Saturday is NOT what I need. I just had several back to back days of feeling lazy (like 6 to be exact) so I can't justify having another one. I'm going get out of the house. I'm about to head to the gym (for some cardio). Afterwards, I'm gonna do my hair and makeup, and get dolled up to attend a Fashion Show at Macy's. One of my blogger buddies is co-hosting so I'm going to head out there to support as I told her I would so therefore I MUST.
Tomorrow, I'm scheduled to attend a baby shower in Jax. Thats going to be fun for sure as I'll get to celebrate this major milestones with my girlfriends. A road trip and some time with my girls may be the remedy I need. We shall see.
So, what's the takeaway?
Drink lots of water
Exercise
Journal
GET THE F*CK OUTTA THE HOUSE!
Oh, and if you're the opposite of me, and need to stay in the house… do yourself a favor and sit down for hours on in, doing nothing, while binge watching Insecure. It's so good. Do be alarmed… there are SOOOO MANY SEX SCENES… Lock the door, with the kids on the opposite side of it. Also, don't do what we did and forget to turn off the surround sound. When you've got kids in the house, sex on t.v. seems super loud. Lol!
I guess the fact that Issa is on a self proclaimed "Hoetation" should've put me on notice to adjust the volume but hey *Insert shoulder shrug emoji here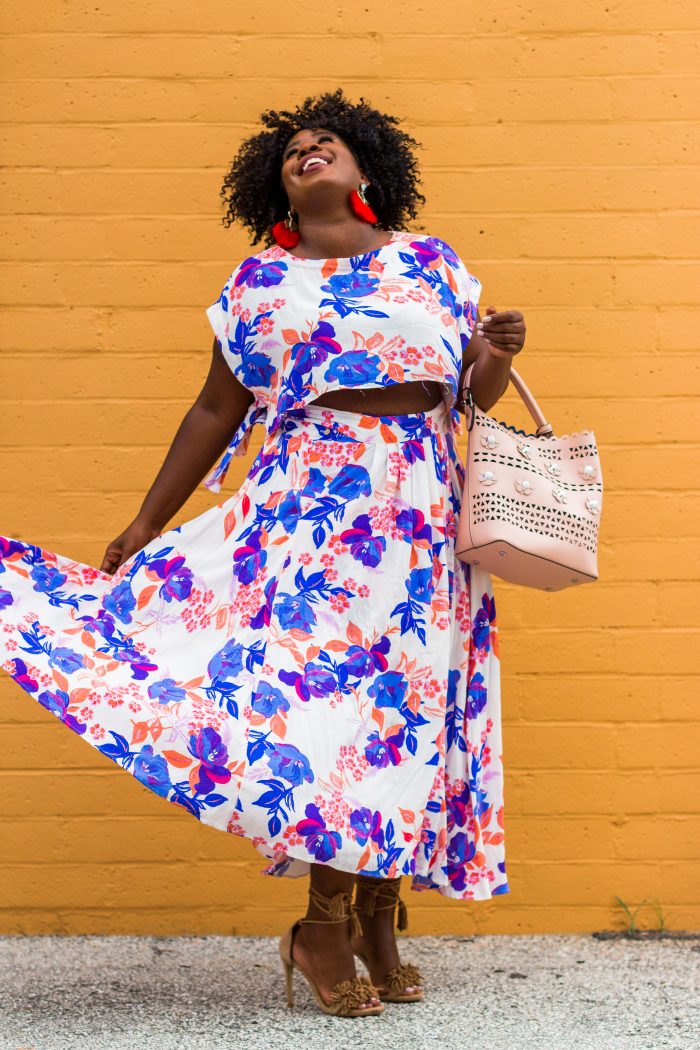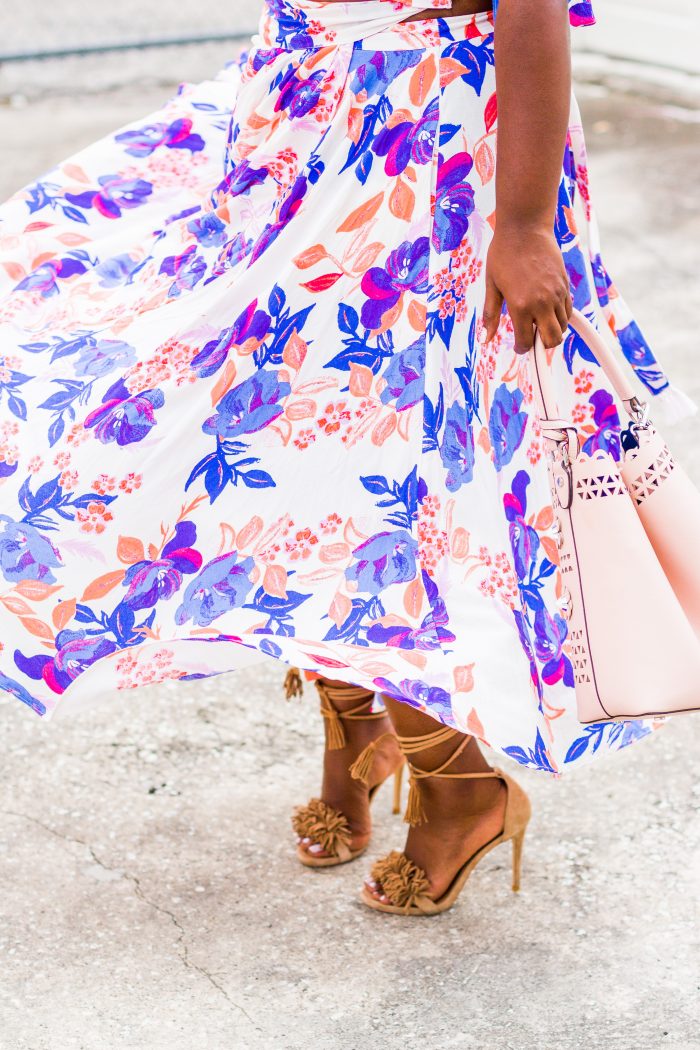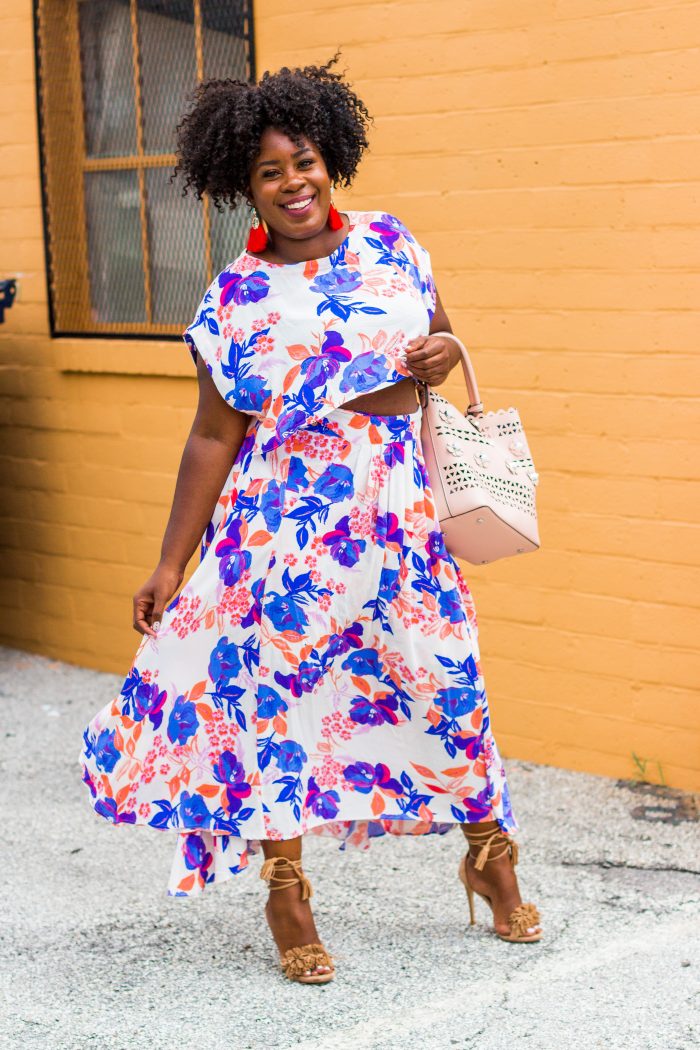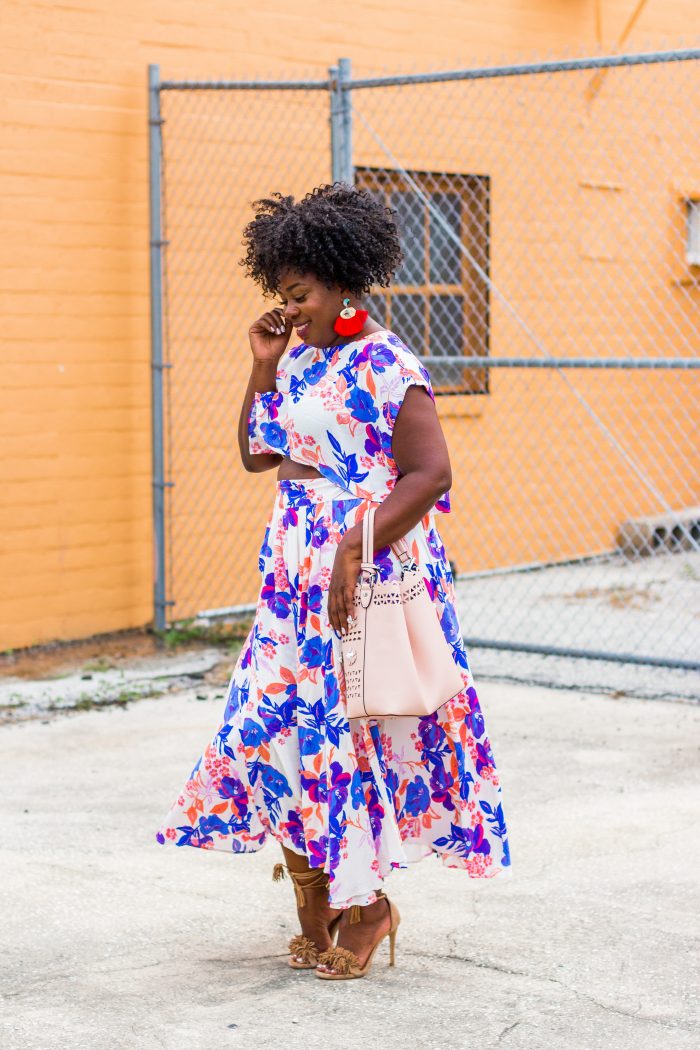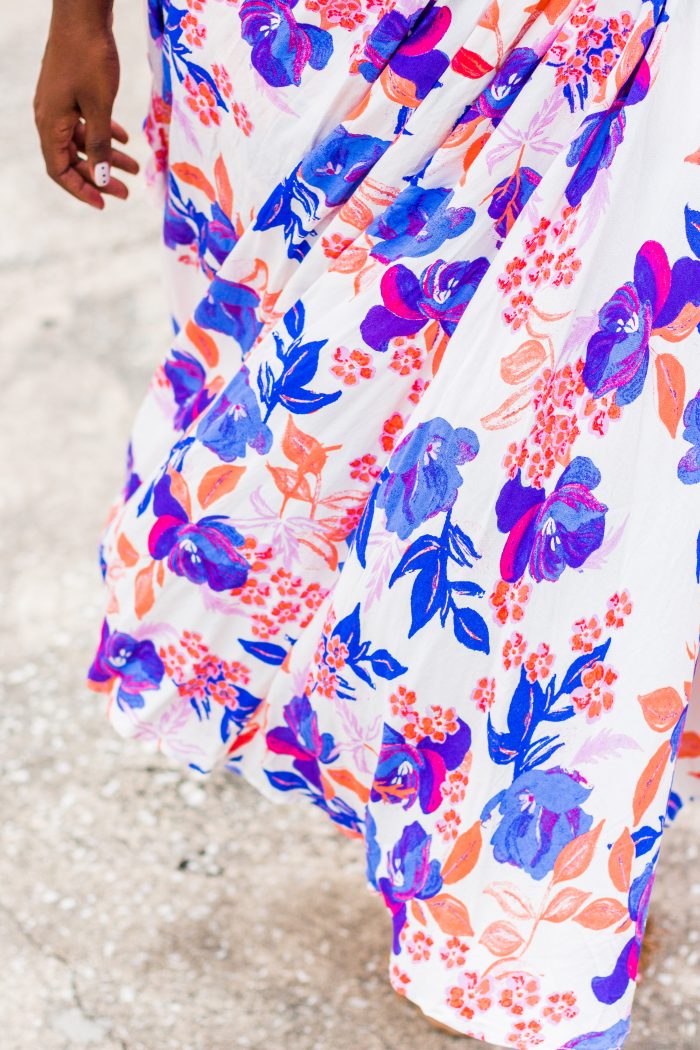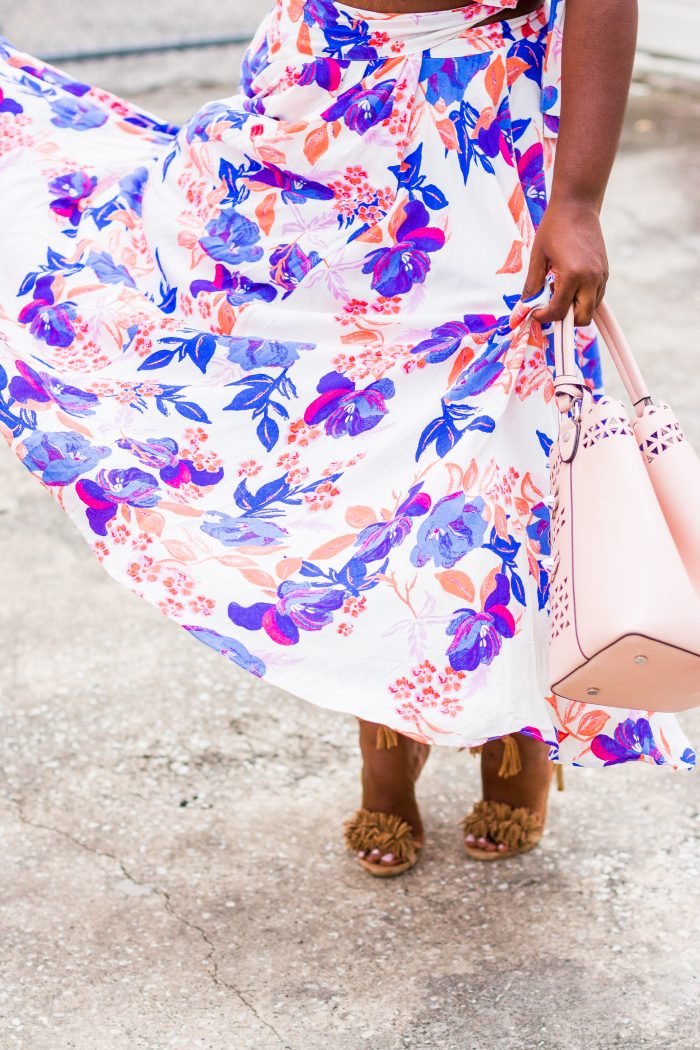 STYLENote:
The colors, the movement, the fabric, it's a yes for me. My daughter spotted this Skirt/Crop top combo  when we were out shopping a few weeks back. She knows me so well. I took it straight to the dressing room. I loved the fit and flow and couldn't wait to wear it for a date day with hubs. I had some reservations about the colors as we're heading into fall… I decided that since I live in Florida, I'd give myself a pass this time. It's gonna be hot for like EVER here! I'll get lots of wear from it over the years, too.  It's not trendy.  Florals and vibrant colors are relevant EVERY spring & summer, and with a little creativity, I can surely pull this off well into winter,  so it was a good investment.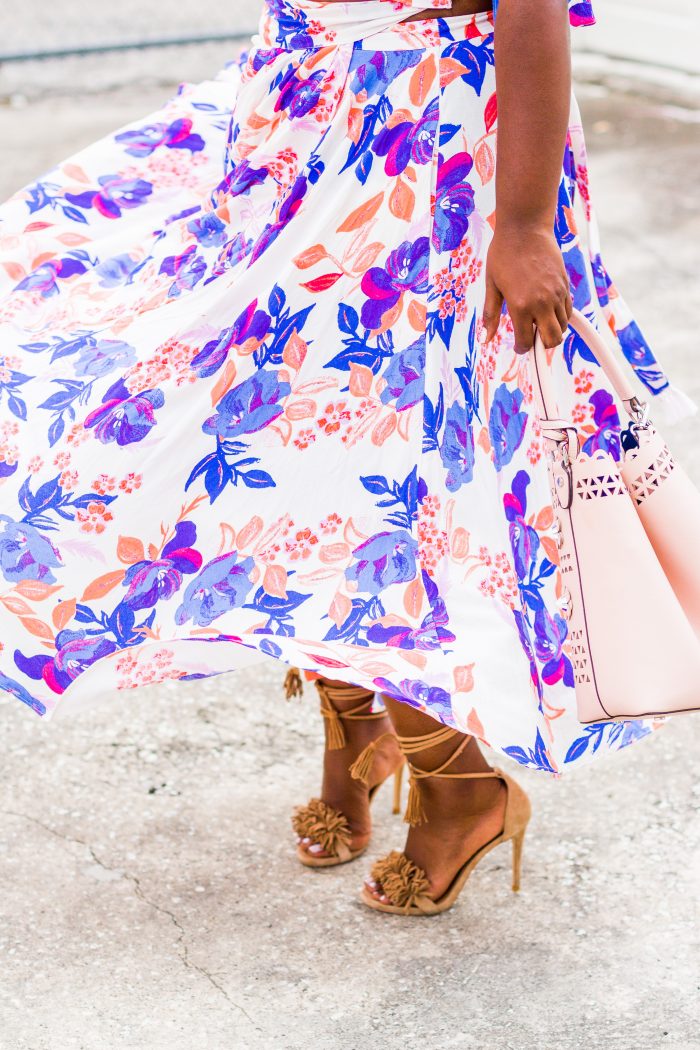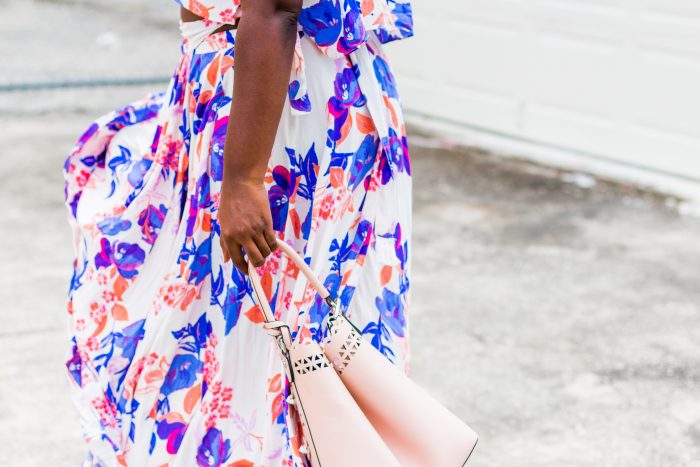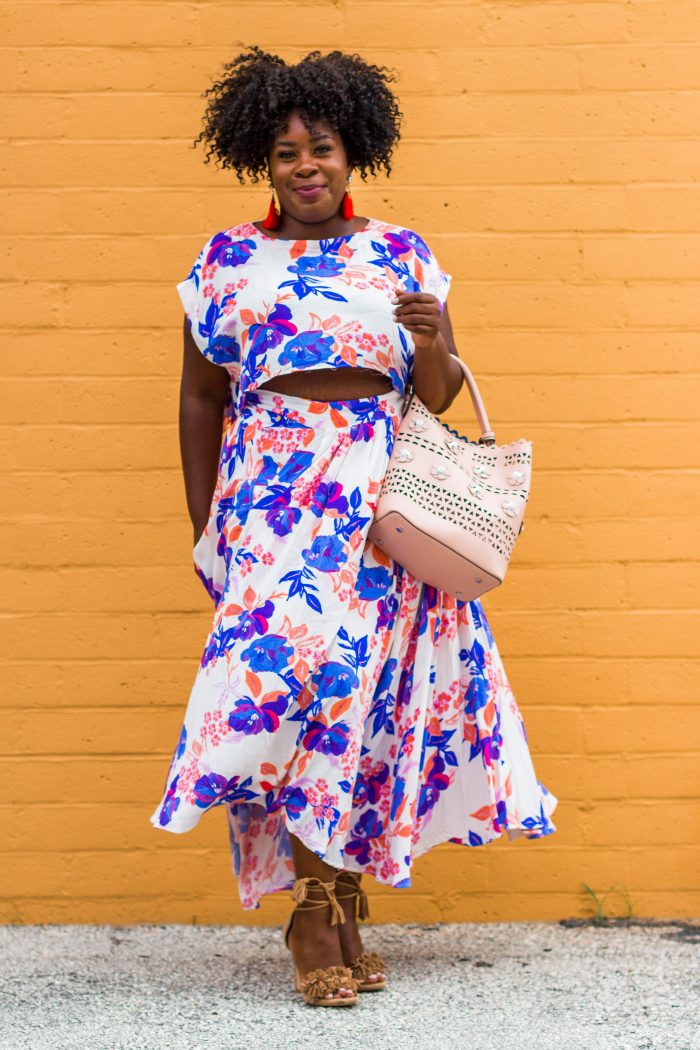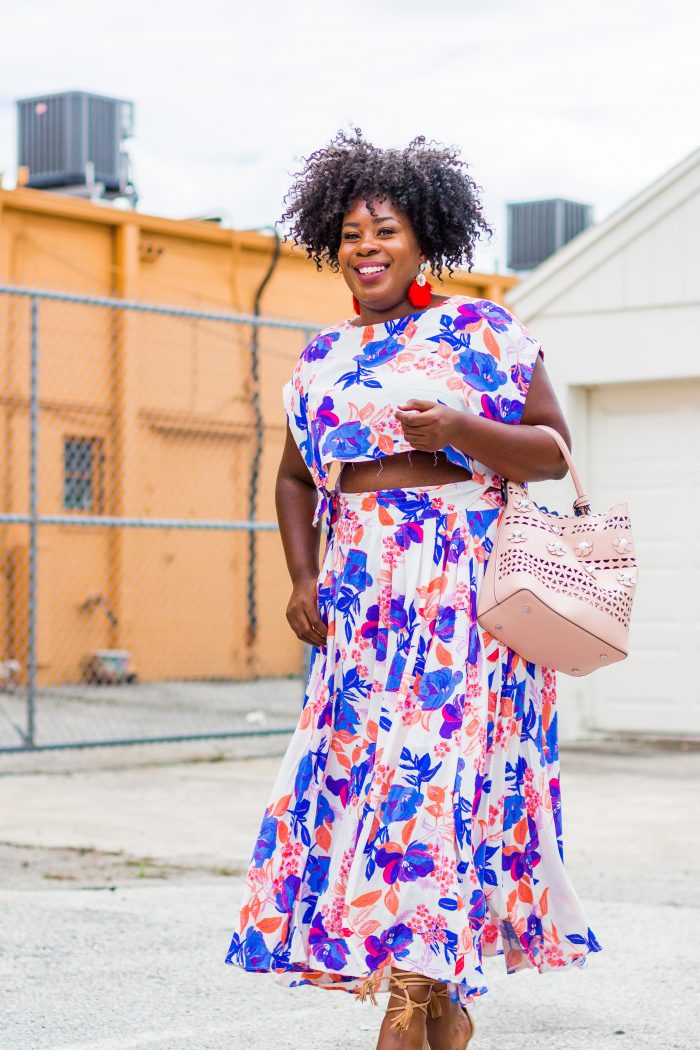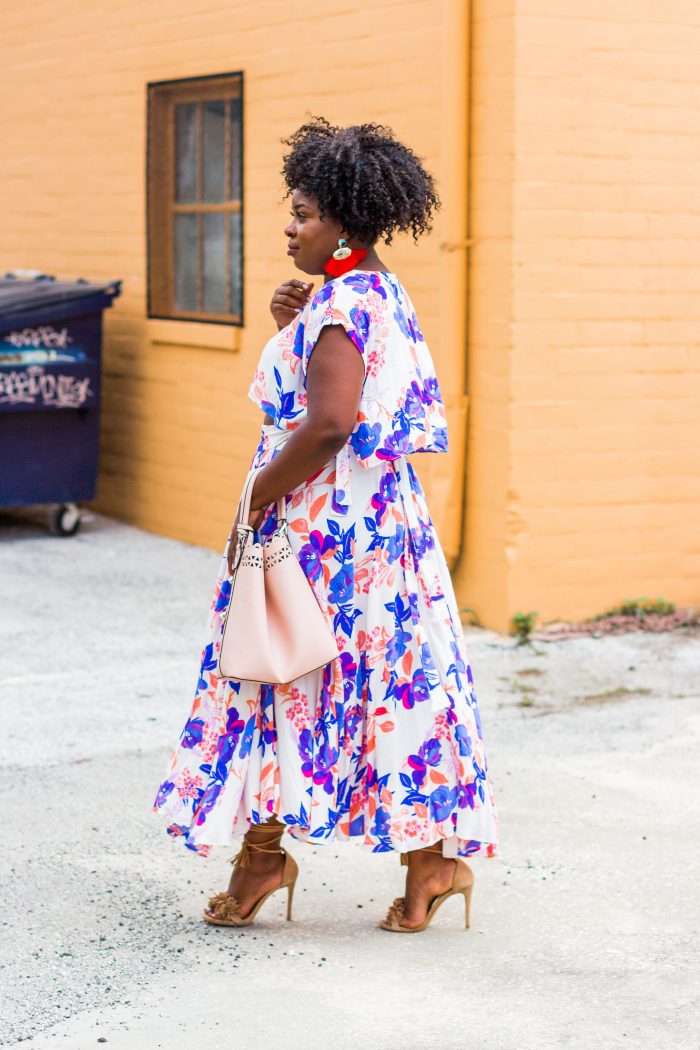 A good life is when you assume nothing, do more, need less, smile often, dream big, laugh a lot and realize how blessed you are.