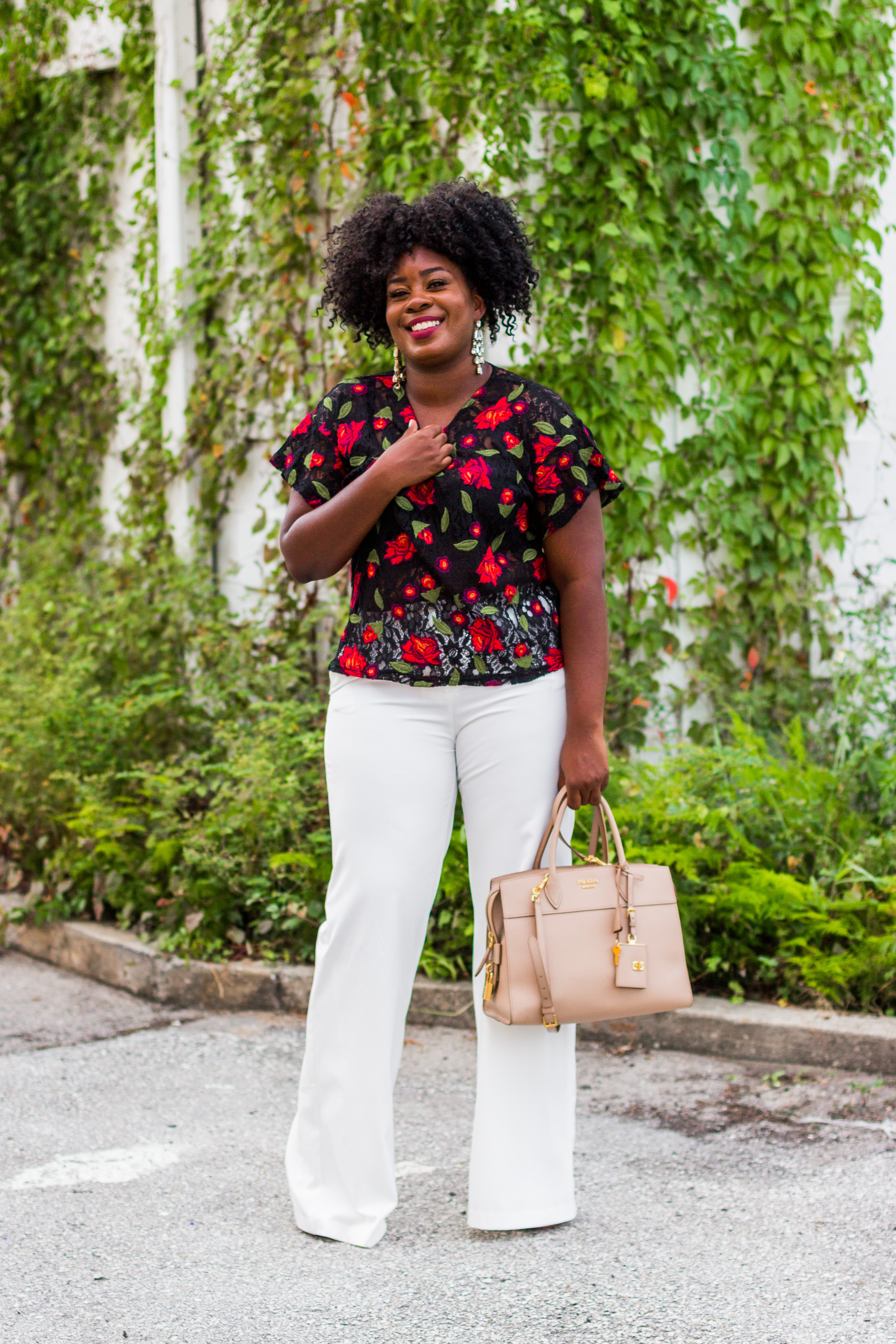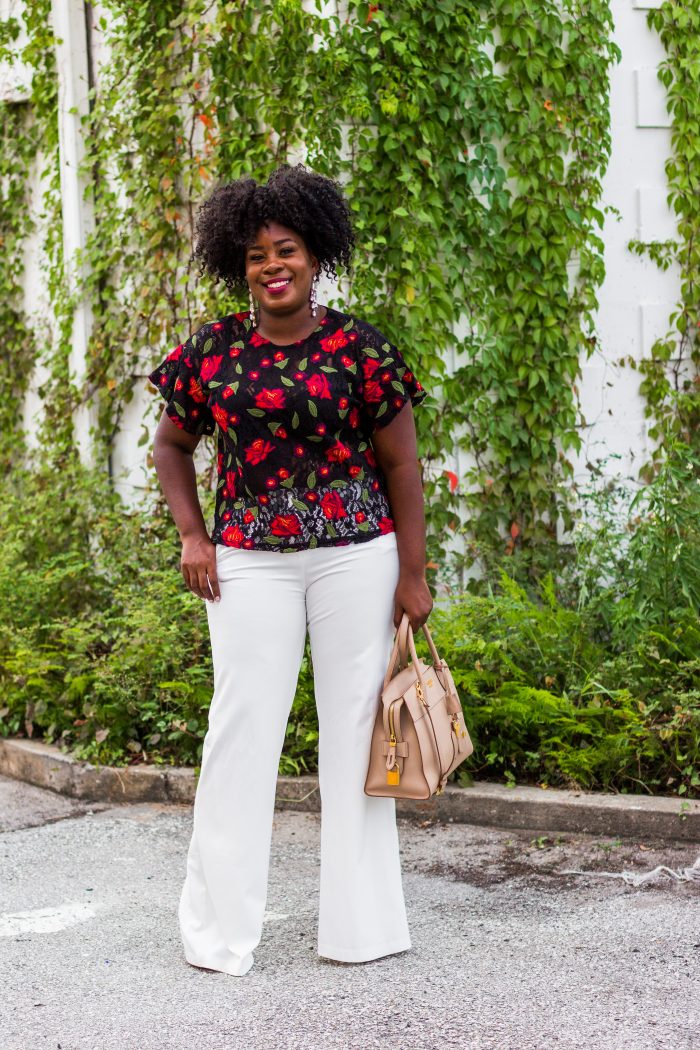 I've always been  a spontaneous person. Which is really code for, I'm all over the place in life and I really need to get my sh*t together!  As I mentioned in my last post, I hadn't been in the best space, so I needed to make some adjustments to bring forth balance in my life. I realize that though a little spontaneity is great from time to time, too much of it can leave you overextended and running on fumes. Thus, I'm sharing three tips on forming healthy habits that will aid you in living your best life.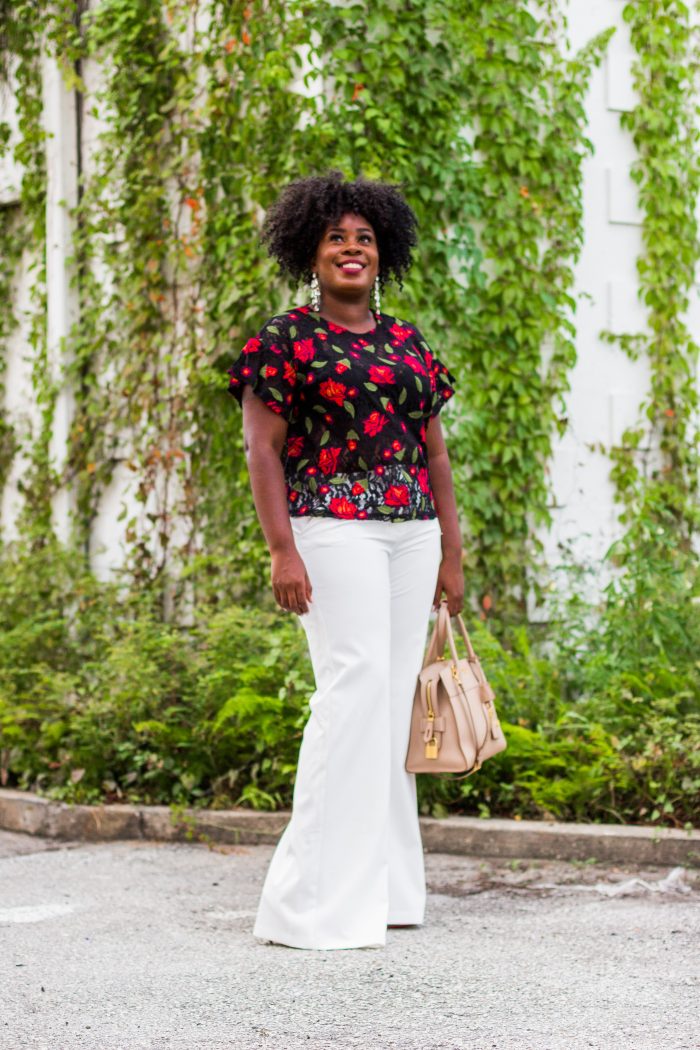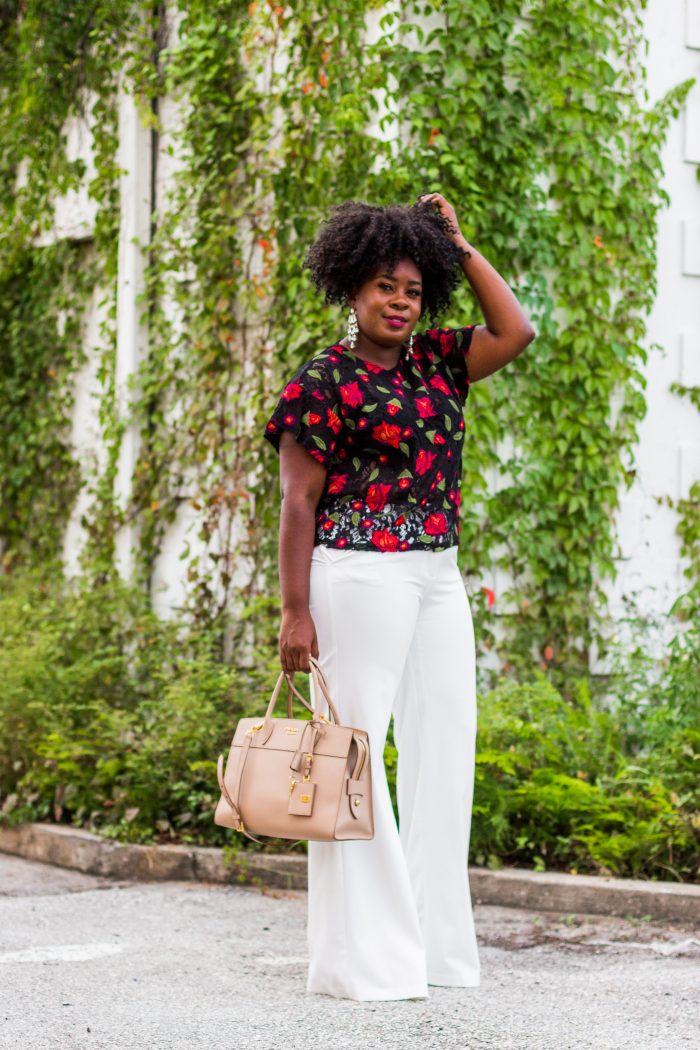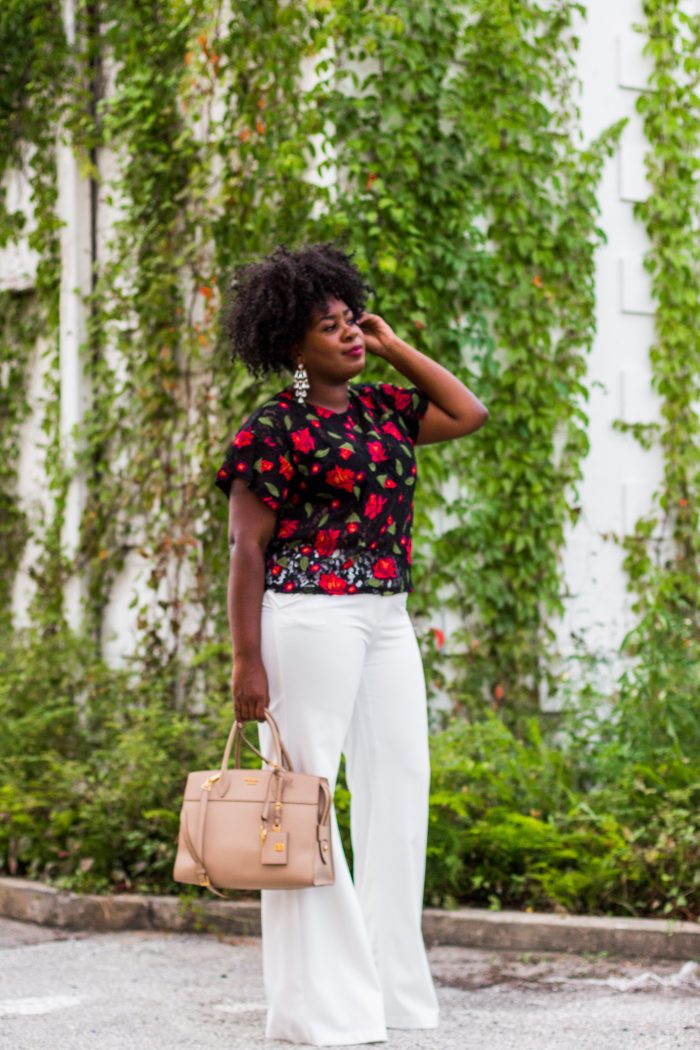 SLOW-MOTION FOR ME-  Slow it down. Take your time. Don't be too anxious or aggressive about forming healthy habits and making lifestyle changes.  I had to learn this lesson as well. I recall times when I'd subscribe to changing every aspect of my life all at once like "Tomorrow's the day, from now on, I'm gonna workout twice a day, get to work super early, stop drinking coffee, keep laundry in check, drink a gallon of water, read my Bible, and meditate and journal before bed each night… Ummm, just reading all of those sudden changes is intimidating, it feels like a lot of pressure. You know why? Because it is a lot of pressure. That's a lot to focus on all at once, which decreases the odds of you actually sticking to your goals,  especially long-term. Being patient with yourself is a part of the process. Your bad habits will seem impossible to break if you don't allow yourself enough time to master one area of your life before you go piling stuff on. It's been almost thirty days since I made the commitment to live a healthier lifestyle and I've been going strong. I workout consistently, and get into bed two hours earlier during the work week so that I can feel refreshed in the morning. You see that. Two simple, and measurable goals. Thats it. Keep it simple, and keep it consistent. That's the key to achieving long-term lifestyle changes
 …AND I SAID NO, NO, NO- It's so easy to get caught up in being the Shero, the person that always saves the day by saying YES. I'm definitely a yes person but now I'm learning the importance of exercising my right to say no more often. At this point in my life and my career, I know I don't necessarily have the white space or time to commit to things as I once did. I've grown to accept the fact that sometimes NO is actually a great answer. Especially when saying yes is going to cause you to overdraw your "Yes account". There are only so many hours in a day, and so many yeses to give, which means you can only do so much before you find yourself overextended. Being deemed as unreliable to family members, friends, and co-workers will suck 10x's more than being honest with everyone upfront. We'd much rather hear  "I can't commit to XYZ as I'm not sure I'll be able to follow through with that. I really don't want to disappoint you in the end." hearing this weeks prior (which will allow folks time to plan accordingly) is acceptable and easy to bounce back from. However,  hearing "I'm not gonna make it after all. I'm so sorry but I've just got too much going on." Days, or MINUTES! before you're supposed to deliver on something…#SorryNotSorry,  Thats just unacceptable. It's bad juju. This type of behavior creates tension in relationships. It's like, huh, whet! You damn sure are SORRY! This is the umpteenth time you've flaked. You know what… you're just unreliable and flakier than a Grands biscuit. I can't depend on you for sh*t! Gulp, that's not a good look Boo.
Though your yes was with good intention, it's hard to appreciate that part of it, especially when your lack of follow-through puts someone else in a bind. Avoid all of this by setting realistic expectations for yourself. Only commit when you are absolutely-positutely-CERTAIN that you can deliver on your commitment. Otherwise, It's okay to say No, No, No.
Dont Stop, Get it-Get it-  Create a ritual when striving to form a new habit. Do the exact same thing, at the exact same time, daily for a predetermined timeframe. And don't stop, don't switch it up. Maintain a consistent flow-process. This is sure to aid you along your journey to achieve your goal of living your best life. If you want to write a book, set your alarm or calendar reminder. Block that time on your schedule and commit to writing at that time each day, no matter what. Wanna cut back on spending money for lunch? Make it happen. Schedule lunch prep for the same time every day and be intentional about including lunch items on your grocery list to ensure that you have the food you need on hand.  Pack your lunch the night before for 30 days straight. OR do lunch prep for the week on Sunday… pre-prep your lunch portions for the week and you'll be all set and ready to crush it.
Let's get it poppin' and turn our goals and aspirations into reality, shall we?
What's one thing you'd like to focus on before the New Year rolls in? Don't wait until January to create a life you love, start today.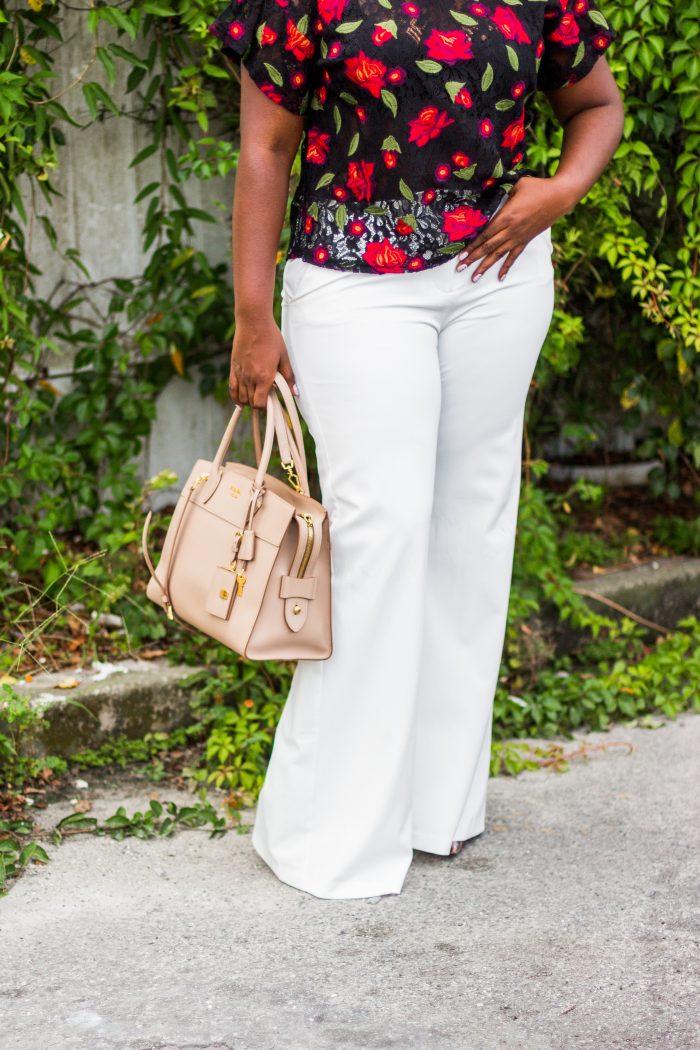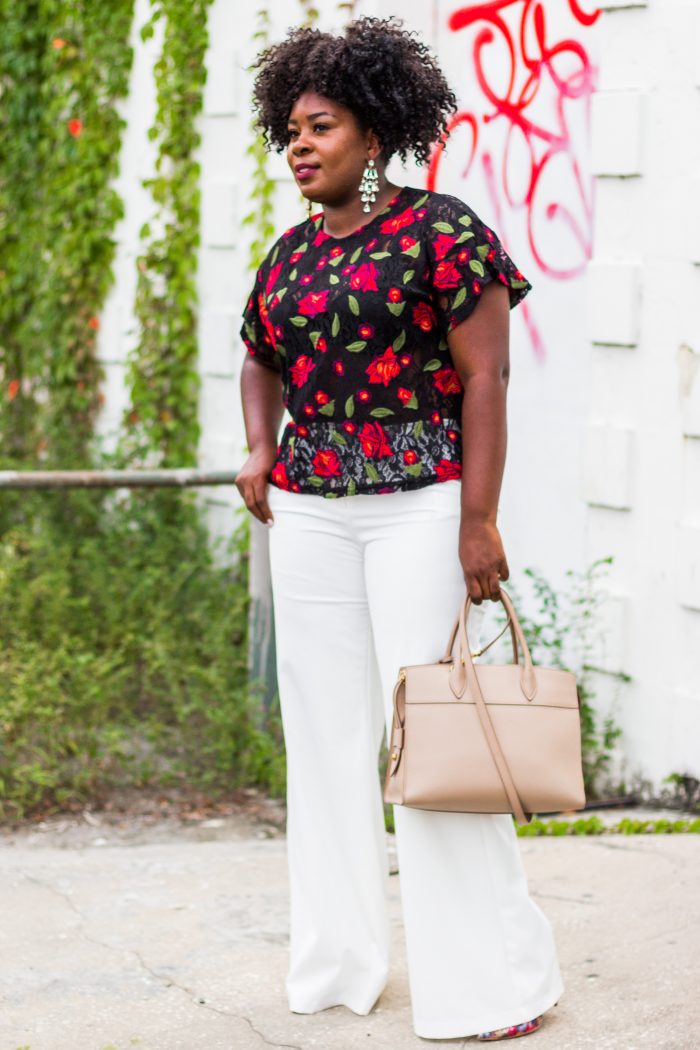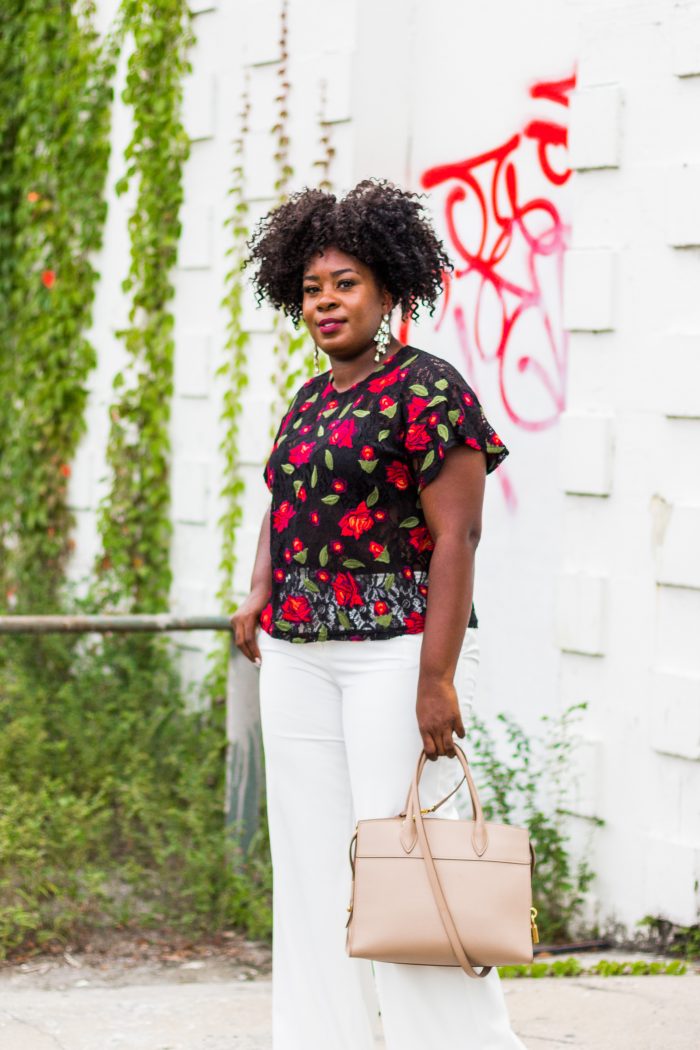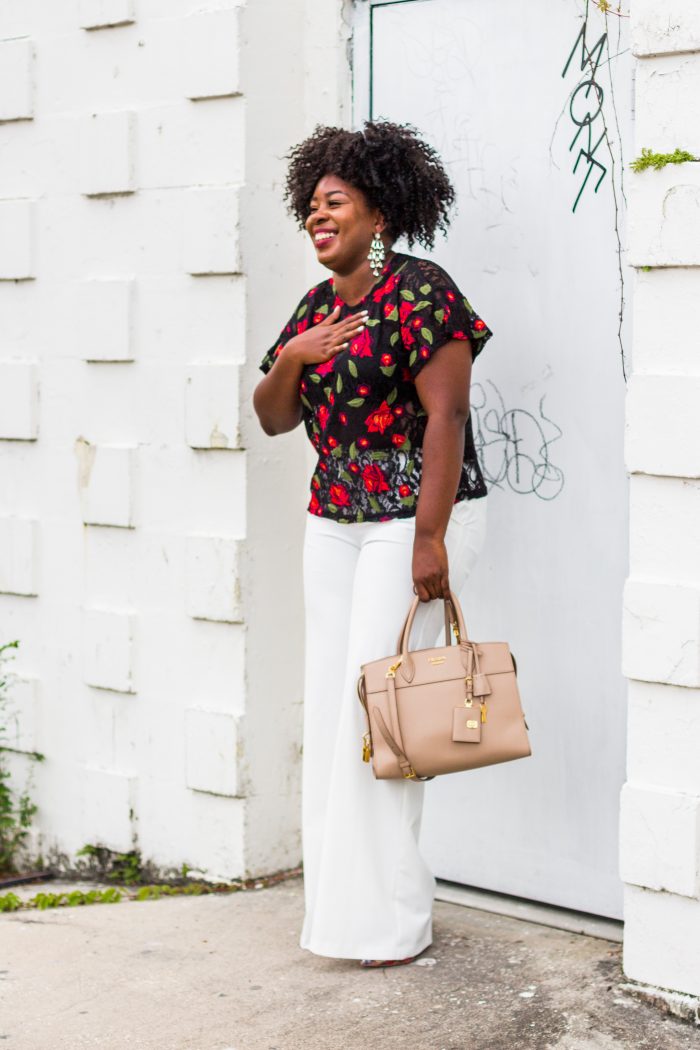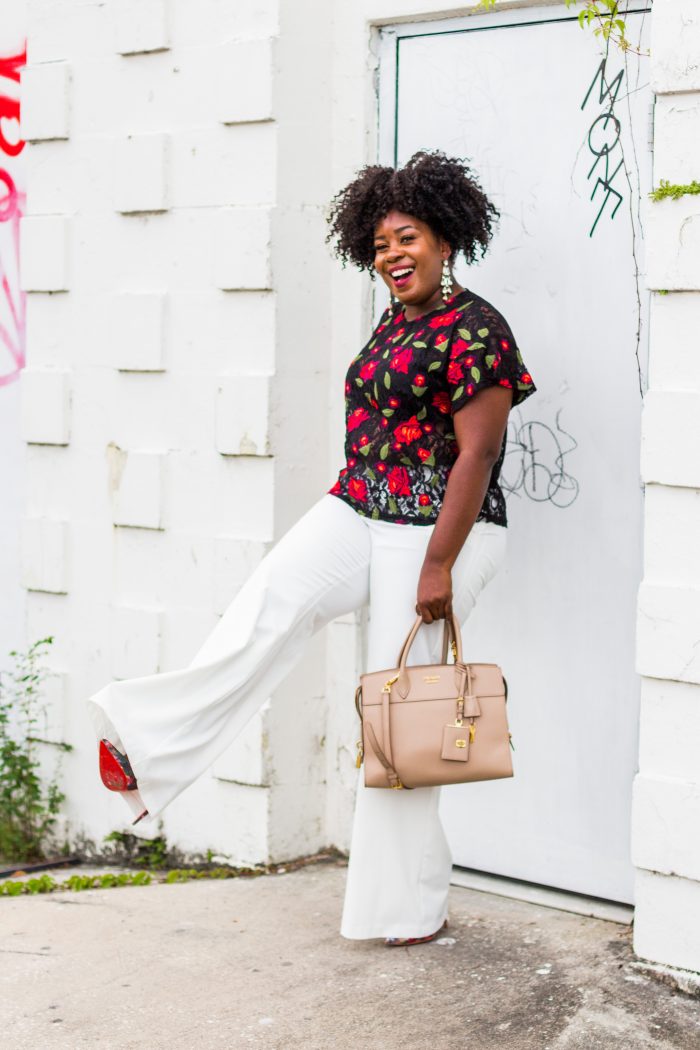 People try to change too much at once and it becomes overwhelming, and they end up falling off the program. So gradually changing bad habits makes much more of a difference than trying to change them all at once.