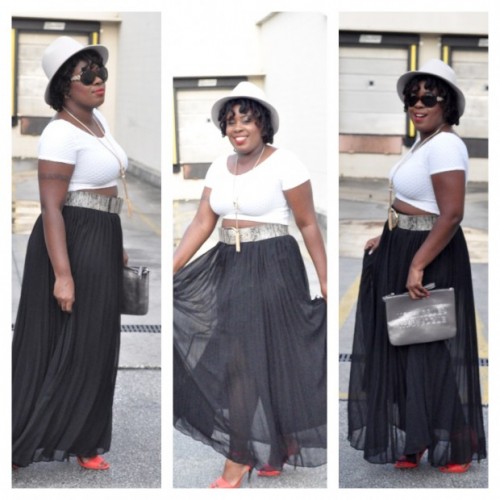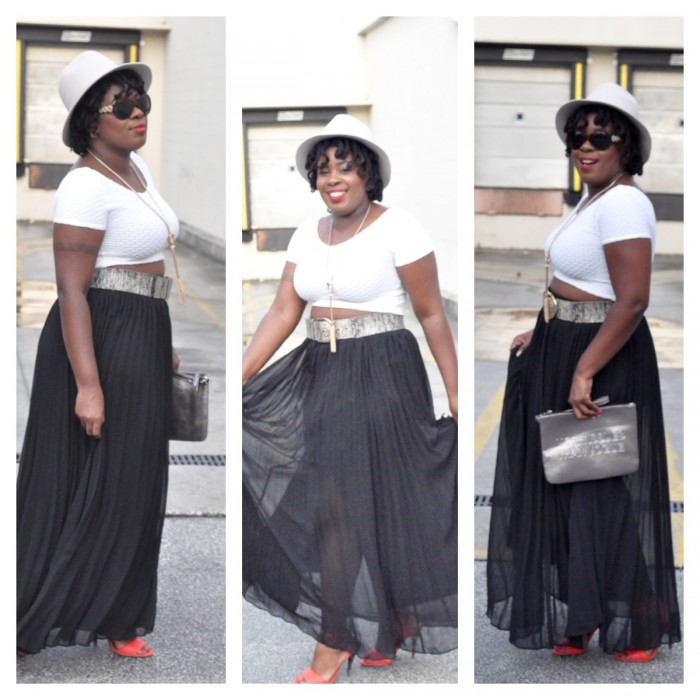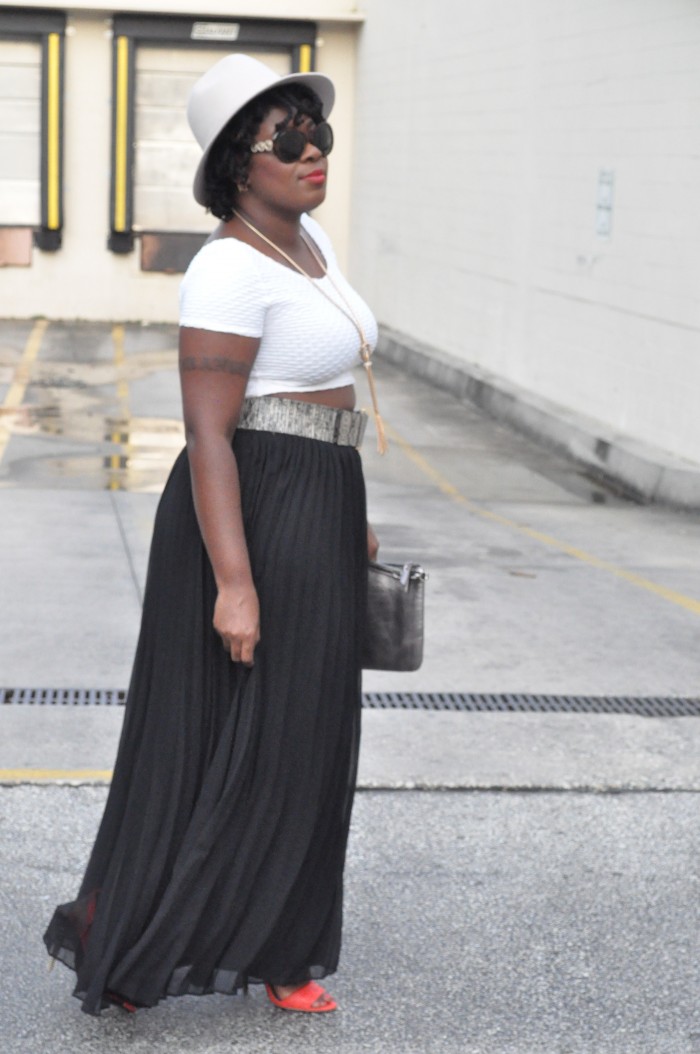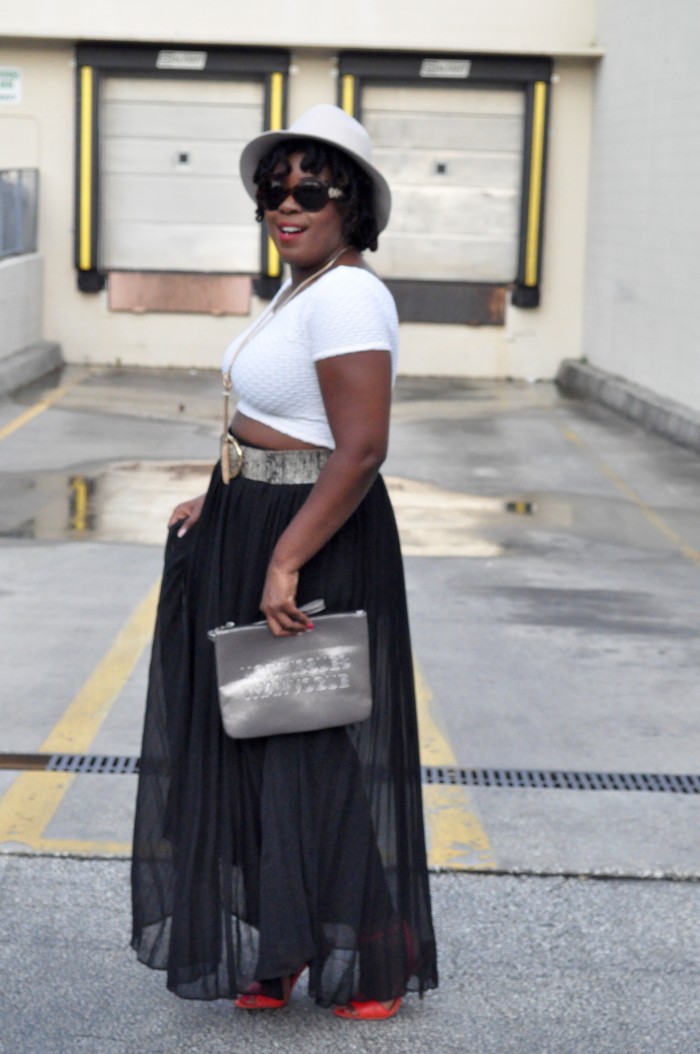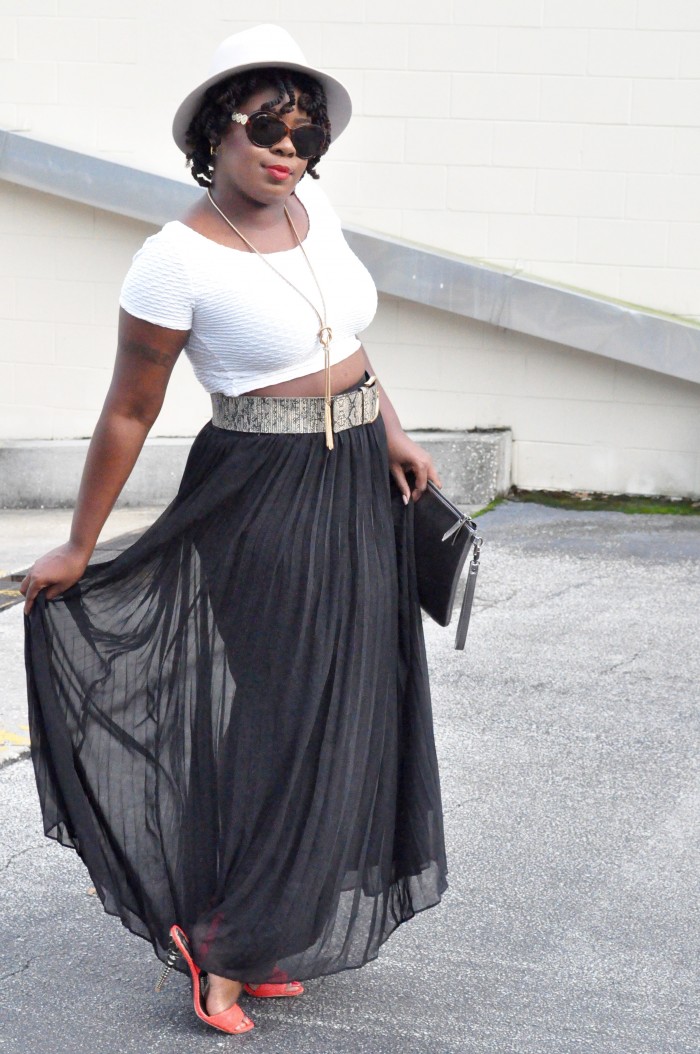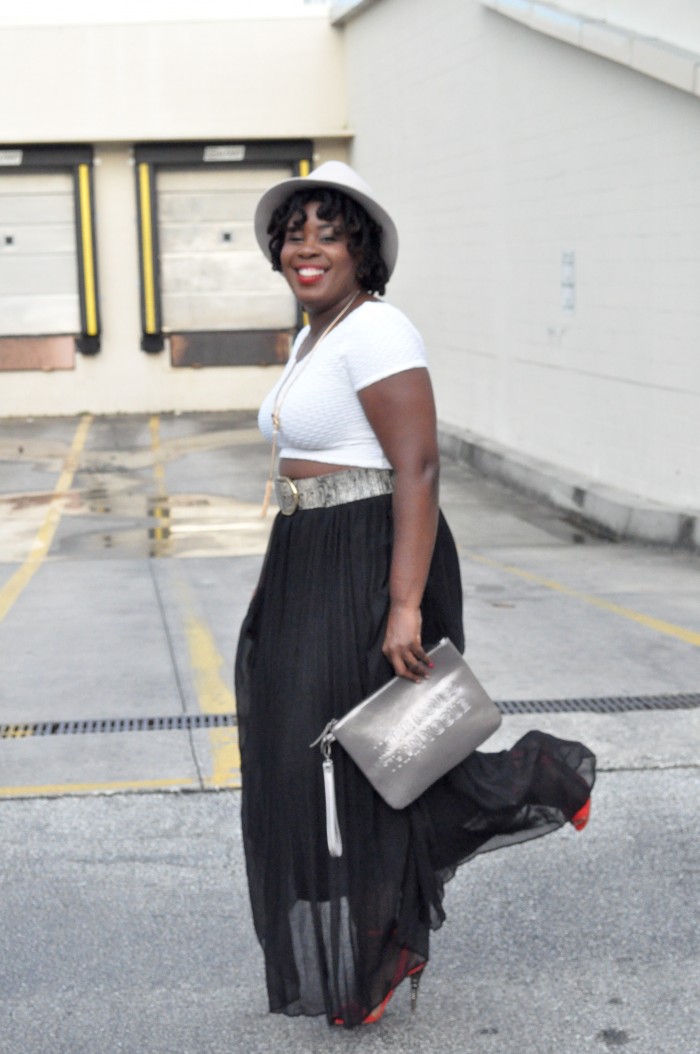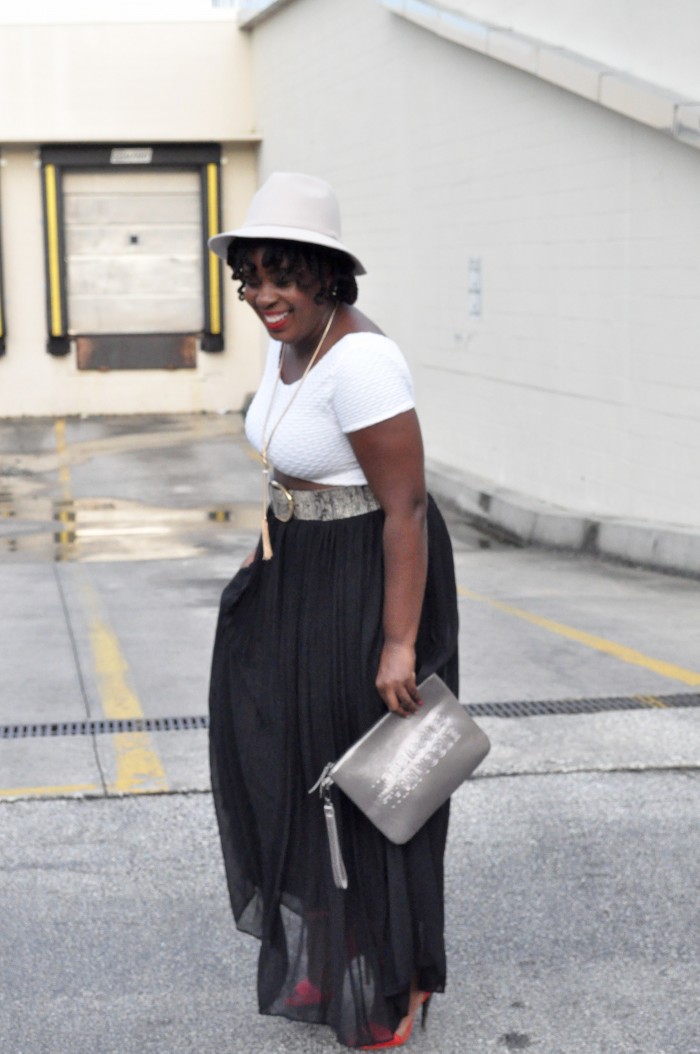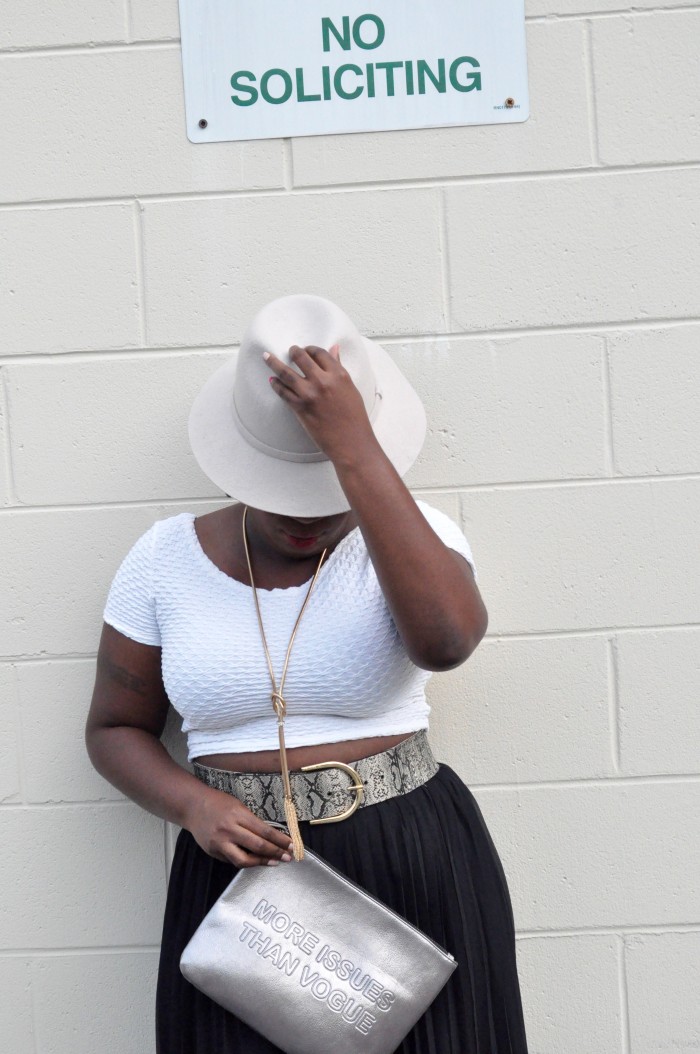 photo credit: @ChristonKirby
It's so nice to be free from the work week. I plan on indulging in some much needed quality time with the family. Today I'm sharing with you all a carefree daytime look. Hubs and I are heading for coffee. Afterwards, we're planning to drop by the local butcher to scoop up some fresh halal ribs…yum, and then it's back to the crib to prep the meat for the grill. Hubs is the grill master around here, and I'll be acting in the role of Betty, because I'll be baking up a few treats with my baby girl.  I'll share a few photos from our weekend a little later.
"One of life's most simple pleasures is spending time with the ones we love…"
Have a great weekend friends!