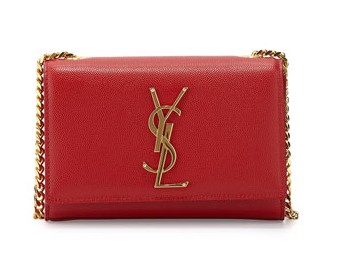 Fall is currently underway, and I'm in total bliss over here!  There are so many things to appreciate about fall. Aside from the beloved Pumpkin Spiced Latte, I find pleasure in layering  different pieces from my wardrobe, especially sweaters + oxfords. Booties, colorful scarves and head wraps are also staples in my fall wardrobe. I always look forward to putting them into play, when the seasons change.
Here are the top 10 things you need in your wardrobe for a StyleLUSH Fall!
---
X. Fringe Fashion is all the way in this season! I dare you to step out of your comfort zone and try it. I've got my eyes on this midi and mini from New Look! The fringe trend is fun, but trendy-I wouldn't recommend spending too much dough on it. Unless of course, you have money to burn–then I say go for this option… its fringe Pur-fection!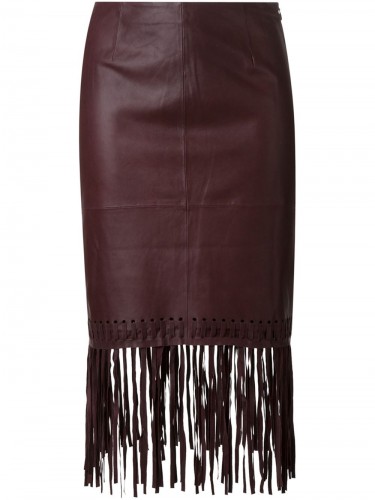 IX. Fur- because every fashionista knows that a splash of fur will take your fit from NAY, to SLAY in seconds!
VIII. Hats—Yesssir! Who doesn't love a good beanie, right!? ESPECIALLY for those bad hair days when your natural tresses are being down-right disrespectful + unruly. Heck, if your hair is anything like mine, it has a mind of it's own. lol! BUT, aside from beanies, try experimenting with Wide Brim hats, Fedoras + Floppies… it's all about diversity baby! Switch it up on 'em.  I'm currently coveting this hat from express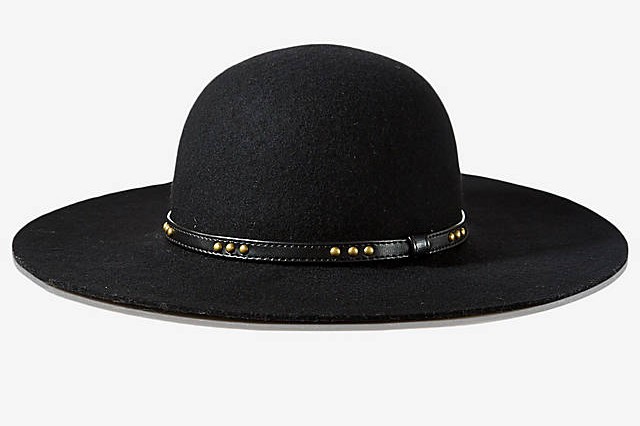 VII. The Crossbody bag- As much as I love my ridiculously large, can't seem to find anything, handbags, I've gown really fond of the smaller crossbody purses as well. I'm happy to see that they've made their way to being one of the must have items for fall 2015. Here are my current faves.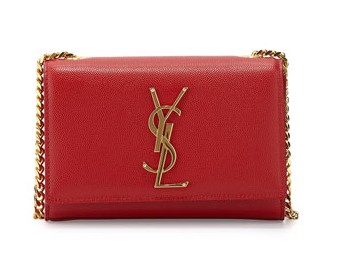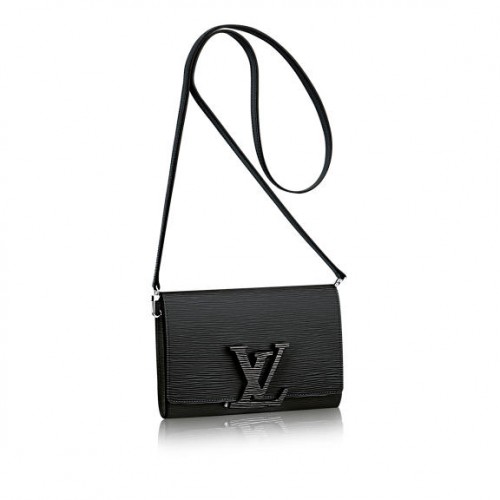 VI. Distressed denim- In case you're the last person on earth to get the memo…. Distressed is a YES! Nod with me…You should have at least one pair of distressed jeans in your fall denim lineup. I'm always crushing on jeans with just the right amount of distressing.  Over distressing is OVERKILL! These are my faves.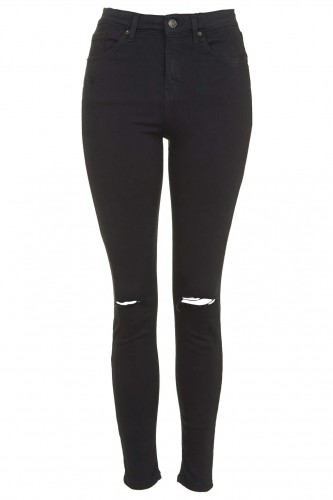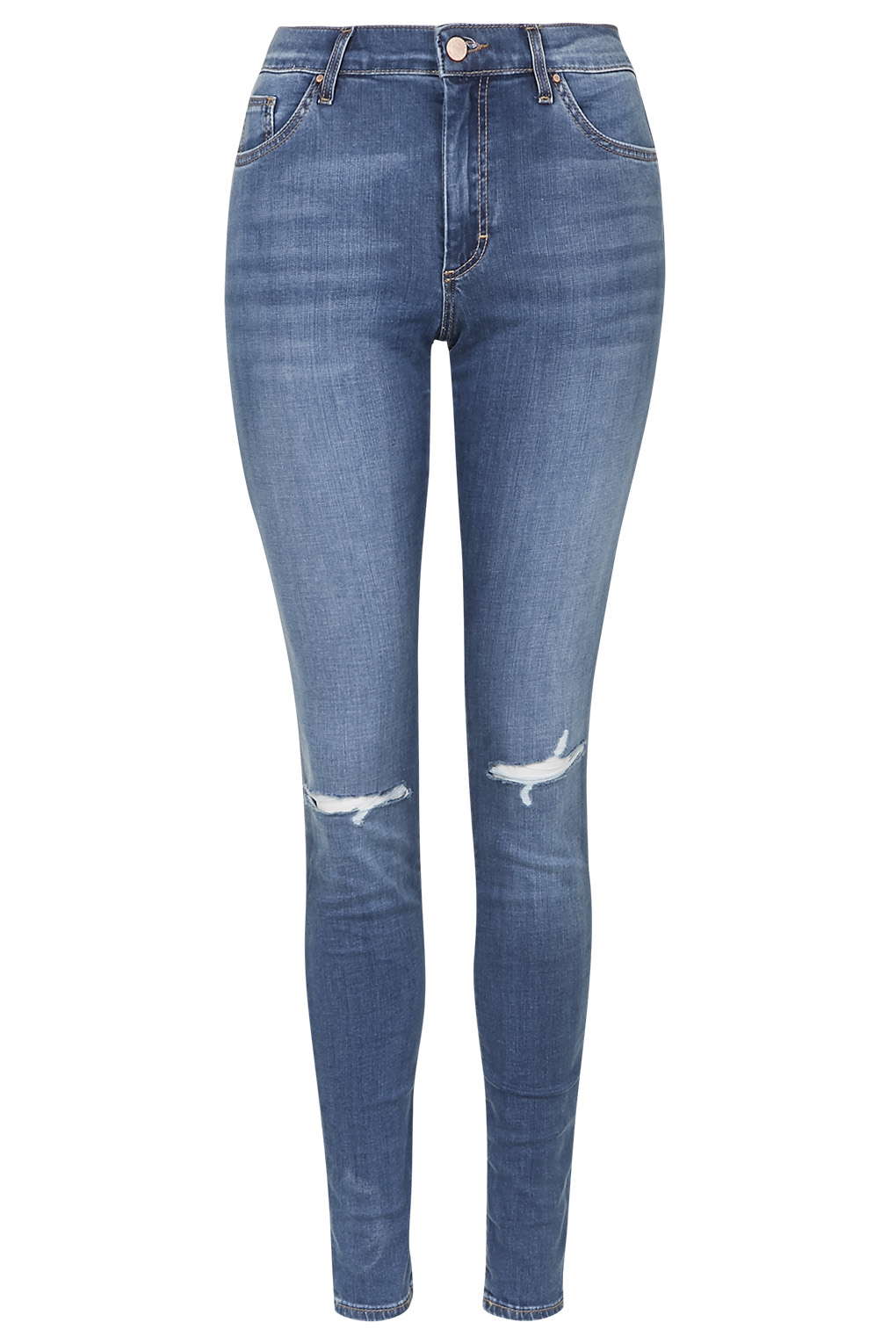 V. Statement Lippie-  I know you may be more comfortable with your nudes, and neutrals, and that's okay. BUT be adventurous this season.  Trust me on this one, you'll look and feel UNSTOPPABLE when you elevate your lippie game by dabbling in darker, seductive colors such as deep plums and  ferocious reds. If you're seeking to reinvent yourself this fall–try a statement lippie. You'll be amazed at how empowered and brand new you feel.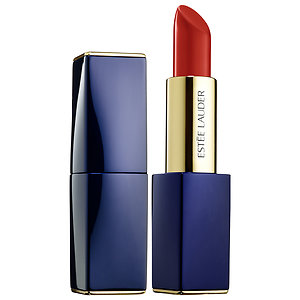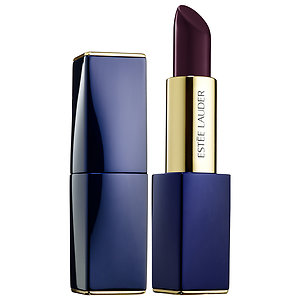 IV. Midi/Ankle Boots- The stiletto will always be classic and render timeless style. However, this year in fall fashion, you'll see lots of block heels and Chelsea Ankle boots. You can find a variety of  options at ALDO's
III. Leather! If you don't own a StyleLUSH leather jacket, you've got to put that on your list of things to purchase. Moto Leather Jackets are game changers-they work wardrobe wonders! Pair this Trouve Leather Moto Jacket with a dress, denim jeans, or even a skater-skirt. It adds instant edge + appeal.  If you want to be extra fly, for a night out with the crew– try draping it over your shoulders (like a cape)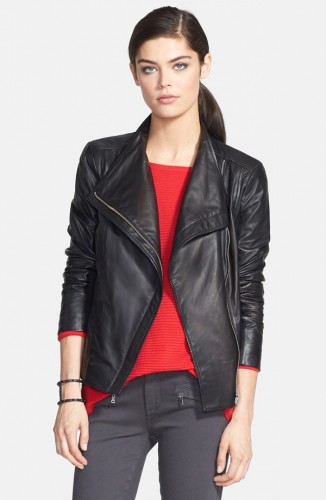 II. Plaid- this is probably a no-brainer, but I figured I'd mention it anyway– Fall translates to plaid in english, Lol! Getcho plaid on boo. I adore this look from Adam Lippies Tarjay Collection— it's so me!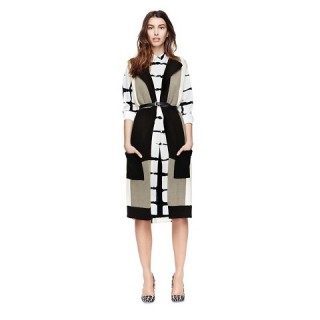 I.  Oversized Coats- This is a reoccurring trend as oversized coats have been standing strong in their leading role, as the number one thing you ABSOLUTELY MUST HAVE FOR FALL/WINTER. I think Olivia Pope's character is partly responsible for this on-going coat trend. It's like coats have been all the rage since she stole America's heart with her understated style and elegance. Namely her fiercely fabulous coats, and kick-cakes handbags! She had me dreaming in Prada last season!  This year the emphasis is on coats with exaggerated collars. Amazon has an awesome selection for fall
What are you coveting this fall. Do you have questions regarding how to style these trends? If so email me, and I'll show case  a few styling options here on the site.