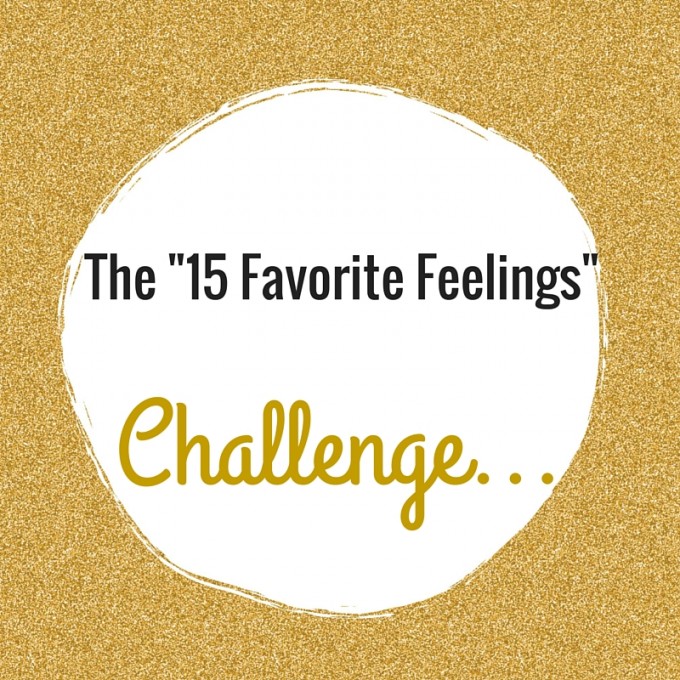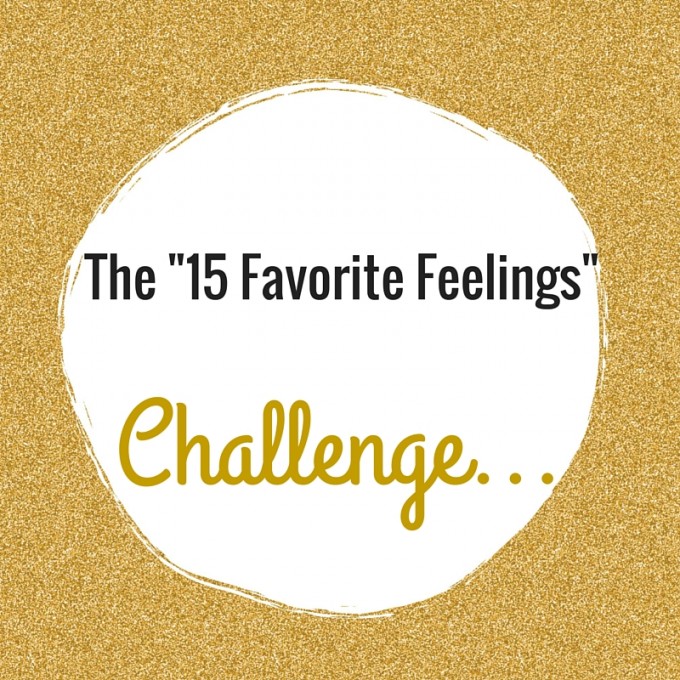 This has been a pretty awesome week. I've had some amazing opportunities come my way and I'm feeling blessed to say the least. Friends,  can I share some top secret news with you all?
I hope you nodded yes, with excitement! 🙂
BECAUSE…
Your girl received an  invite to attend a super grand HGTV event…***Insert Happy dance!  Lemme tell you, when I received the notice, there were quite a few emotions attached. Like, yooooo! I recall watching the Dream Home series on television. I also recall thinking to myself…man, I'd love to be there.  Now, fast forward a few years + I'm on the list of attendees. Pretty dope, right?
Needless to say, HAPPINESS, EXCITEMENT, and THANKFULNESS were amongst those emotions. AND, it just so happens that those very emotions tie into a recent challenge that's surfaced amongst us Blogger Babes. The Challenge is for us to dish on our favorite emotions. Check out what my booskie Ms. Renee had to say on the topic. I love participating in fun challenges like this…  Soooooooo,  without  further ado… here are my 15 Favorite Emotions!
Morning Cafe-ing  + dates with the MR.

BEING A MOM! Man, this feeling is unmatched to anything else I've ever experienced
QUALITY FAMILY TIME… Priceless
Waking to the aroma of "Breakfast by Hubs"
Music + Podcasts! Totally hooked
Reading the Bible, resting in Gods Promises, + walking in my purpose
Barnes + Noble on  Saturday afternoons = BOOKS, STARBUCKS + CHEESECAKE FACTORY delights… yes, please!
Fresh HYDRANGEAS
BEING ME! The best feeling in the world is knowing + loving who you are.

Helping + inspiring others…

I get great gratification from doing community service on the weekends… it's so fulfilling

The Holiday Season!

I can't wait to go hunt for the perfect Christmas tree- I love smell of the pine needles.

Hand written notes, + simple thank you's!

Childhood memories of singing Betty Wright + Whitney Houston Songs with my Mom + Chats with my dad

Traveling! This girl LOVES. TO. EXPLORE.  Fun Fact: Did you know that I lived in Sasebo for FOUR years? My daughter was actually born there. I'll have to tell you about that experience, later! We've also traveled to Singapore, Australia, Korea, + Tokyo.   I got dem STAMPS, y'all

Writing, Blogging, Journaling + Slaying my 2015-2016 Goals!
What are some of your favorite feelings?