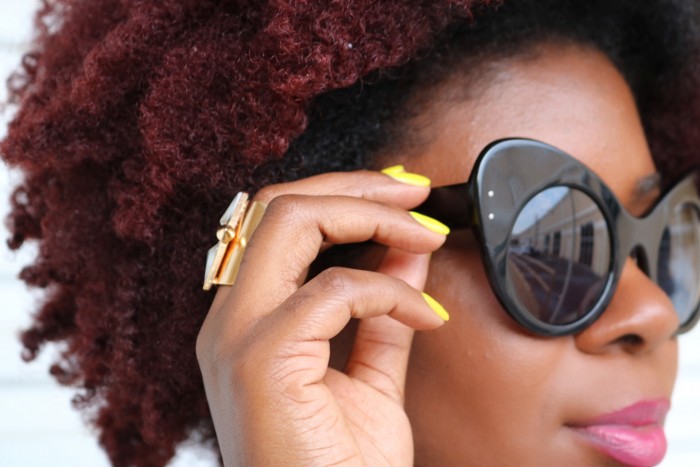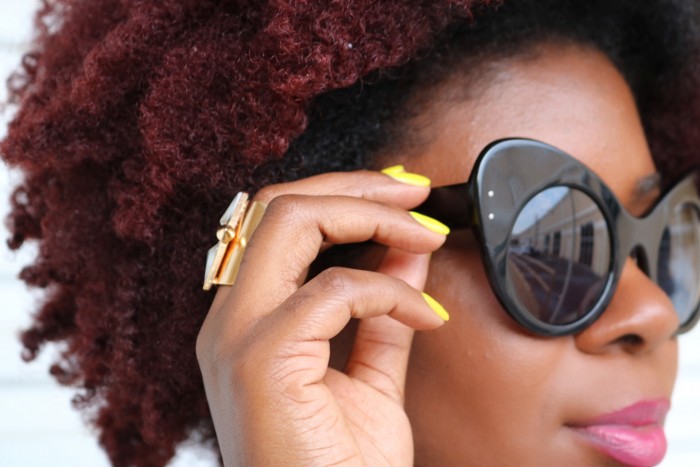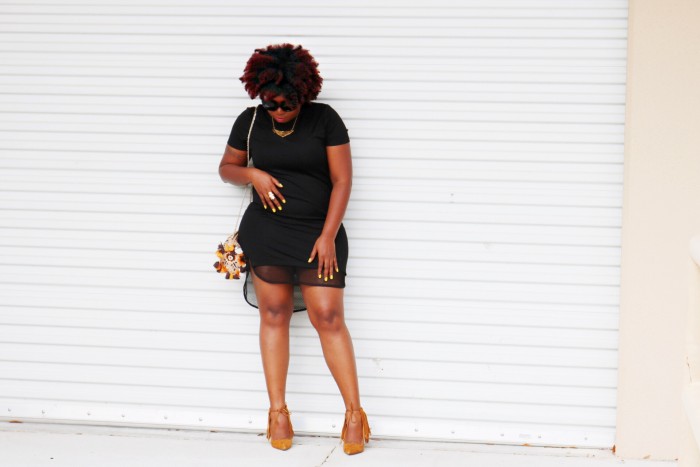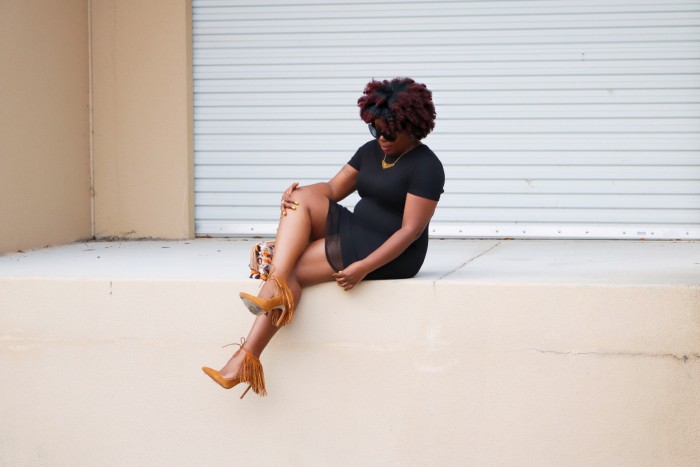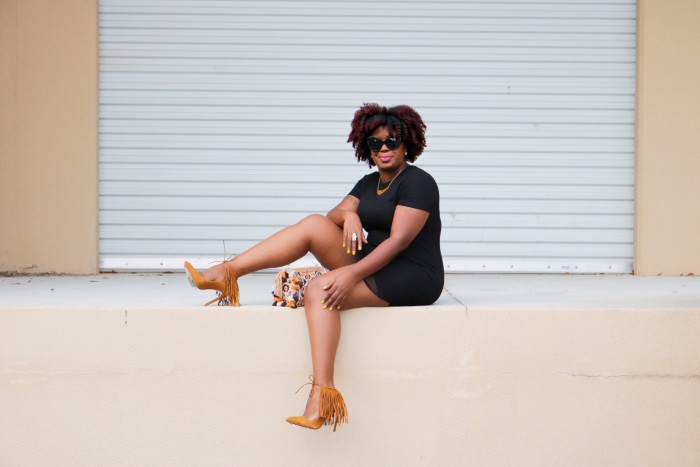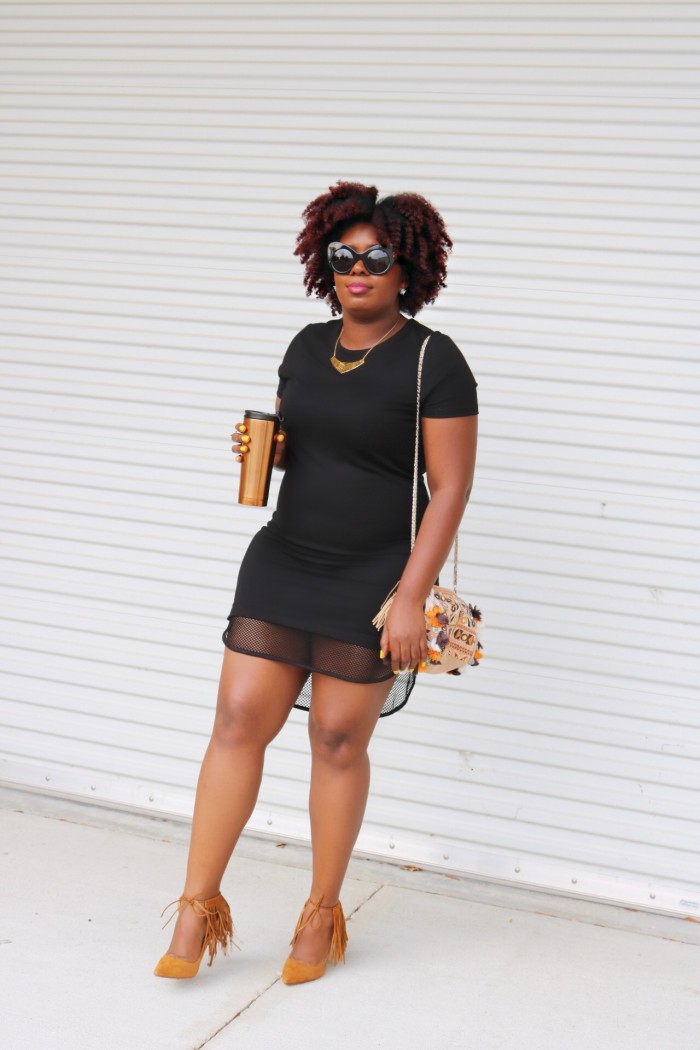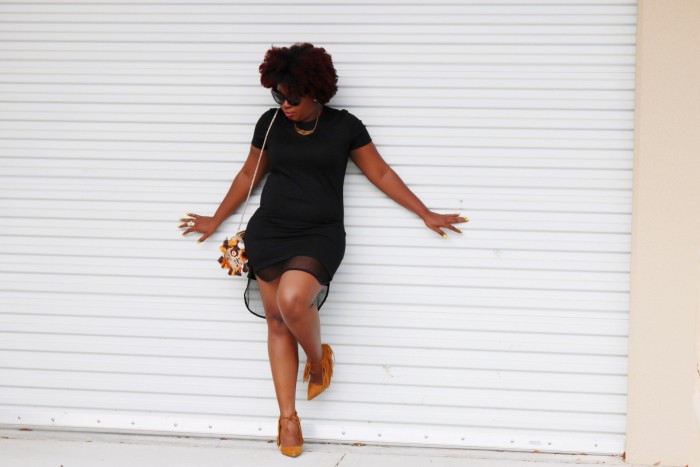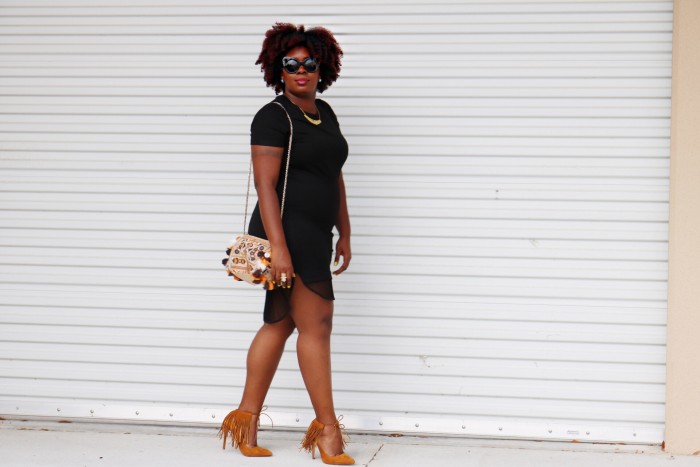 LifeSTYLE Notes:
It's Thursday and I'm feeling it. Your girl is so, so tired. Don't let this little black dress and fringe fool you, this week has been taxing to say the least. I'm so thankful that Bey blessed my entire soul and the universe of course with this refreshing ocean that is #LEMONADE, having good music to vibe to makes things more bareable. I needed this body of work in my life.
'Cause, Gurrrl!
Work is pretty demanding.  I've got a project deadline to meet and home life is pretty busy because, well…I'm a mom, and moms are ALWAYS busy. Especially moms of three! And then there's this whole blogging business stuff, it's hella time consuming.  Factor all  that in with my need for a social life, and what do you get? One BUSY BEE!
This year marks my son's last year of high school! My big baby will be graduating this June so I'm in a planning frenzy right now. Y'all pray for me, hear! In other news, my boy's a working man also. LOOK. AT. GAWD! I'm so damn stoked that my big baby  (Emanuel, the photographer) scored a J-O-B today. He's doing epic things because he also got his drivers license last week. What does that mean? Well, other than tasking him with all the driving I don't wanna do, this also means he's well on his way to independence.
He's doing so much better than I was at his age. Heck, I skipped clean past getting a drivers license and traditionally graduating high school. I opted to take the long route. Though the long route had it's benefits, that's not what I want for my children. I've always wanted them to learn from my lessons, and stretch beyond where I've gone. Looking at his progress, I think it's safe to say that he's on his own path, and that it's a path that I'm so very proud of.  I'm  thankful for the young man he's blossomed to be. Though I'm not done worrying, I am confident that he's in good hands==GOD's to be exact. That said, I can rest well (on most days anyway, Lol)
STYLENotes:
SO, now that I've got all the mushy stuff out of the way, lets talk about this mesh t-shirt dress.  T-Shirt dresses are really in this season, and so is fringe and mesh. I'm one for simplicity, so when my son (TaeSean) recommended this dress, I was all for it. It's simple, trendy, and most importantly flattering. I can't stress that F-word enough here. For me, it's all about the fit. If it doesn't compliment my figure, I'm NOT wearing it. I don't care how on trend it is. If I could give you a single nugget of style advice it would be just that. MAKE SURE THE STYLE/TREND COMPLIMENTS  YOUR BODY TYPE! If not, leave it, PLEASE! Being trendy in unflattering attire is a HUGE disservice, not just to you, but also to those who have to suffer through watching you look all kinds of ridiculous.
I love the black and brown combination… it's the perfect balance. Shouts to Christian Dior for introducing this concept, many moons ago. I still love you for it 🙂
STYLEDeets:
Dress: Here
Pumps: Similar
Handbag: Out of Stock–similar-
Necklace: Gifted
Now that you've got the deets, head over to IG and Twitter to join me over there as well.