Talk about being a girly, girl. I'm so obsessed with handbags, shoes, clothes (especially outerwear), and  all things home decor related. Crushing on something fabulous is nothing out of the ordinary for me.  Thats why I decided to start this "If I Was A Rich Girl" (#IIWARG), thread. It's a fun way to share the things I've been coveting as of late.  It's also a cool way for you to get shopping recommendations as well. Some of the things I share here will be super affordable, so don't let the title fool you #IIWARG was just super catchy, so I ran with it. I'm not sure what being a rich girl feels like, I've always imagined it to involve bottomless mimosas and loads of  boundless shopping.
I don't own a lot of luxury designer brands but I certainly plan to in the future.  Often times when I need inspiration, I peruse through luxury catalogs at Saks. I haven't been a huge fan of Gucci since I got my first (second hand) messenger bag years ago. In comparison to some of it's competitors, Gucci had been lacking. It was missing that edge that I look for in handbags and shoes. In order for a handbag to attract my attention it should have subtle sophistication and a tinge of youthful flair.  I wasn't getting that from Gucci in years prior. I think they realized that truth, because they've been changing things up a lot  lately and I'm loving every bit of  their new direction.
The influx of modern prints, and whimsy esthetics was indeed the pick-me-upper that Gucci needed to gain traction and lure a new fan base of millennial fashion enthusiasts. Though timelessness is essential to maintaining the pulse of a haute couture brand, playing things too safe can backfire, and make a brand seemingly boring and lackluster. Gone are the days of straddling the fence. Gucci's creative director Alessandro Michele has fully embraced his whimsical imaginative charm, and he's pushing it to the limit. He  proves that a change of  direction can be a good thing.
If it hadn't been for his invigorating creations, I wouldn't be spending my Saturday raving about Gucci being my new not-so-guilty pleasure.  Gucci's glam factor has tripled since Alessandro started working his mojo, and I'm so thankful that he's the new wearer of the "white hat" He's clearly won me over and earned a front row seat on Style Delegate's, #IIWARG watch list.  Here is the rollup for the month of May. If you're even remotely close to rich girl status, these are my recommendations for you. You can't go wrong with either of these beauties. Each piece is versatile, and fun to style.  Dress it up, or play it down. It's all up to you queen.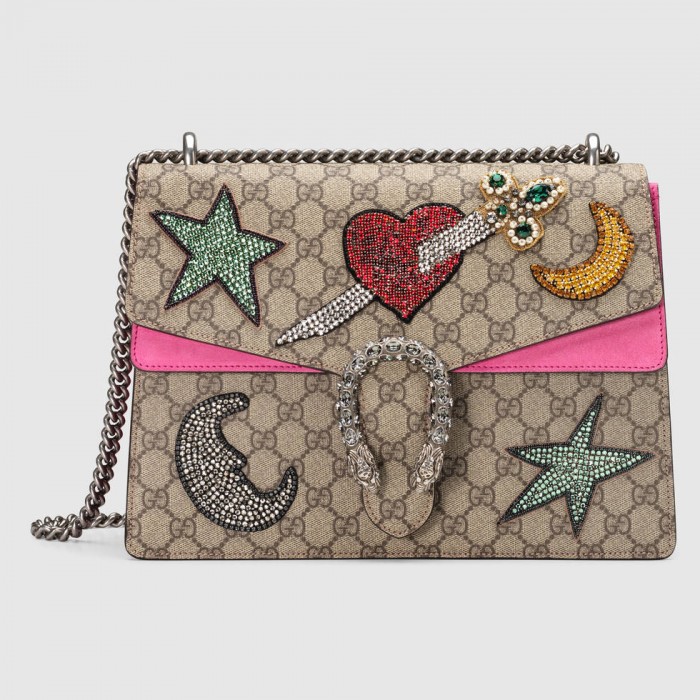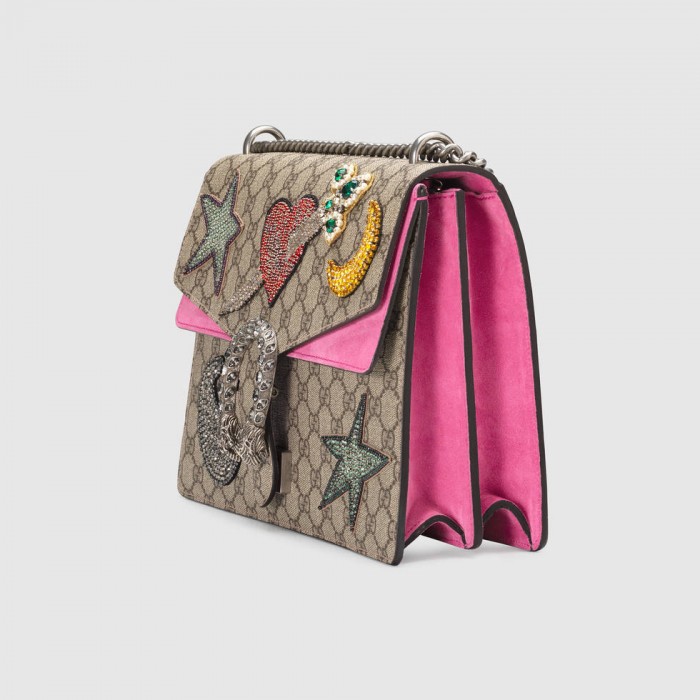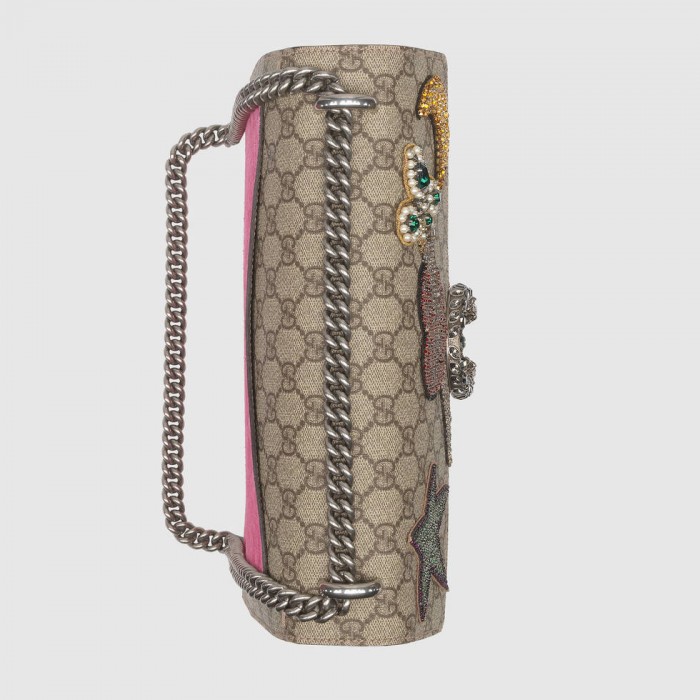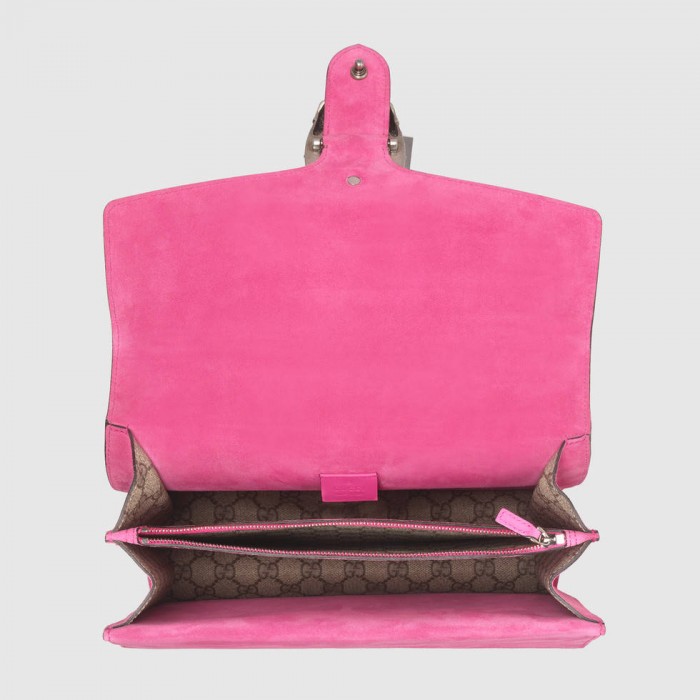 Dionysus Embroidered Shoulder Bag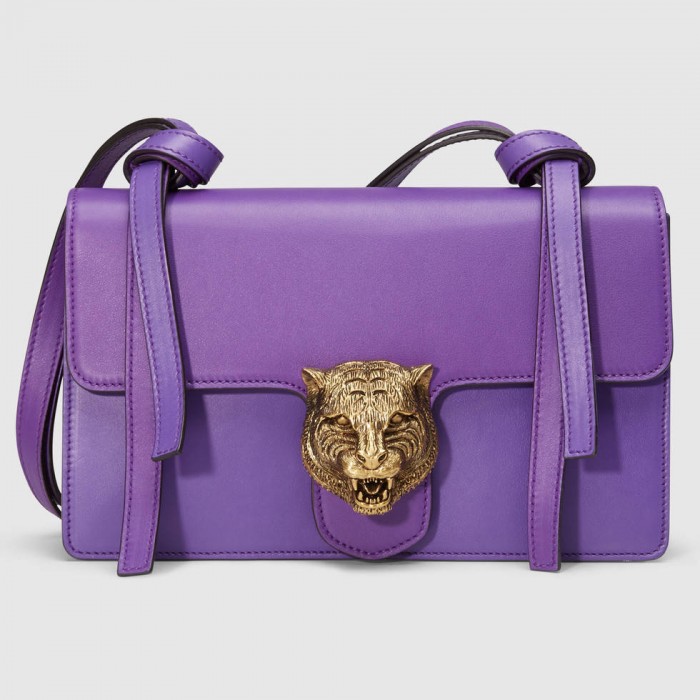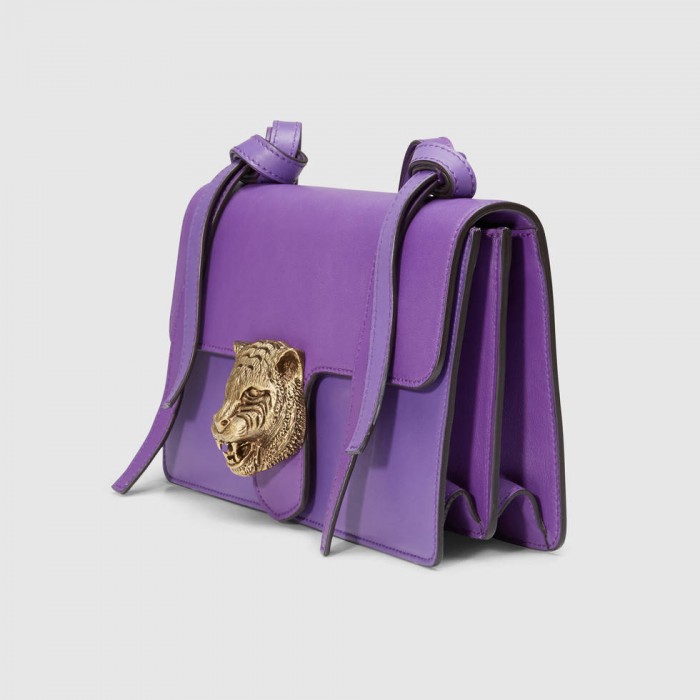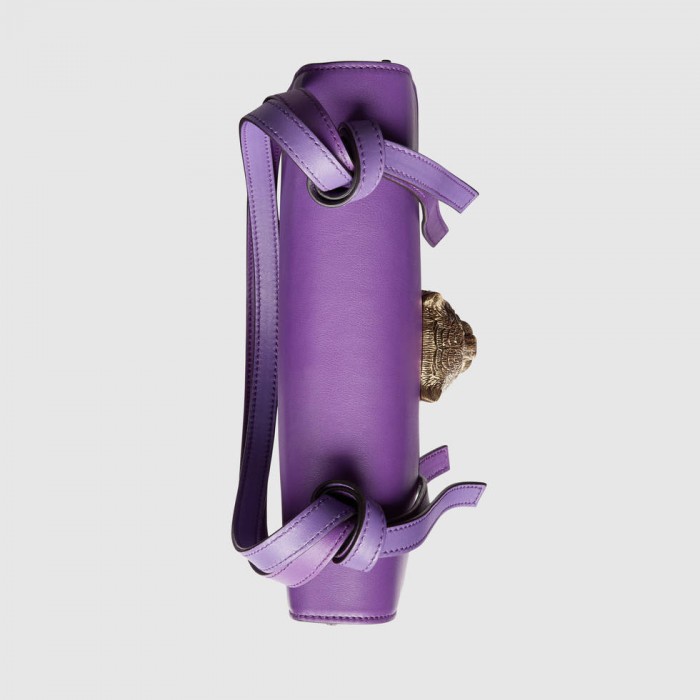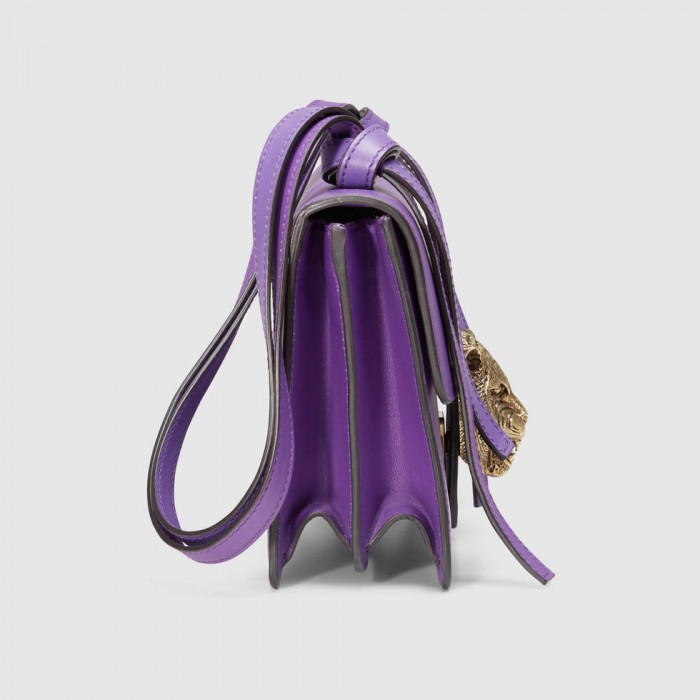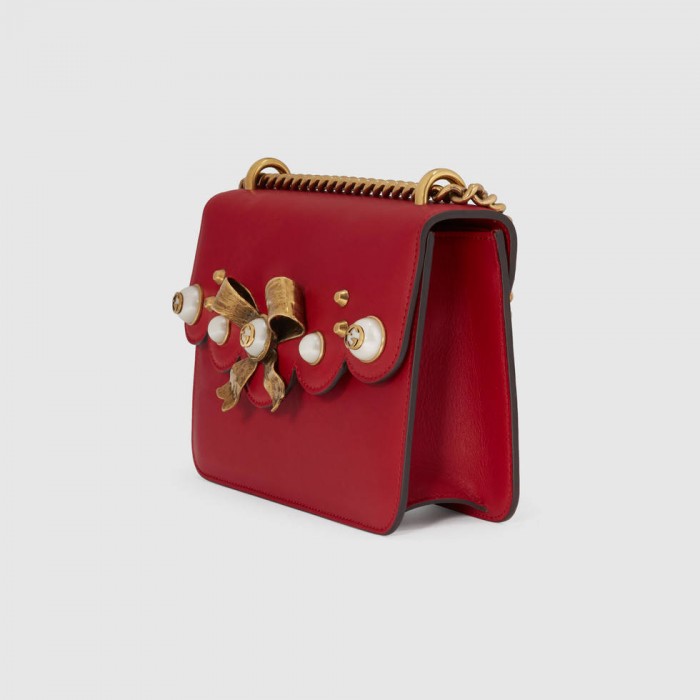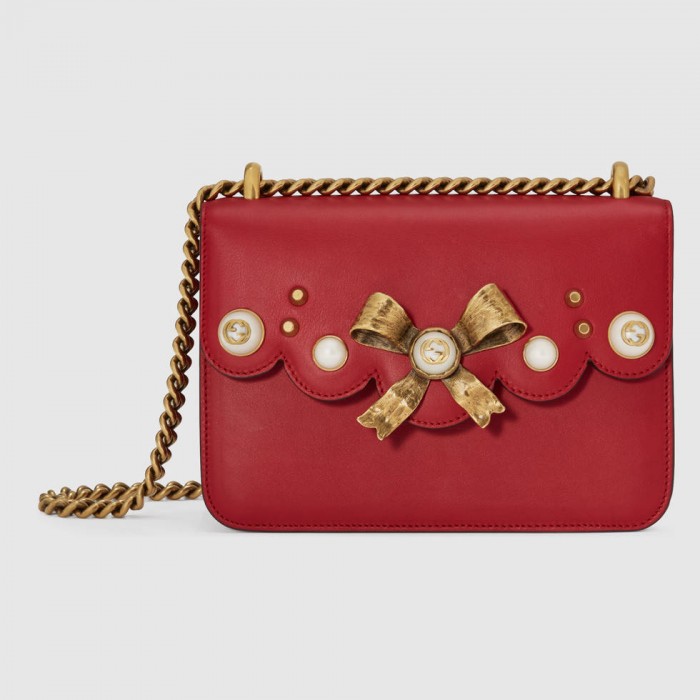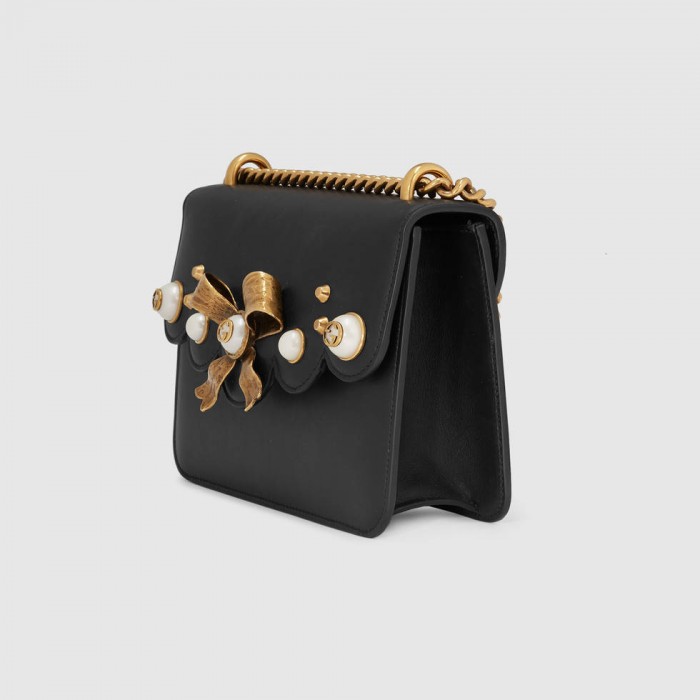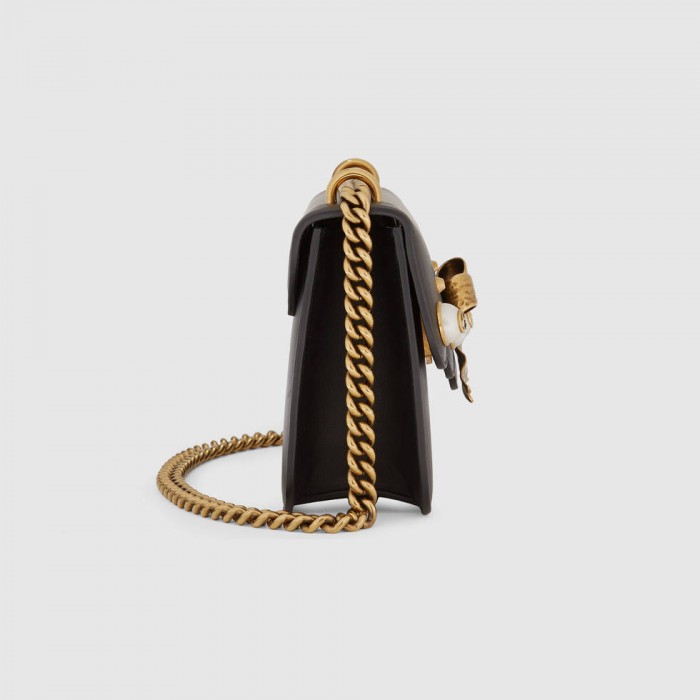 Gucci Peony Small Leather Chain Shoulder Purse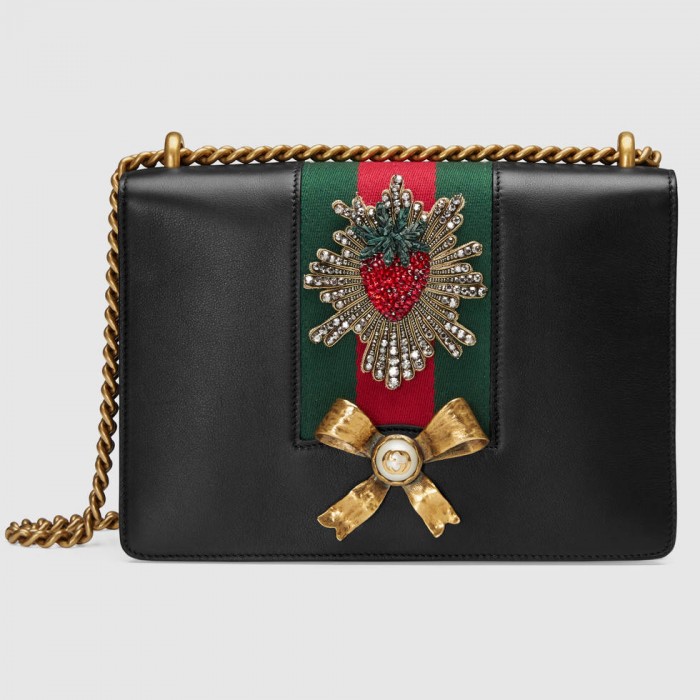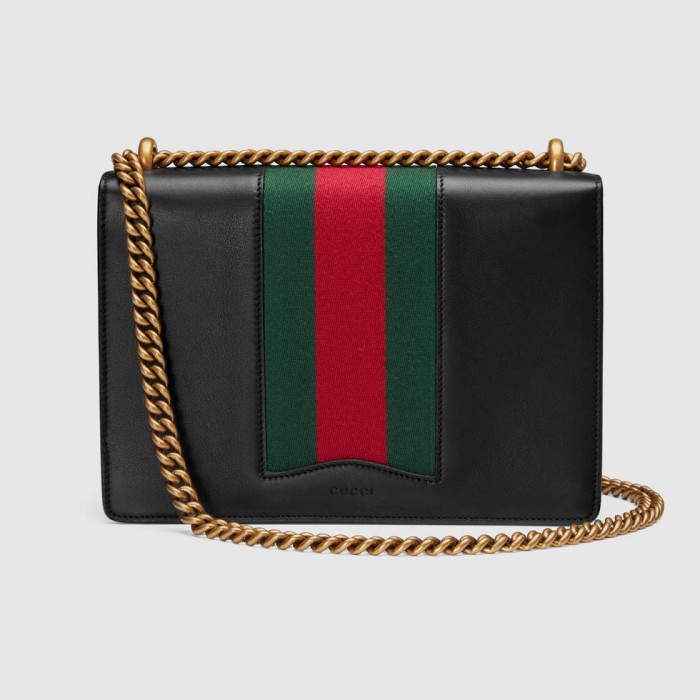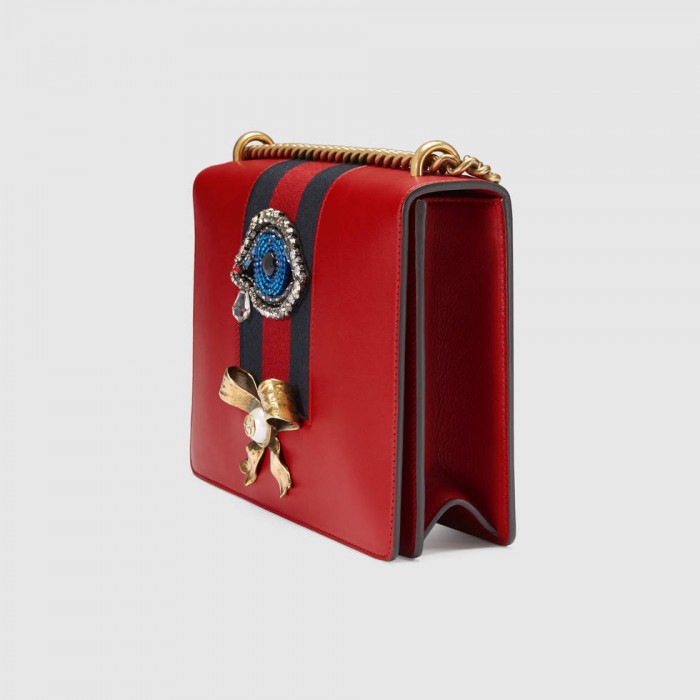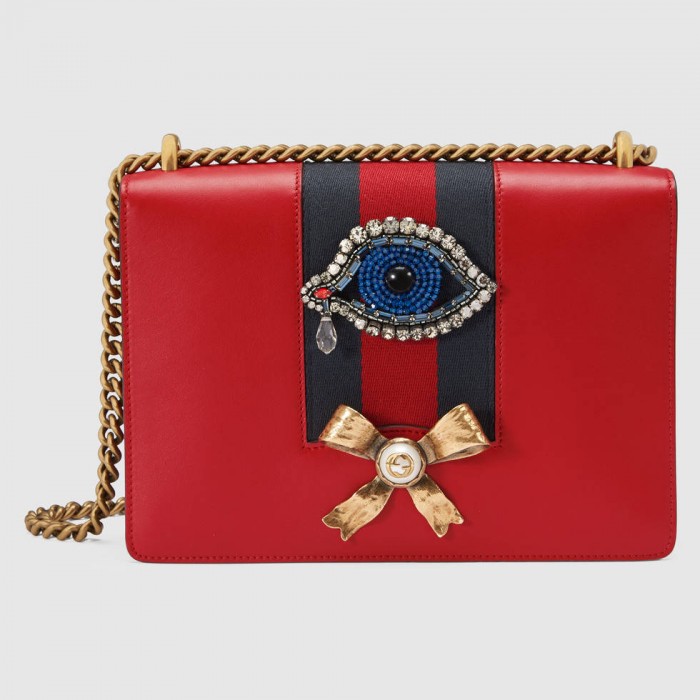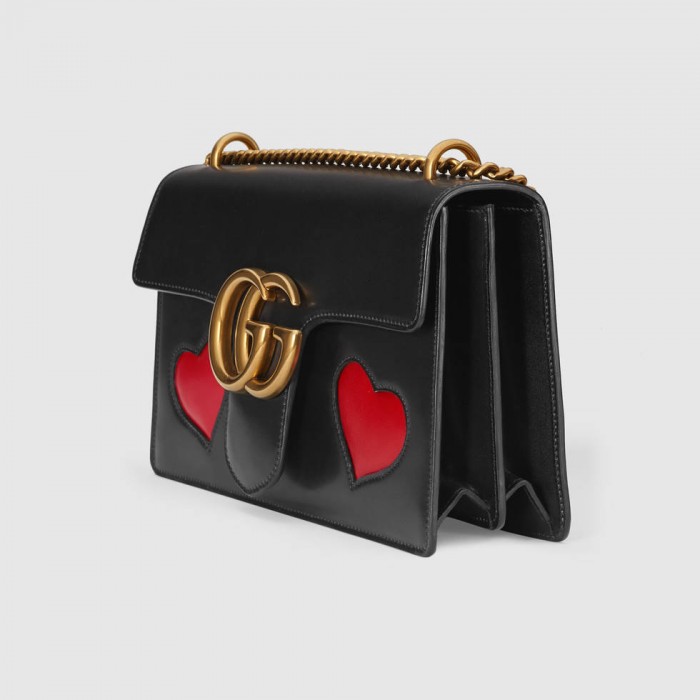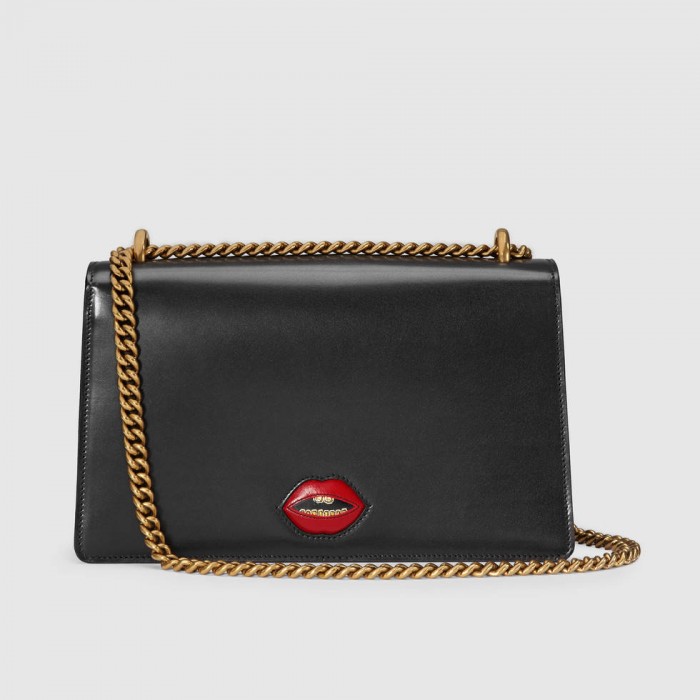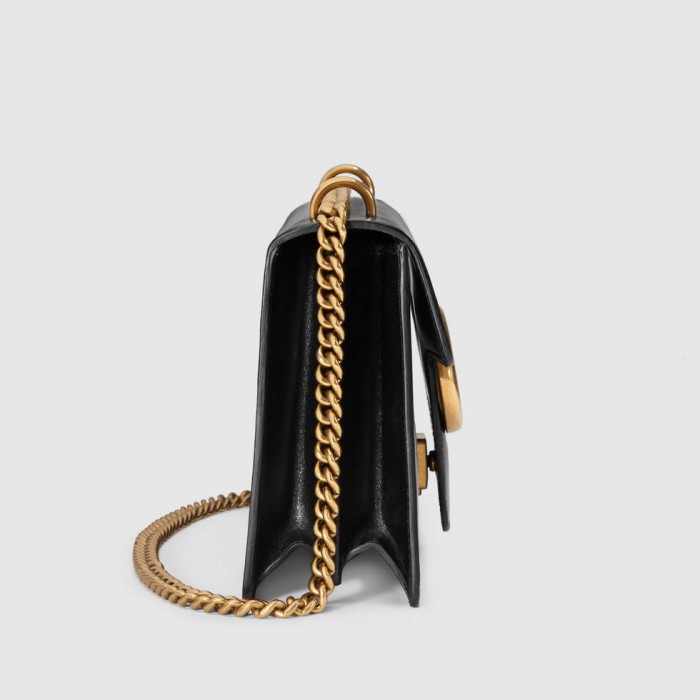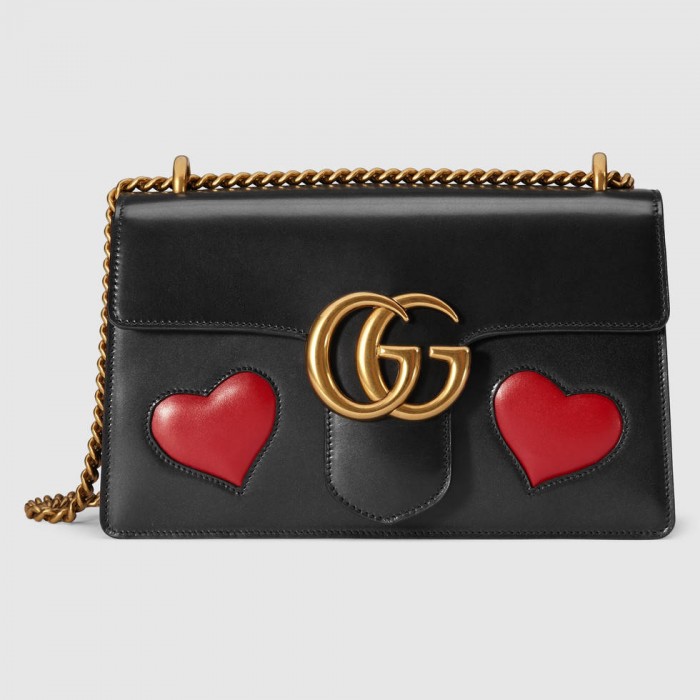 Gucci GG Marmont Medium Heart Shoulder Bag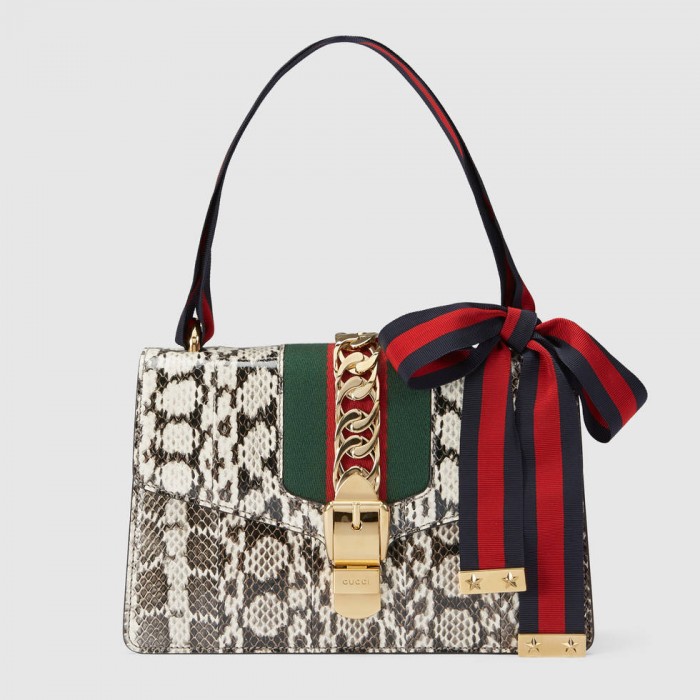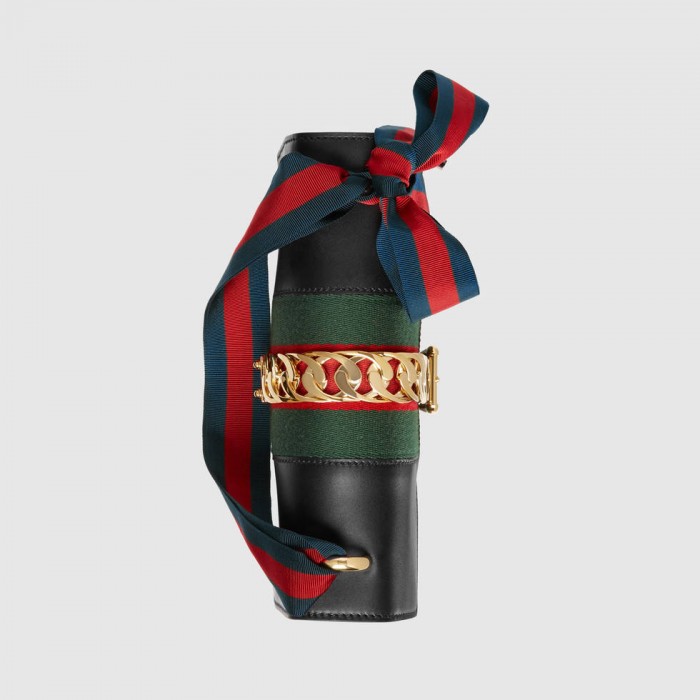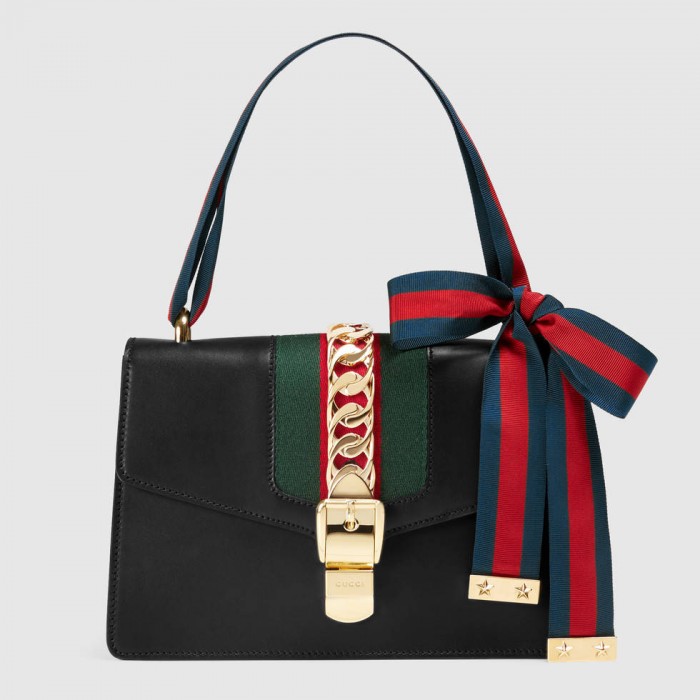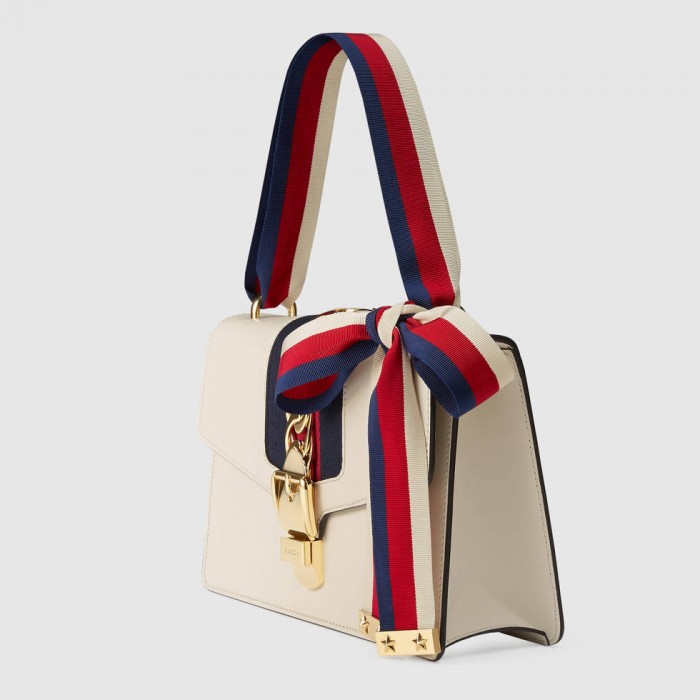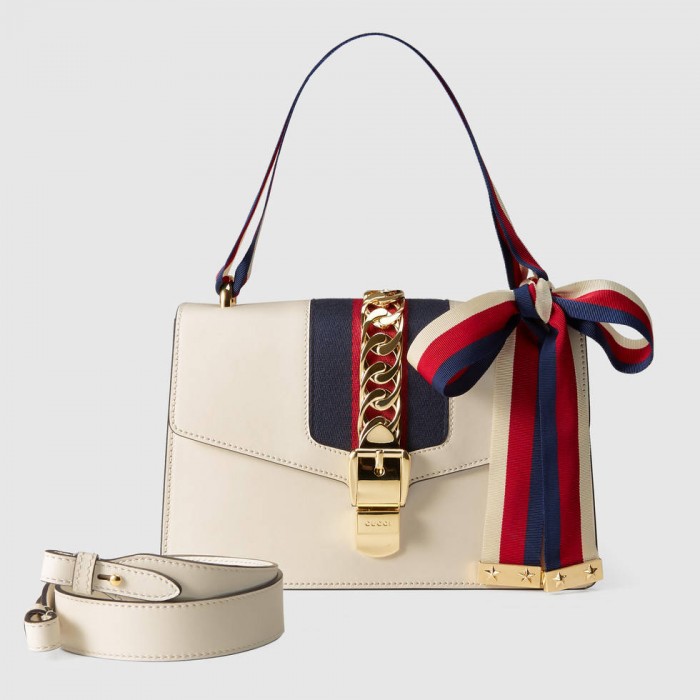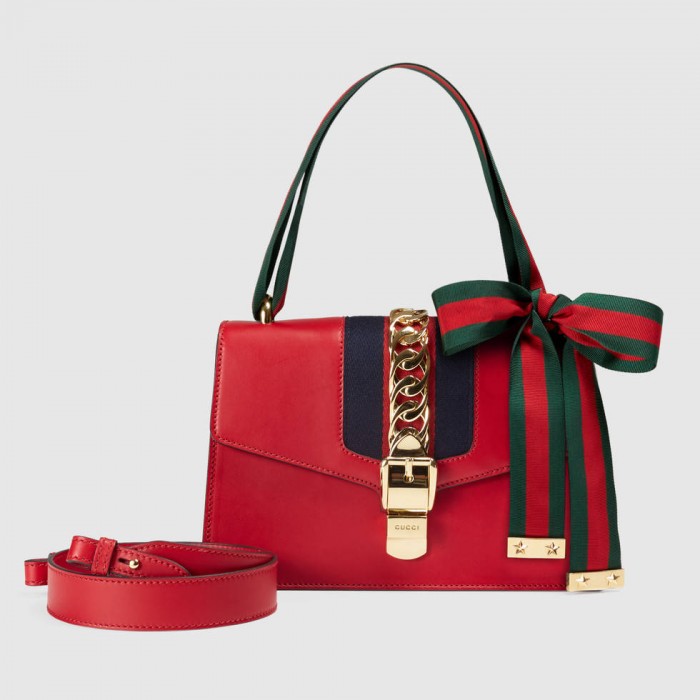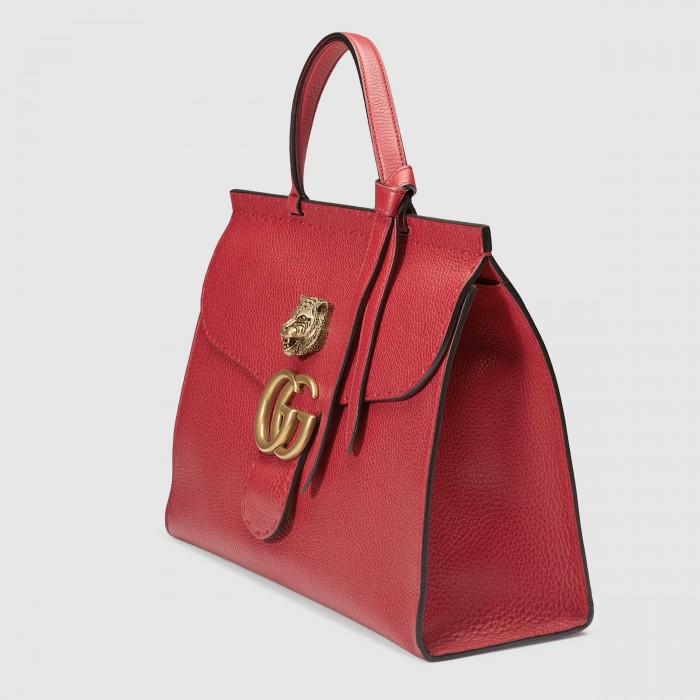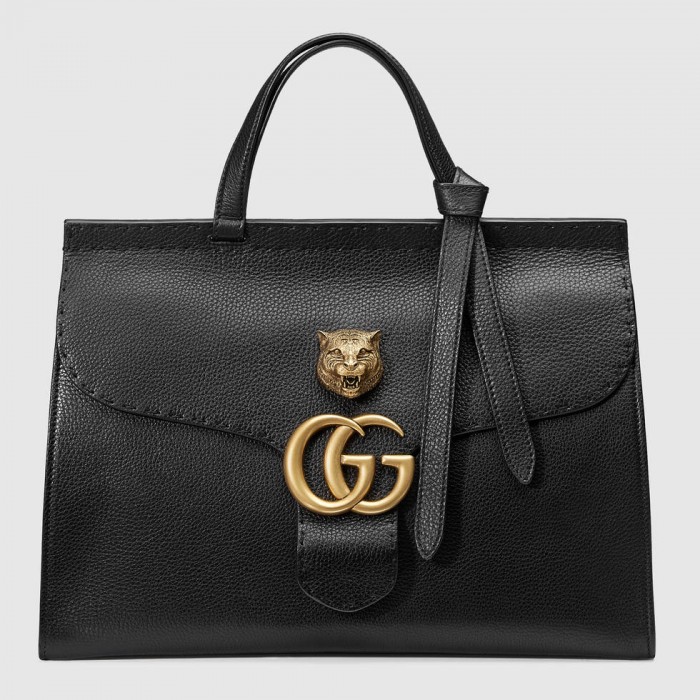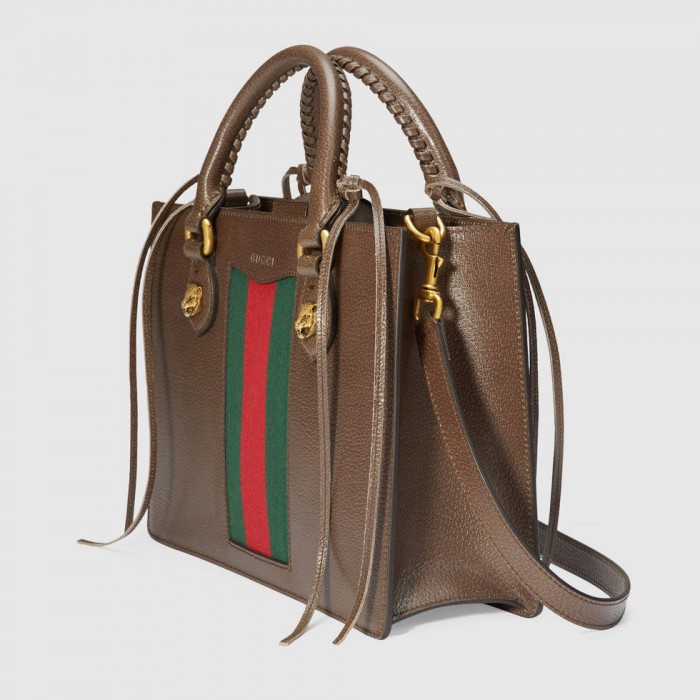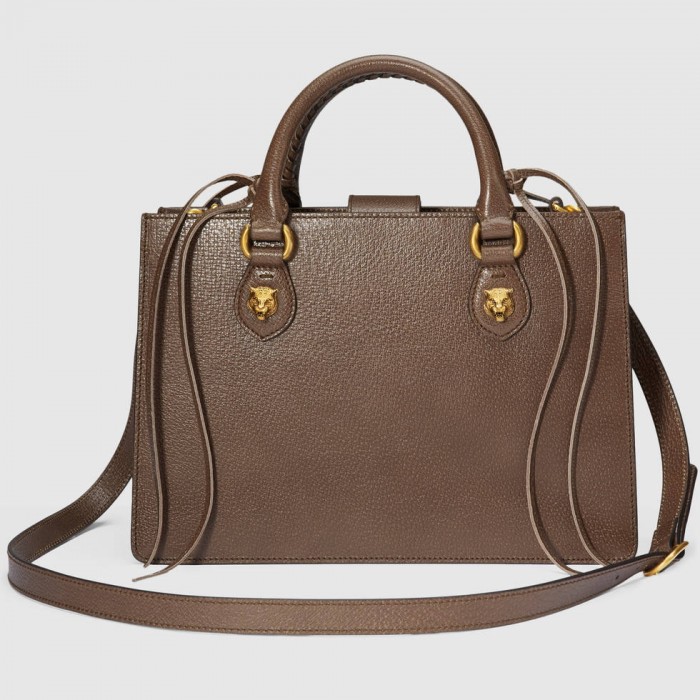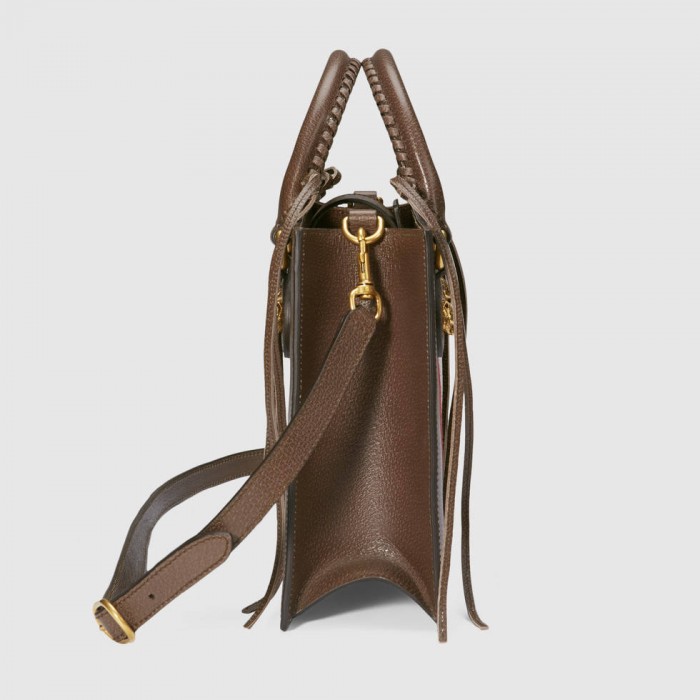 Animalier Large Leather Top Handle Bag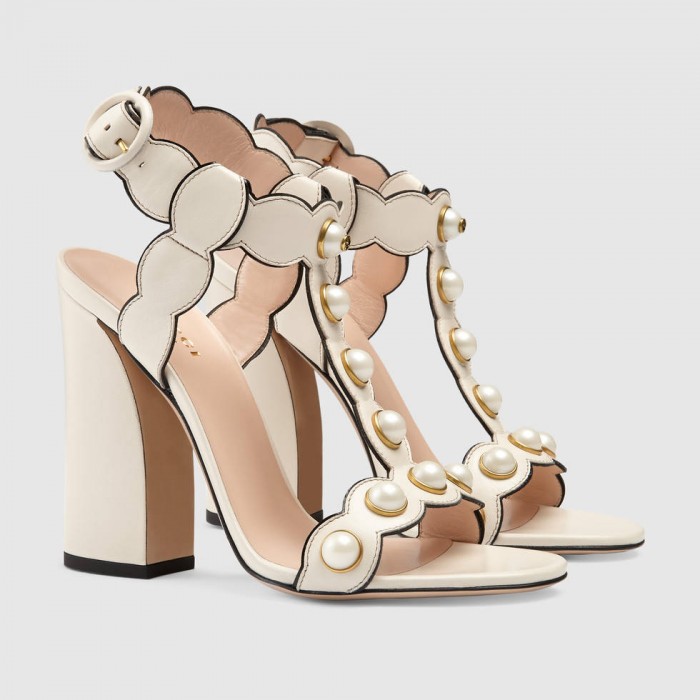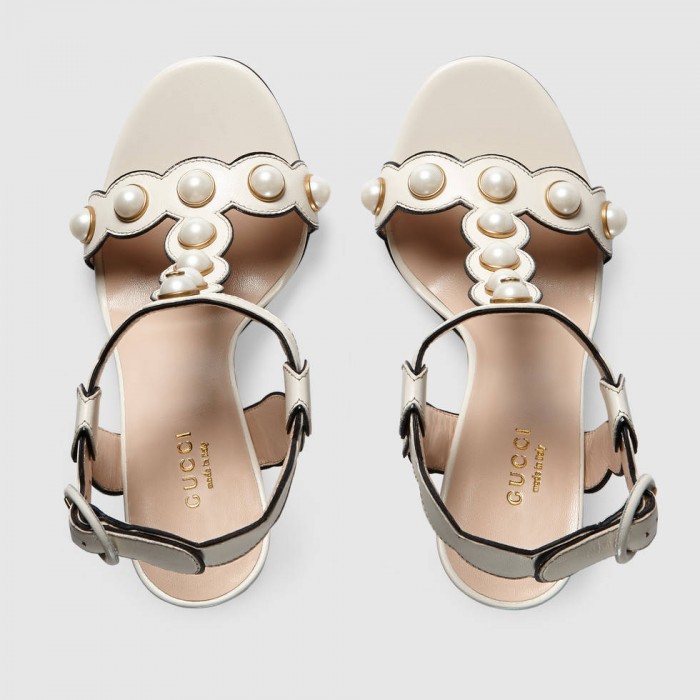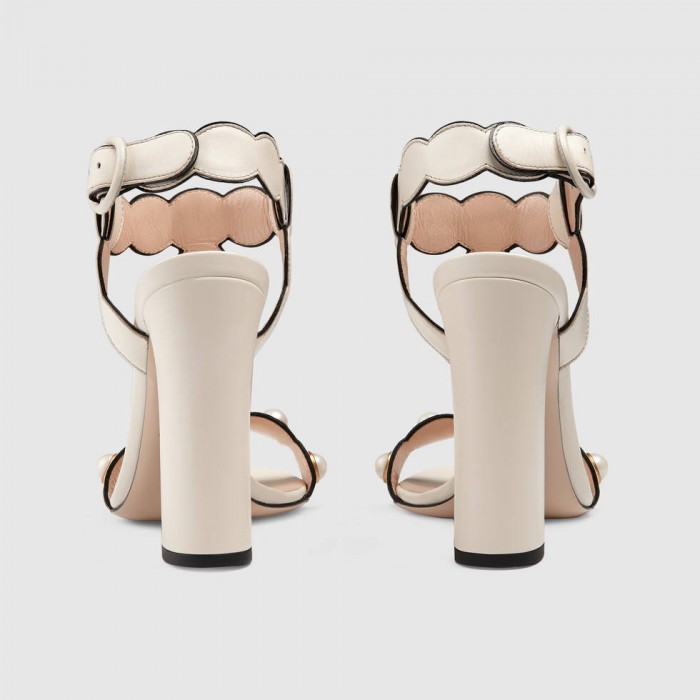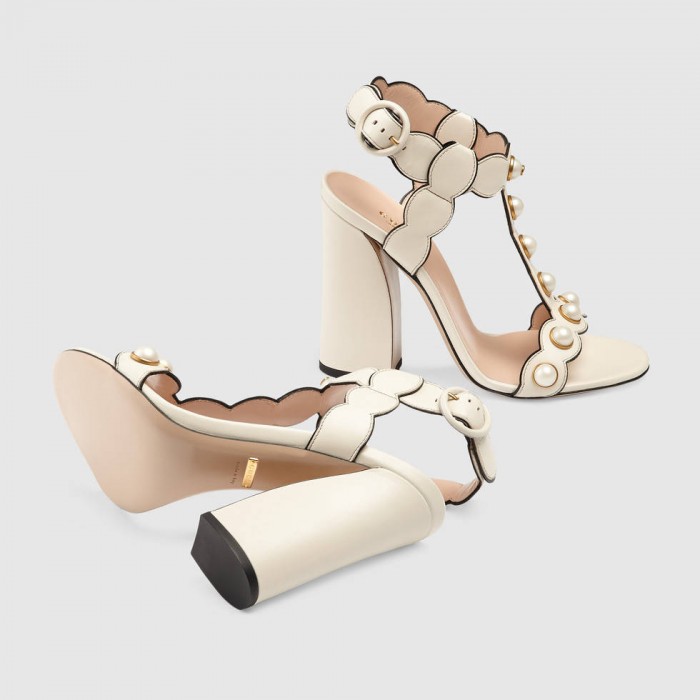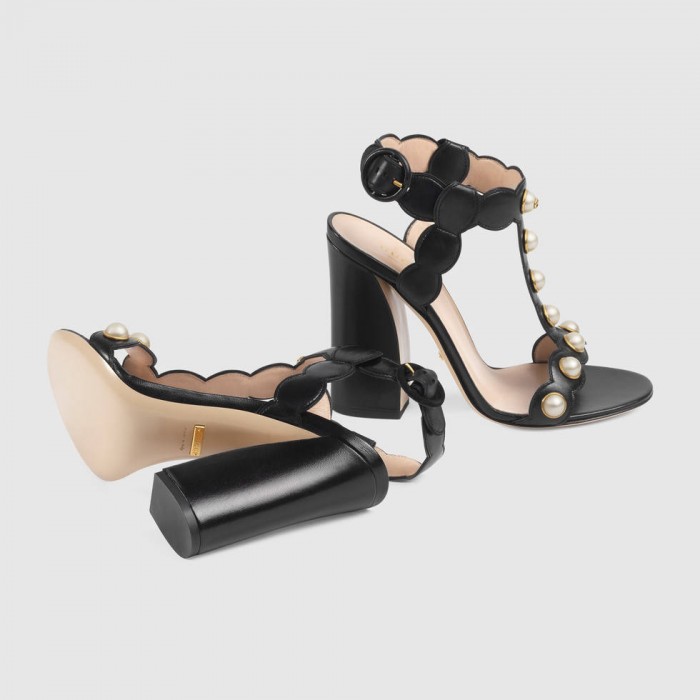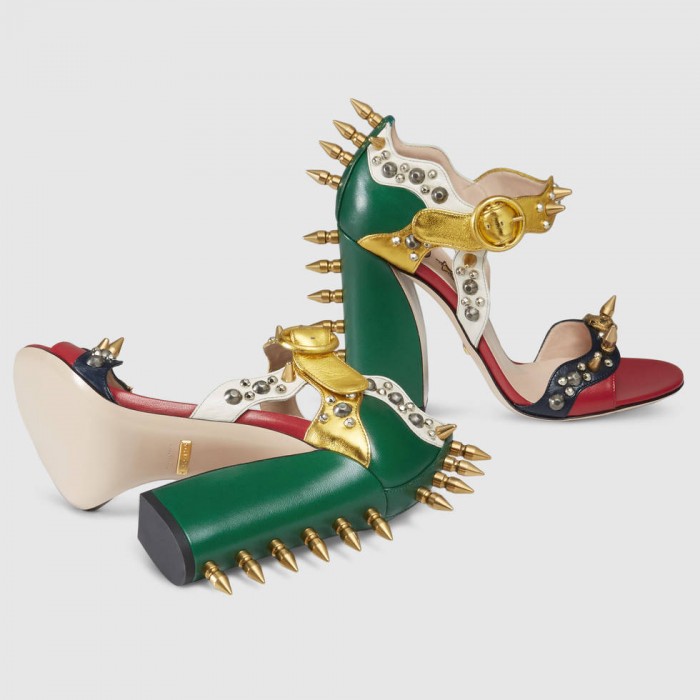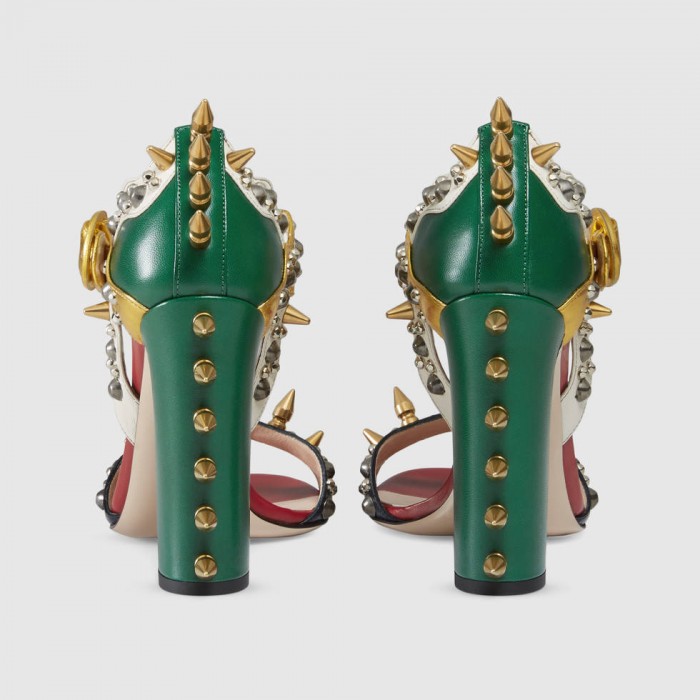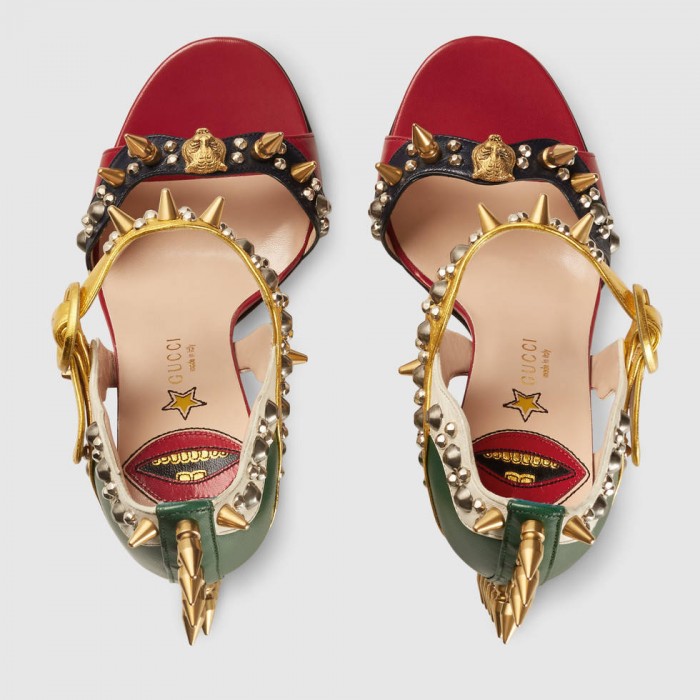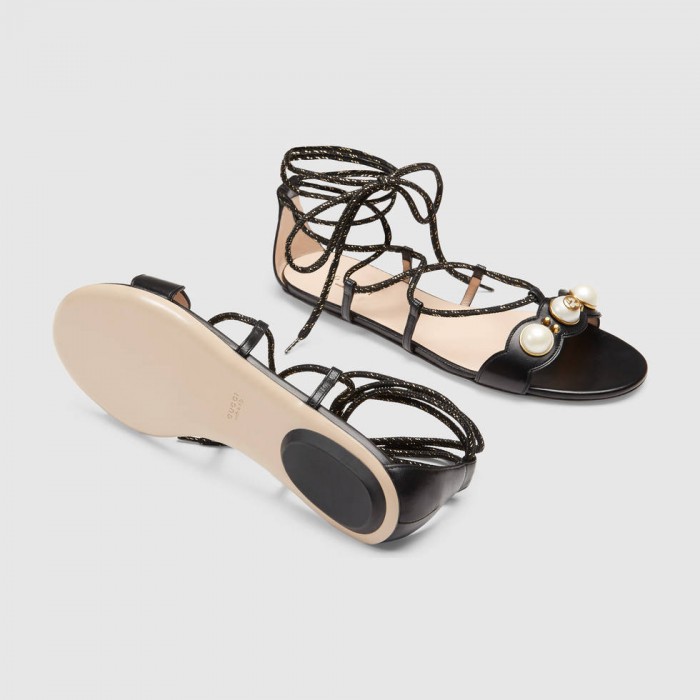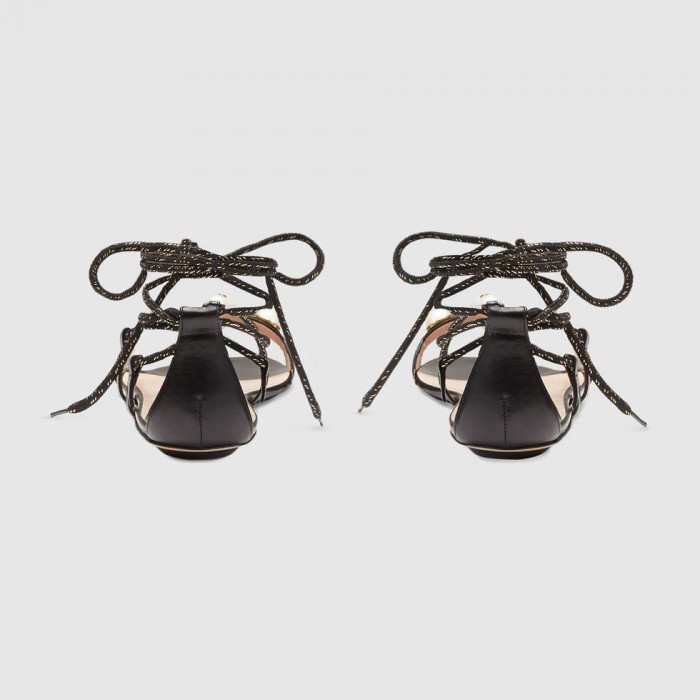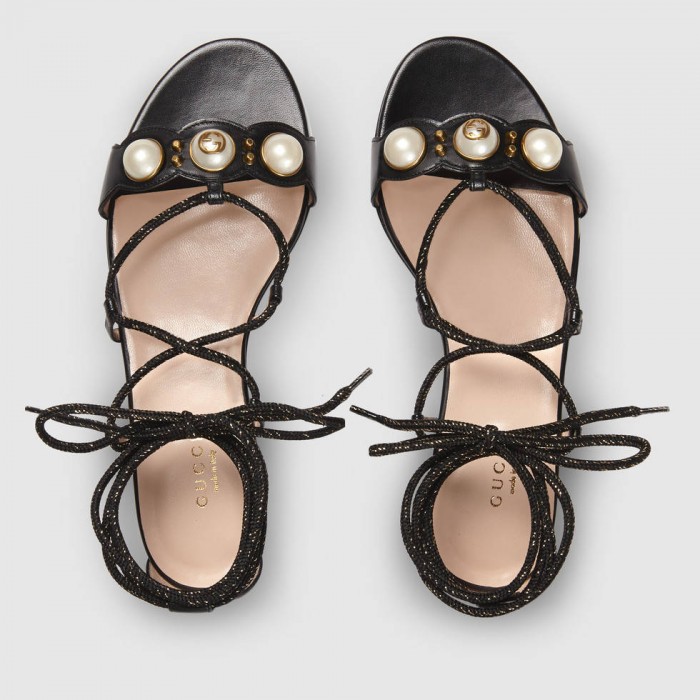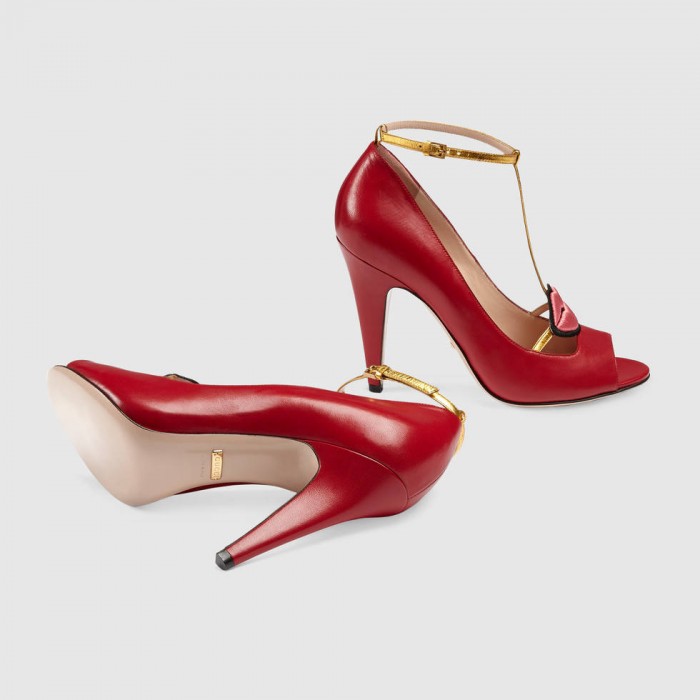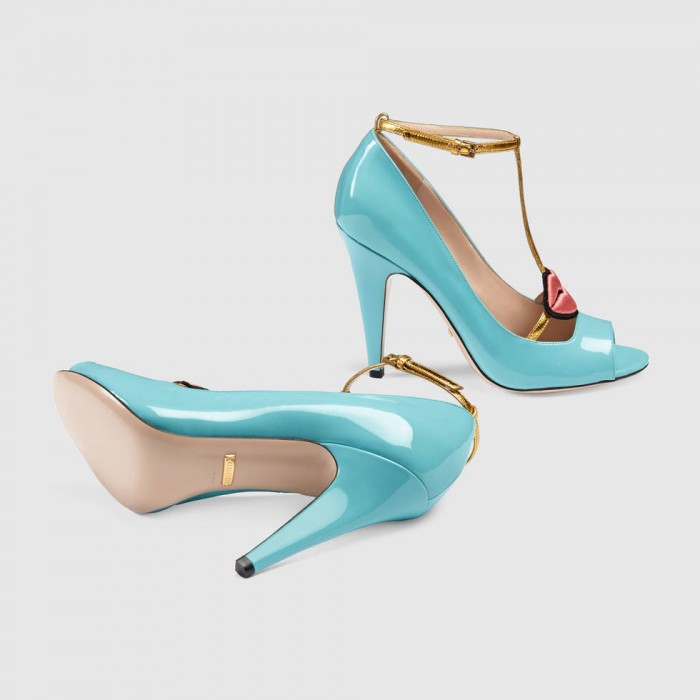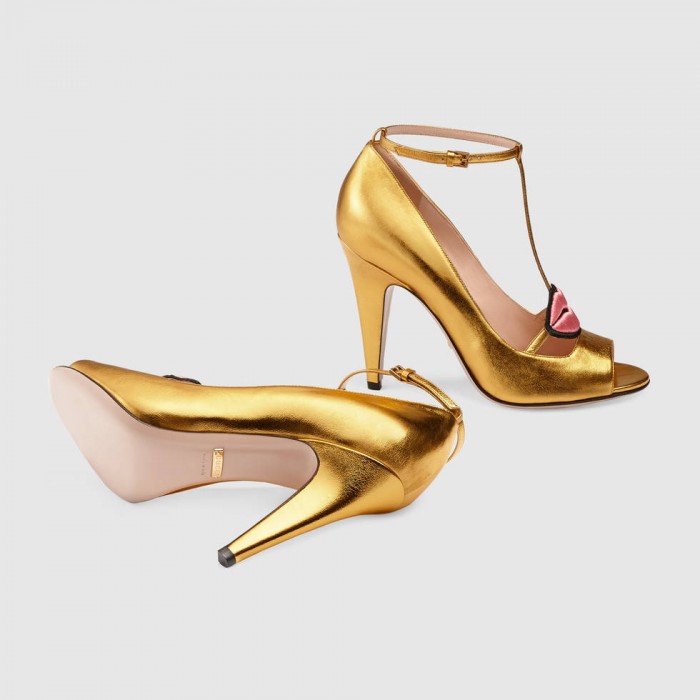 How do you feel about the new direction? Is Gucci winning it's way into your rich girl thoughts? If so, you'll be happy to know that you can now personalize your Gucci Goods. The service debuted yesterday at the Gucci flagship store in Milan. How dope is that? If you're like me you appreciate individuality and having the option to own a one of a kind piece of luxury goodness. Gucci is making that dream possible for all of us couture lovers. You can actually add your own touch of bumblebees, and baubles to your already iconic handbag.
Share your thoughts in the comments below. Also, stay in touch. Follow me on social: Instagram, Twitter, and Facebook