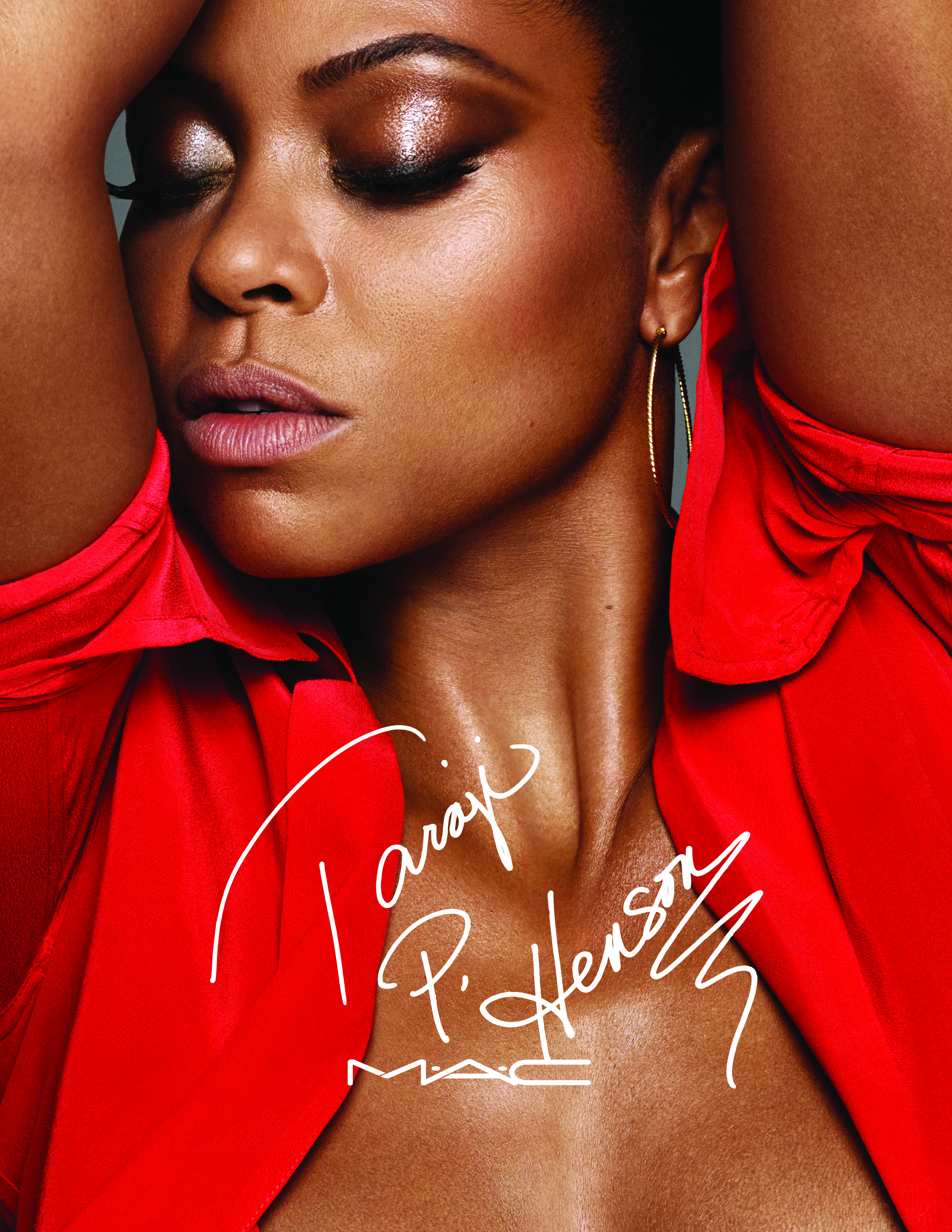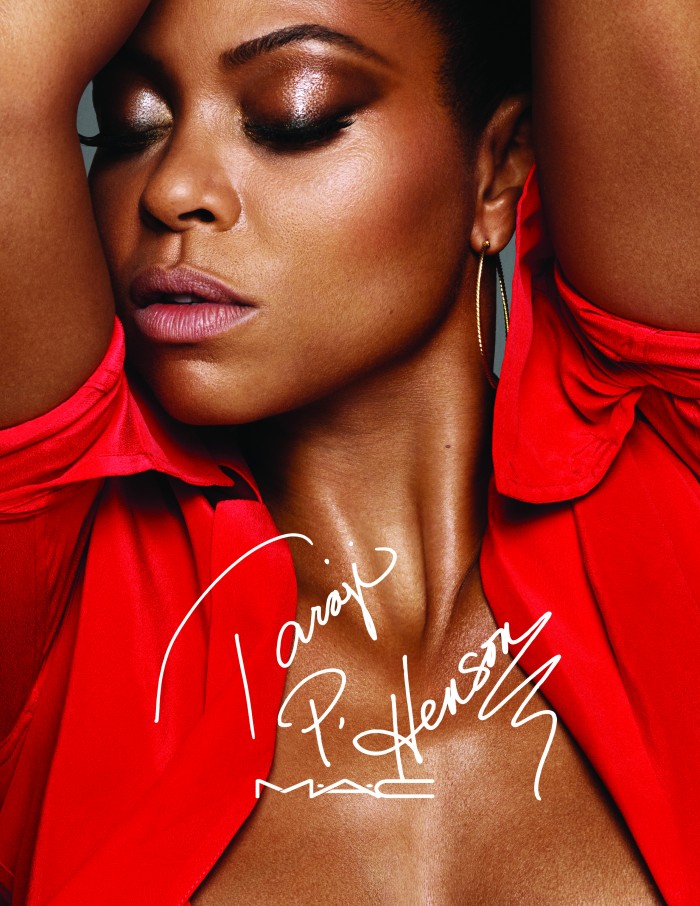 Guess what Boo-bae's? M.A.C. is launching a new product line headlining our girlfriend,  Taraji P. Henson. These fabulous products will be available in stores (and online) on September 6th. I'm so stoked about this collaboration as this gives us brown beauties another mainstream platform to shine on… I love seeing this mega bombshell's face plastered all over this M.A.C. campaign. it's a wonderful feeling for sure. Taraji is "shole nuff" slaying too y'all and I'm so happy for her. Here's a sneak peek at what you can expect. The products shown below are the items that I received c/o M.A.C.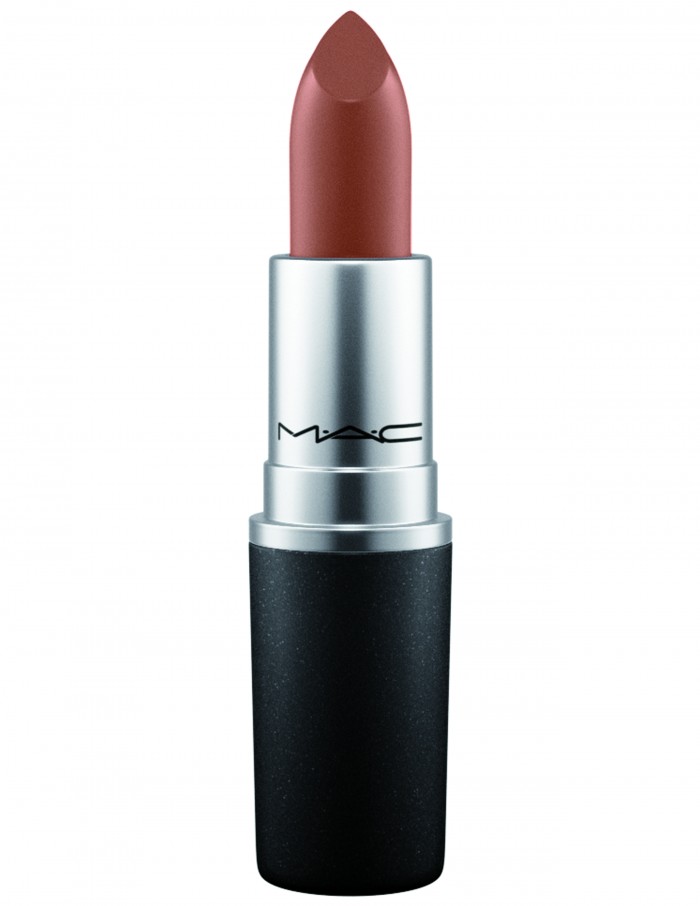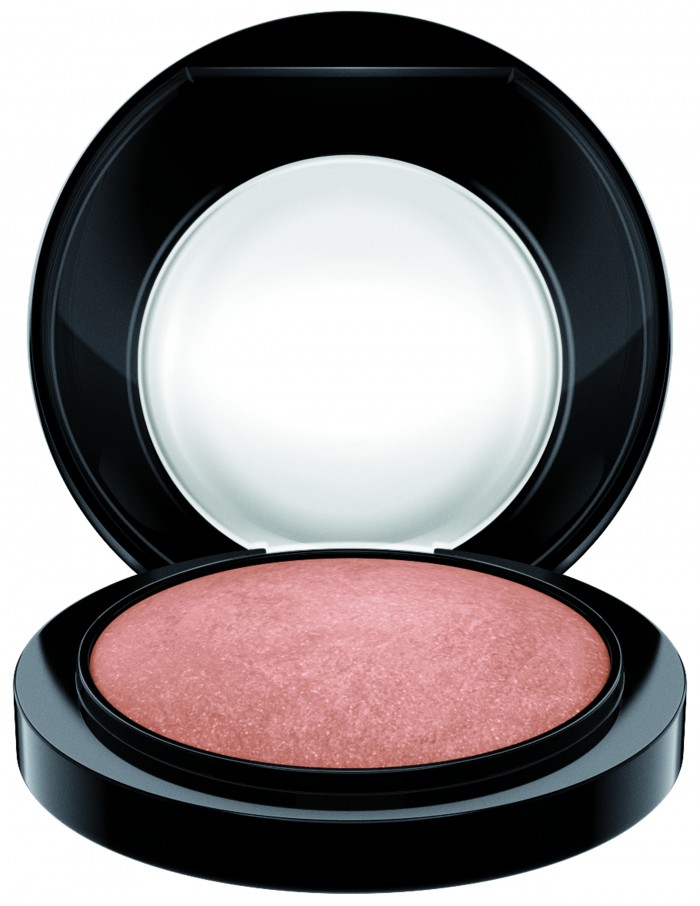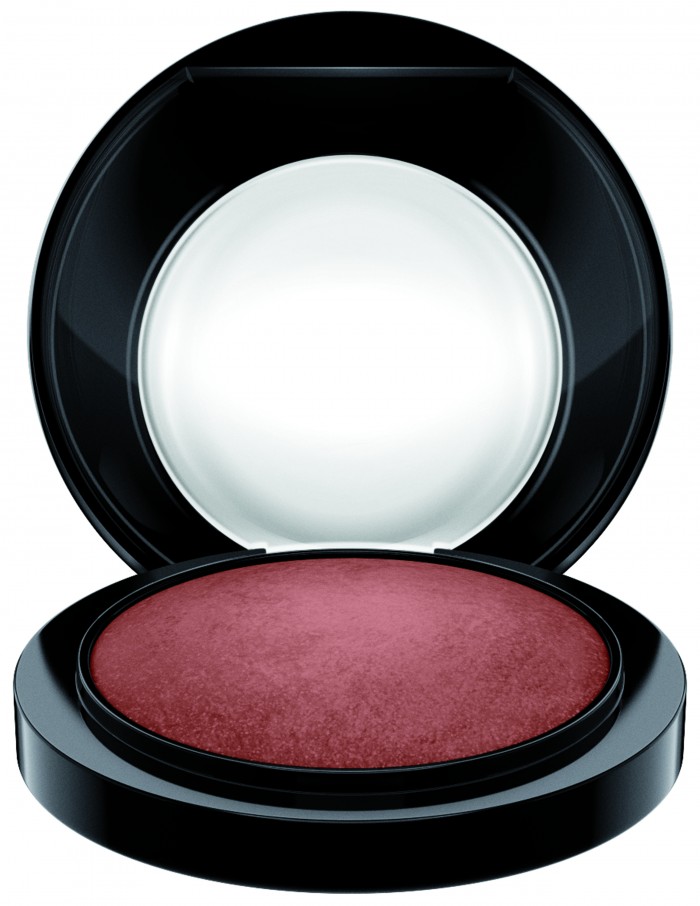 I can honestly tell you that I was super stoked about receiving the products but even more ecstatic about the color payoff! Like foreals. I'm loving them so far and I'm looking forward to using them for my day-to-day looks.
I don't anticipate these products staying around long either as once the word surfaces on how magical this highlighter and blush combo are, the products are going to vanish from the M.A.C. counters. Especially since Empire will be returning to our living rooms here soon. Everybody and their momma gon want that good ole "Cookie" glow as part of their go-to fall makeup regime. You can bet your sweet tooshie that I'll be stepping out into these streets, face beat like…
Lol,  I'm tots ready for some Shonda Land, TGIT entertainment, how 'bout y'all?
But seriously, ladies! Do understand that this collaboration is NOT something you want to sleep on. I did a few swatches of the products today and they are gloriously fabulous. I'm so grateful for having the privilege to review these products. I wasn't expecting the package so you can imagine my excitement when I realized what I'd received. All I can say is look at GOD! Won't he do it, y'all?!?! My absolute favorite product is  "The Truth" Ohhh, emmmm, geeeee! Baybeee… Listen. You don't want to live your life without this blush. DO YOU HEAR ME?!  Though the label has it marked as a highlighter, it wears more like a really deep pigmented blush!  The color payoff is bananazzzzz (yes, with "z's" girl, z'sssss!)
I'm also feeling the nude lipstick as well, it's really pretty too, its so Taraji. She's always rocking a sensual nude lip, and it really compliments her. I wonder if they will be introducing some eye-shadow options later…I sure hope so, I'm definitely down to check it out. Have y'all heard anything on that? If so let a sister know what's good. As always you can find your M.A.C. goodies online at Nordstroms, Macy's or the more obvious choice M.A.C. You can also head to your local M.A.C counter as well, darling so you've got options.