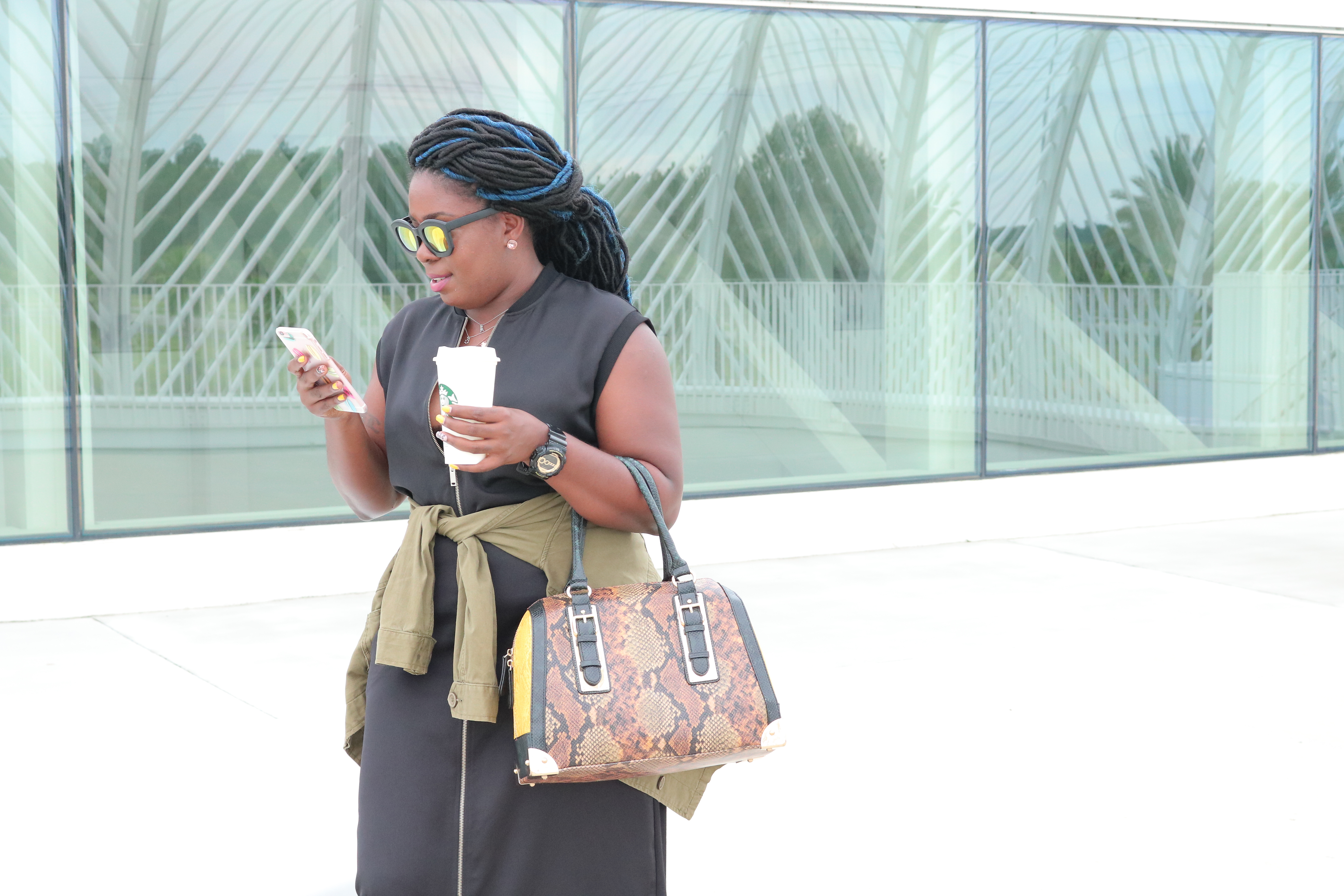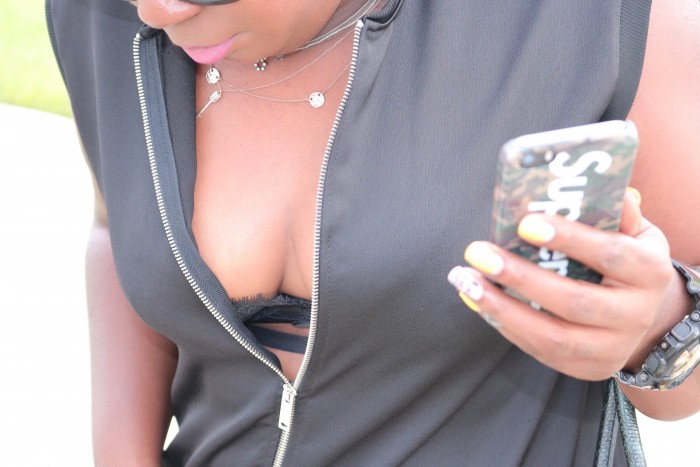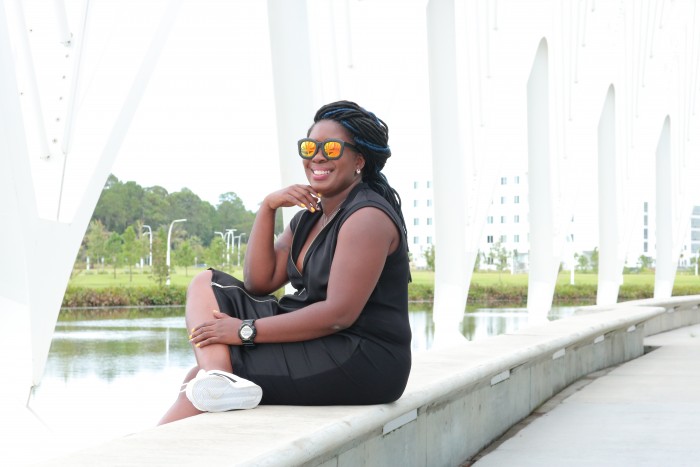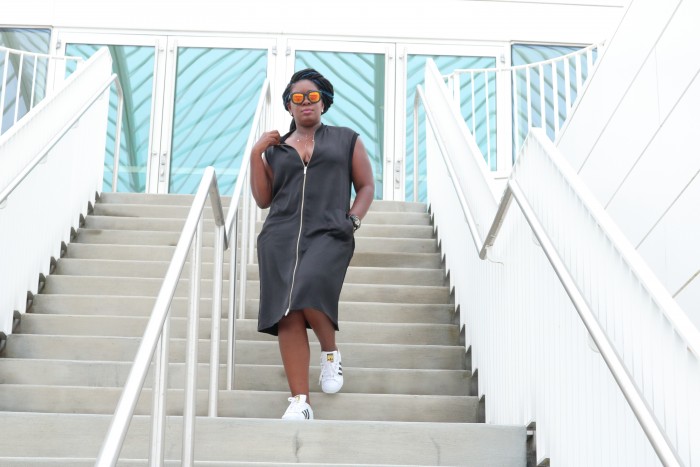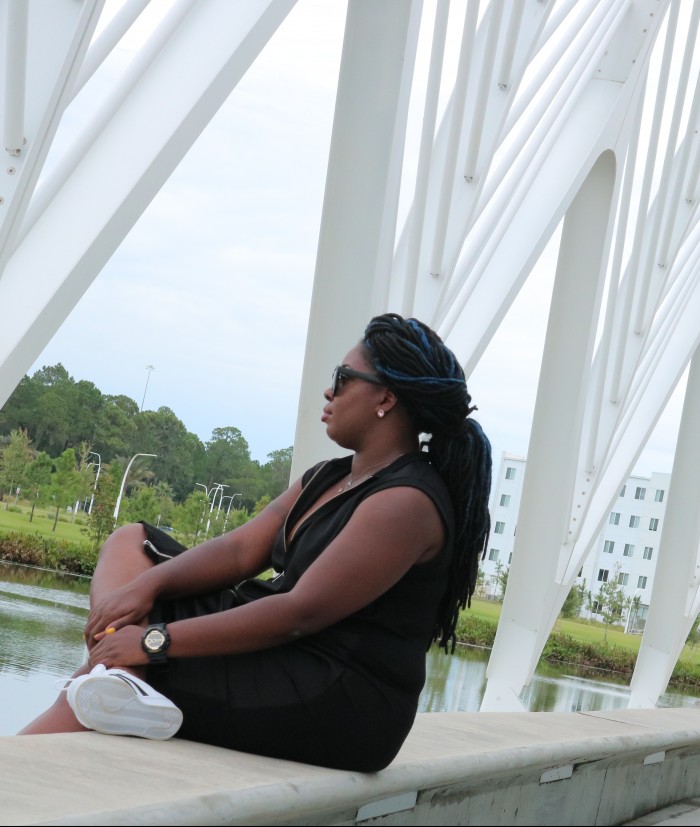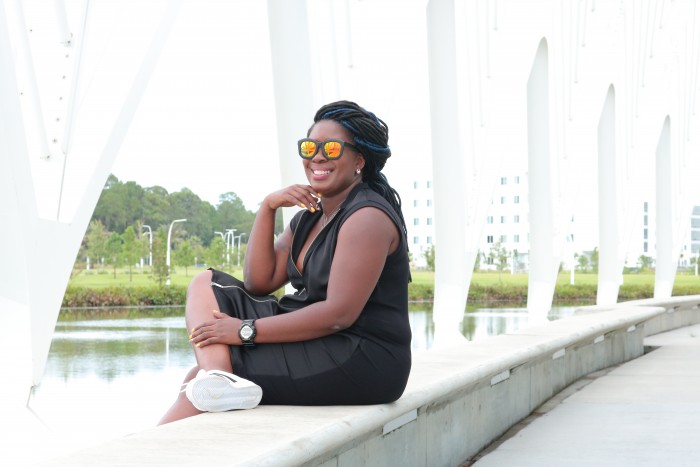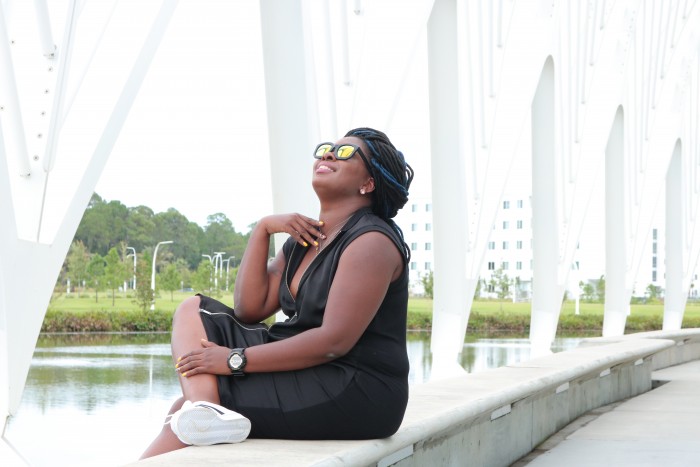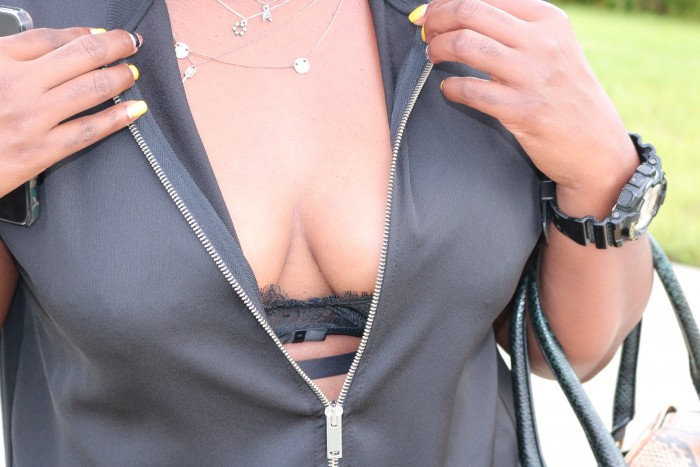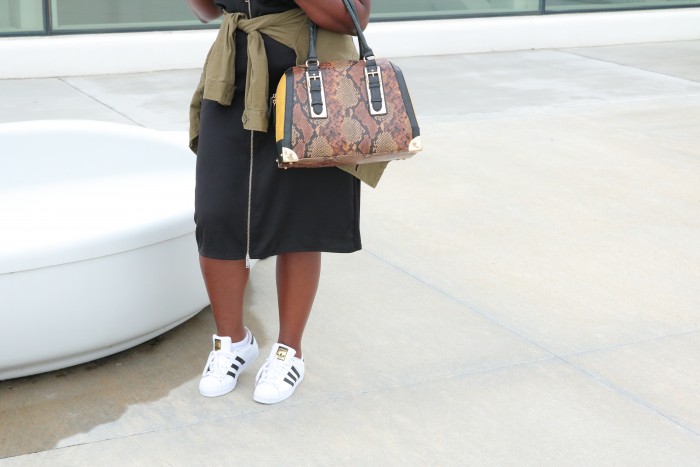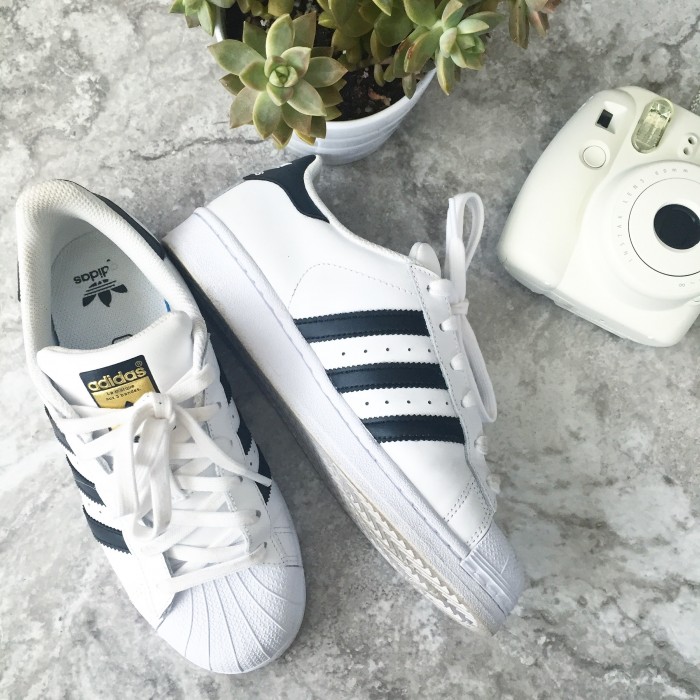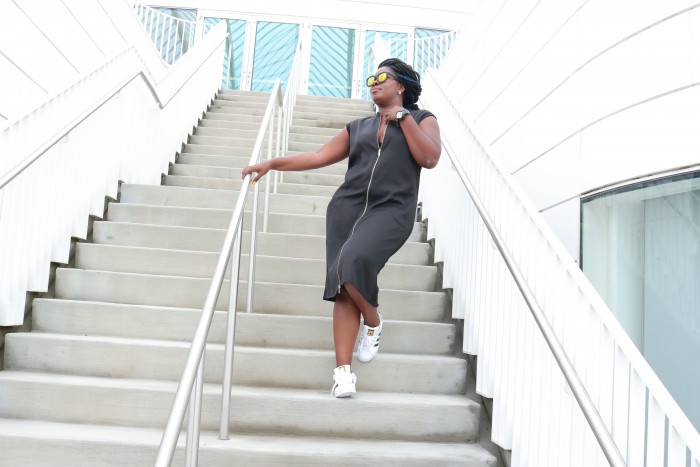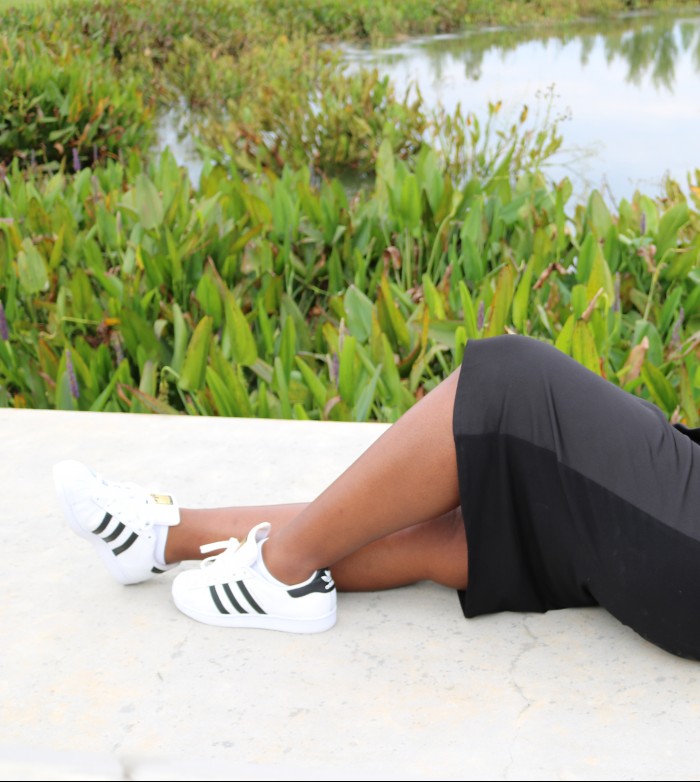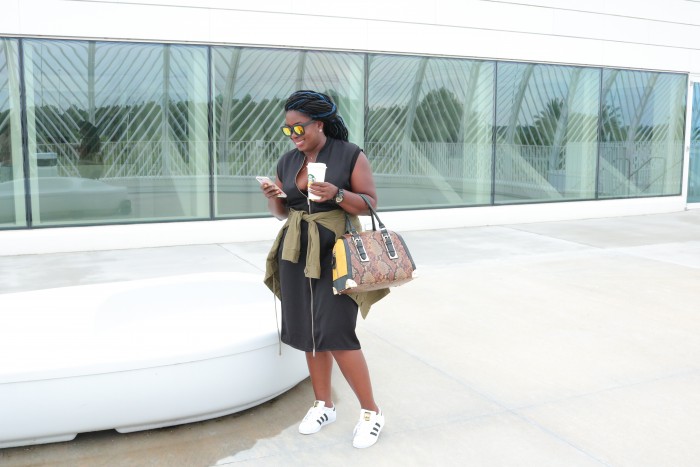 Adidas shoes are all the rave these days, everybody and their momma are rockin' the Superstars (including this momma right here, ya digs!) It tickles me when I hear the 2K kiddies talk about how fresh their "Superstars" are… back in the day, won't no Superstar Bih, it was "Shell Toes" all day! That was back during the era of Kangol  hats, rope chains and adidas jogging sets… (yes, sets! Sets were the move …because back then being "Matchy, Matchy" was pretty much cool) Those were epic times for sure. Fast Forward and here we are,  adidas are back on the scene in heavy rotation with no signs of slowing down… as a matter of fact, just last year our boy Pharrell helped adidas rack in a delicious, mouthwatering 15M in sales… Now that people, is what I call having the "JUICE", emmm kay!
It's no surprise that the adidas are still hitting hard this summer and it's my guess that they will continue to do so throughout the fall season as well. I recently took my BIG babies school shopping and I swear every kid/teenager in the store had a pair of adidas of some sort (but mainly superstars). Now since we're such good friends and all, I'm gonna let y'all in on a secret… Part of me (the old school part) felt like kids these days don't know 'bout the history and culture of these here shoes, part of me wanted to tell those young bucks to put those kicks back on the shelf unless they could name 10 hot MC's from the 80's… Lol, then I heard someone say… *Hang it up, flat screen!*  In reality it wasn't Nikki Minaj telling me to have several seats, it was a video…it was on playing in the background while we were shopping, Lol… either way I snapped out of my ridiculousness as I realize that "it ain't that deep" these kiddies deserve to wear whatever their dollars can afford and secondly, this throwback bandwagon helps keep that epic 80's era relevant.
Now that that rants over… here's a little style inspiration. The biggest takeaway is that the shell toes, I mean Superstars pretty much go with everything. They are truly what I consider to be an "all purpose shoe"…Clearly, these kicks are O-U-T (out) for Black Tie affairs, BUT they will certainly pair nicely with a wide range of clothing such as dresses, shorts, skirts off all shapes, denim and etc. Take a look at how these beautiful bombshells styled their adidas, I love how Aida of (Aida's Fashion Bazaar) knotted her dress, this trend is tots popping, especially for us shorties out here. You can follow her style story here, you will not be disappointed!
Each of the women below speak my style language. I love these looks like Ladies Love LL… I hope you all find their style as dope and inspiring as I did. I've linked some pieces that are similar to things they're wearing. Hope that helps as well. Blessings beauties and have an awesome-sauce'em day Baes! xx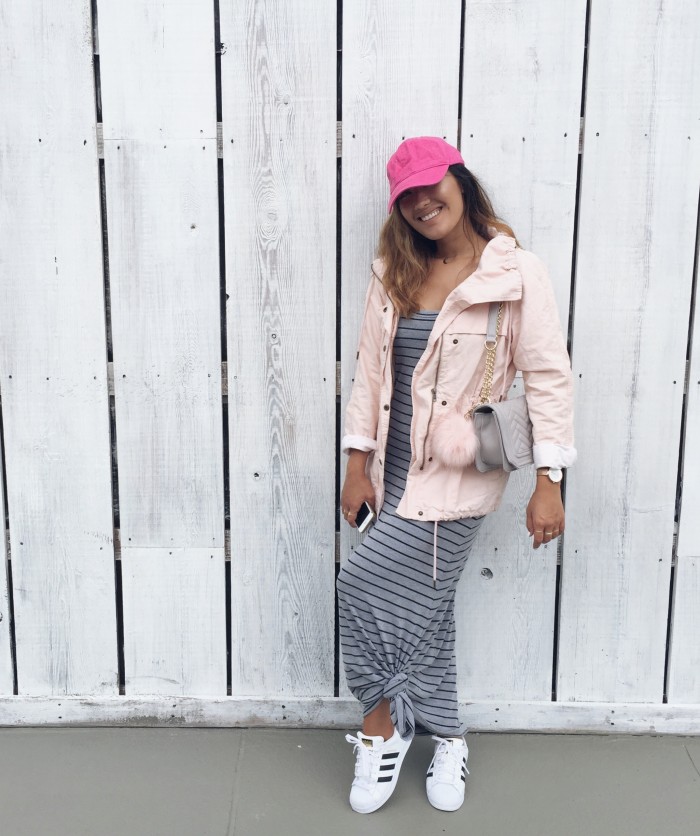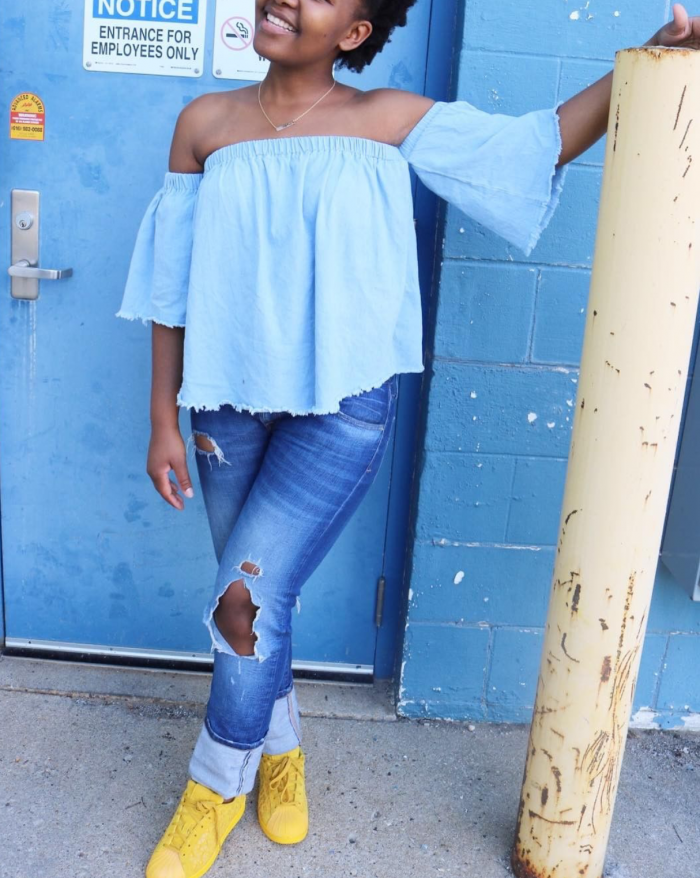 You can Follow @noneesworld here!. She's so dope!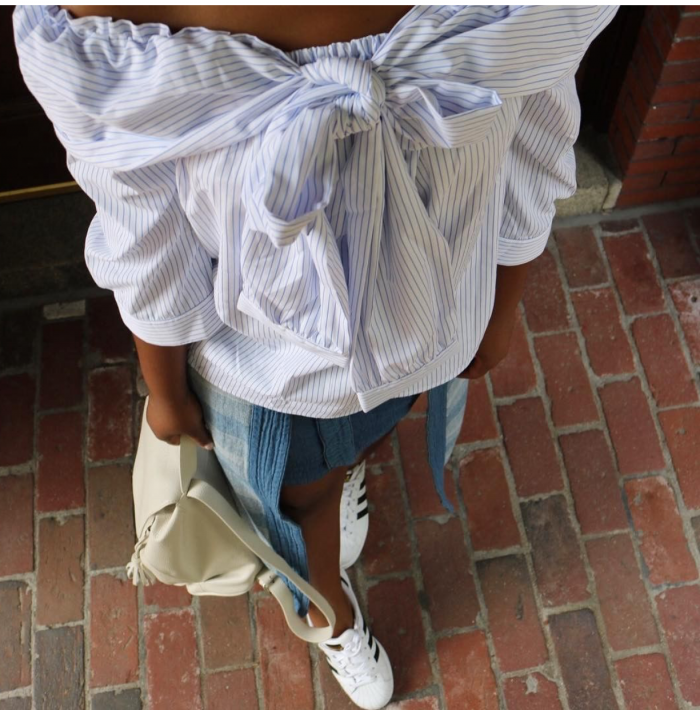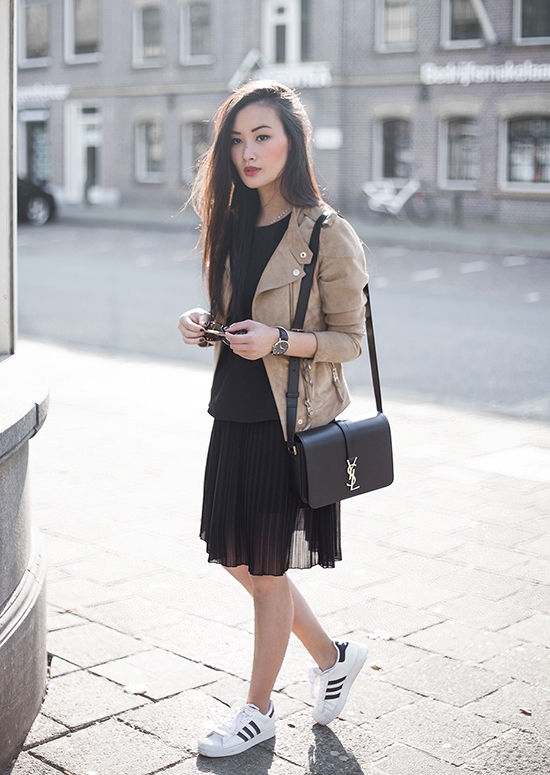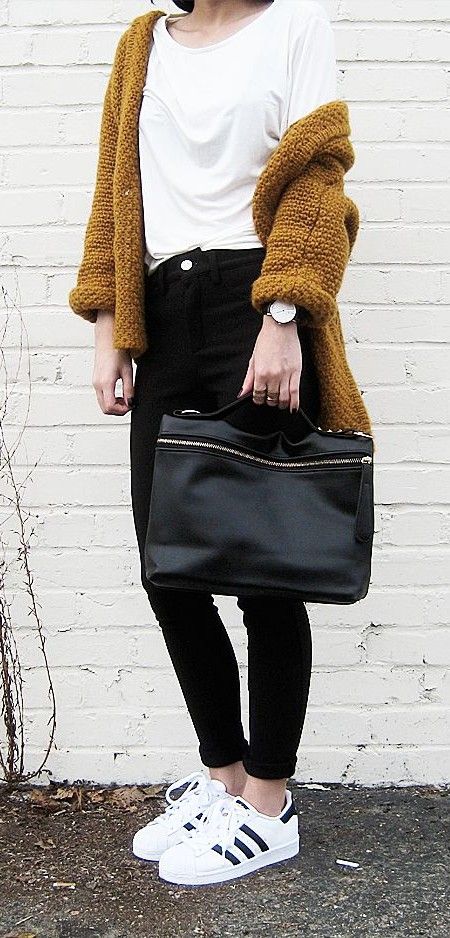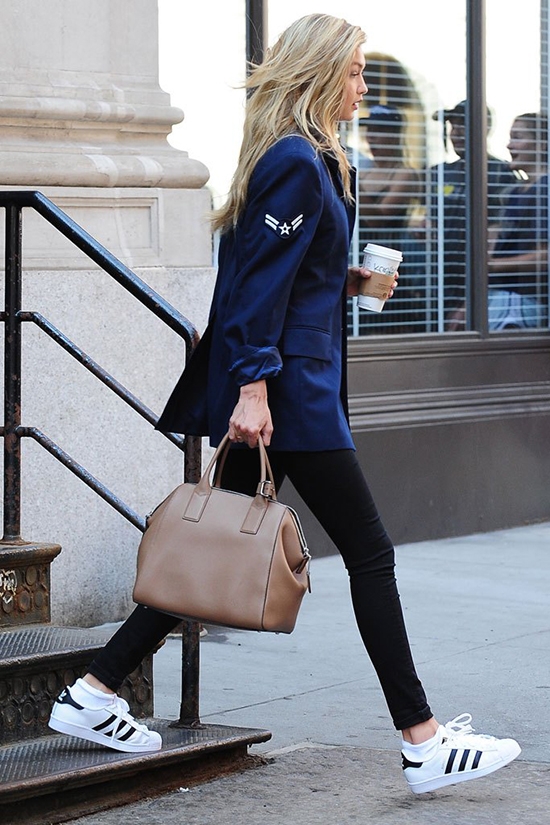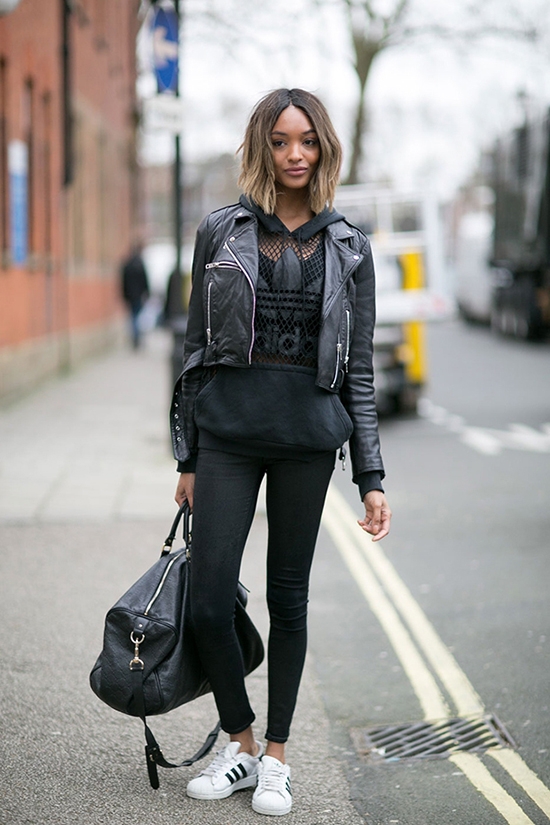 STYLENotes:
Shoes// Here and Here and oh, baby… these
(Shell Toes/ Superstars are thee only kicks you absolutely must have in your sneaker log)
Skinny Denim// Here, here, here, here, here, ANNNNND here!
Dress Options// Here,  here, here, here, here AND here (for them rich gals)
Blazers|Outerwear// here, here, here, here, here and here