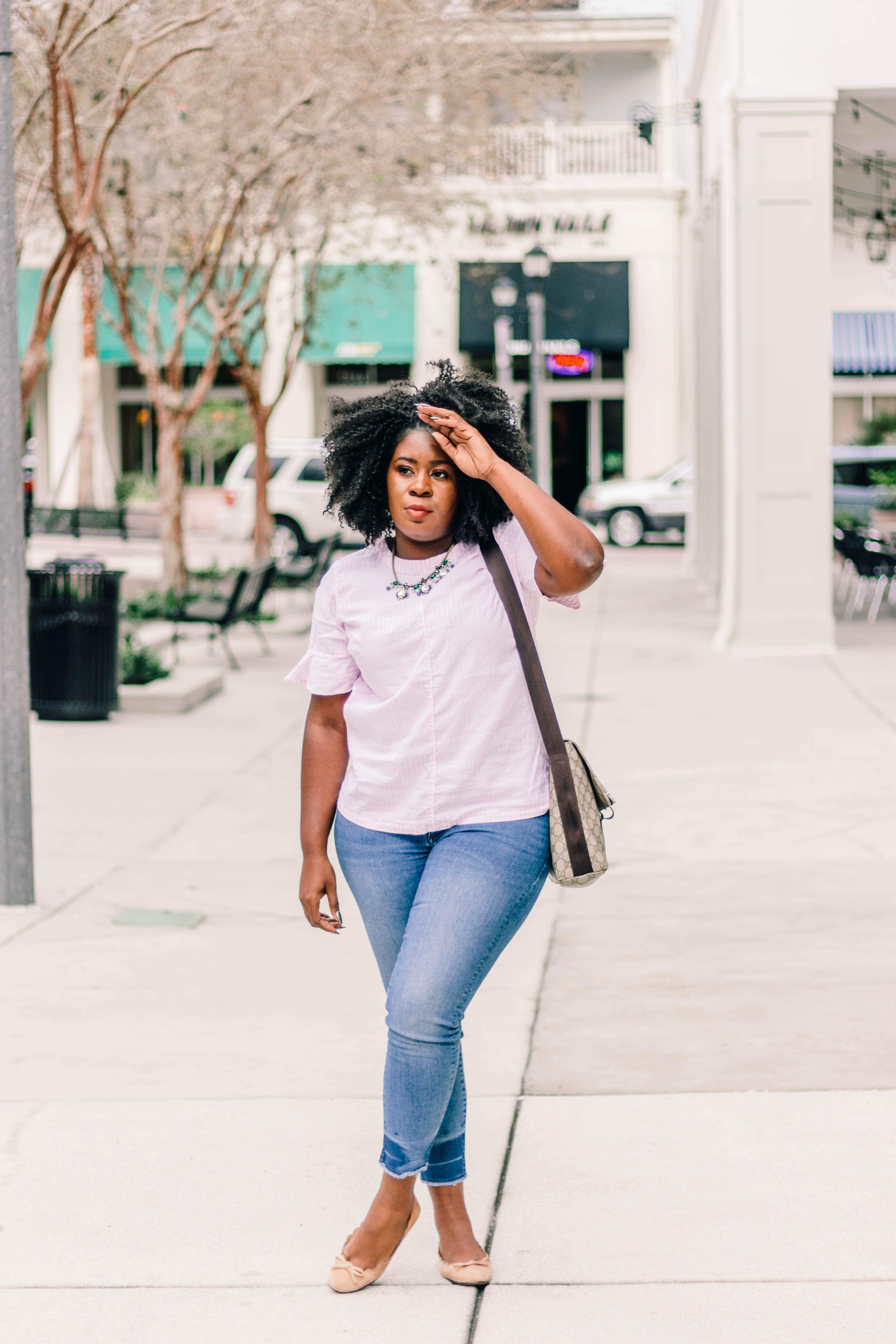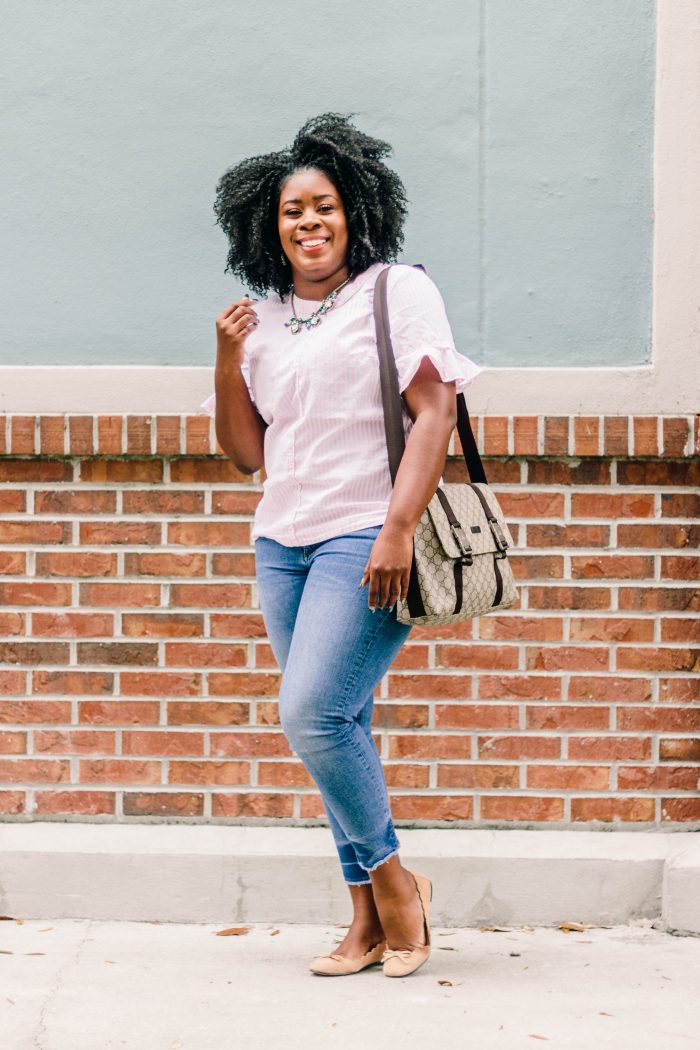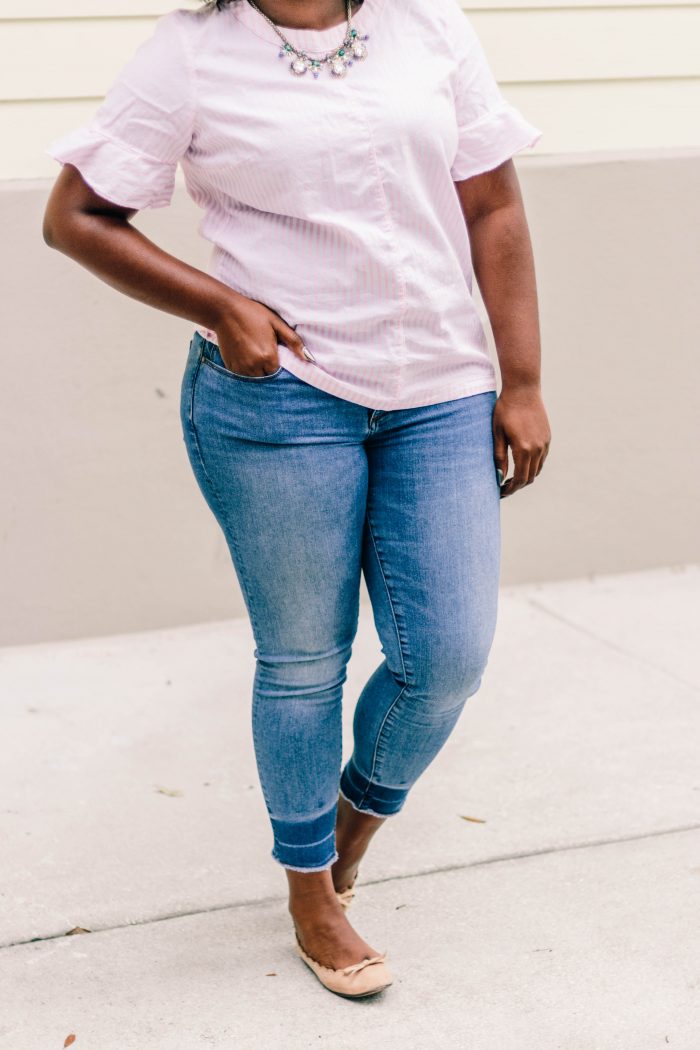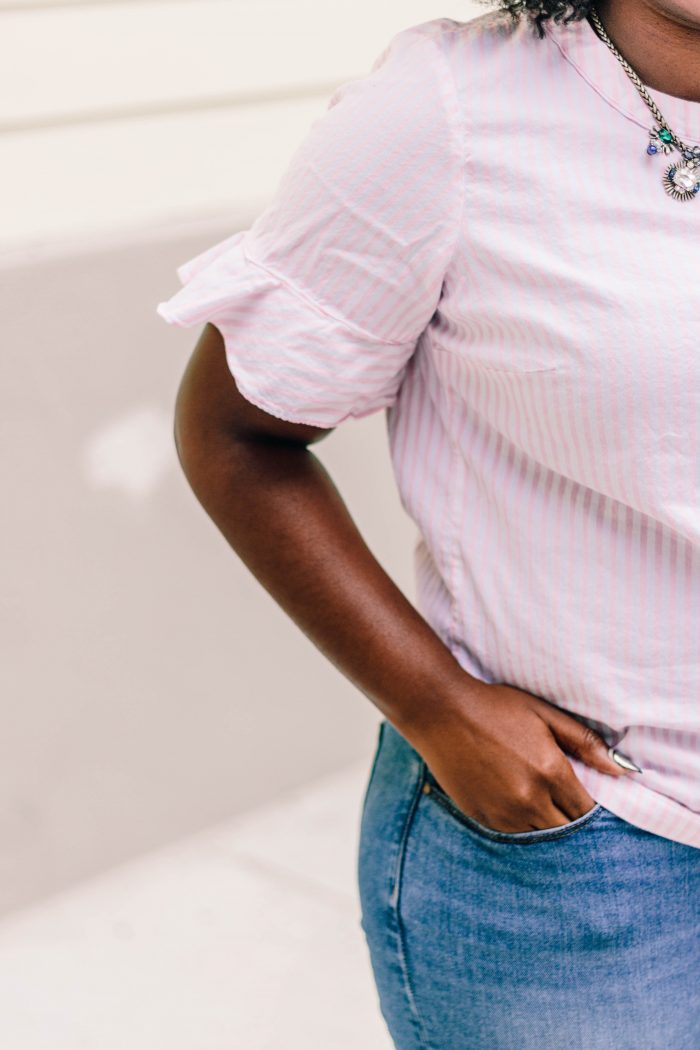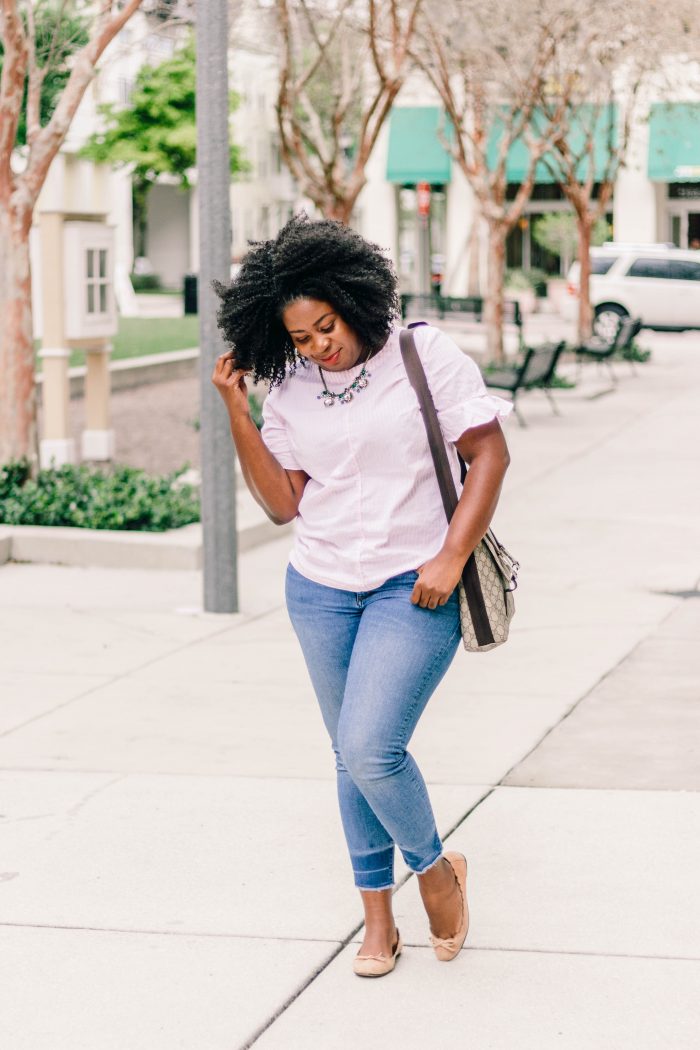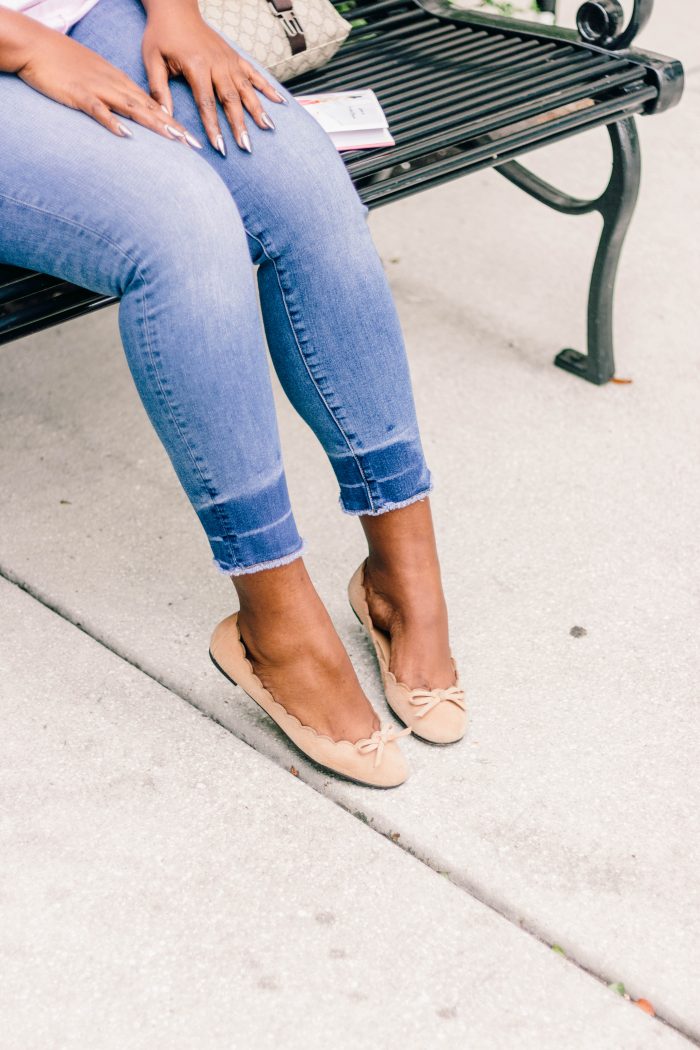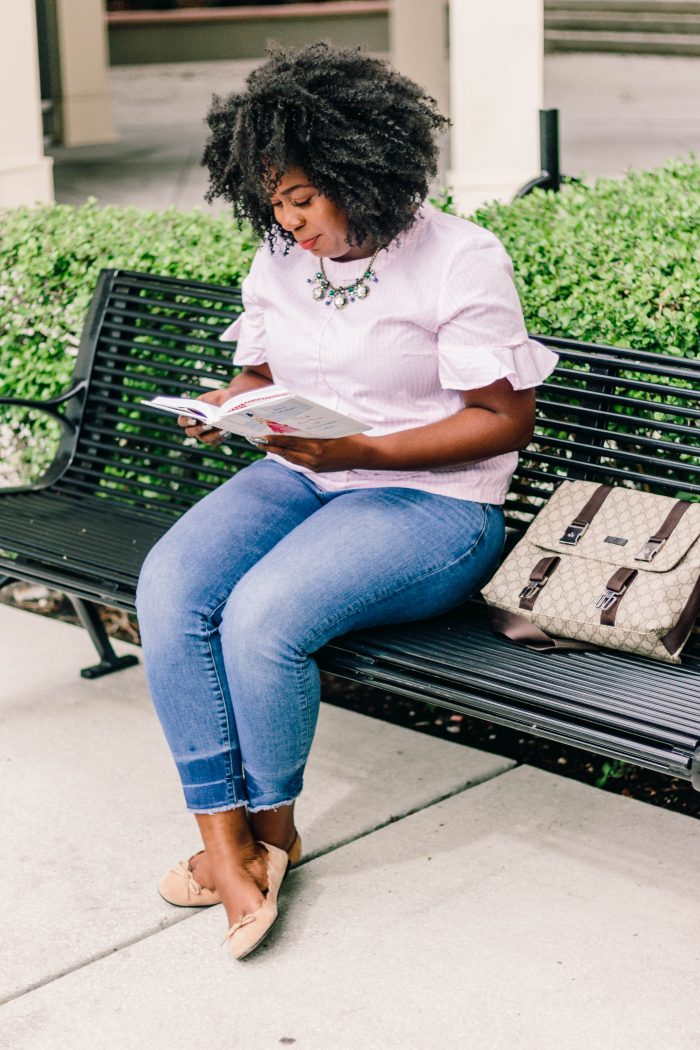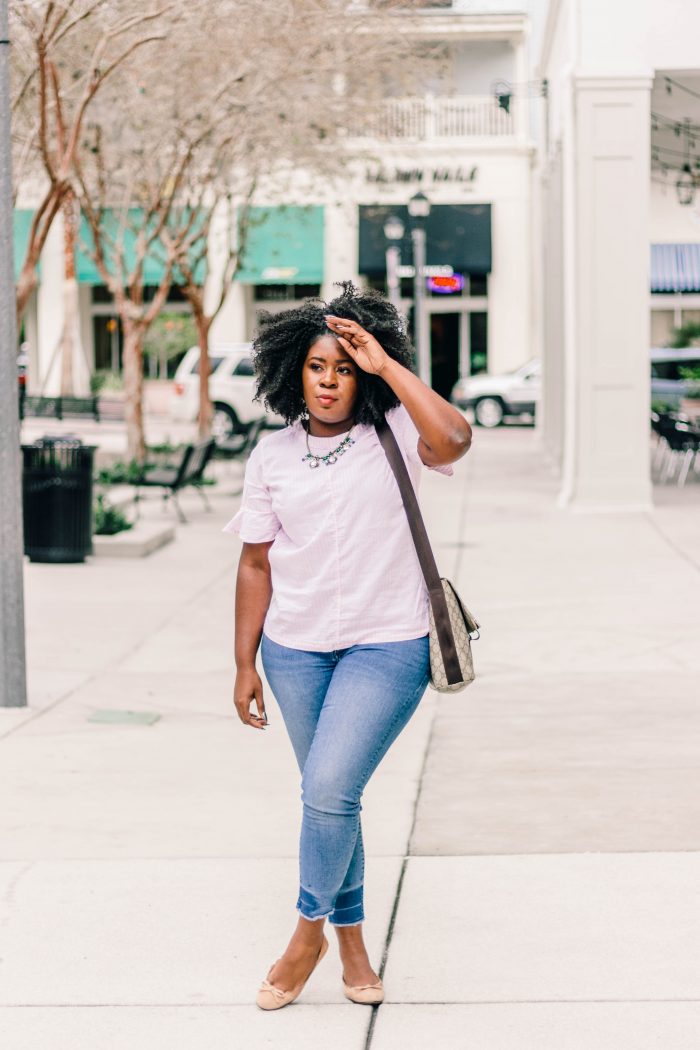 It's Monday, and the blues are creeping in. After such an epic weekend it's hard not to side-eye the hell out of Monday; especially since today marks the last day of the Twenty-one Day Fitness Challenge that I'd been participating in at work. Hmm, I think we should have paused this challenge for Mother's Day Weekend, don't you? Everyone knows that Mother's Day means "eat what you want and do NOTHING" therefore, I indulged a wee bit now I'm dreading stepping on that scale tomorrow.  I'm sitting here now trying to think of something super light to wear. I've gotta admit that this has been an on-going thing since the challenge started, hahaha! It's like I've had back-to-back events and all of them called for champagne and cupcakes… Every. Single. Event! I think showing up in my b-day suit may be my best option tomorrow. Lol! You definitely need to follow my insta-stories to keep up with all of the fun, I'll be sharing my results tomorrow at 0930ish. Last week I lost 3 lbs! *Cue the confetti
I'll be joining another challenge shortly after this one ends, so stay tuned.
Today it's all about weekend style. This is my go-to look when I'm on my mommy & me kick. It's perfect because though this look is effortless, and comfy, I still look together. Since I was going to a kiddy cooking class I didn't want to do the most but I didn't want to look sloppy either so this look tends to by my happy middle.
William-Sonoma has some really fun cooking classes for kids on Saturday and if you haven't been already you should add it to your list of fun things to do with the kids. They have a mix of  classes so you can check them out on their website for more details. It's best to plan ahead though as classes fill up fast. My daughter really enjoys the classes, as she loves to cook so it's become a bit of an tradition for us to attend.
So far the themes for the cooking classes have been American Girl and Easter Cookies….both events were  fun for her. It was a fabulous, fast paced day for sure, but I was comfy every step of the way. Spending quality time with my loved ones is at the top of my must have list. How about you? What's your favorite pass time?