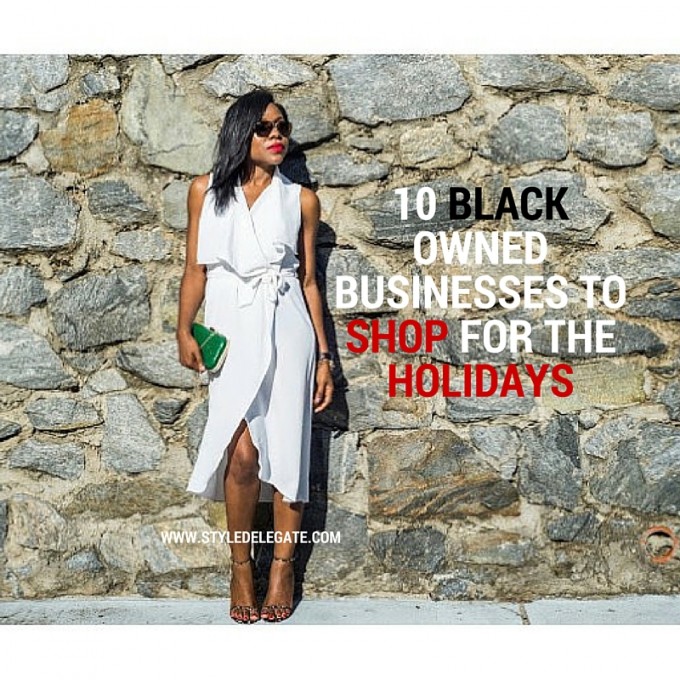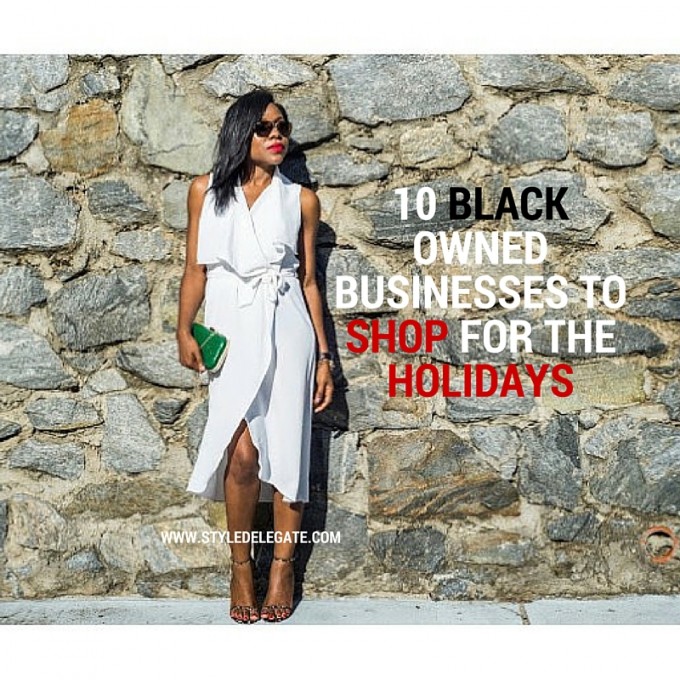 As I carried about from store to store, sweet cords of Michael Bublé + Idina Menzel filled the air "Baby it's Cold Outside…" Palm trees draped in Christmas lights, and beautifully wrapped presents adorned with elaborate bows lured from store windows.  The meticulously wrapped presents glistened with the prettiest iridescent glitter resembling that of undisturbed winter snow. A few steps further and I'm hypnotized by the girliest hue of cotton-candy pink glitter.
I tell you, that level of pretty is simply disarming for a Christmas loving gal such as myself.  With such effective retail tactics, it's no wonder that my innocent, not so Christmas shopping excursion emerged into an all out mission of Operation Deck the Halls + Fill The Boxes!
Clearly, I'd lost the battle. I'd surrendered to my LOVE for all things SHIMMERY, CHIC + FABULOUS.  Fast forward a day later and it's business as usual. I powered up my laptop to learn about the happenings within my social (media) circle. In catching up, I noticed a message from my beautiful Blogger Boo Cicely, over at Bougie Black Blogger.  How totally friggin' awesome is this!
She's initiating a campaign to "#ShopBlack" in which she's raising awareness of black owned businesses with an intent to foster economic development within our communities, by making a conscious effort to #shopblack during the holiday season.
Now ain't that grand? When I read the message feed, and her interest to collaborate for this initiative, I had to participate. I immediately thought of the shopping experience I'd had the day prior and I felt guilty about it.
I confess y'all, I don't shop "Black" as much as I should. Often times I purchase the  items I need in retail stores around town or from Amazon as its super convenient.  However, as of late I've been making a HUGE effort to do better. The problem is that its really convenient to shop local or on online. Shucks, in this day and time convenience is KING right? It totally rules. Think about it. I can order something on Sunday and have it at my front door on Tuesday (and often times for less than what I'd pay in the store.  Amazon Prime is a game changer for sure!
The issue with this modern convenience is that it makes it almost impossible for small Mom + Pop Businesses to compete for our dollars. Most small businesses can't afford  to offer the cool perks that major retailers offer or invest in extravagant marketing campaigns as their marketing dollars are often times limited to purchasing Instagram Ads + Facebook Ads, OR utilizing free but effective marketing tools such as Periscope Communities to reach their target audience. With that in mind, it's up to us as consumers to make a conscious decision to forfeit those conveniences that BIG BUSINESSES offer, and make a commitment to shopping black business as often as we can. It's an adjustment that requires will power, commitment and awareness.
Often times we're not even aware of where the black businesses are, or what products and services they actually offer. If this is you, then you definitely want to turn your attention to Black Biz Scope which is an initiative thats founded by Kristine of "Moms 'N Charge" Pam of "Coils of Nature", +  Adeaa Rogers, of "Trendy Socialite" as these women have banned together for a cause to save our  black businesses by creating an avenue for us to market our products and services to the masses; by utilizing their "Black Biz Scope" broadcast as a platform for positivity and support. The level of awareness that they've extended to the black community is reassuring.
These women have proven that we can indeed support each other. We can come together for a common cause and make a positive impact on our overall communities. Through support, commitment and awareness, we can elevate and sustain black owned  businesses across the globe. Lets make a conscious effort to "Shop Black" this season. I want to make this an easy process for you, so I've done some of the leg work upfront.
Here are ten highly recommended black fashion businesses to satisfy your fashion cravings.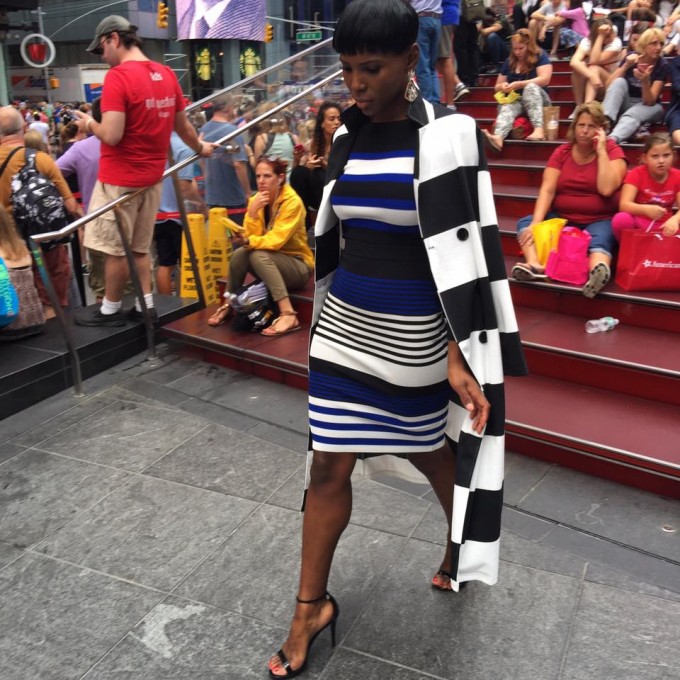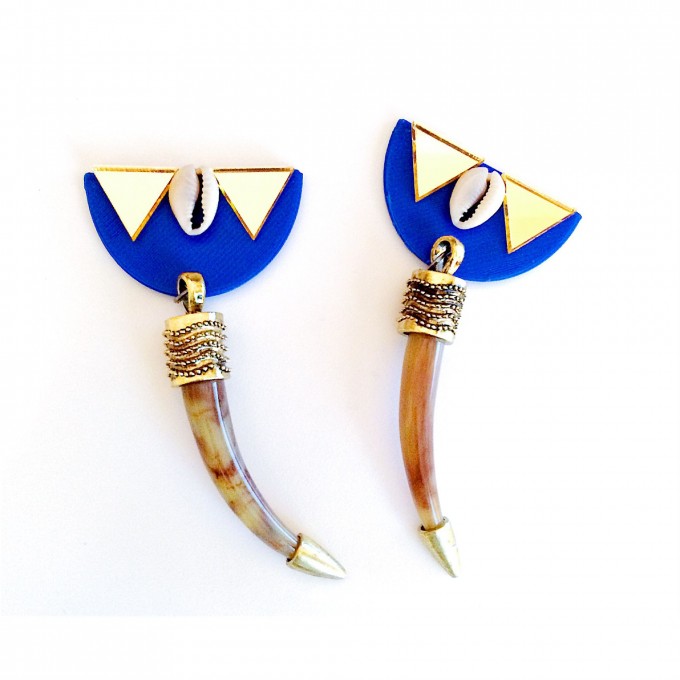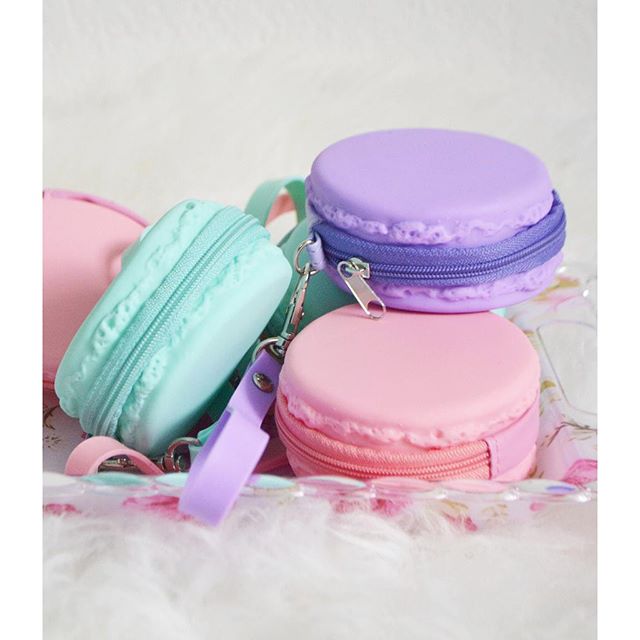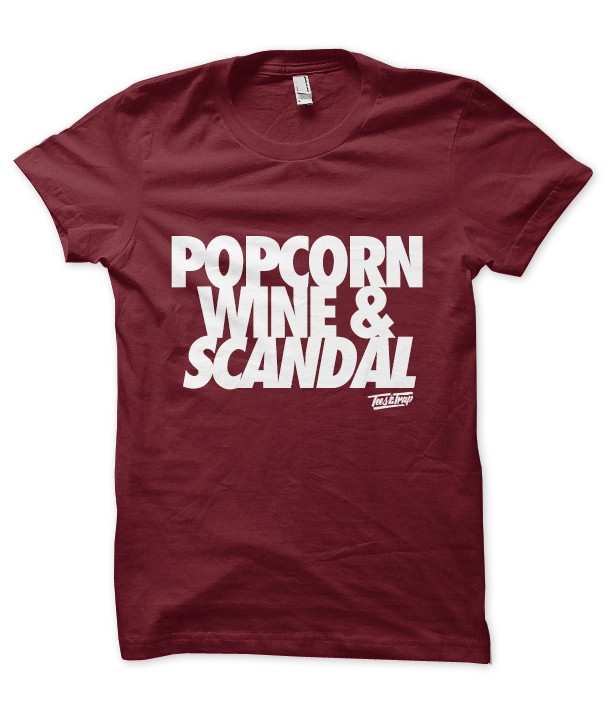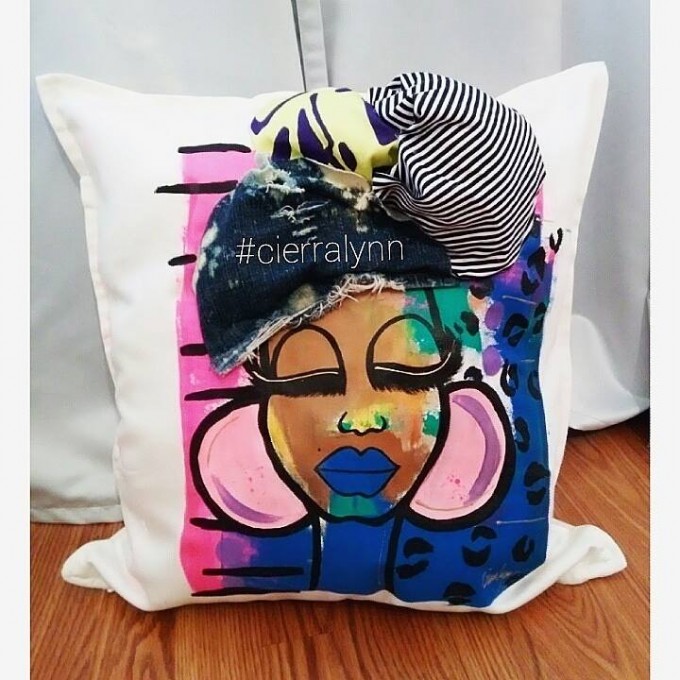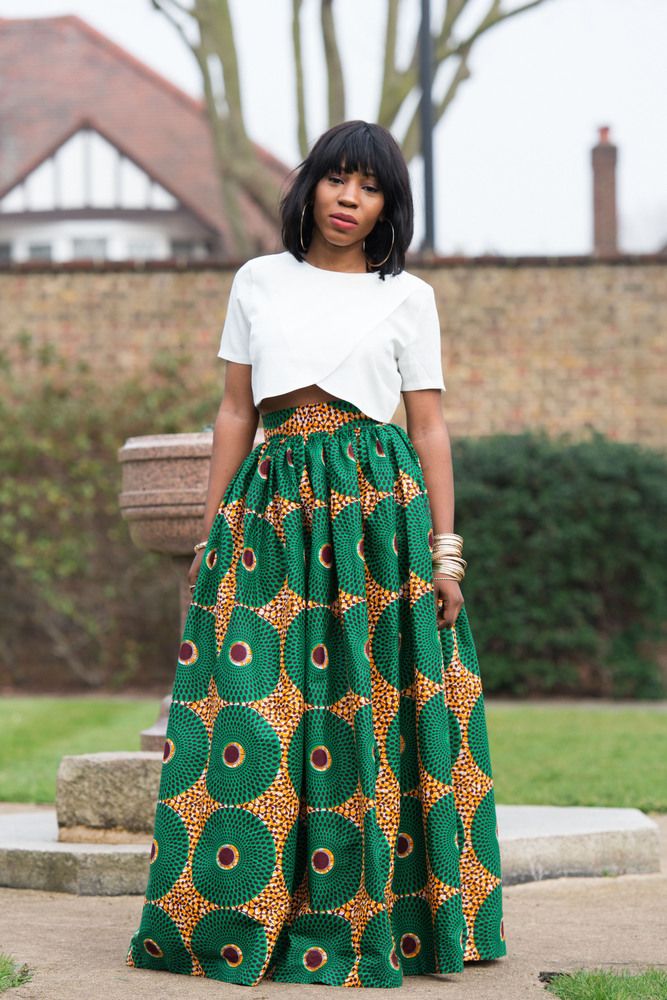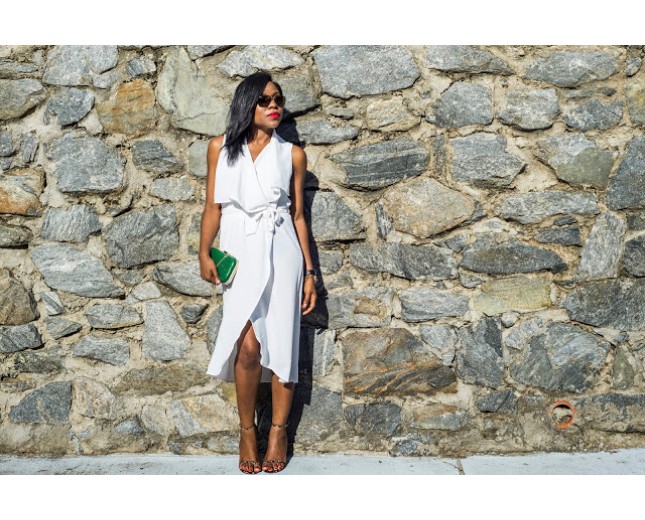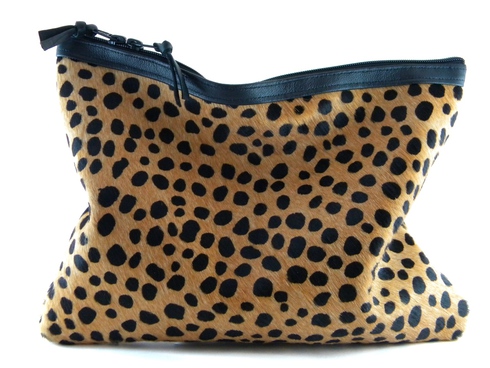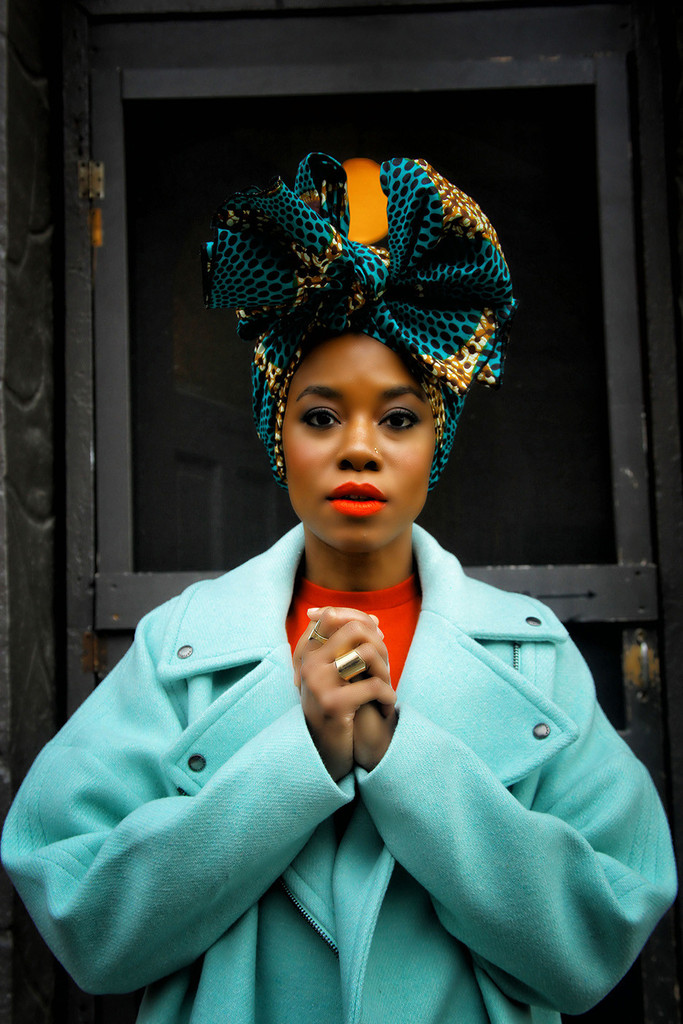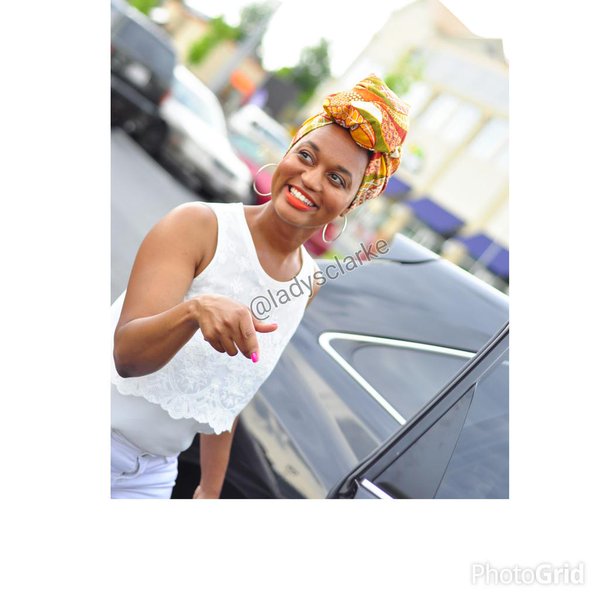 Who would you like to nominate for the Shop Black Campaign? Head on over to Bougie Black Blogger to nominate your favorite black business.
I hope you've added some of the items I've featured today to your list of Christmas must haves! I absolutely LOVE EVERYTHING! Let me know which items are your faves in the comments below.
Also, have you been dreaming up on starting your own business? If so you need to check out these sure fire tips on getting started!