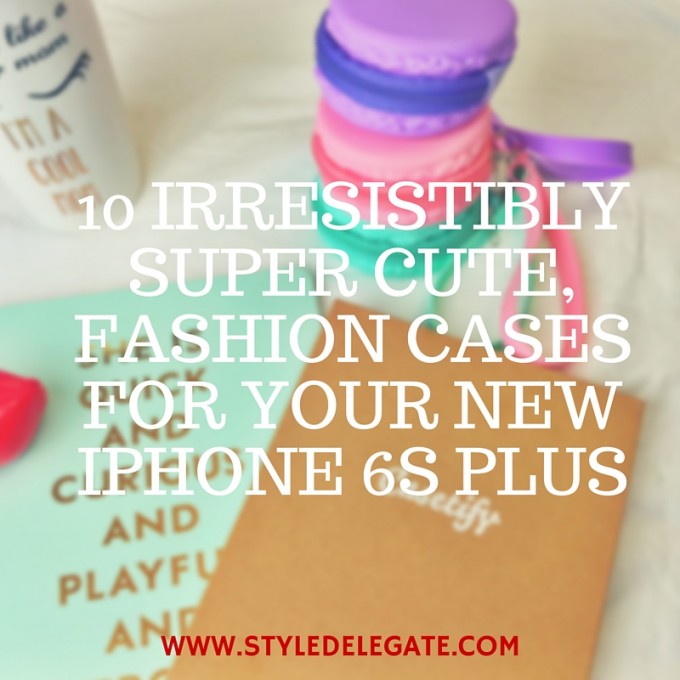 What's a super cool phone without a super cool case? Well, you guessed it… it's simply a phone. I recently took the leap and upgraded to the iPhone 6s Plus. It was virtually impossible to find a phone case in the Sprint Store that reflected my personal taste + style. I absolutely CRINGE at the thought of having a Life Proof Case. Screw the lifetime warranty… my phone case needs to have a bit of sass! Bring on the case slayage honey. I dunno, I think my phone would break out in hives and run away if I even attempted to dress her in such ridiculously bulky outerwear. Besides, we live in sunny Orlando for Pete's sake.  THANK HEAVEN there's this beautiful place called the internet. After a little research, I found quite a few fashion cases for us fashion case lovers. I know the importance of a well dressed phone so I figured I'd share these options in case you're in need of an outfit or two*** Winks
Without further ado, I present to you my Top 10 Irresistibly Cute, Fashion Phone Cases, for your new iPhone 6s Plus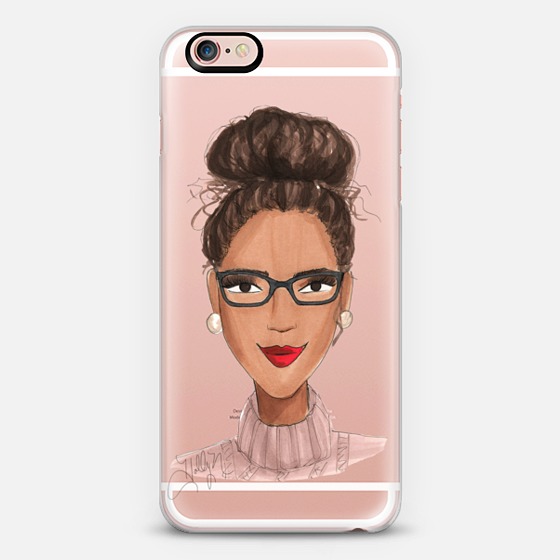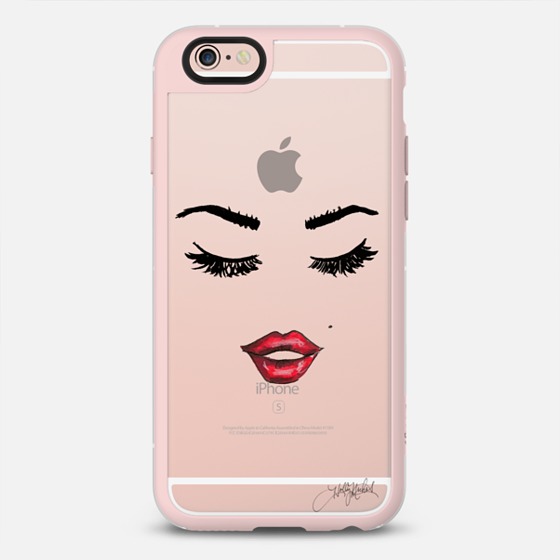 Five More Minutes —  Story of my LIFE! Got's to do better.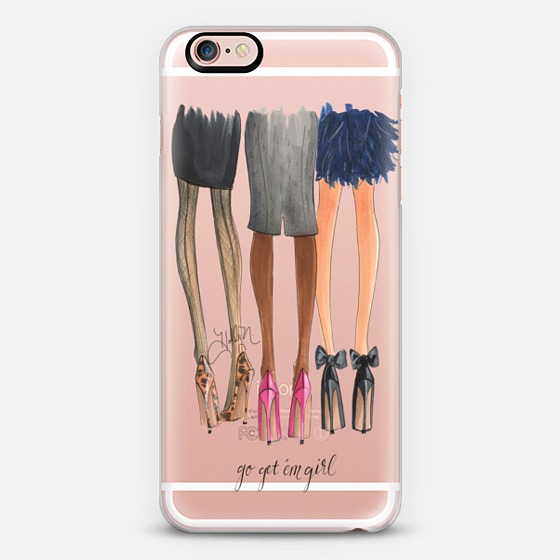 Get 'em Girl!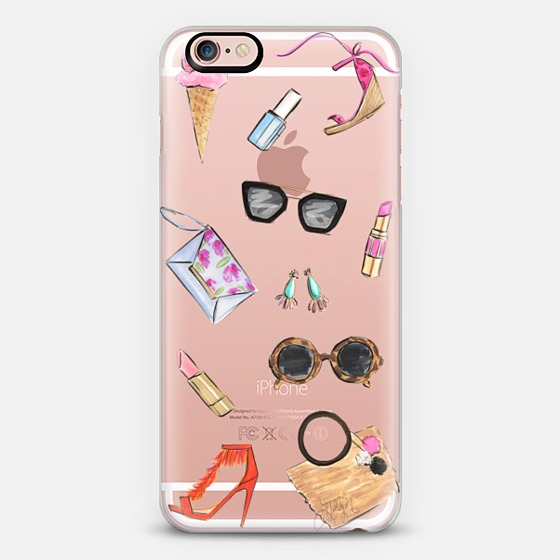 Summer Essentials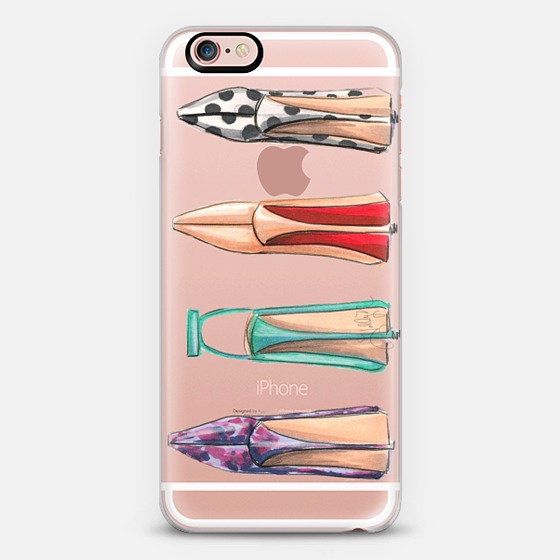 The Line Up!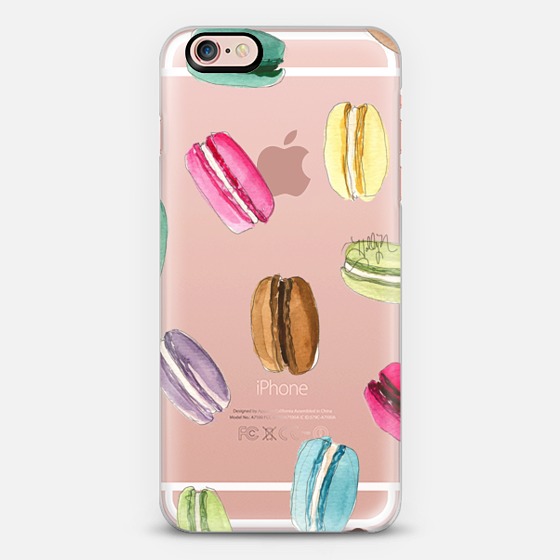 Macaron Shuffle…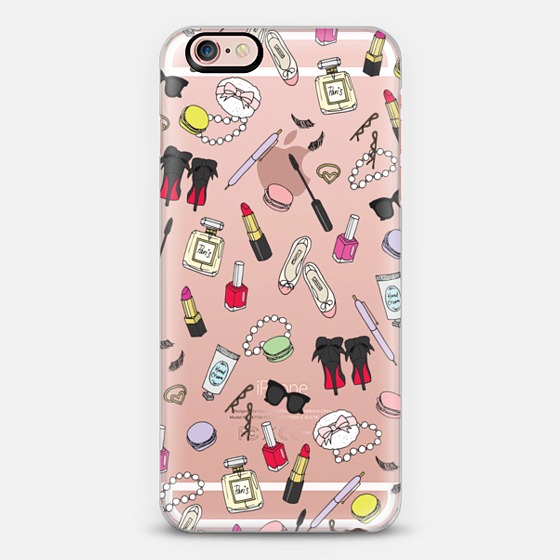 Girly Things…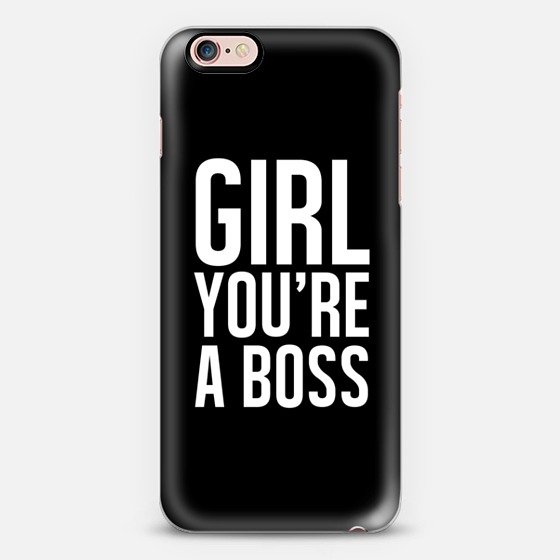 Girl, You're A Boss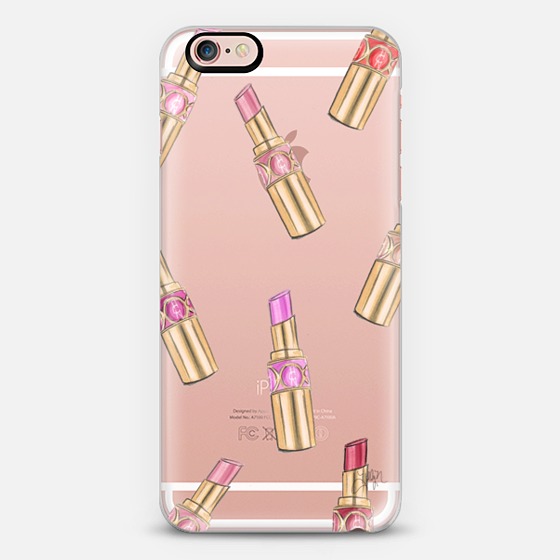 Lipstick Shuffle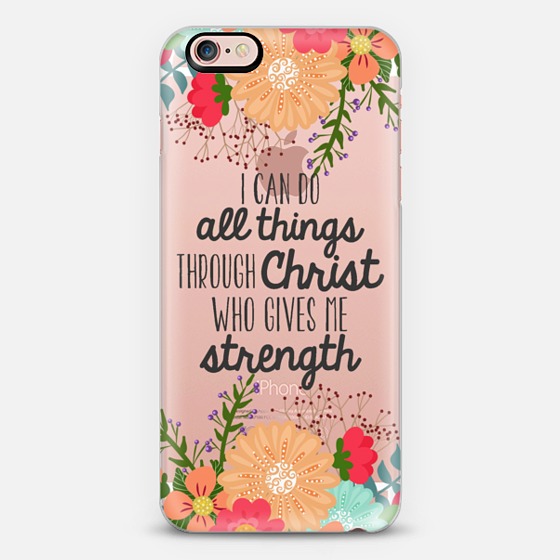 I Can Do All Things…
AND JUST WHEN YOU THOUGHT IT COULDN'T GET ANY BETTER…
Get $10 off your first purchase when you use this link! Ahhh, doesn't it feel good to be the cool kid, with the cool friend.
So by now you're thinking… darn! She's better than unicorns 🙂 Tell me, which case are you absolutely Luvin'? Scroll down and leave a note below. Here are some additional fashion finds that you DON'T want to miss!
Happy shopping Dahlings!