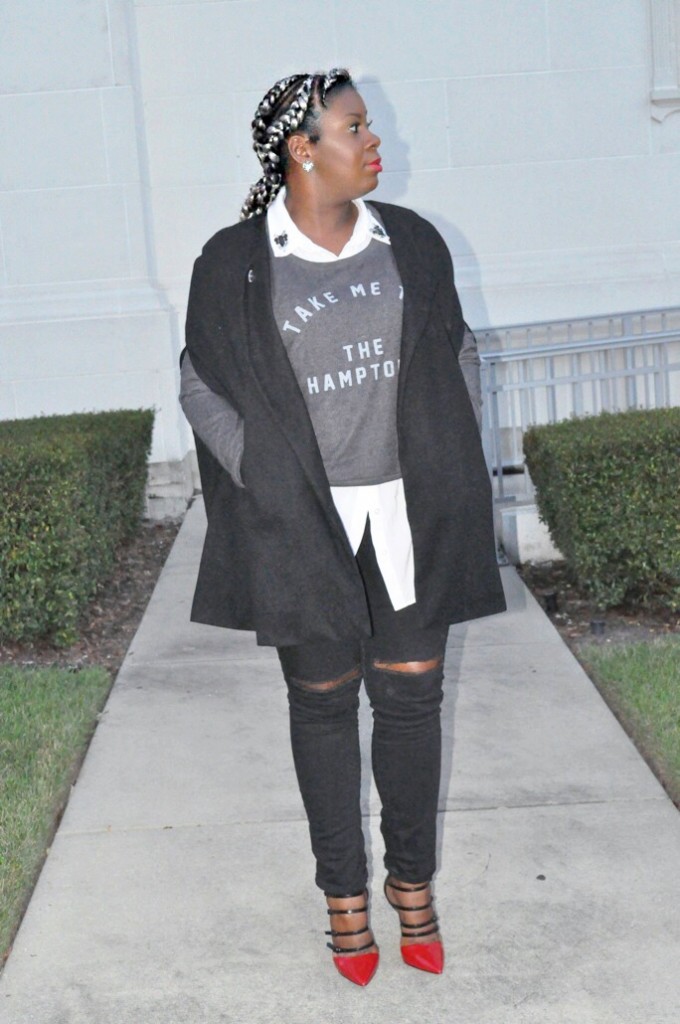 So you've been wondering how your favorite fashion bloggers seem to pair the perfect pieces together so effortlessly. You're in total awe of their super woman powers… like how in the Sam H-E double hockey sticks do these women manage to make the simplest outfit appeal in such a complex way?
Are you still nodding along?
If so, thats great! You're in the right place.
Today I'll show you just how easy it is to layer your fall favorites, and turn heads like a Fashion Blogger.
As your Personal LifeStyle Delegate, I find great pleasure in assisting you with enhancing your personal brand + building your overall confidence.  I want you to walk into every meeting, or social gathering with your confidence on FLEEK, like so…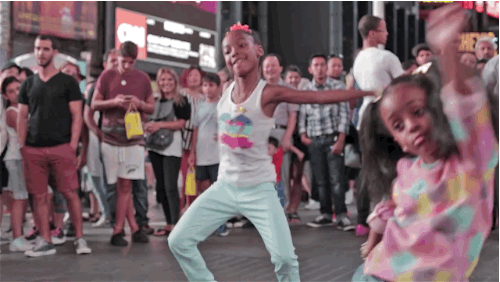 Wanna know one of the secrets to enhancing your personal style?
It's actually pretty darn simple to tell you the truth.
Knowing + understanding  THE BASICS is essential for elevating your personal style; and guess what my friend? Layering is one of those basics.
 

What is layering?
 Simply put, layering is the art of wearing multiple garments at once.  
So, how does this layering thing work exactly?
The secret is to ensure that the garments you layer differ in texture, length and pattern. Length, pattern, and texture are super important with this particular technique, as you want to ensure that you're adding visibility + depth to each layer of your outfit.
Trust me, it's super easy to do.
The STYLE JOURNEY
First determine which pieces you want to wear
If you're conscious or concerned about looking too thick or adding unwanted bulk… layer with thinner options such as tailored blazers or fitted sweaters and oxford shirts.
If you're planning to rock an outer coat, try belting it. You'll be amazed at how much structure and glam a belt adds to a basic trench coat… the benefit is that it really enhances your waistline. Try it and let me know what you think
Lastly, ensure your clothing varies in length, pattern and texture
Since I'm more of the minimalistic type, I kept things a little simple in my approach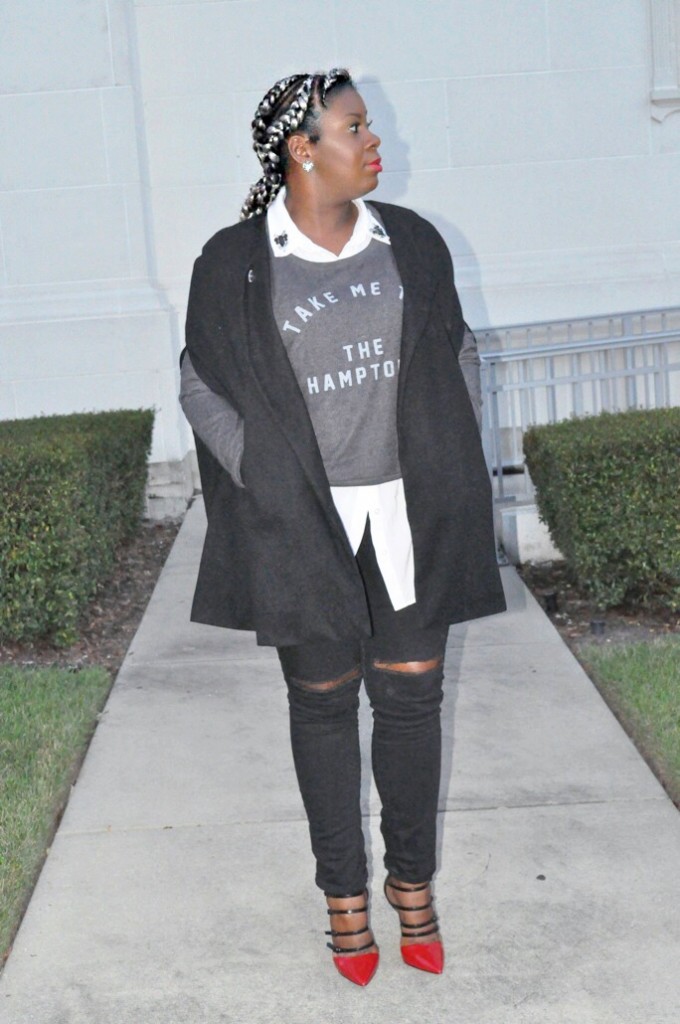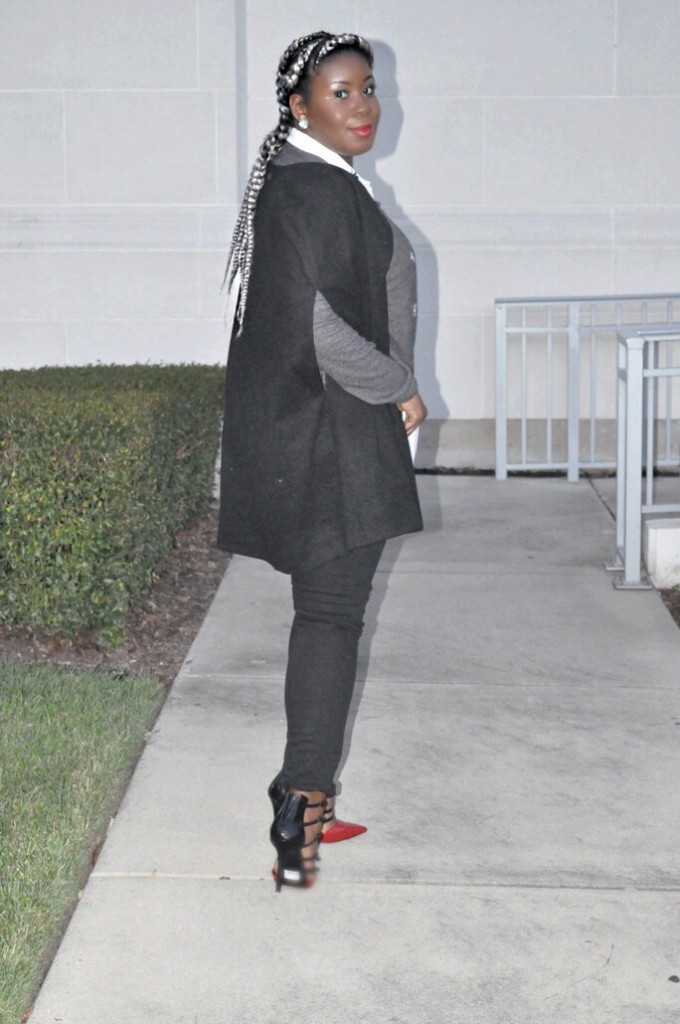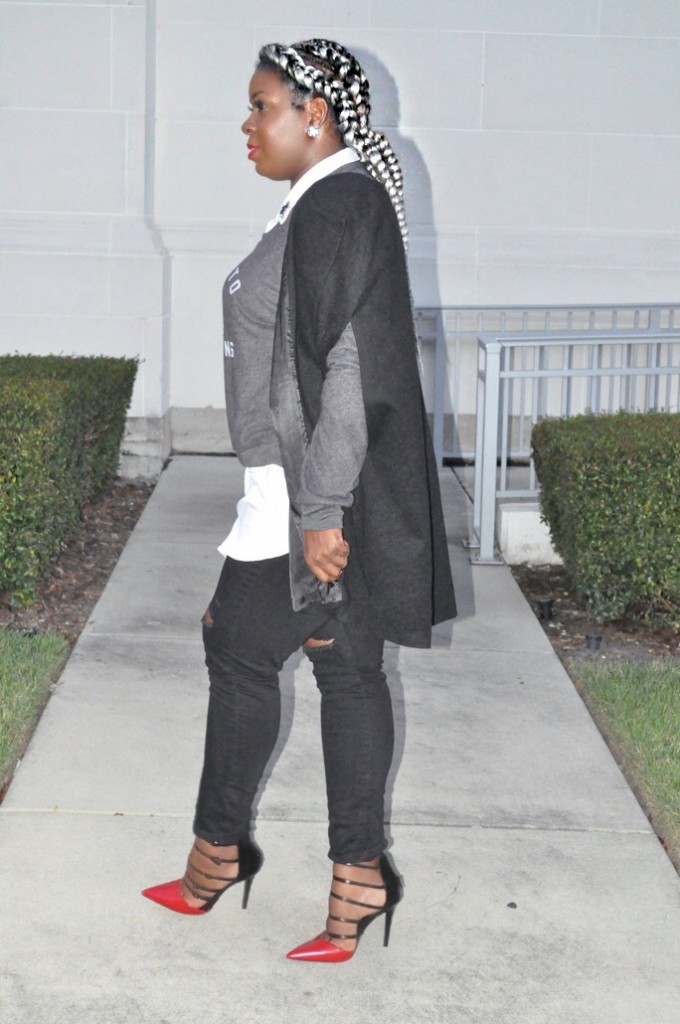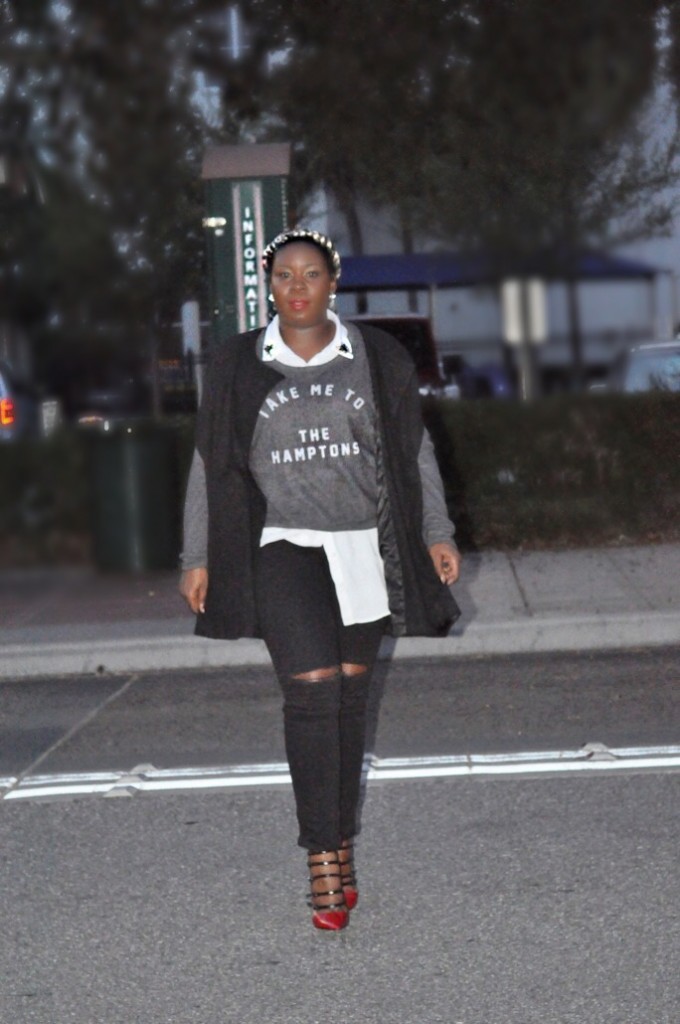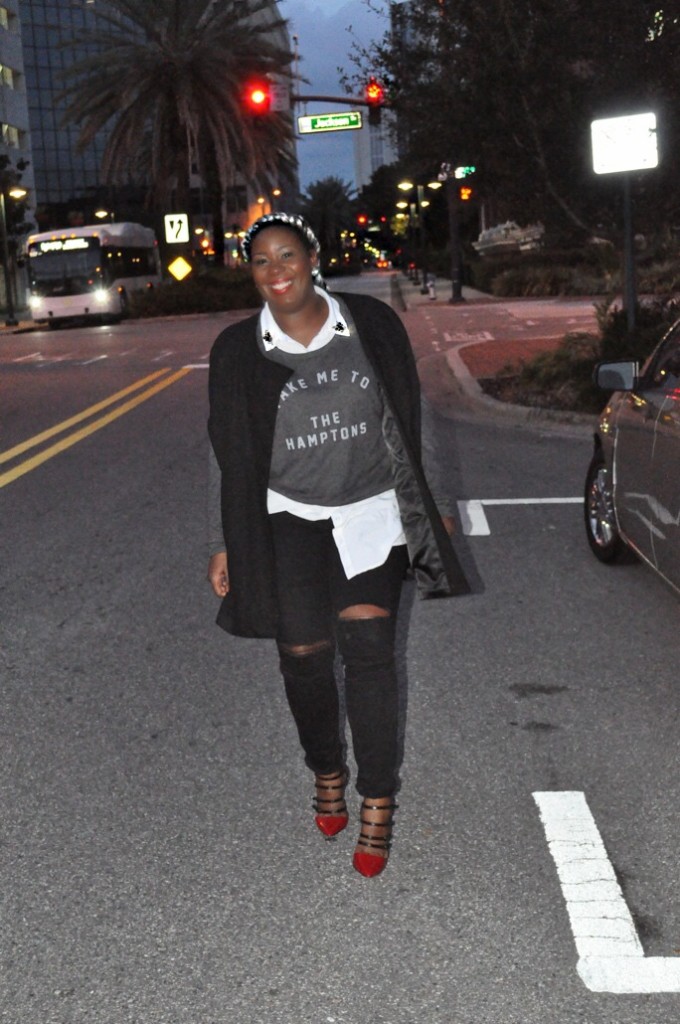 I'm wearing my "Take me to the Hamptons" Sweater, this super adorable Cape Coat that I scored for the low, and a classic, but inexpensive Longline Button-tab Shirt.
Now, let us rewind for a bit…. this sweater tho!
Like PUH-LEASE!
Take me to the HAMPTONS. My peeps are waiting for me. Yooo…  Jay, Bey—tell 'em um with you! 
I was intentional in wearing a crisp white top as my under layer. I preference having a contrasting color to add the subtle pop. However, I've seen the "Blackout" approach work well also, so mixing colors for contrast isn't absolutely necessary. BUT, it does have a more grandiose feel.
So there you have it… You're all set.
Now, go 'head on with your bad self! Step out layered up like a BOSS…