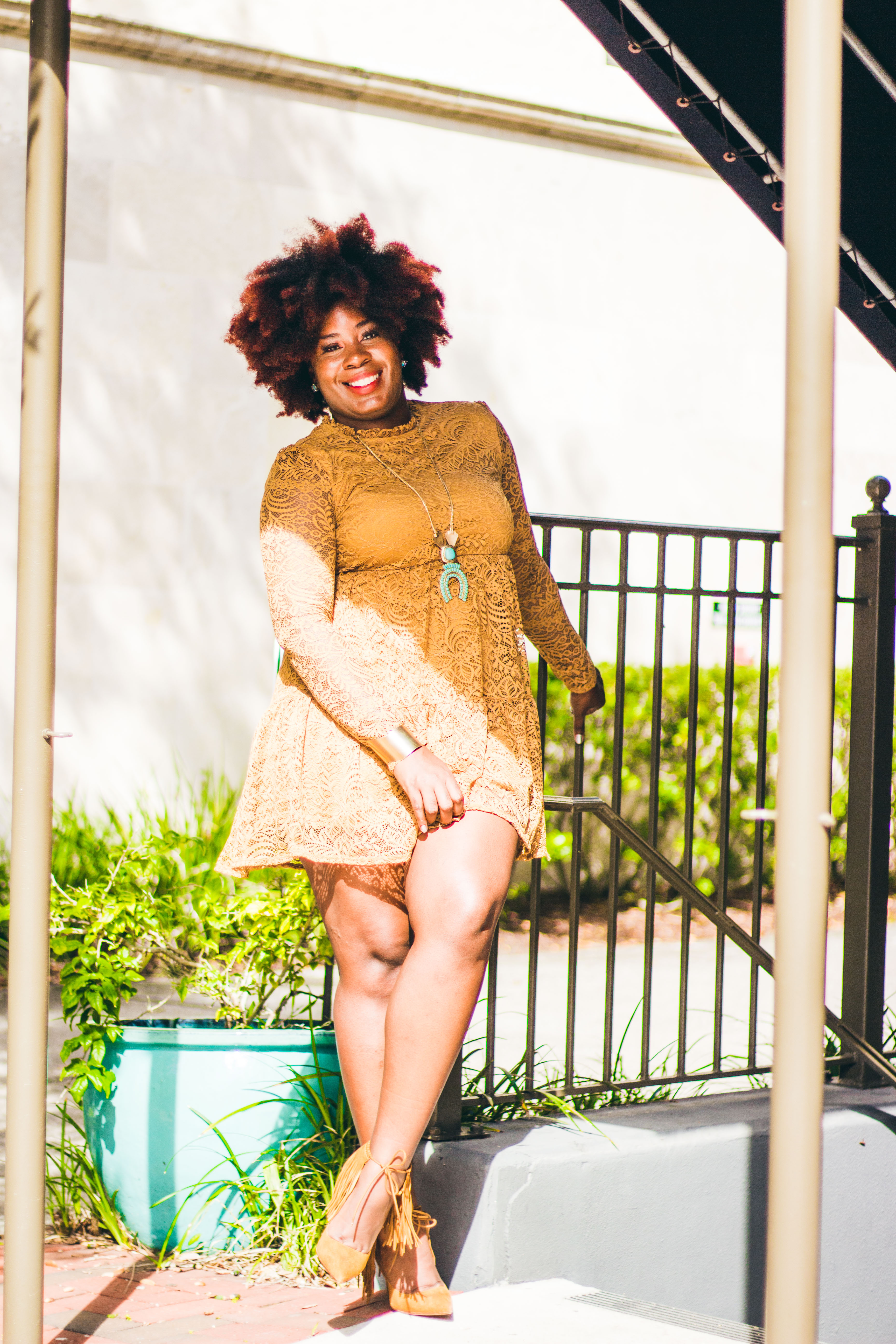 LifeSTYLE Notes:
So, after yesterday's rant, I feel the need to uplift this space with a glimmer of positive energy. Thus, I'll be sharing some of my recent life experiences. Looking back is always fun,  right? Especially when the memories are filled with endless laughter. A few weeks ago I celebrated my 35th Birthday in Las Vegas. It was absolutely Ah-mazing! One of the best birthday's I've had thus far.  Everything was perfect. The flight, which happened to be non-stop from MCO to LAS. Winning! The hotel we chose, which was in the heart of the city (The Vdara), and the night life and entertainment…Well, of course. It's Vegas baby!
Firstly, if you're reading this and you haven't been to Vegas…  Listen to me Linda! Stop what you're doing, call up your girl(s), and plan to make it happen! Don't be like me and wait forever…GO NOW! lol. I'd never been before, and now that I've gone, I can't wait to go back again. It was the girls trip of my dreams. Just myself and my favorite cousin.  What's really cool about this is that when we were girls, we'd sit around dreaming of all the wonderful things we'd do as adults,  so to actually live out that dream was truly a gift in itself.
Now, when I tell y'all that we hit those Vegas streets like they owed us money…Honey, it was lit from beginning to end. As a matter of fact, I didn't get a wink of sleep on our last night there. I was nervous I'd oversleep and miss my 8a.m. flight in the morning.
The first day was pretty chill. We checked into the hotel around 2pm. Our room was on the 54th floor, and the views of the city were breathtaking. I'll be sharing a full review of the hotel soon so check back for that. Once we kicked it for a bit, we got dressed for dinner… Sneakers, jeans, and tees. Nothing too major… just threw something on to enjoy the preliminary's before we painted the town, Lol! We ate at the LINQs Yard House. Though the location was everything, the food was just subpar at best. But that's okay. We still had a blast talking, drinking and making plans for the Vegas night life.
After Yard House, we walked around a bit. It was pretty nippy, not too, too cold but definitely chilly enough for one of my fall faves,  a Caramel Apple Spice (with cinnamon dolce sprinkle atop, yum-o!). We stopped into Starbucks and logged a few minutes there, just talking and passing time. Afterwards, it was back to the hotel to "Change clothes, then pose" and yes… I'm saying this in my Pharrell and Jay voice in case you were wondering, Lol!
From there we decided that we'd check out one of the popular Hip Hop night clubs called Drai's. It was a site to see. Unfortunately,  It was hella dark so I didn't get any pictures. The funny thing is that though we took a taxi there, we still had to walk a few blocks because the traffic was so ridiculous…. I'm talmbout, it was bad. We could've easily wasted an hour just sitting in the taxi to get a few blocks up the street so we hopped out like the true G's we are, and we huffed it (like 4 blocks). Hence the reason we didn't stay in Drai's very long. Lol! Our feet were hurting. Bih… those shoes weren't made for walking bruh!  We called it quits around 1am.  I'd say that Drai's is one of those spots you definitely wanna push through when you visit Vegas. The decor is five stars, the drinks are good and strong. and the crowd is diverse and pretty chill. I can't wait to share the rest of the trip with you all, it gets pretty freaking epic for day two so stay tuned!
P.S. I haven't uploaded the pictures from the trip to my computer yet, but they're coming. xo!
STYLENotes:
Todays look is simple. It was a quick Forever 21 find. I'd attended an event at Saks off Fifth, and afterwards I decided to do a bit of "window shopping". This dress (along with 20 others) is a result of that. Lol! I love it because it's timeless, affordable, and versatile. Here I paired it with my zara fringe pumps, but I've worn it with OTK boots and Chelsea boots and each time it looked amazing. Since I'm pretty short, I wear a lot of dresses with this cut to elongate my legs, that way I don't look as short. Also, wearing shoes in the same tone as your skin helps us height deficient women look slightly taller as well.. If you're really super serious about looking longer/taller, you should try skipping heels with ankle ties all together and just roll with a court toe pump or just shoes that don't have ankle straps in general.
Now friends, I know it's Monday, but lets try our best not to make it a bitch, shall we? Have a boss ass day Baby~ Boo's! xo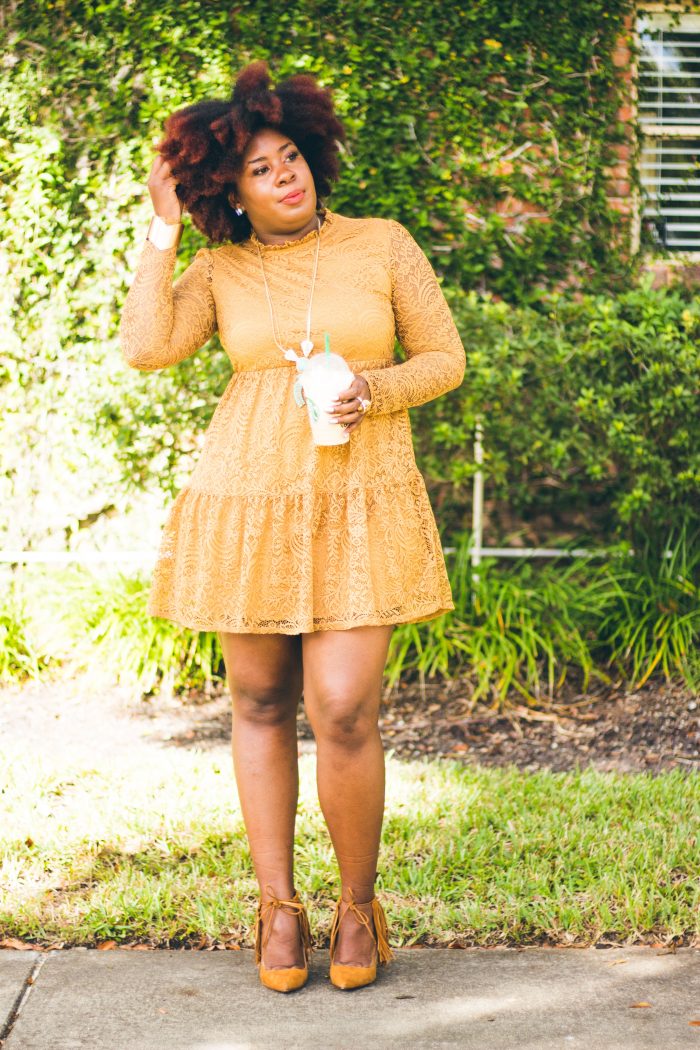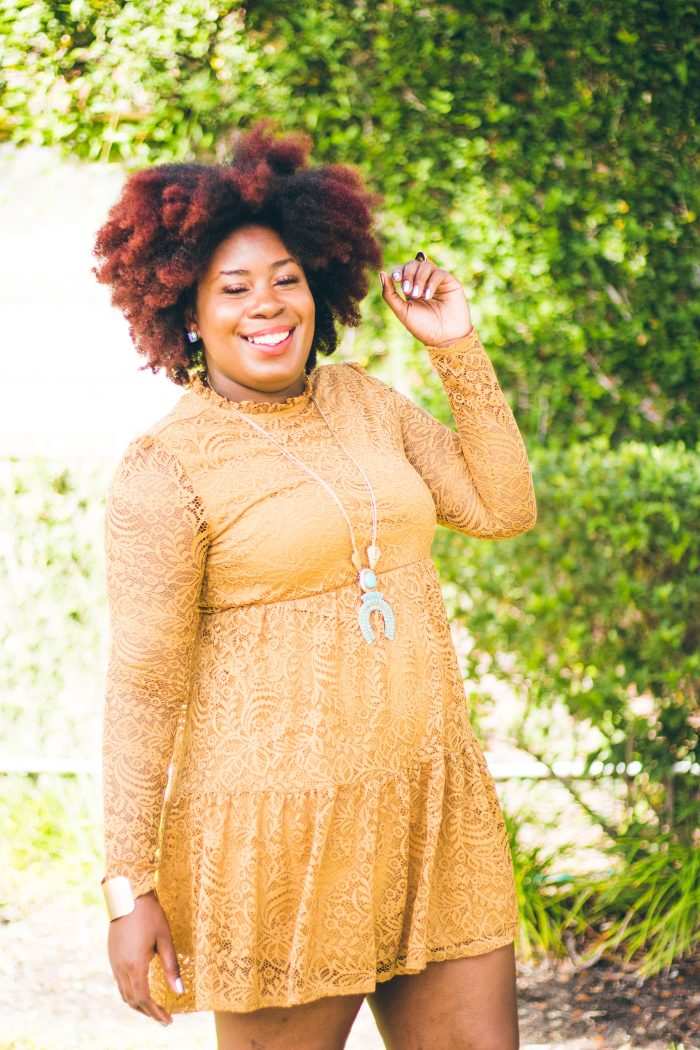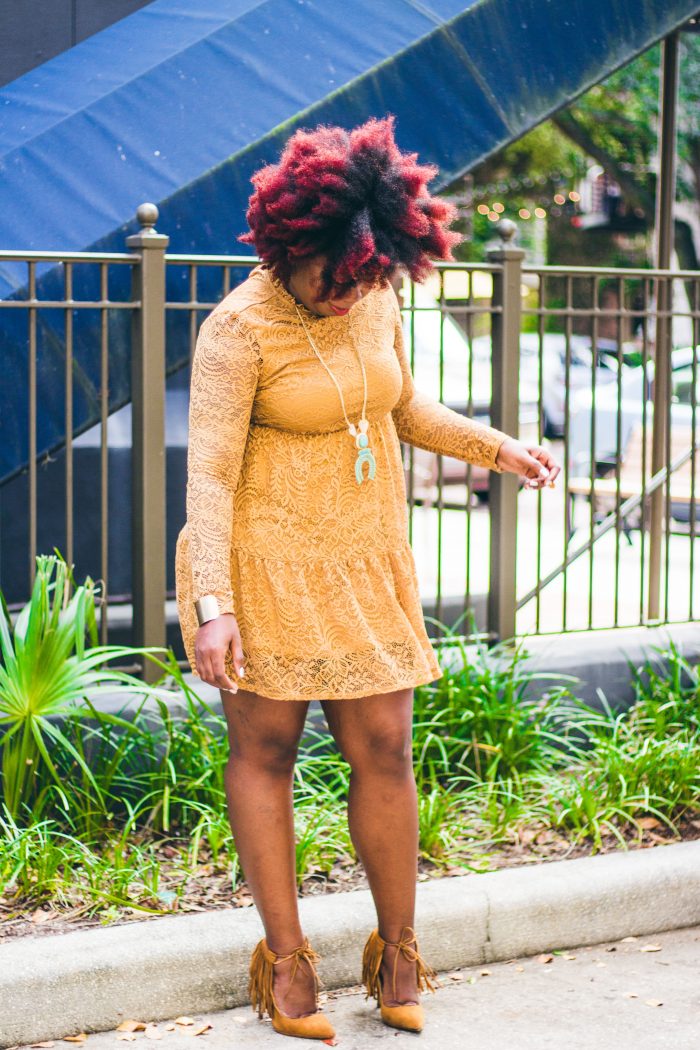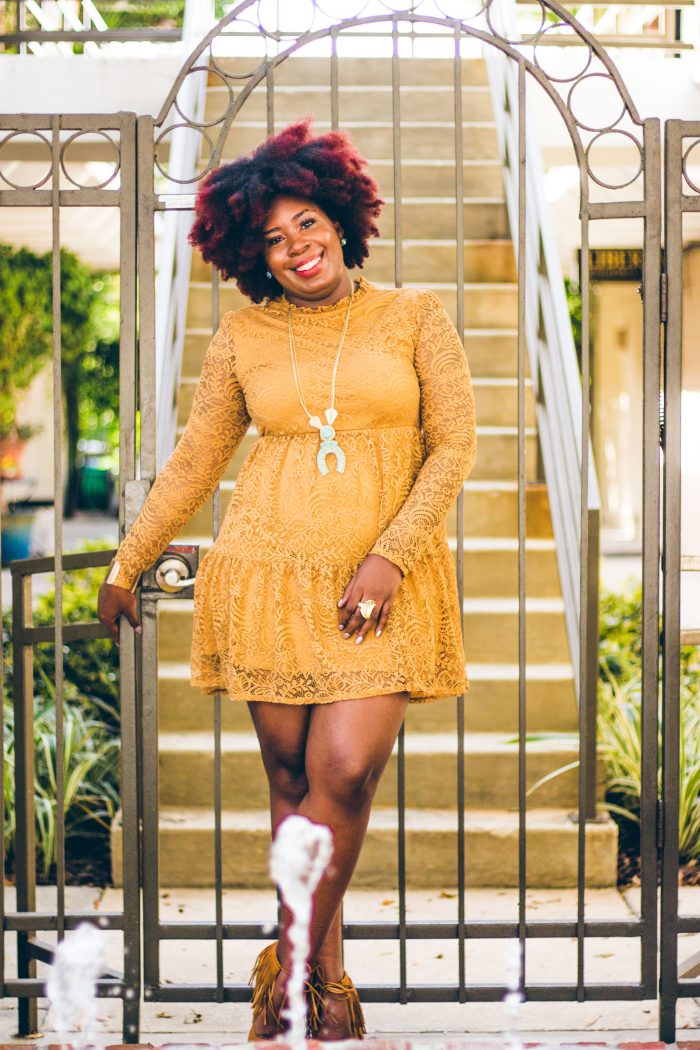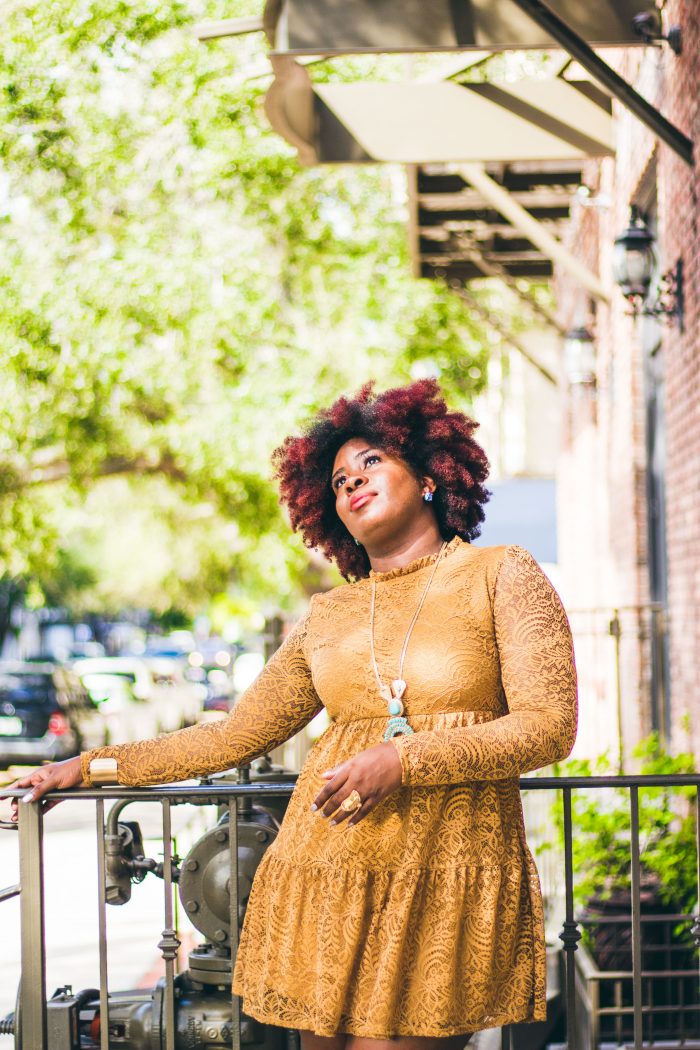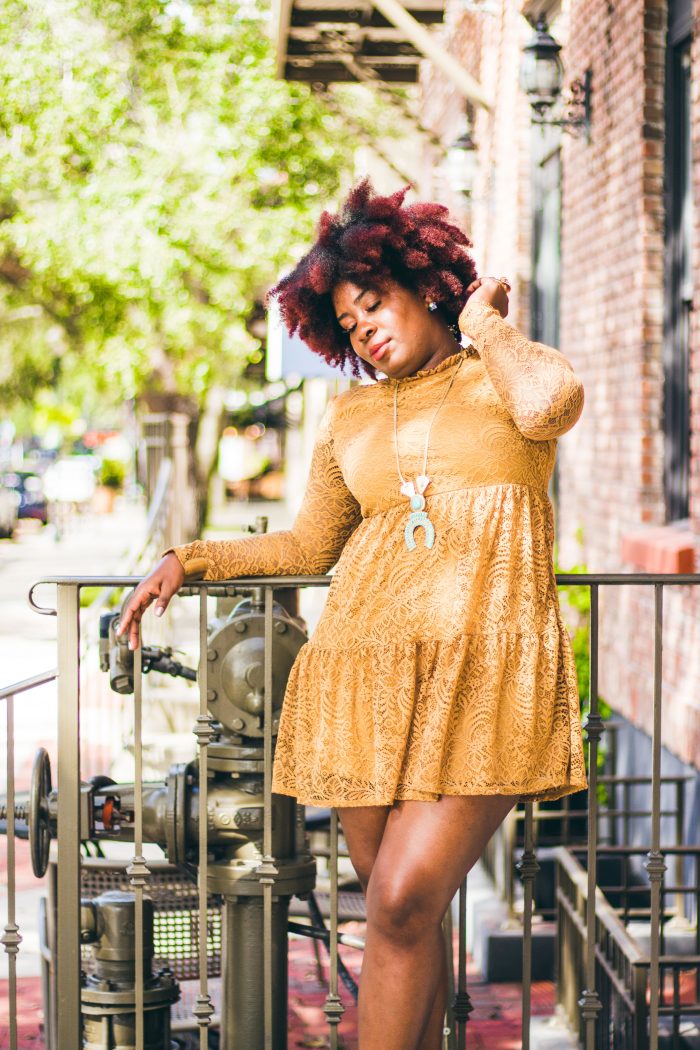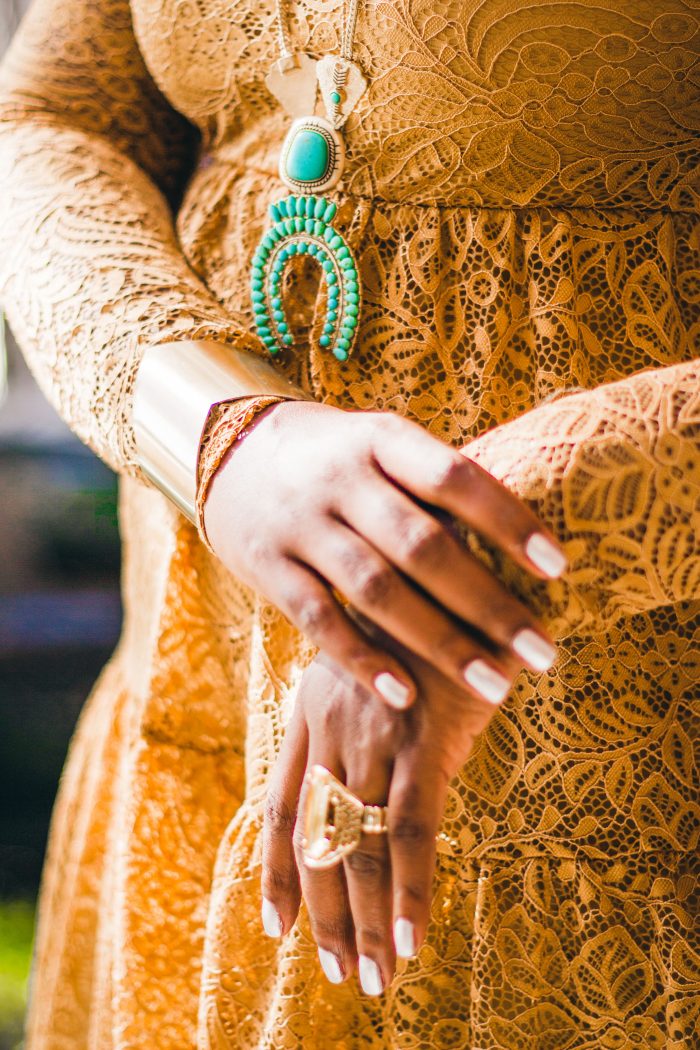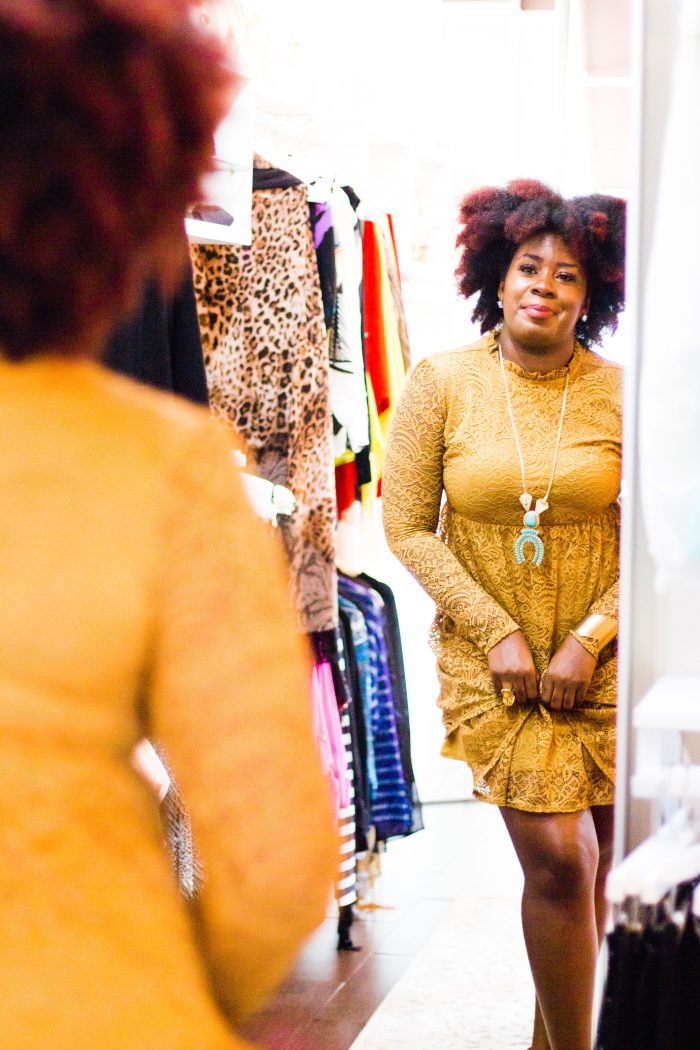 "And the beauty of a woman, with passing years only grows!" ~Audrey Hepburn